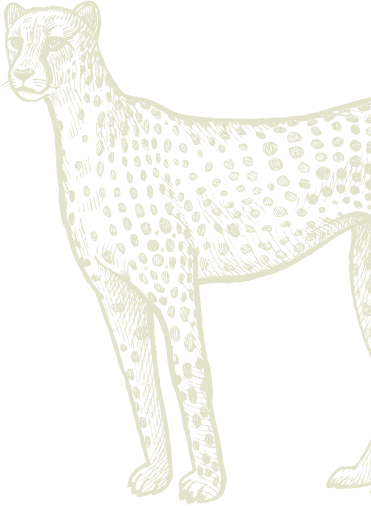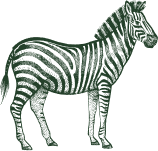 Sabi Sabi is a wildlife-rich private reserve in the Greater Kruger area with 4 luxury lodges, each with its own character and style
An unforgettable safari experience shaped by over 40 years of caring and passion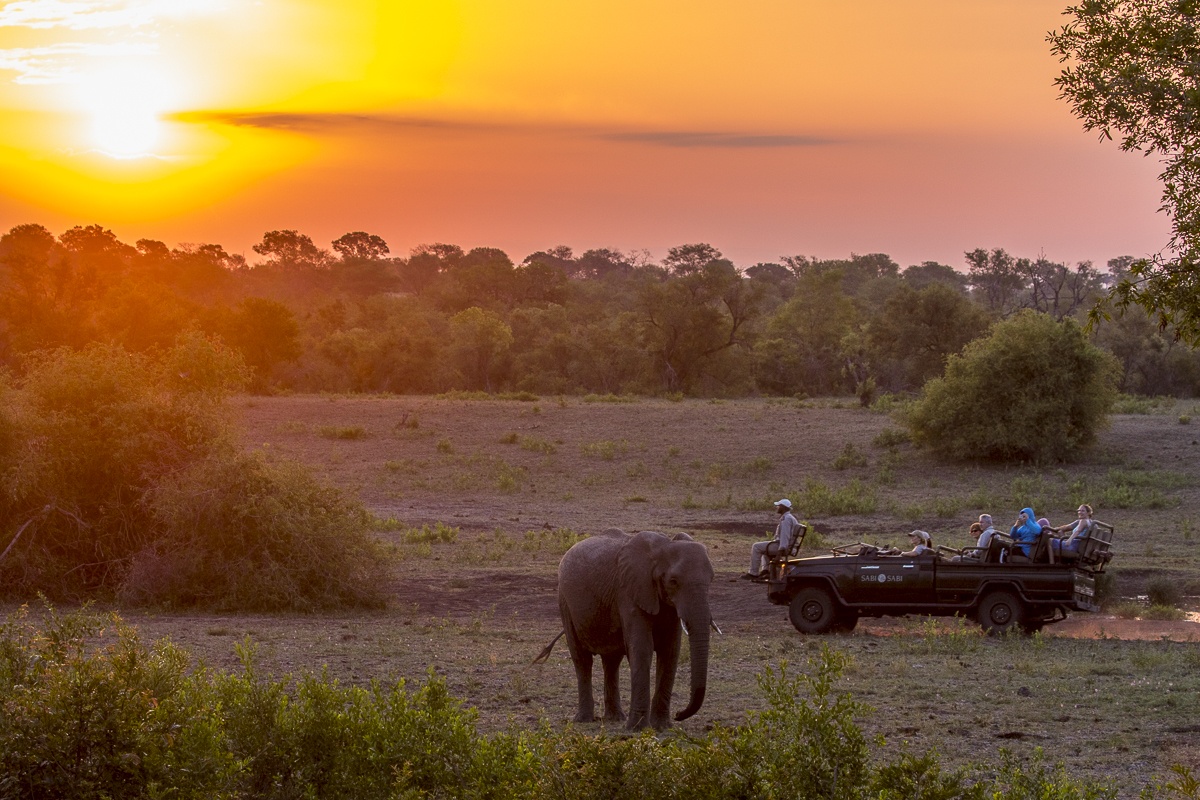 What makes our safari experience so memorable and unique?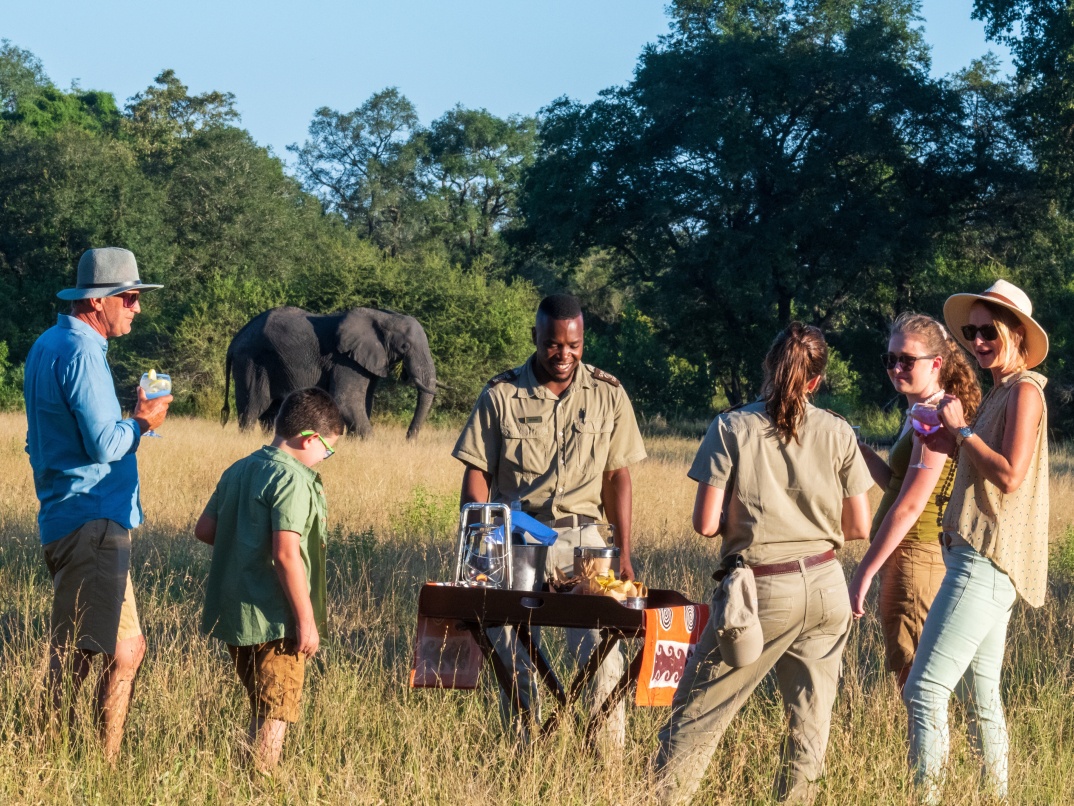 Experiences to treasure forever.
From intimate game sightings and expert guides to luxurious suites and authentic South African hospitality and fare, Sabi Sabi has perfected the art of indulging your senses.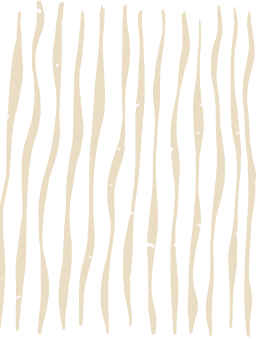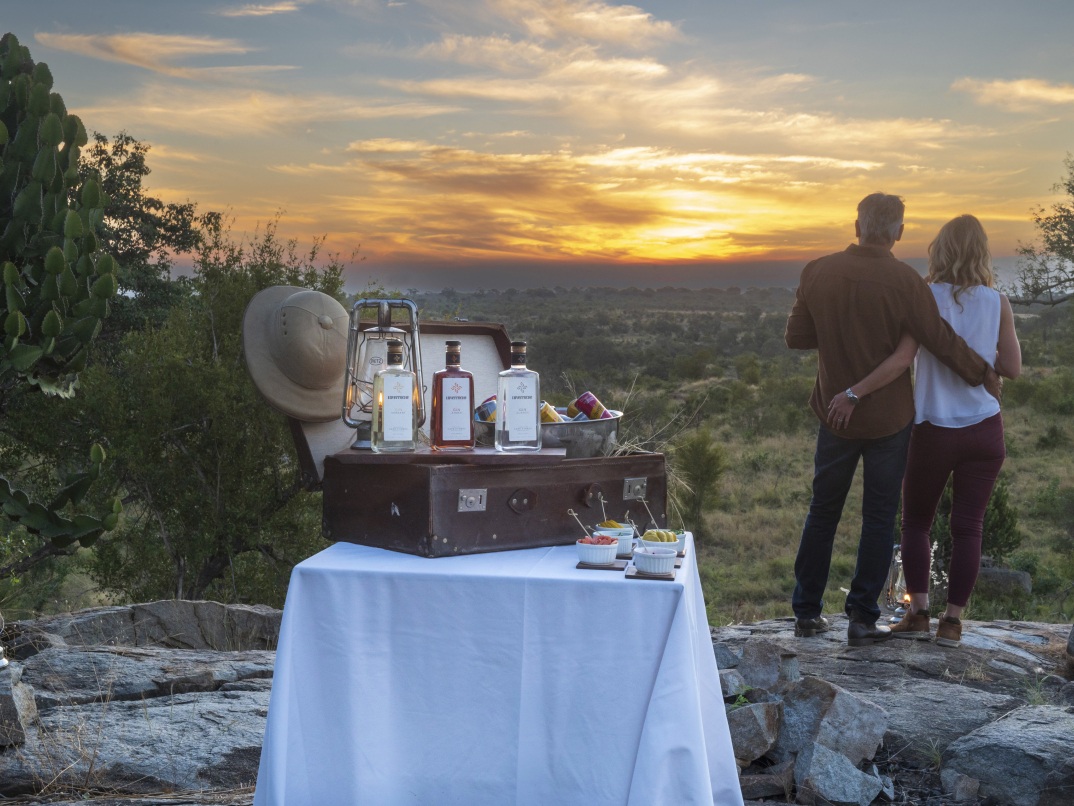 Feel enlightened, refreshed and at peace
Escape to nature and gain a new understanding and appreciation for life. The bush is a transformative place where life slows down, relationships deepen and there's time to reconnect with yourself.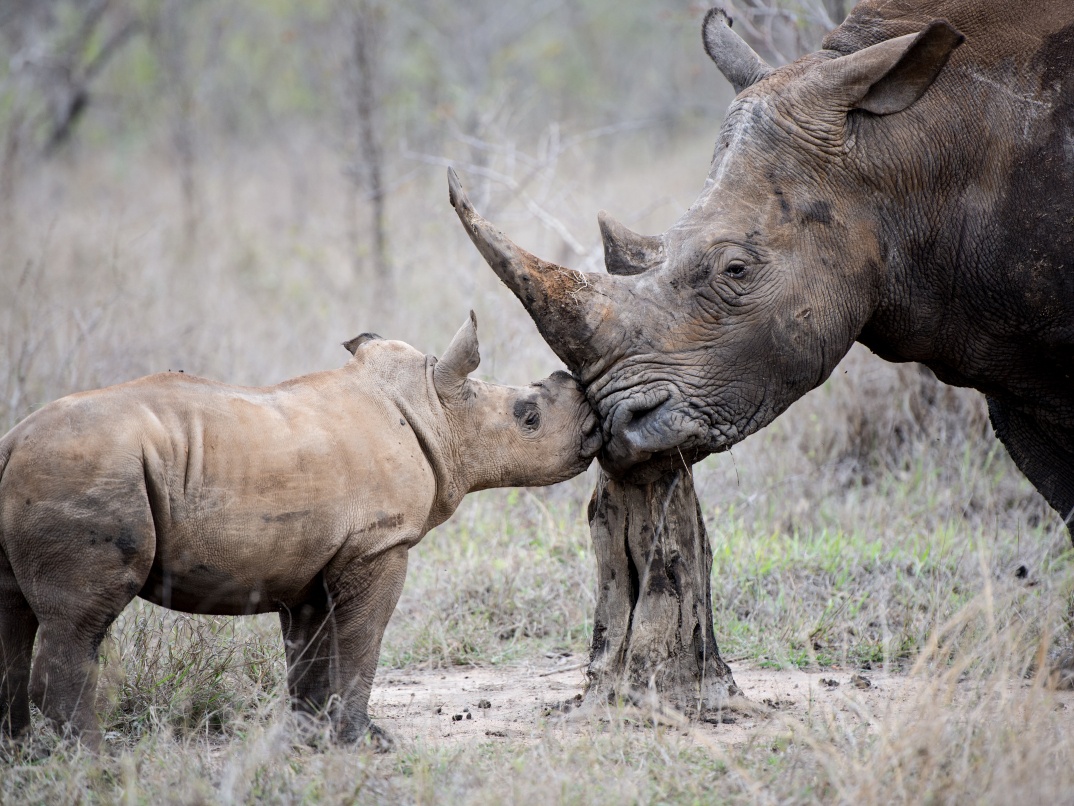 Share in our commitment and passion to protect the wilderness
Our love and respect for sustainable conservation runs deep. We actively find ways to protect the land, the flora and fauna and promote local community development. It's authenticity you can feel.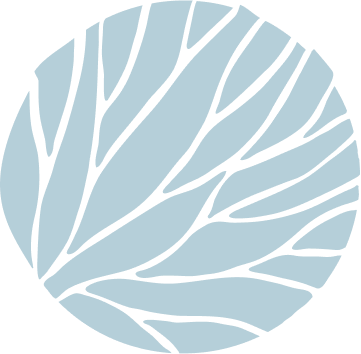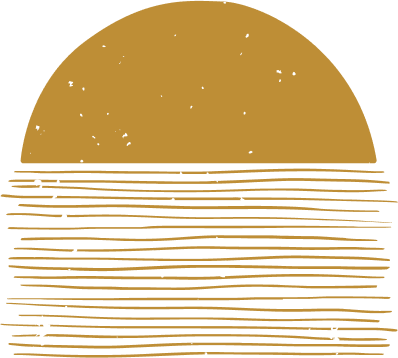 You are out in the middle of the bush, yet treated to every luxury imaginable.
Your golden circle ticket to the African wilderness
Get up close and personal with all the bush has to offer.

Our collection of luxury safari lodges
Since 1979, Sabi Sabi has grown our portfolio to include 4 luxury lodges, each with its own character and style that collectively express our philosophy of yesterday, today and tomorrow.
Selati Camp
Bush Lodge
Little Bush Camp
Earth Lodge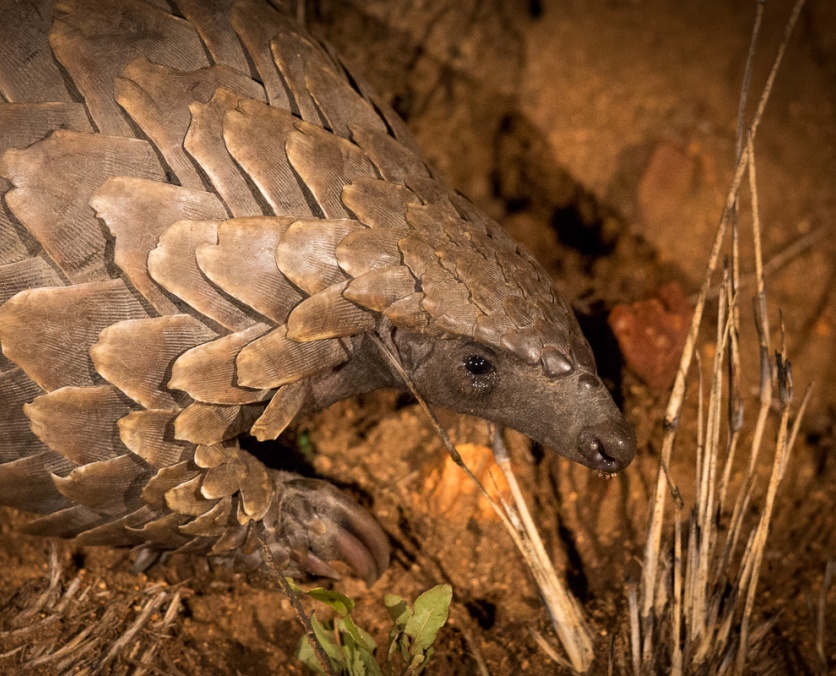 PROTECTING OUR FUTURE
Our conservation philosophy
We aim to conserve the decreasing wilderness areas that form part of South Africa's heritage and be an example of a business that balances tourism with conservation and local communities.
We do this by promoting community development, employing members of staff from neighbouring areas and empowering individuals through training and personal development.
View Conservation Approach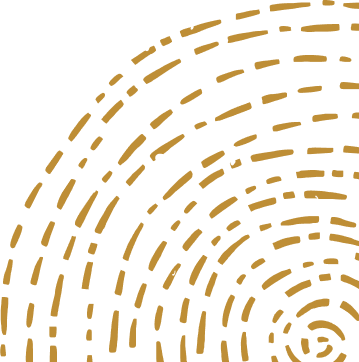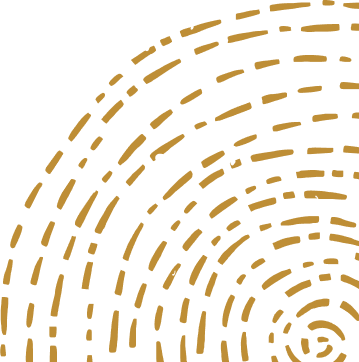 Arrive on safari. Experience so much more
Whether it's dining under the stars, visiting our local villages, soaking up the African sun
on a poolside lounger or simply celebrating uninterrupted time with those you love –
you will forever remember these moments.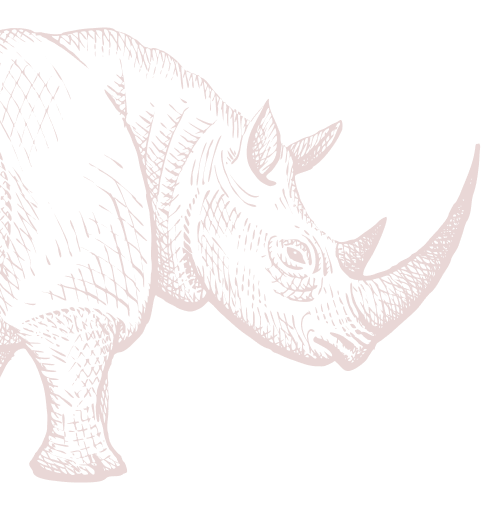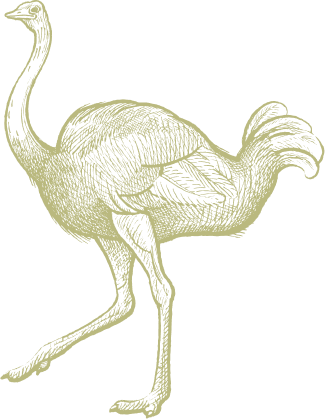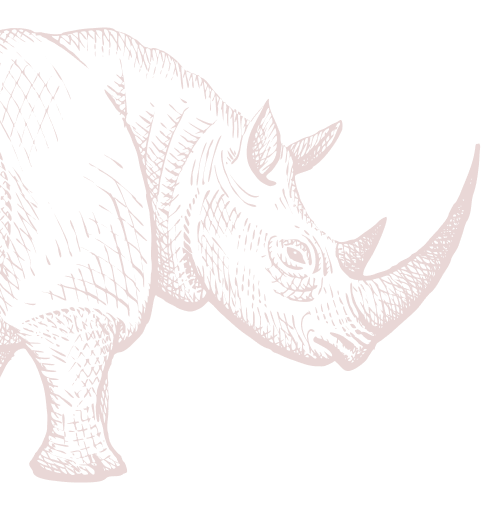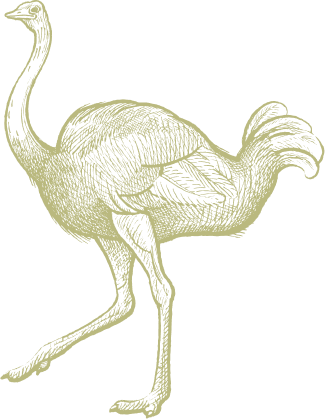 "Sabi Sabi's ethical approach to safaris and conservation has always been part of our vision."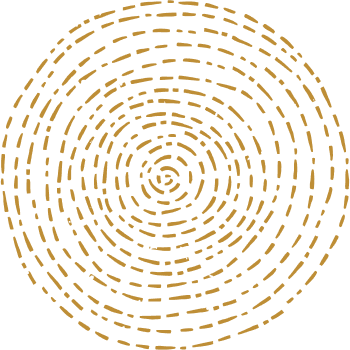 Rod Wyndham
Managing Director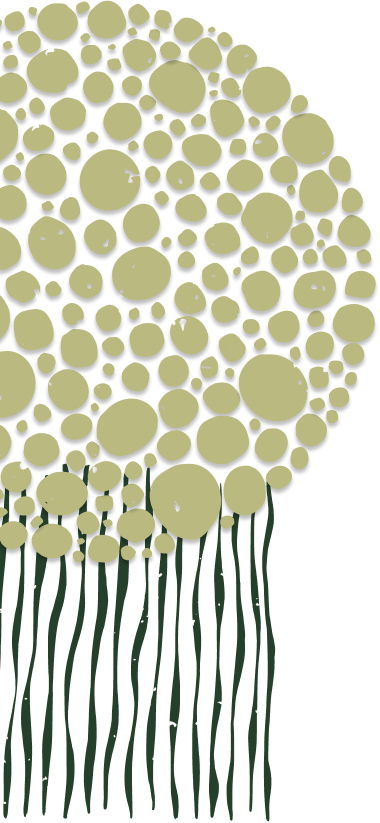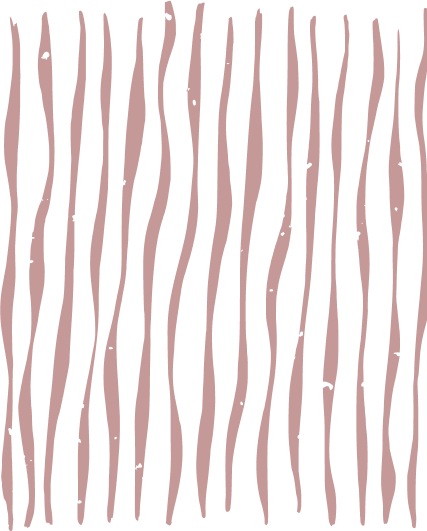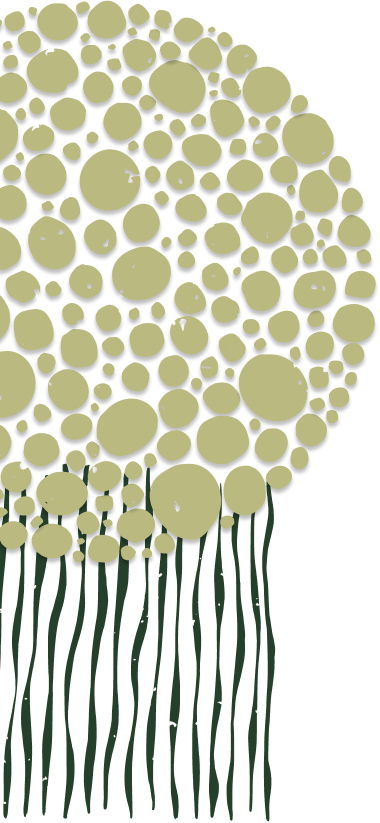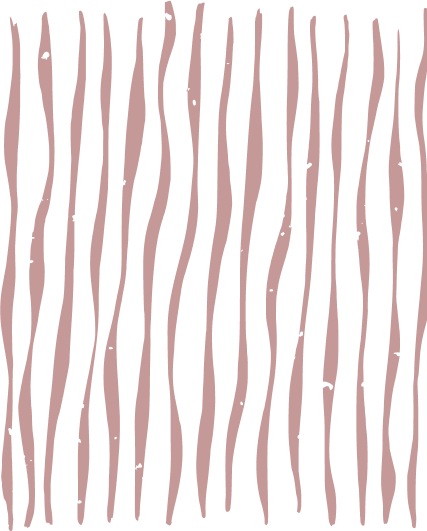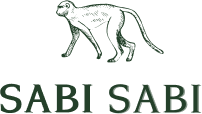 There is always something new to discover
As a Sabi Sabi Ranger, you go through a very strict training program, which starts off with a six-day interview process called Nkombe Camp. Upon arrival, I could see that all the applicants were from very different backgrounds, and all had very different levels of experience, but we all had one thing in common and that was the fact that we loved nature and guiding
Learn interesting details about animals and the environment in which they live.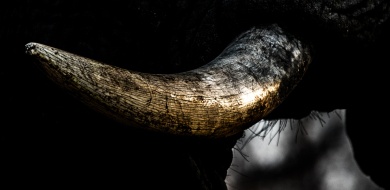 Get top tips on how best to capture the magnificent beauty of the wilds.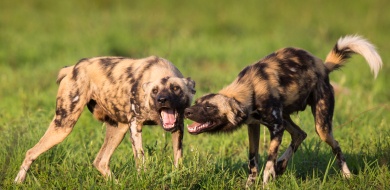 Explore a host of tales from the bush. Delve into our general library of various interesting topics from African tales to local wine guides