 Bush Lodge
Where the safaris of old meet the safaris of new
Welcome to the heart of Sabi Sabi. As the oldest lodge in the collection, Bush Lodge is an artful blend of relaxed luxury with echoes of tradition – inspired by the adventures of our owners and their love for the African continent.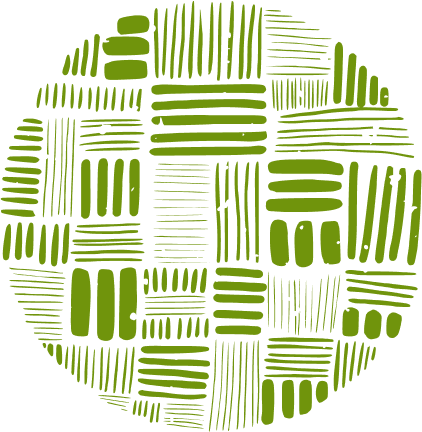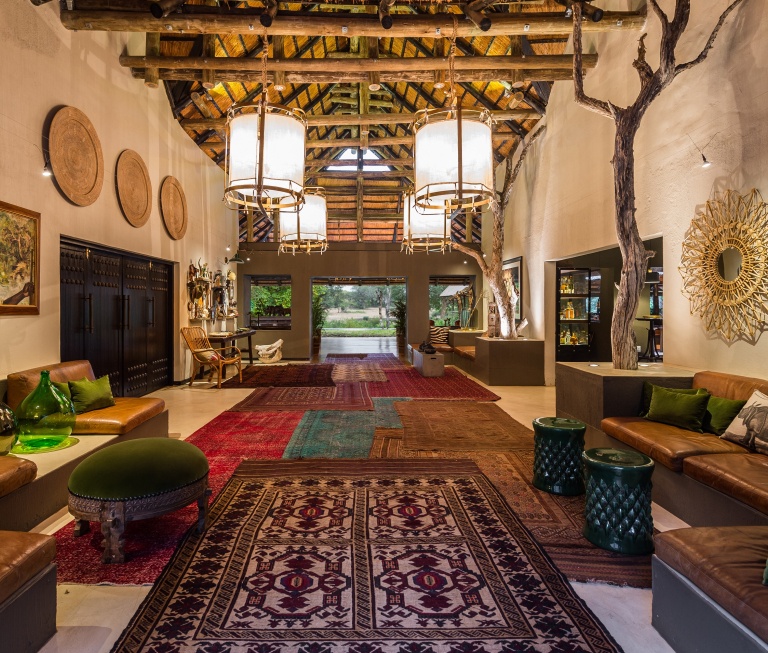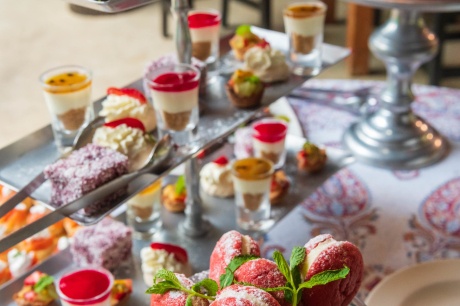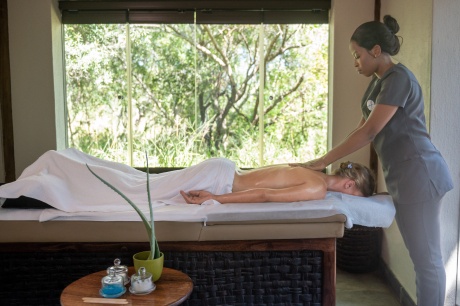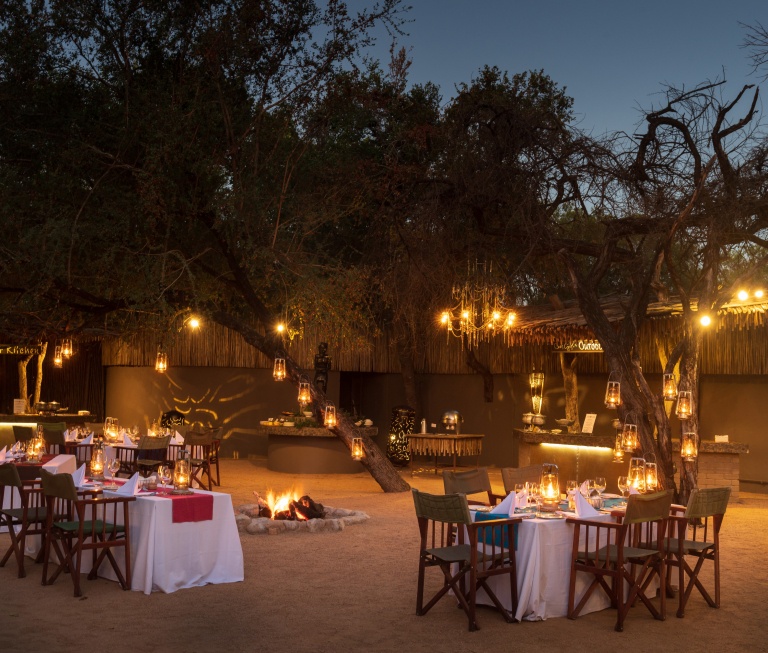 A celebration of nature, tradition and luxury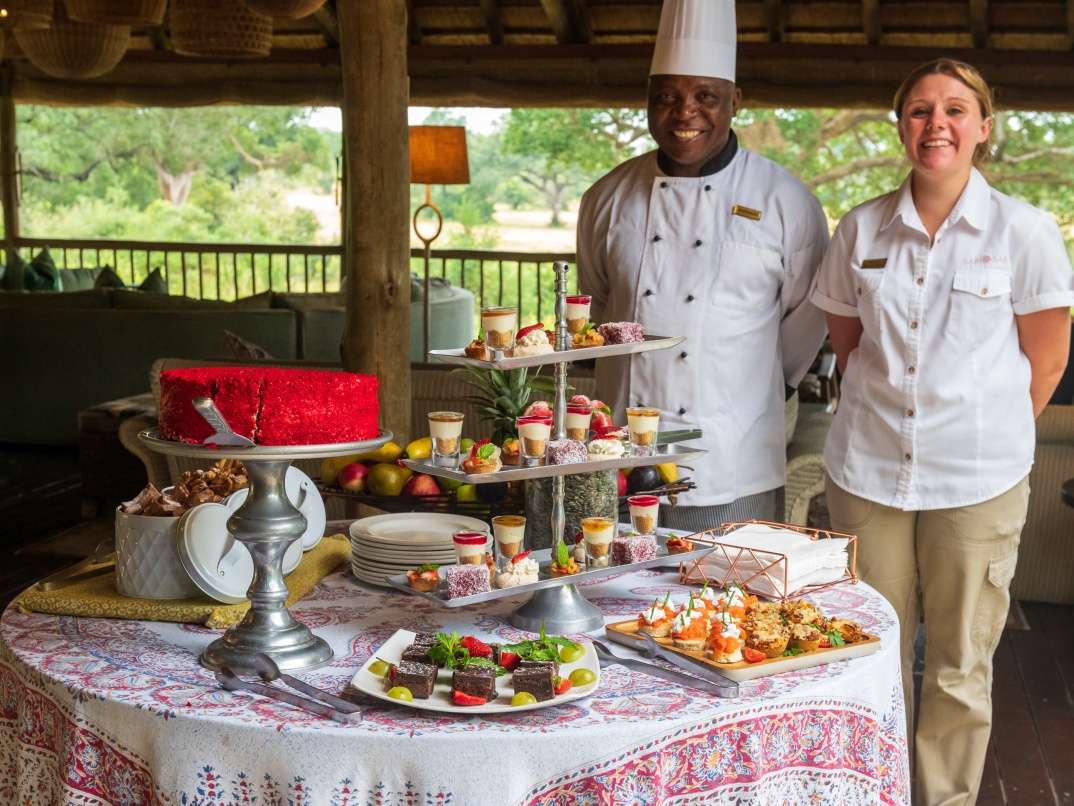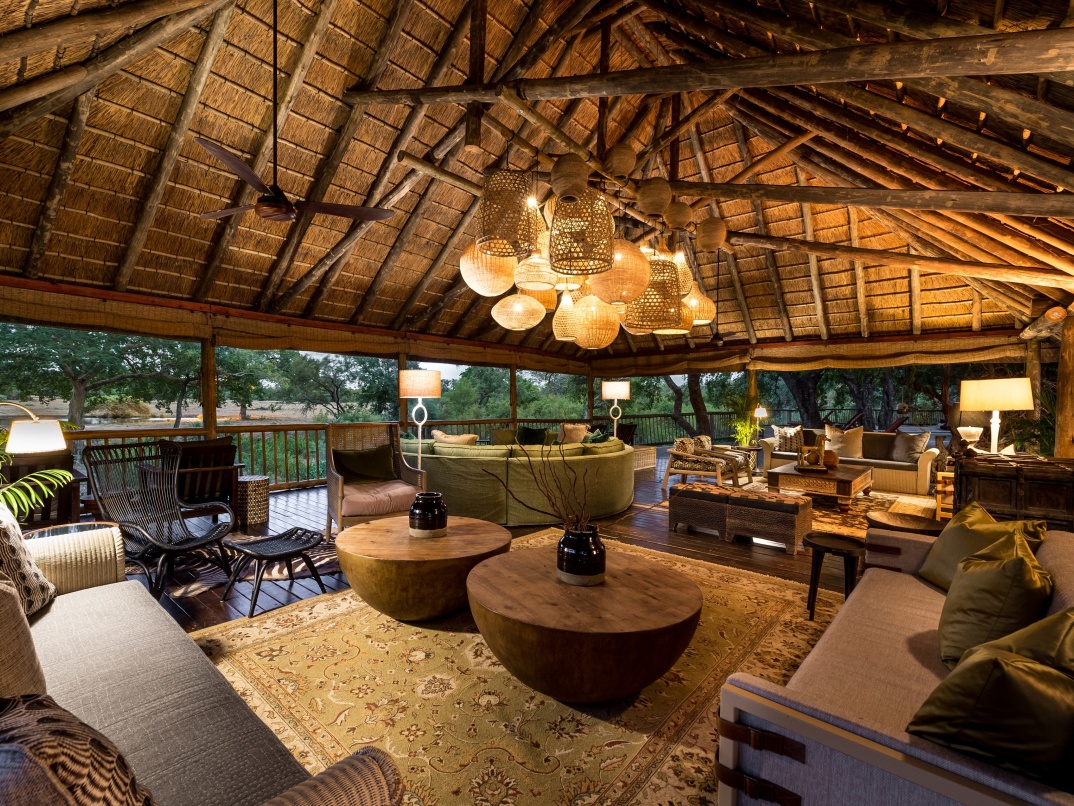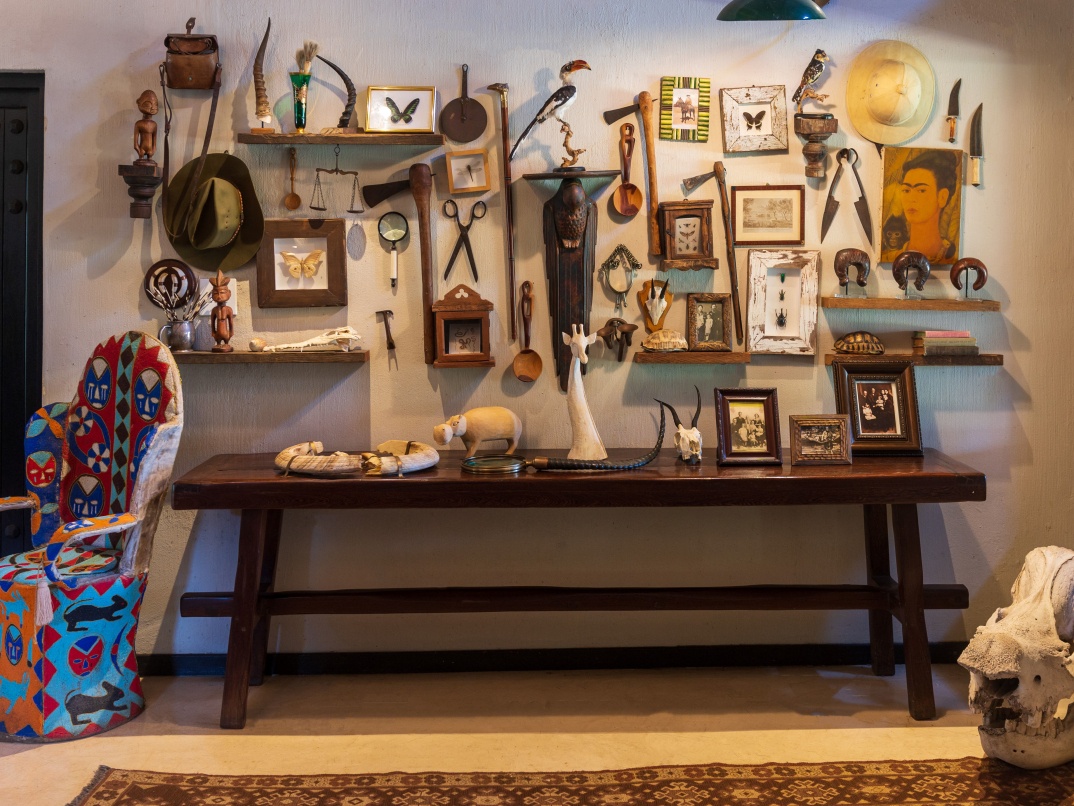 Catch a glimpse of Bush Lodge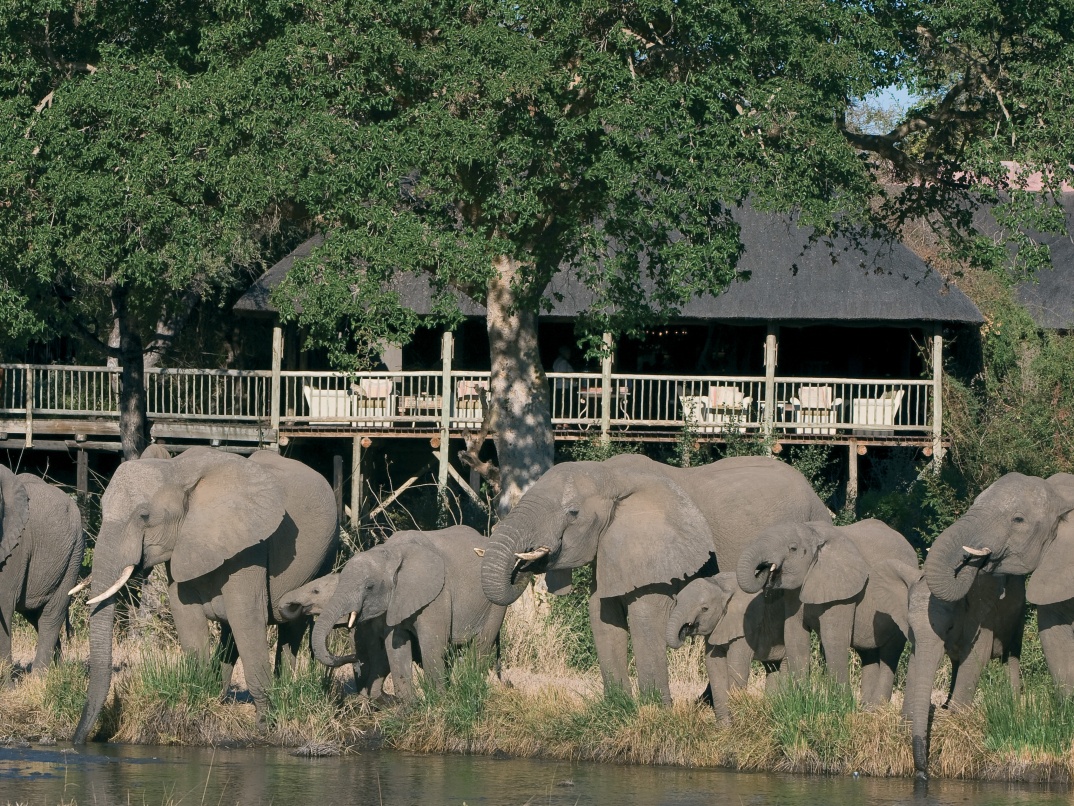 Our Yesterday, Today and
Tomorrow philosophy
A different era and world are woven into the style and atmosphere of each of our 4 lodges: Yesterday reflects the romance of safaris past. Today is a contemporary bush experience and Tomorrow is the dawning of an African Renaissance.
Yesterday
Classic
Romance
Today
Contemporary
Bush Experience
Tomorrow
Eclectic African
Eco-tourism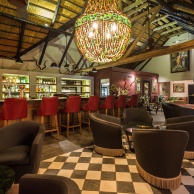 Welcome to Today
Known for its lively energy and contemporary mix of safari-themed furnishings and décor garnered from the African continent, Bush Lodge welcomes friends, colleagues and families from the world over to celebrate nature's beauty, relax in luxury and revel in the joy of Today.
Experience the welcoming embrace of Bush Lodge
Recharge in our one-of-a-kind energy in the heart of the bush.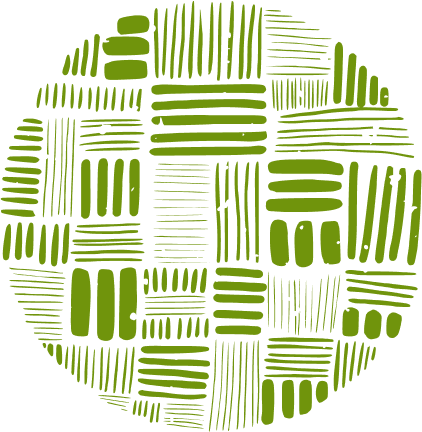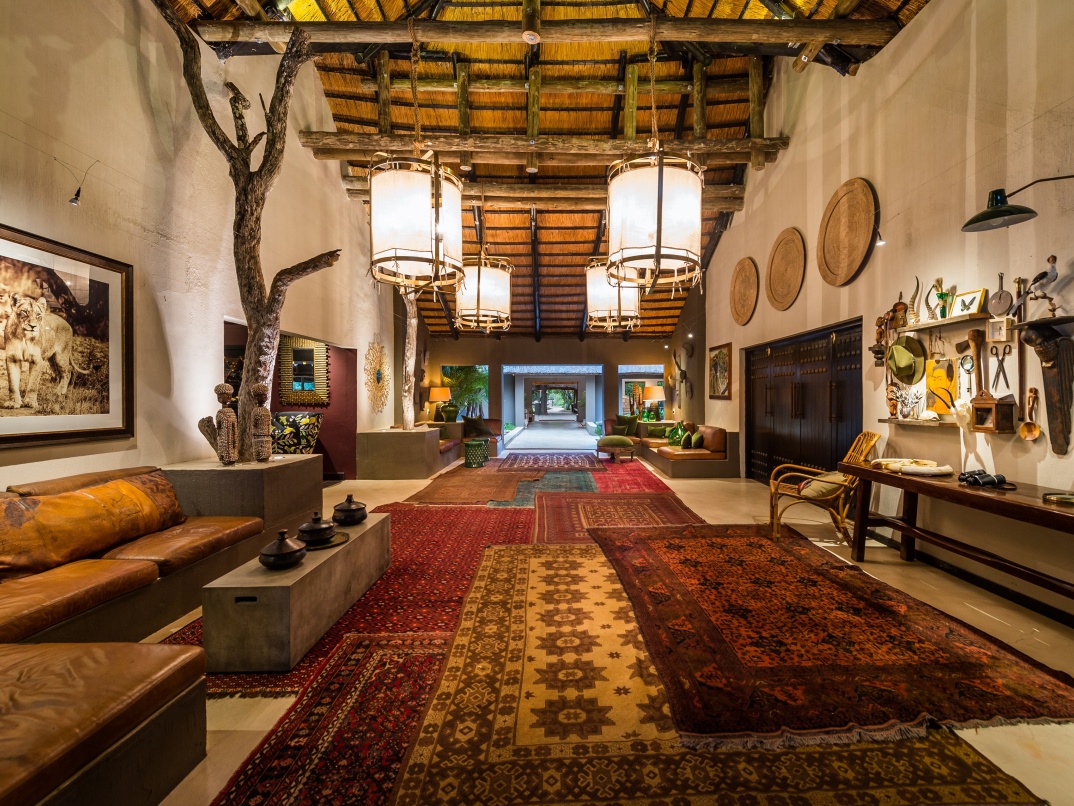 Where the Sabi Sabi story began
During the 1980s and '90s, the owners bought three portions of the farm 'Shaws' on which Bush Lodge was the first to be built. While the lodge has evolved over time, what remains unchanged is its welcoming atmosphere that sees guests returning time and again.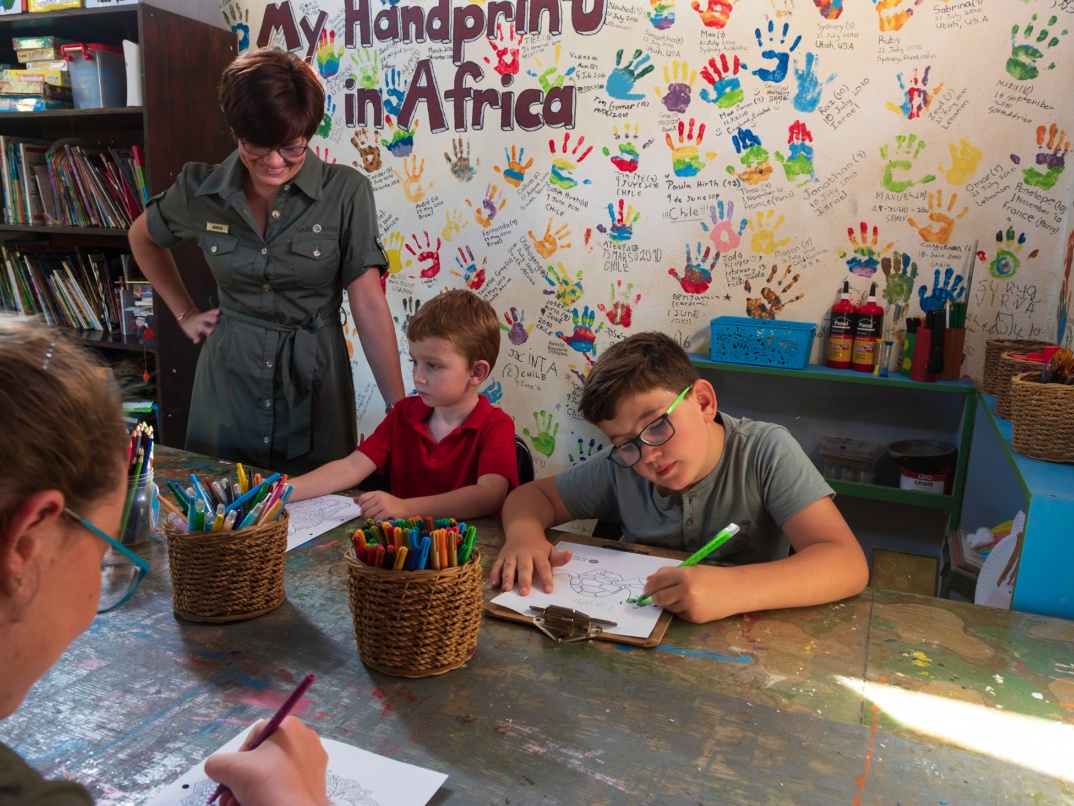 A luxury lodge that welcomes children
Bush Lodge is rare in that it's one of a handful of lodges in the region that loves the company of young children. Each moment and detail has been carefully considered to make sure that every member of the family enjoys an unforgettable holiday in the bush.

Bush Lodge is a relaxed space for families and groups wanting to soak up an authentic African safari experience.
Put your feet up. Feel at home
Relax into a tasteful blend of traditional, contemporary and luxurious comfort.
Choose where you will stay at Bush Lodge
You have the choice of staying in our spacious standalone Luxury Suites, the exquisitely tasteful Mahlatini and Tumbela Luxury Villas, or the romantic and sophisticated Mandleve Deluxe Suite.


Dining at Bush Lodge
Dished inspired by Africa, made with international flair
Bush Lodge is the embodiment of a luxurious journey through Africa. This theme extends to our dining experience, which includes a wide variety of locally-inspired dishes as well as global favourites prepared to the highest international standards.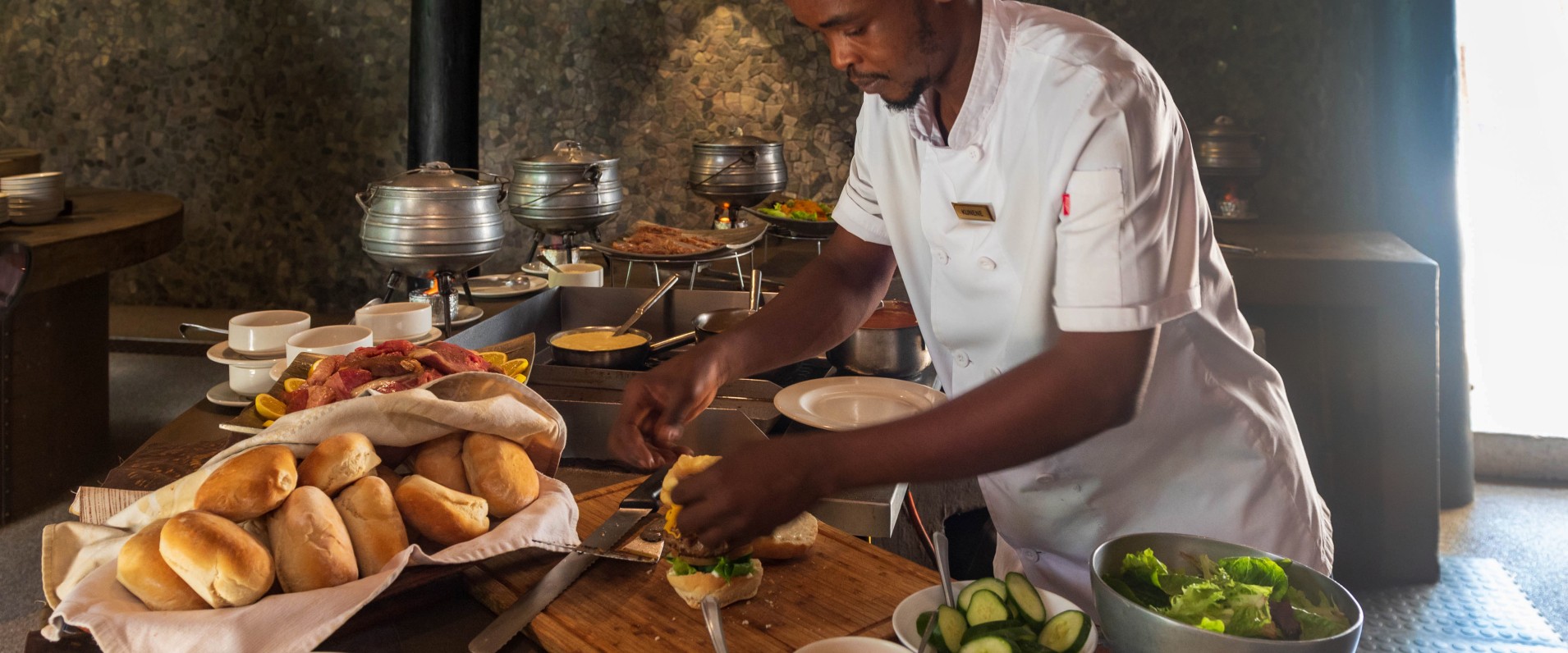 Hearty home-style cooking
Our culinary experts prepare a range of flavourful bush-inspired meals that will appeal to adventurous, conservative and young palates.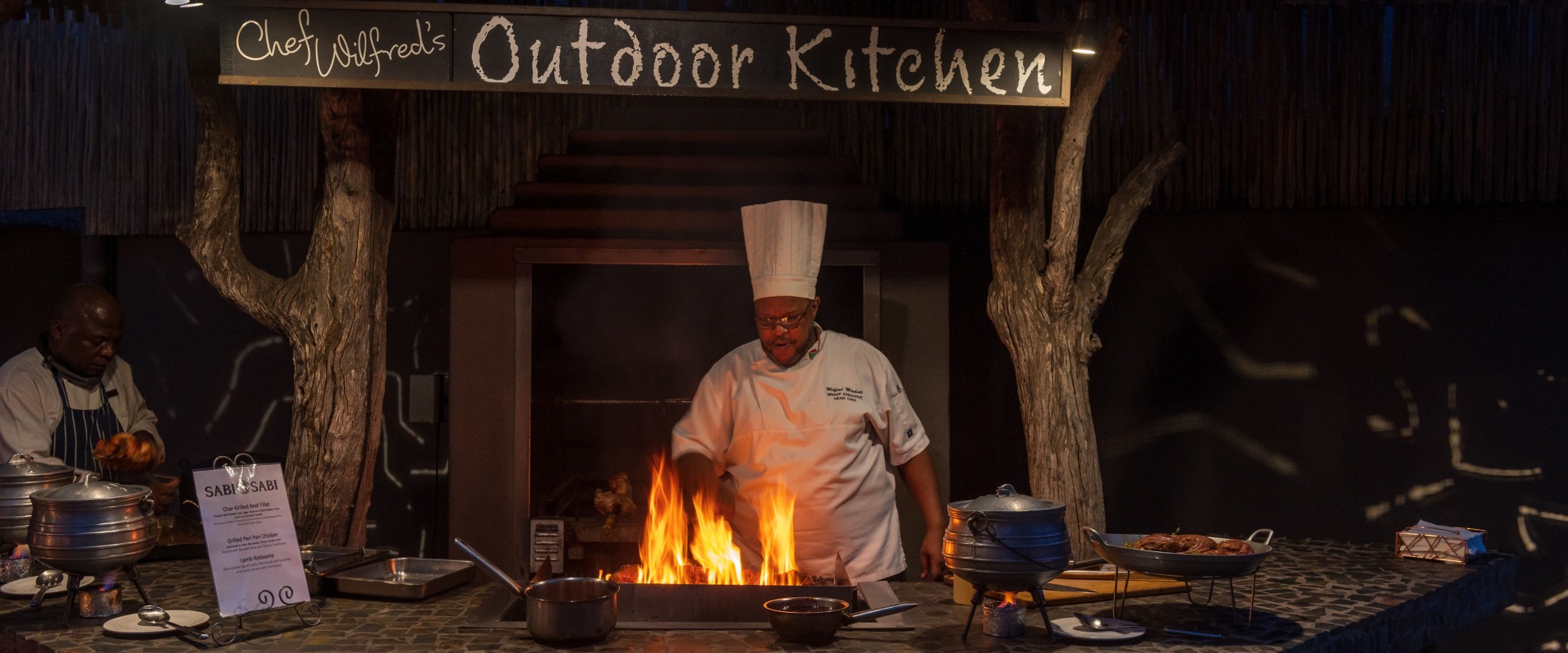 A celebration of flavours
The much-loved outdoor Bush Kitchen has a variety of live food stations from which our chefs showcase their signature dishes.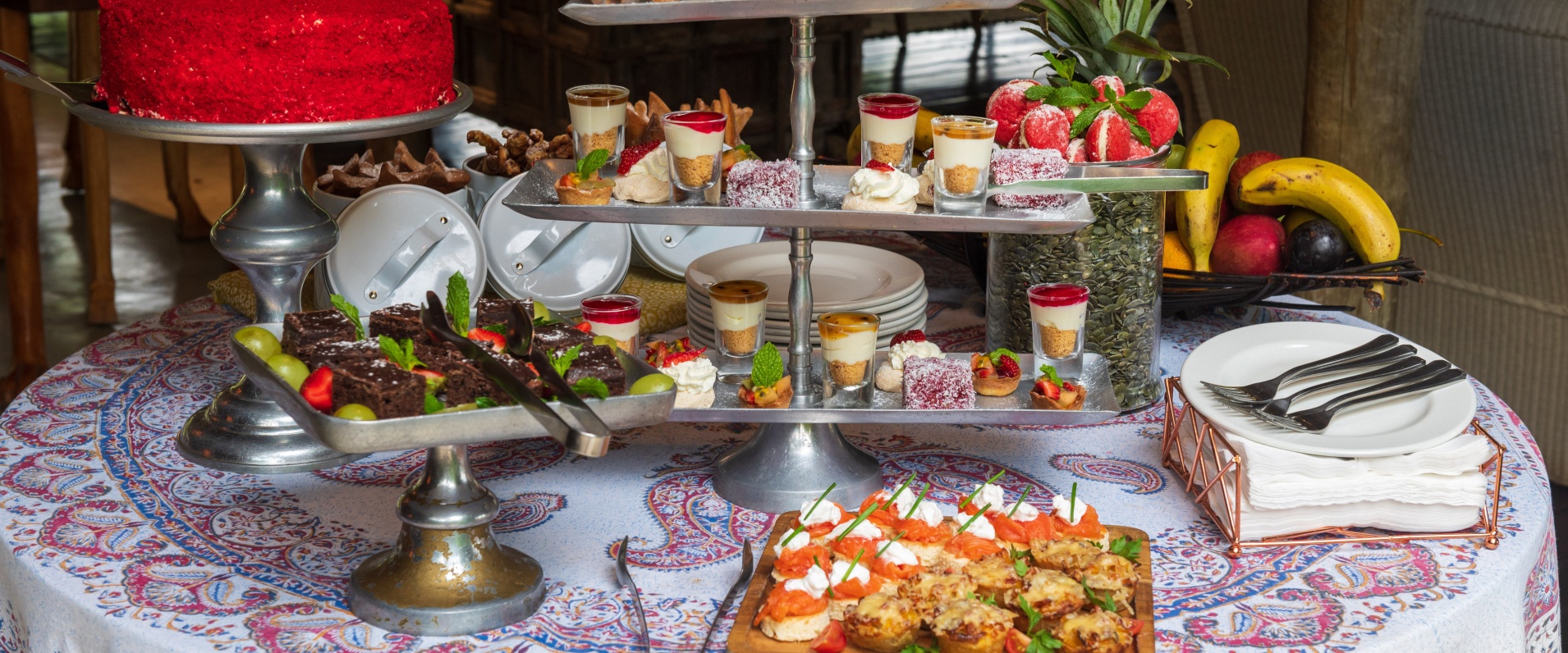 A magnificent high tea in the bush
Little beats the decadence of a Victorian-styled high tea served with sweeping views over the African bush.

Amani Spa
Discover a little African spa magic
Meaning 'peace' in Swahili, Amani Spas blend innovation, local cultures and the beauty of the most sought-after destinations on the continent – to inspire unparalleled physical, mental and emotional wellness experiences.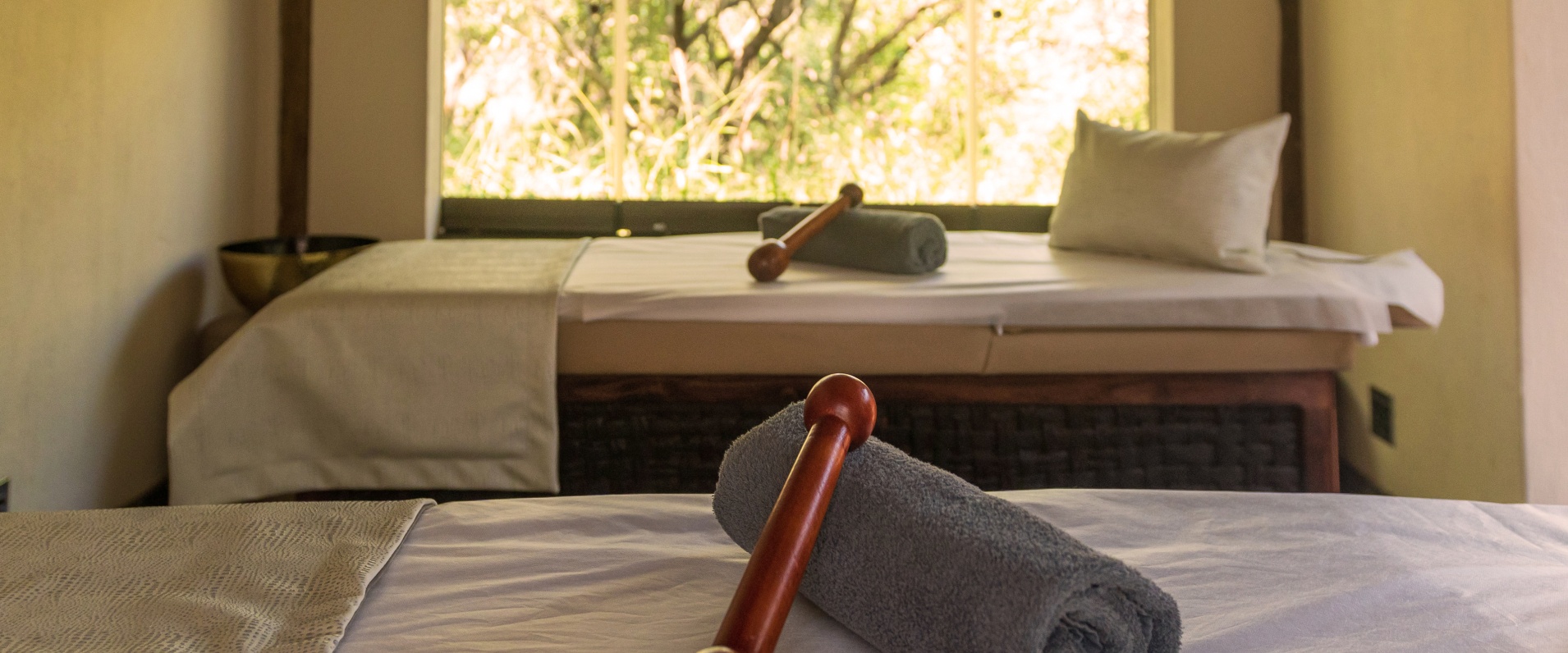 Our gems of bliss
We have an Amani Spa at Earth Lodge and another one at Bush Lodge. Both of which are available for Little Bush Camp and Selati Camp guests too. Make a booking, float out relaxed.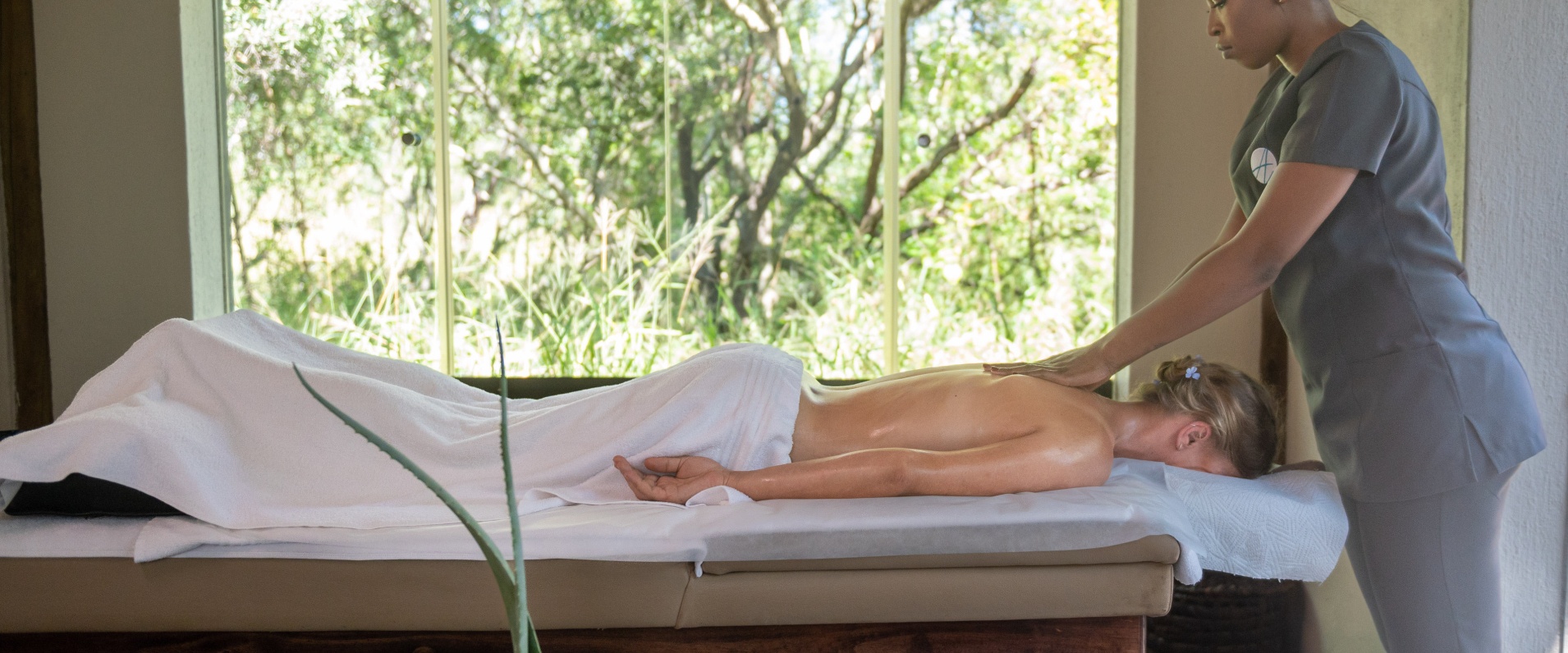 An array of treatments
Indulge in holistic body, skin and beauty rituals, rejuvenating massages and soothing treatments designed to relax the spirit, harmonise the body, preserve youthfulness and enhance health and vitality.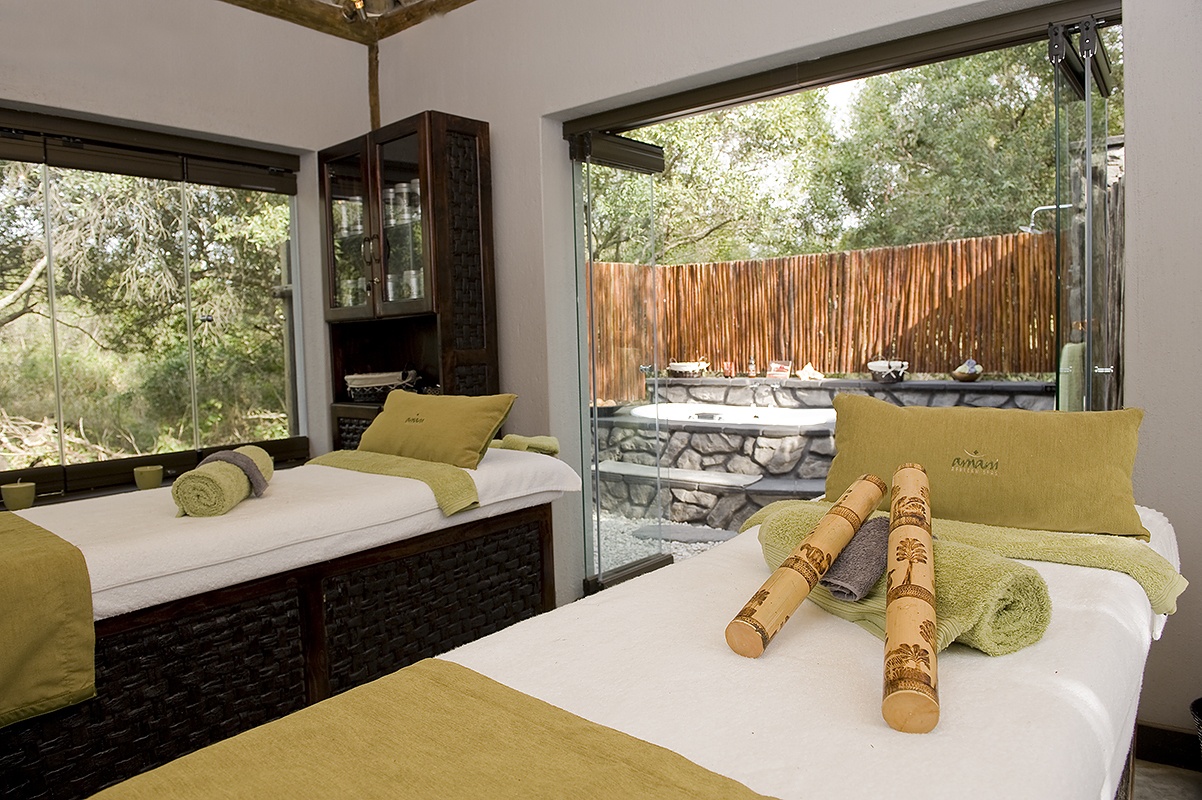 Our Spa facilities
Each indulgent spa facility has 2 single treatment rooms and 1 double room. The Amani Spa at Earth Lodge also has a Zen meditation garden, an outdoor shower, and a unique cleansing Pango cave.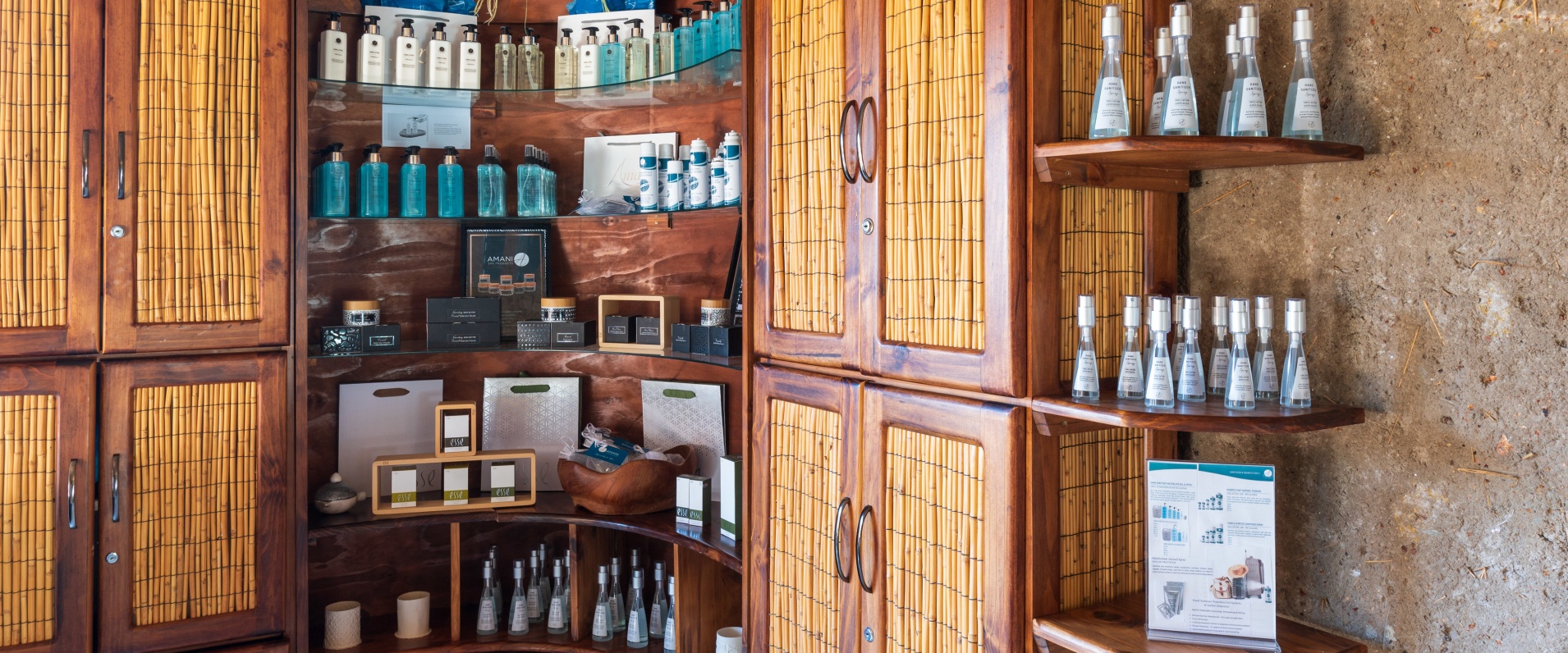 Natural organic products
Inspired by a love for Africa and its indigenous botanicals, Amani's premium organic body and skin care products are formulated to harness the natural synergy of all the ingredients.
Lodge Amenities and Facilities
Considered touches that make your stay even more exceptional.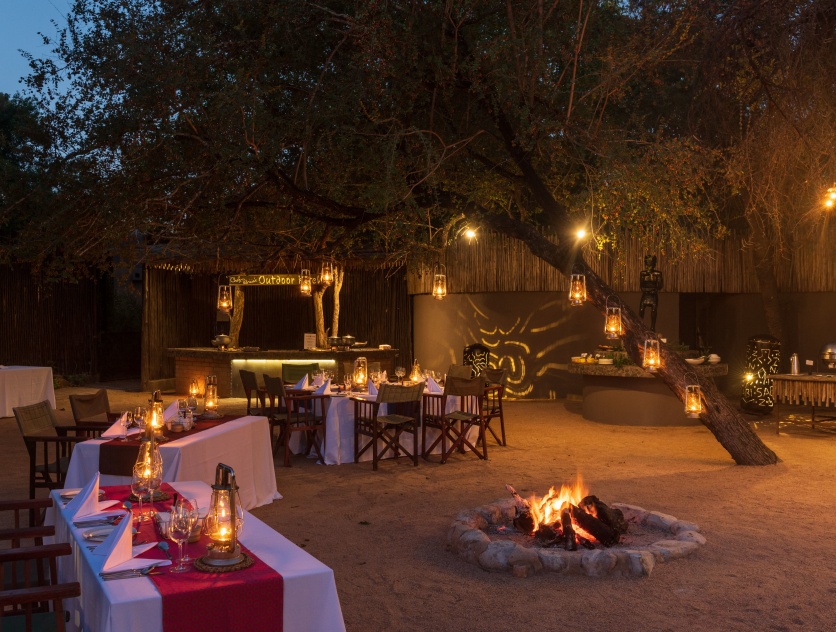 Outdoor Boma
An African word meaning 'enclosure', we have reinterpreted our boma into a luxurious space in which to dine in authentic safari style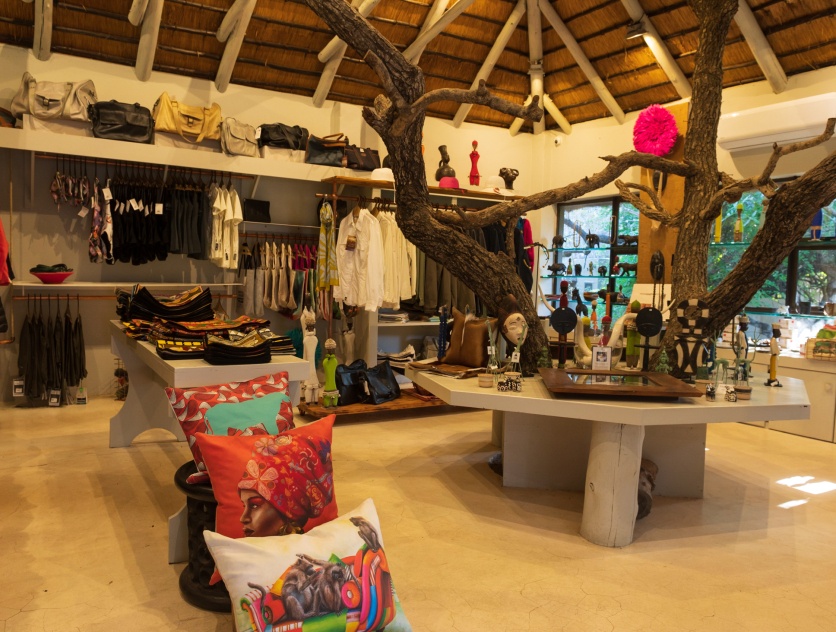 Bush Boutique
Browse our curio boutiques filled with a tasteful collection of local mementoes that capture the spirit of a Sabi Sabi luxury safari experience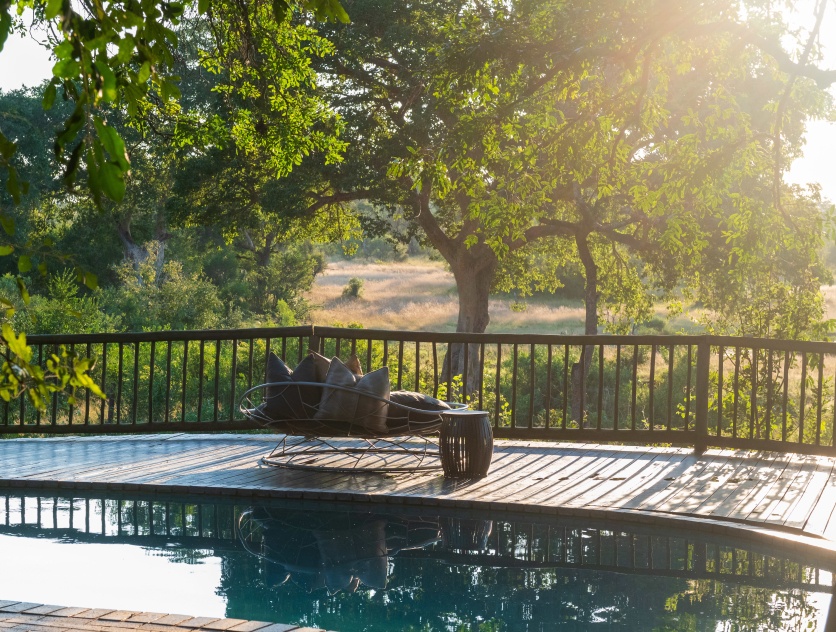 Kids Pool
Let the kids cool off in a dedicated pool of their own where they can splish, splash and squeal in shallow waters to their little heart's content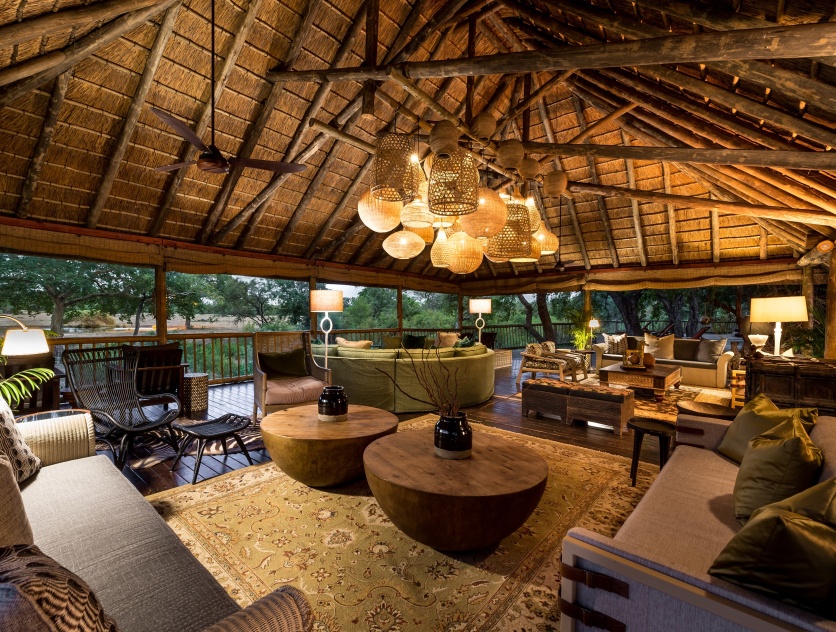 Outdoor Lounges
Meet friends old and new, drift off with your thoughts, or simply watch the animals of Africa roam by from the comfort of our outdoor lounges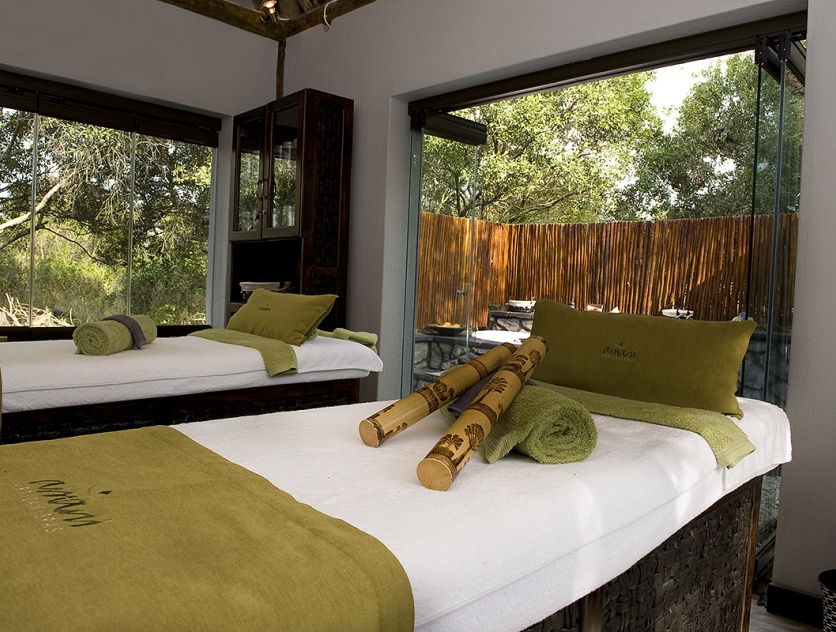 Amani Spa
Melt into a deep state of relaxation caressed by the sounds of nature and in the safe hands of our highly trained therapists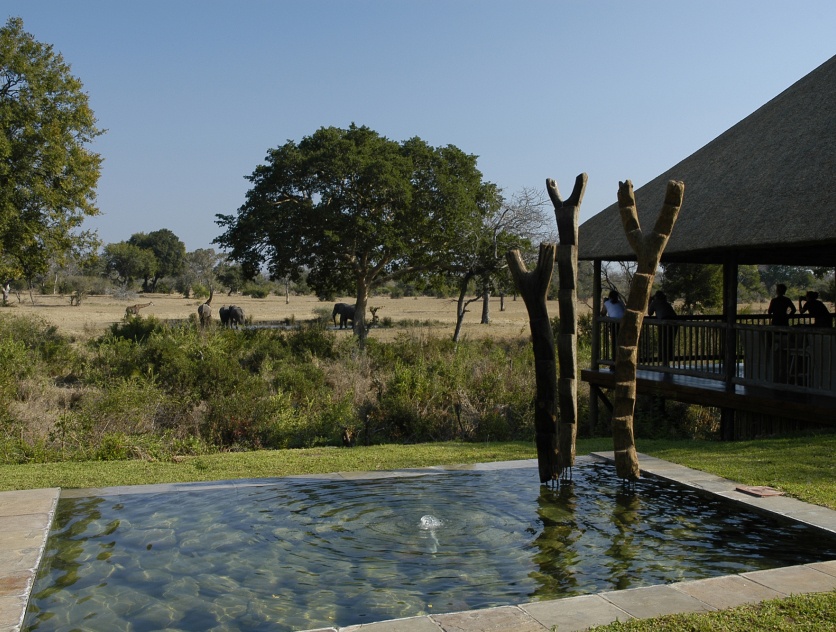 Gym
Train in a tranquil and well-equipped workout space with views over the bushveld. Working out has never felt so good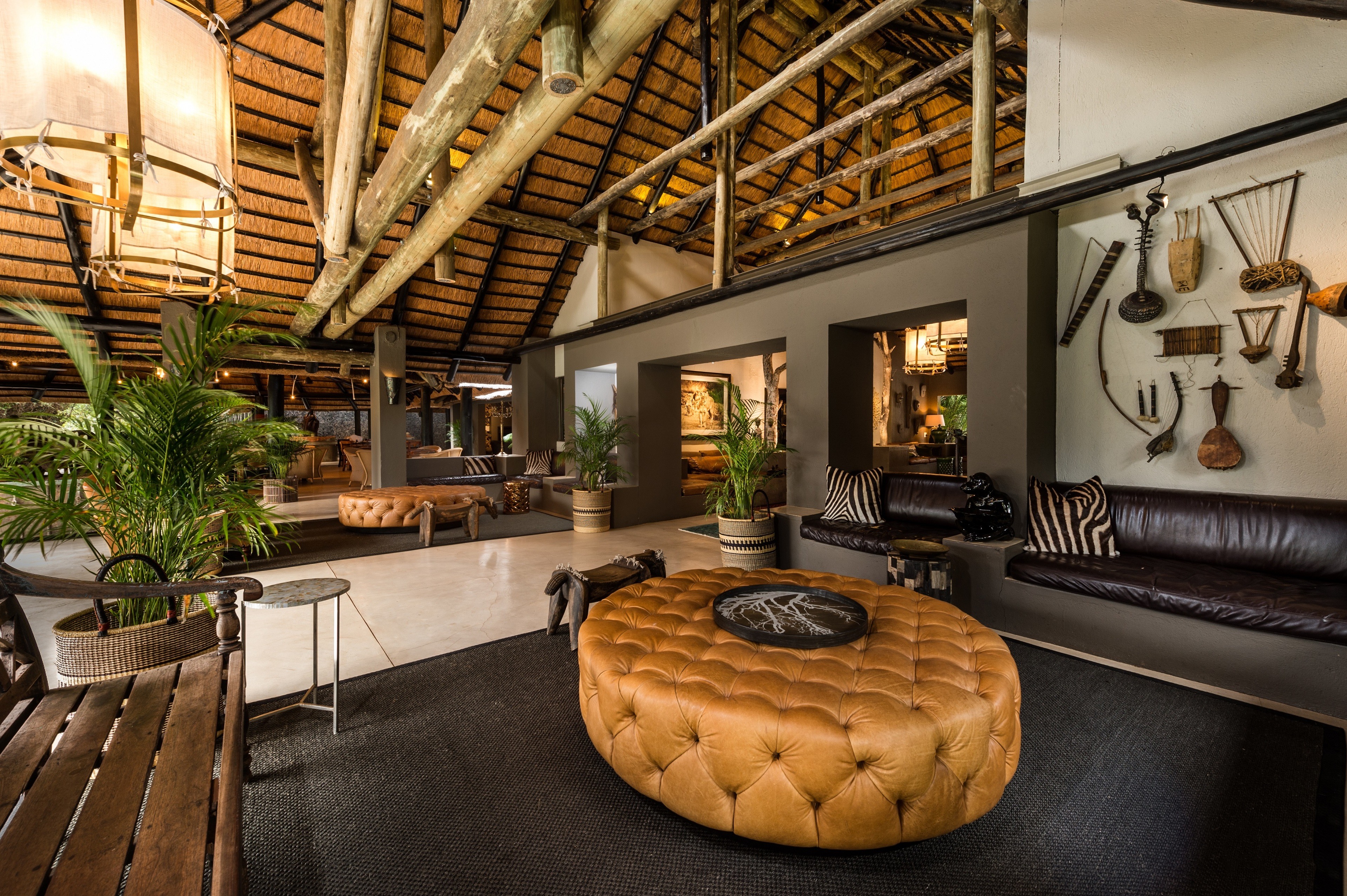 We take great joy in welcoming friends and families to our energetic home in the bush
A note from our Bush Lodge team