Weather and Seasons info
Sabi Sabi is great to visit any time of the year. Each season has its own advantages and amazing things to see and witness as the weather changes and the landscapes transition as the seasons change.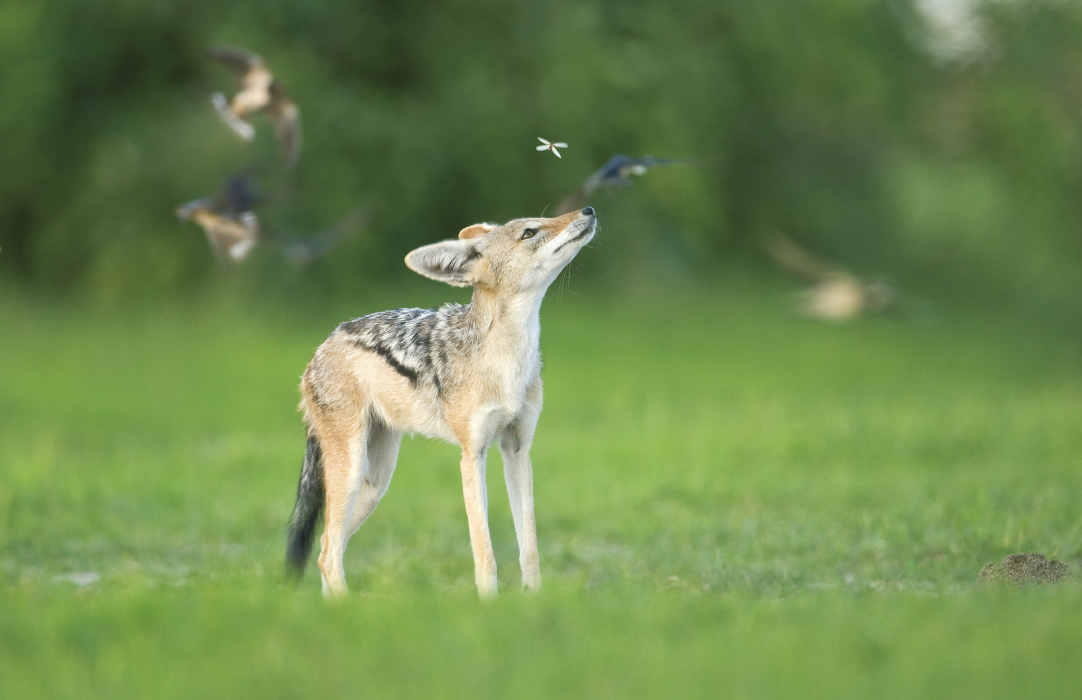 Spring and Summer [September to February]
Spring and Summer is a time when the bush is green, lush and thick. It is also the time of year when the reserve is filled with many newborn animals. Temperatures range from:
Spring (Sept – Nov)

Average Minimum - 20°C / 68°F
Average Maximum - 31°C / 87°F

Summer (Dec – Feb)

Average Minimum - 22°C / 71°F
Average Maximum - 35°C / 95°F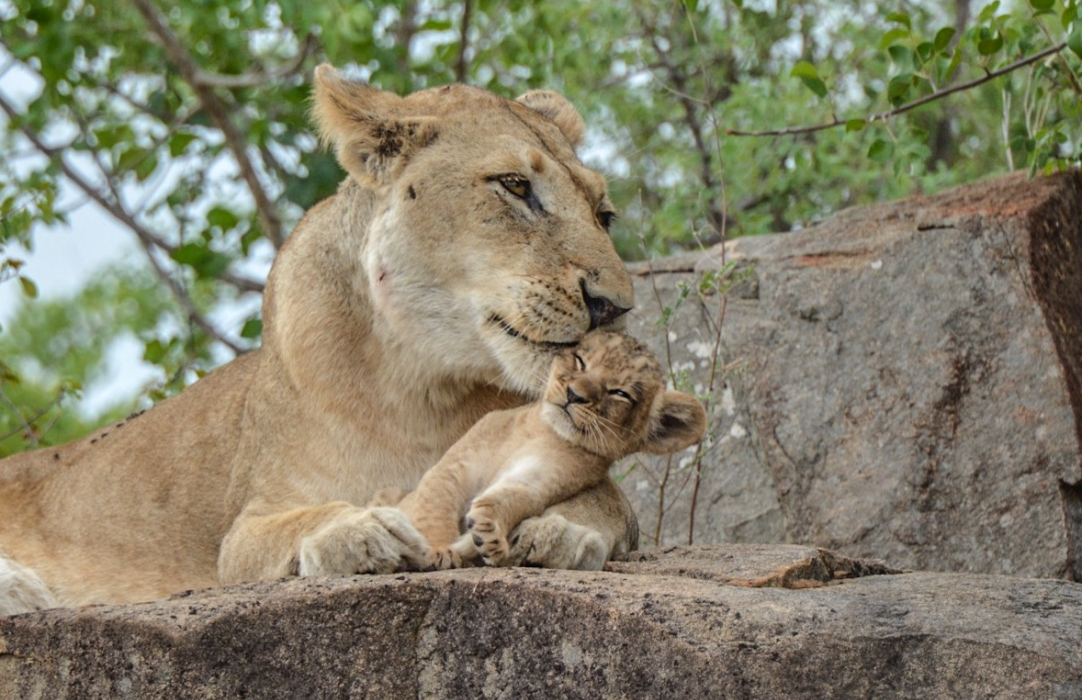 Autumn and Winter [March to August]
Autumn and Winter are the dry months, the bush is less dense and with a lack of water, animals frequent the waterholes more often. Temperatures range from:
Autumn (March to May)

Average Minimum - 19°C / 66°F
Average Maximum - 28°C / 82°F

Winter (June – Aug)

Average Minimum - 12°C / 53°F
Average Maximum - 25°C / 77°F
Things to Keep in Mind
Whether you prefer to travel by road or by air, there are various ways to get to Sabi Sabi. You may choose to self-drive and travel independently, or take advantage of one of our scheduled transfers, or fly to Skukuza airport or directly to our private airstrip. We do our utmost to ensure a safe and convenient journey, awaiting your arrival so your safari experience can begin.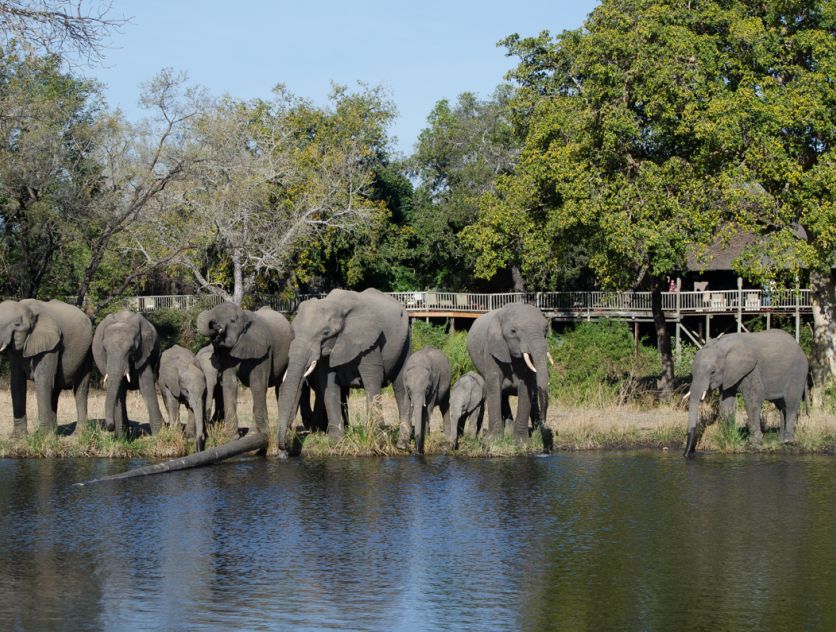 What to pack for your safari
Dress completely informal. Neutral colours recommended (A full range of safari clothing is available in our Boutique Shops).
Windbreaker or warm jacket for winter and night safaris.
Comfortable walking shoes.
Swimming costume – each of our luxury safari lodges has a cool filtered pool.
Binoculars, camera and video camera.
Sunhats and sunglasses.
Sunscreen.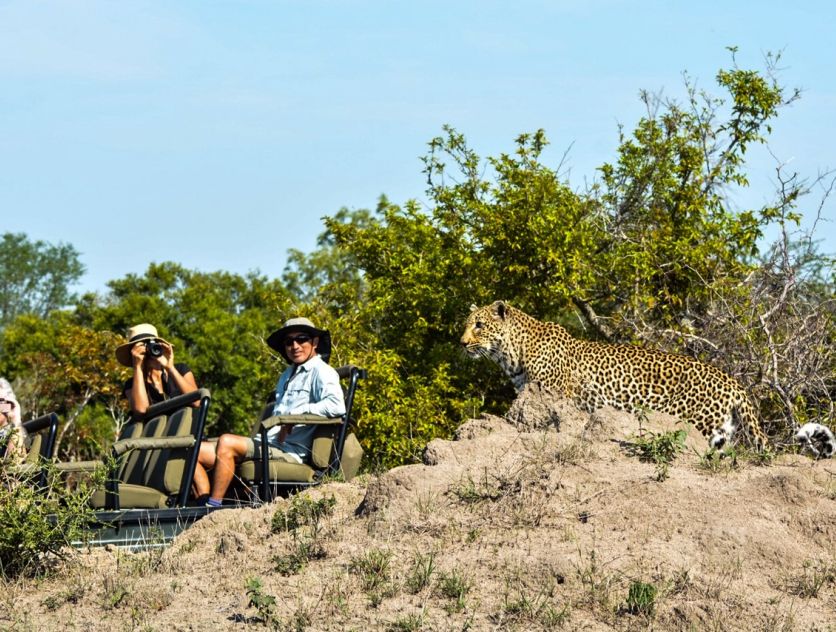 What we provide for your safari
Ponchos for wet weather.
Mosquito repellent.
Blankets and hot water bottles during the early morning and evening safaris in our winter season.
Bottled water.
Morning safari - Coffee, tea, home-made rusks and biscuits.
Afternoon safari - a selection of beverages and dry snacks.
Important Information – Malaria
Please note that Sabi Sabi is situated within a malaria area. It is recommended that guests consult their physician/travel clinic regarding easily administered malaria prophylaxis before embarking on any safari travel to South Africa.