Health and safety at Sabi Sabi
At Sabi Sabi, your comfort and safety are our priority. Whether you're relaxing at camp or enjoying a game drive, we've made every effort to ensure that you're in safe and capable hands. In the case of an unforeseen incident or medical emergency, our highly-trained team is ready to respond swiftly and effectively.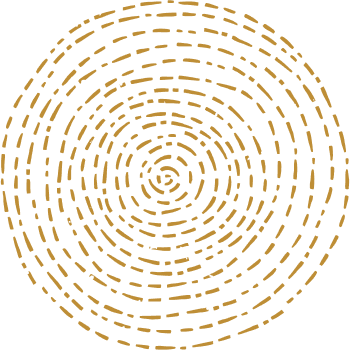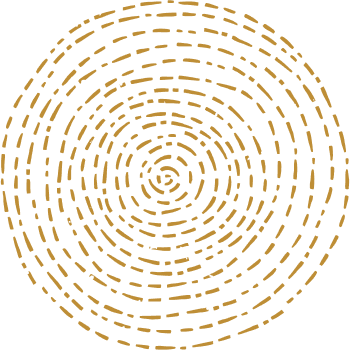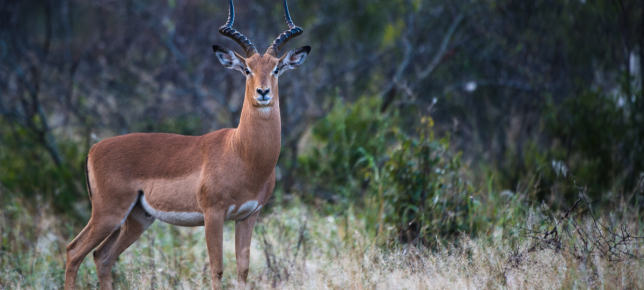 Access to medical care & ER services
Guests at Sabi Sabi have access to 24-hour medical assistance, from basic first aid to medical care and emergency response (ER). A fully-trained medical team operates on site, with another standing by at a nearby facility. This means the majority of medical emergencies are handled locally, with evacuation from site only taking place where absolutely necessary.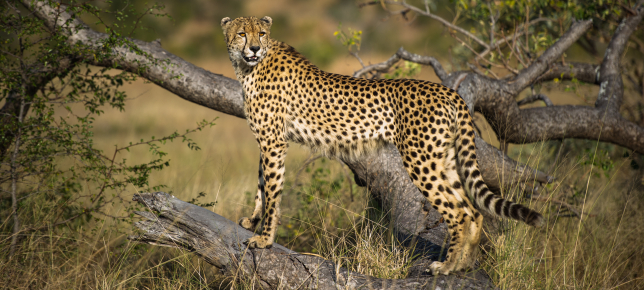 Malaria & yellow fever
Sabi Sabi is situated within a malaria area. It is therefore recommended that guests visit their doctor or travel clinic prior to safari travel in South Africa, in order to be provided with an easily administered malaria prophylaxis.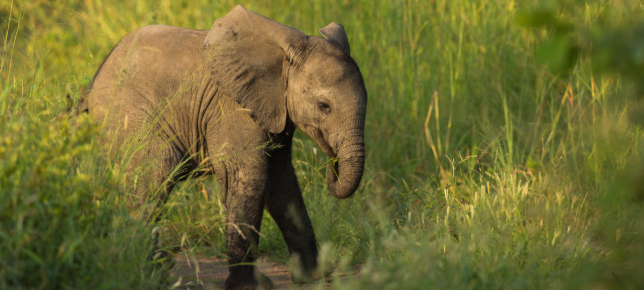 First aid & healthcare at the lodges
Trained staff equipped with first aid kits are on hand to treat bites, stings and other minor issues that may occur while in the bush. Please remember to bring your own personal medication, including anything necessary for allergies or other chronic ailments you may have. The lodges are remotely situated, and the nearest pharmacy is a long drive away.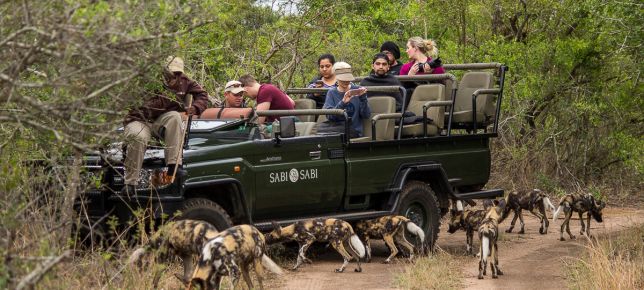 Safety on safari
Game drives and walking safaris are perfectly safe, provided you follow the rules stipulated by your guide. Remember that we are visitors to the bush environment, and must respect its fauna and flora at all times. Never touch, feed or approach wild animals, and do not leave the vehicle without checking with your guide whether it is safe to do so. Even the most gentle-looking creatures can become hostile if they feel they're being threatened.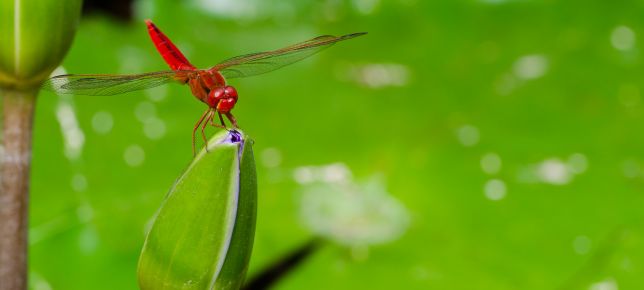 Insects & creatures of the bush
Any bush environment is home to potentially dangerous species including snakes, spiders, scorpions and insects. While these creatures (snakes in particular) tend to be shy and non-threatening, we encourage you to take basic precautions. Wear long pants, socks and enclosed walking shoes when roaming around in the bushveld. Our sites are insect-proofed for mosquitoes in particular, and insect repellent is provided though we recommend that you also bring your own should you prefer a specific type of repellant.