Our exciting and wonderful
past
What began in 1979 as a simple dream flourished into a South African icon.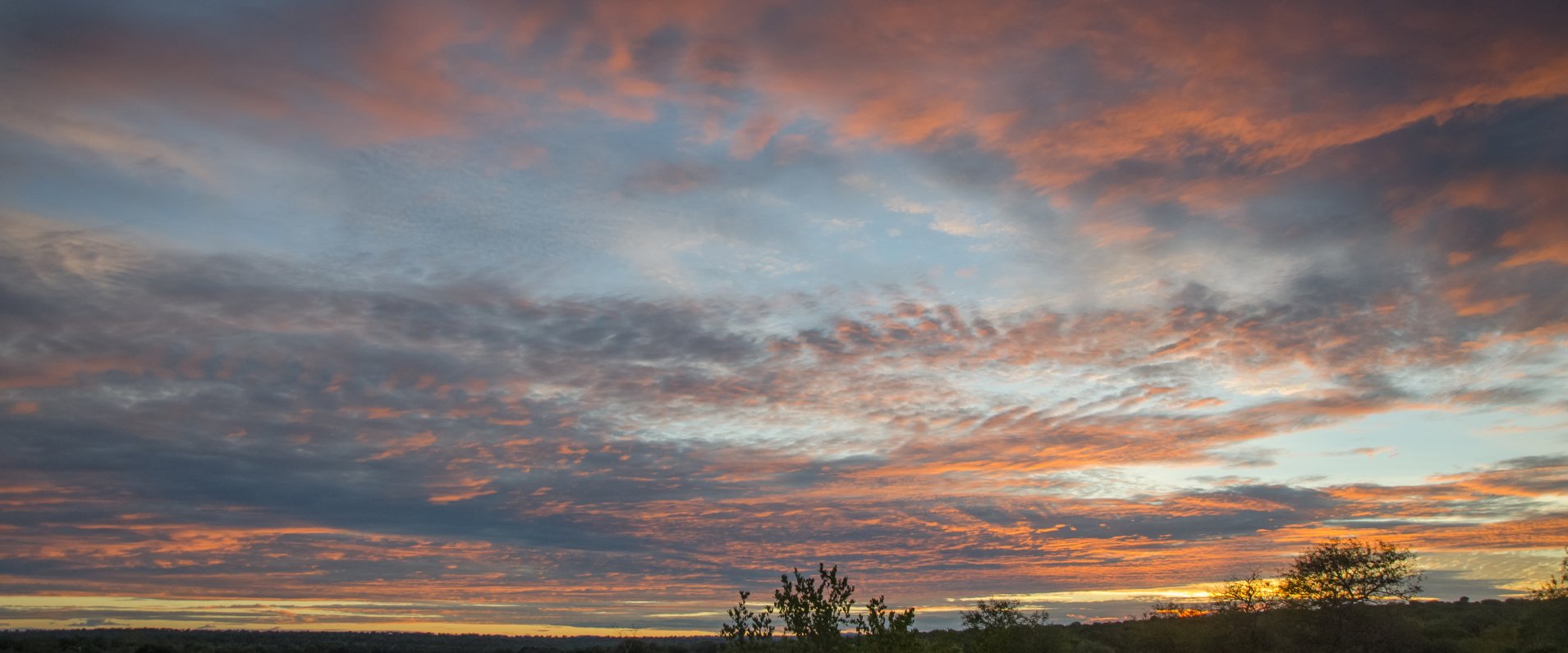 The meaning of
our name
Inspired by the Sabie River
Our piece of paradise lies close to the mighty Sabie River which was locally known as the 'River of fear'. The word 'save' or 'tsave' translates into 'fear' or 'danger' in Portuguese and Tsonga respectively.
It is a highly fitting name for a settlement situated close to a river whose waters boiled with snapping crocodiles and hippo and whose banks were roamed by hungry leopards and angry buffalo. How our journey
began
Sabi Sabi was established In 1979 and was bought by investment banker Hilton Loon together with his talented wife Jacqui shortly thereafter. The couple bought the Bush Lodge property in the Greater Kruger Area with the dream of creating a luxury home in the bush. Together with their young children, they became explorers of a vast, wild and untamed playground.
The family quickly came to realise that their role was not one of ownership but rather that as custodians of a precious piece of Africa and her people. The extraordinary success of Sabi Sabi is in itself an ode to the vision and endurance of two exceptional South Africans – supported by a circle of superb friends, advisors, neighbours, staff and of course family.
Some of our key moments
Events that shaped our extensive history.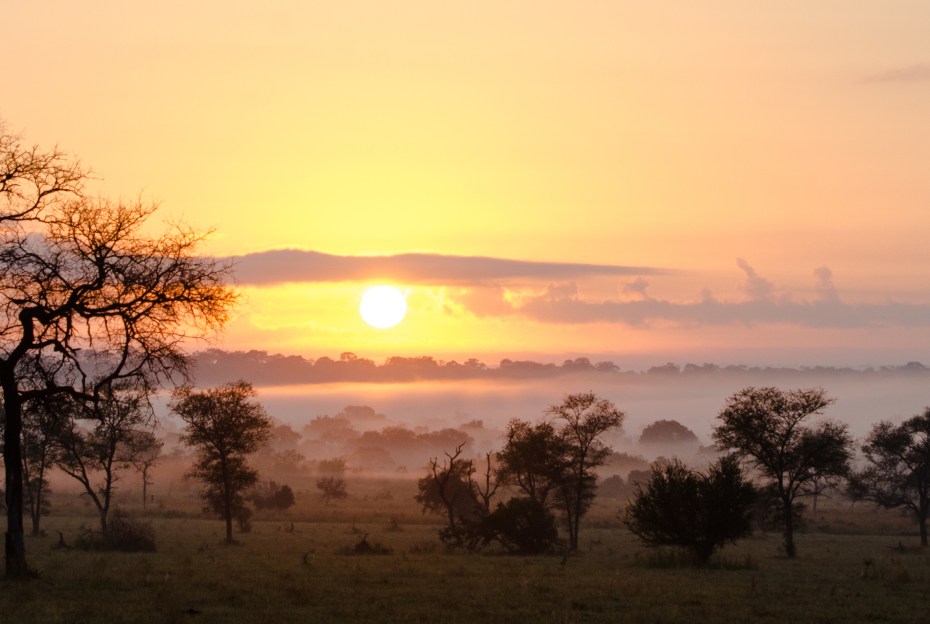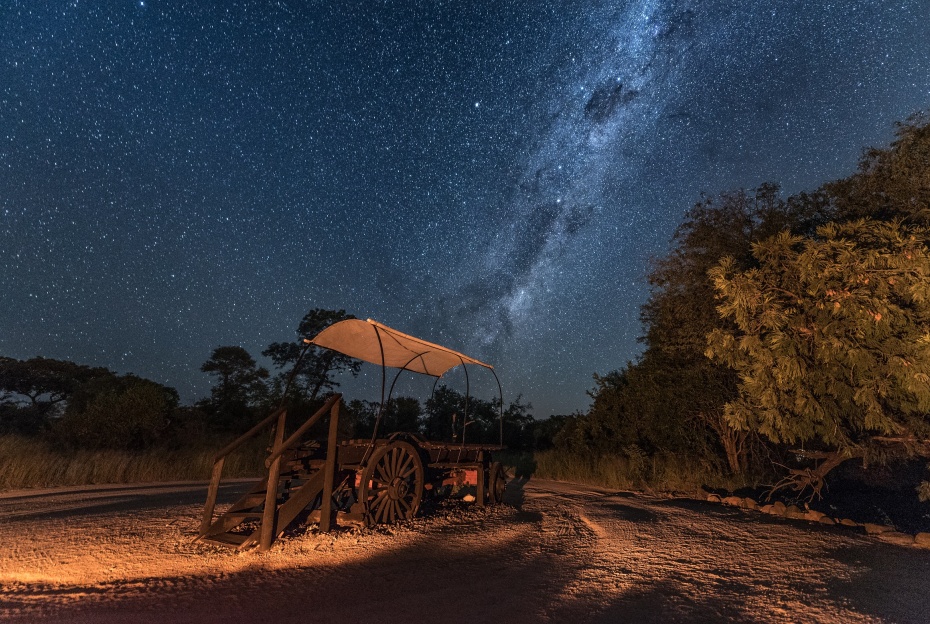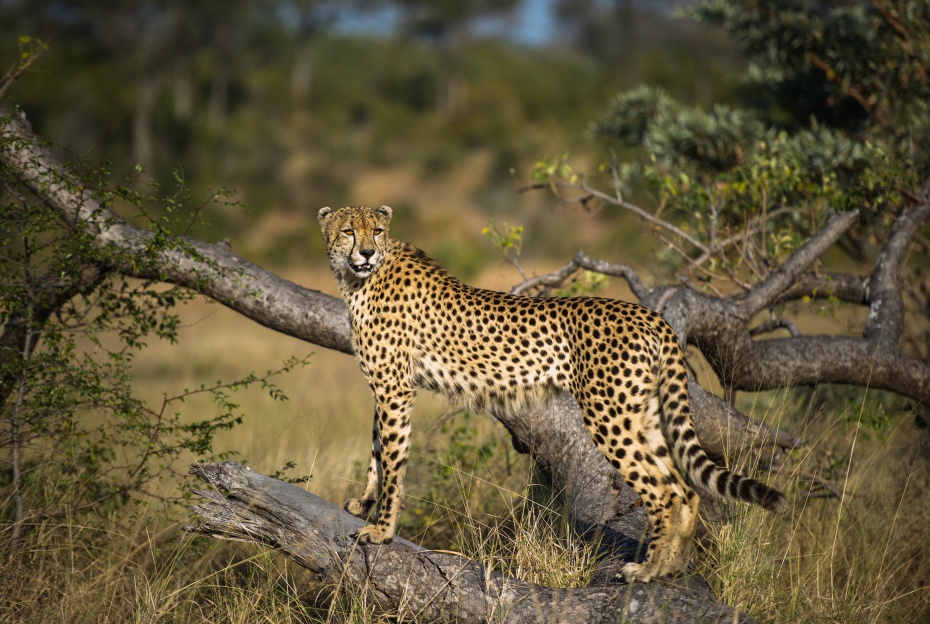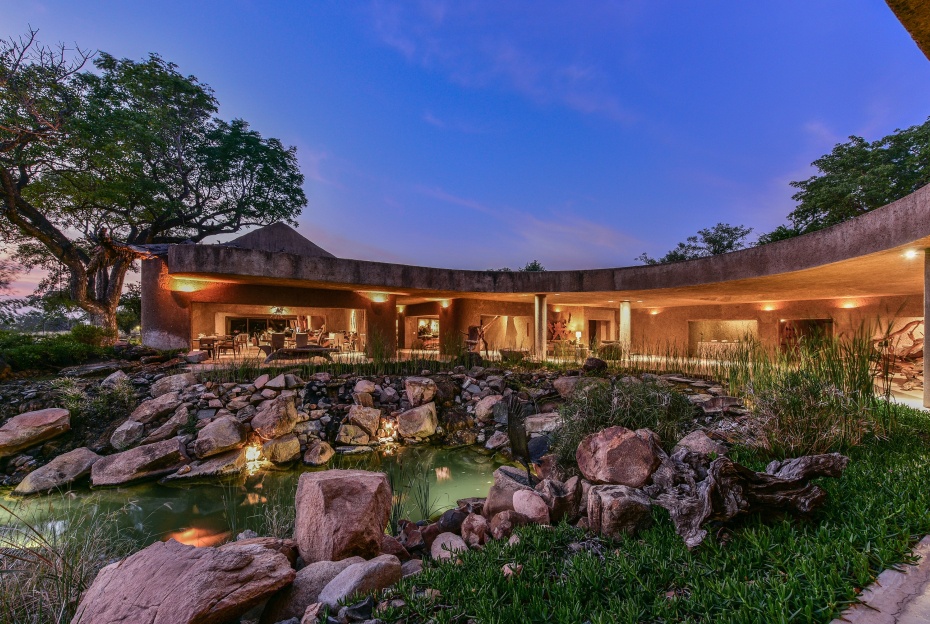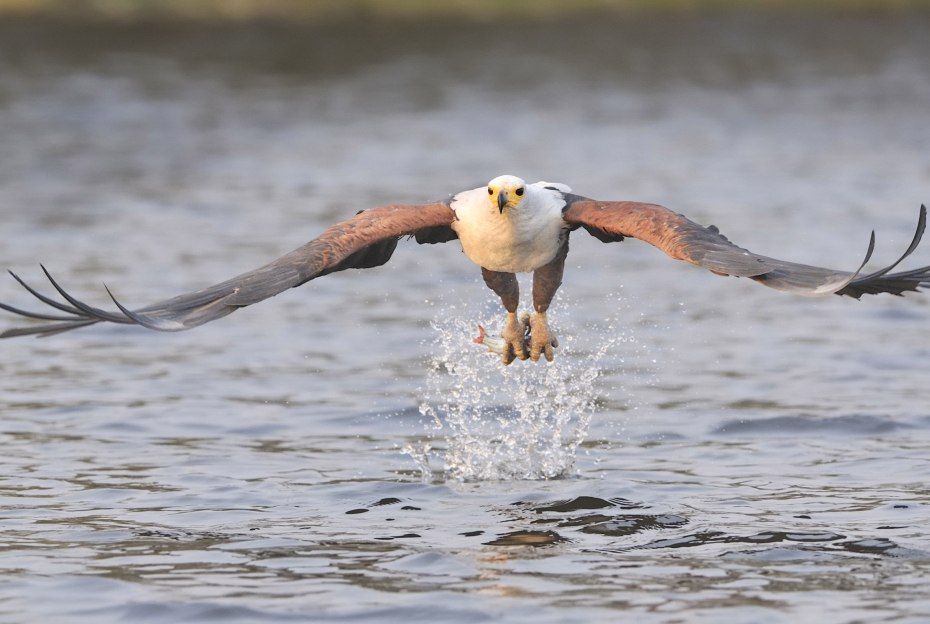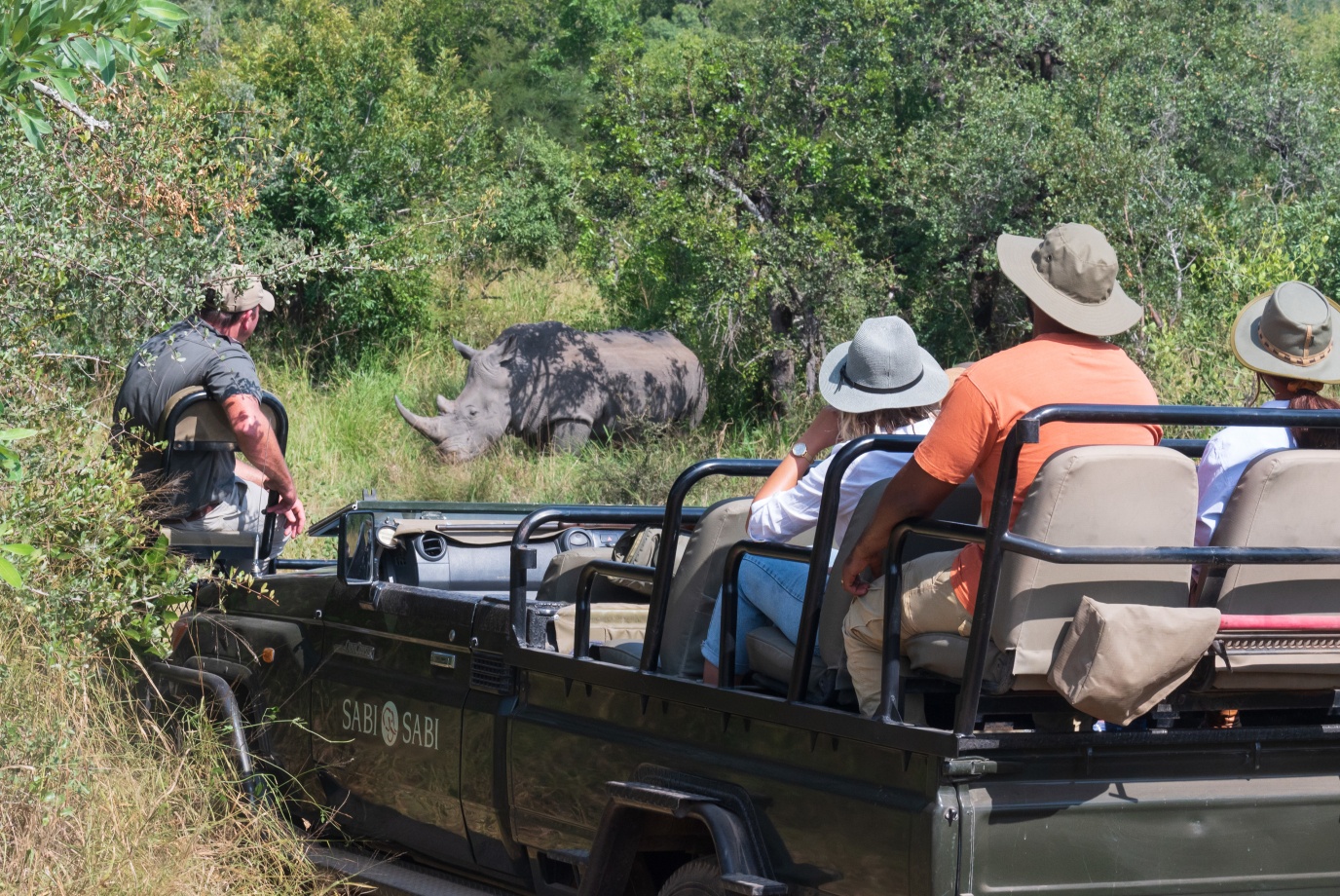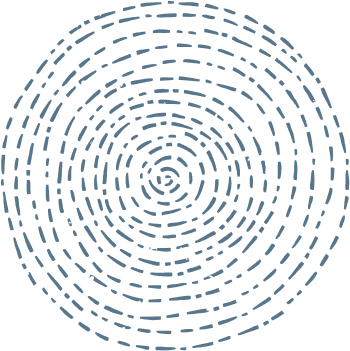 Our approach to the land and her people
A philosophy embedded in a deep understanding, ethics and respect
Sabi Sabi is one of the first game lodges in South Africa to understand that investing in the success of local communities was the only way to ensure a sustainable future. To this end, we actively uplifted and supported local communities and will continue to do so.
Today, Sabi Sabi is a living example of how financially viable ecotourism supports both conservation and, in turn, allows for the development of people.
Heroes, memories and legends
Our past is alive with great people, animals and stories.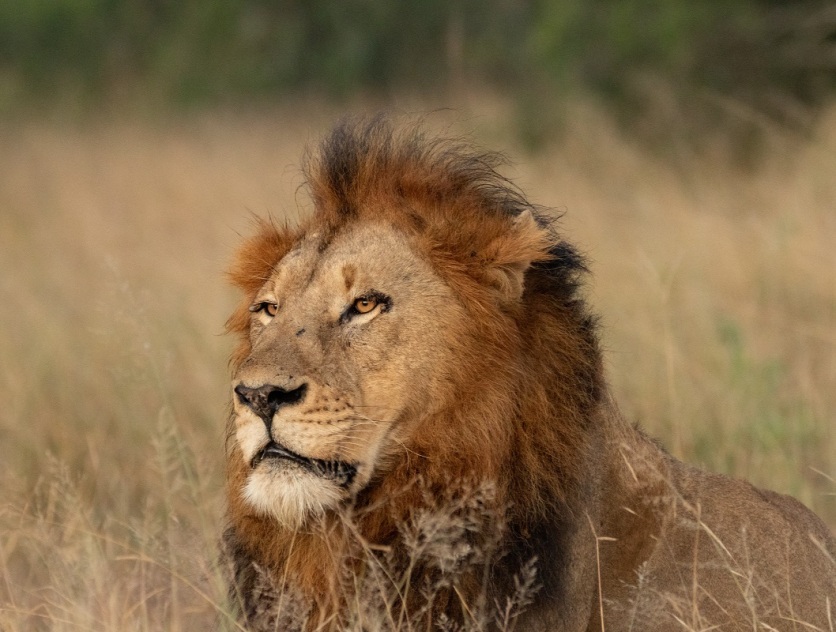 Nelson Mandela
We were honoured to host South Africa's first democratically elected leader, Nelson Mandela, as one of our many treasured guests at our reserve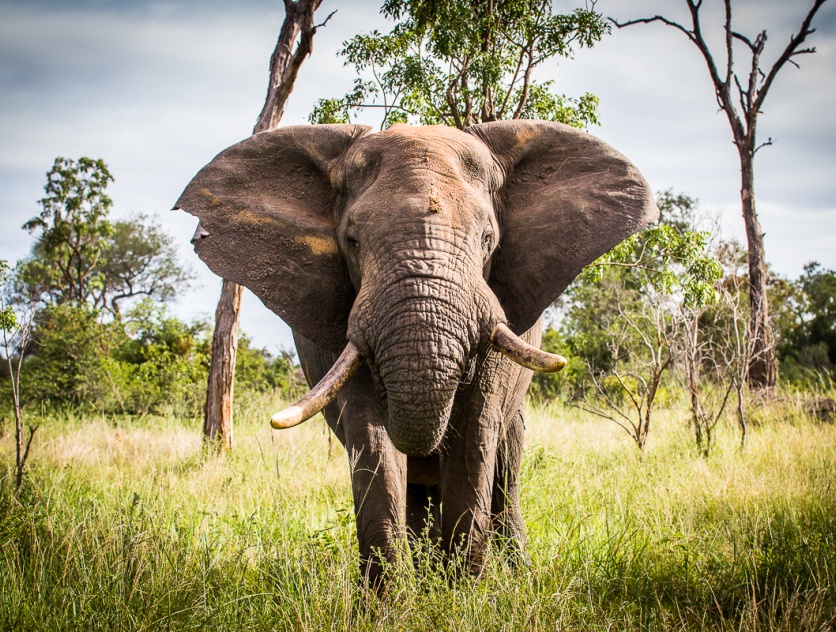 A Legendary Elephant
Mandleve was a gentle giant with a prominent notch in his ear who became a metaphorical ambassador for biodiversity conservation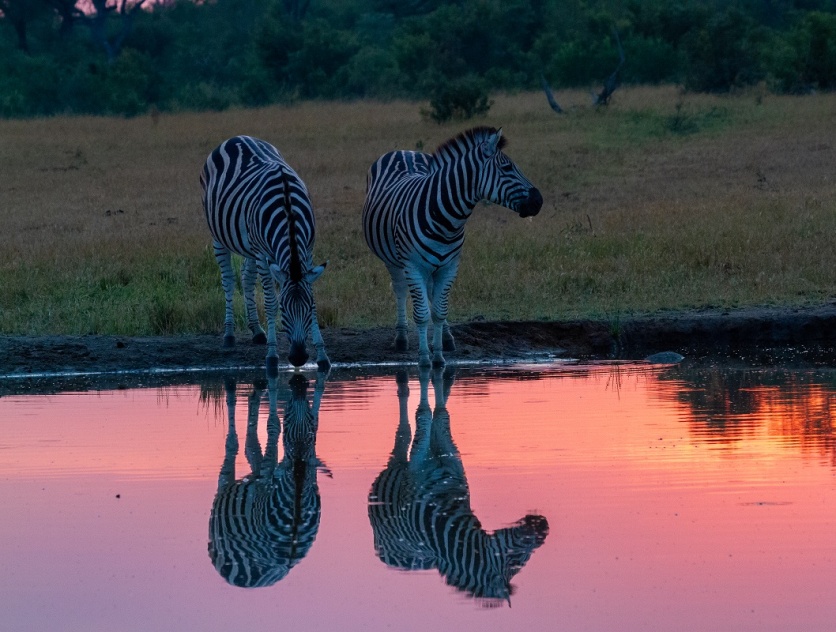 Our First Game Drive Vehicles
Our early game drives took place in crudely converted army vehicles. The wooden benches and poor suspension gave rise to some incredibly bumpy, yet awe-inspiring game viewing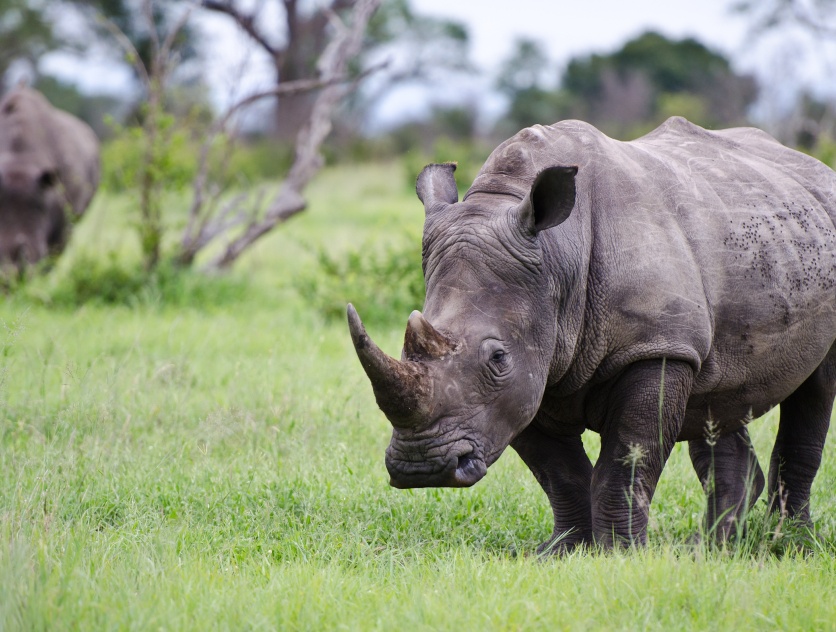 First Ranger of Colour
William Hlatswayo was among the first black rangers appointed in South Africa and hosted Nelson Mandela when he visited our reserve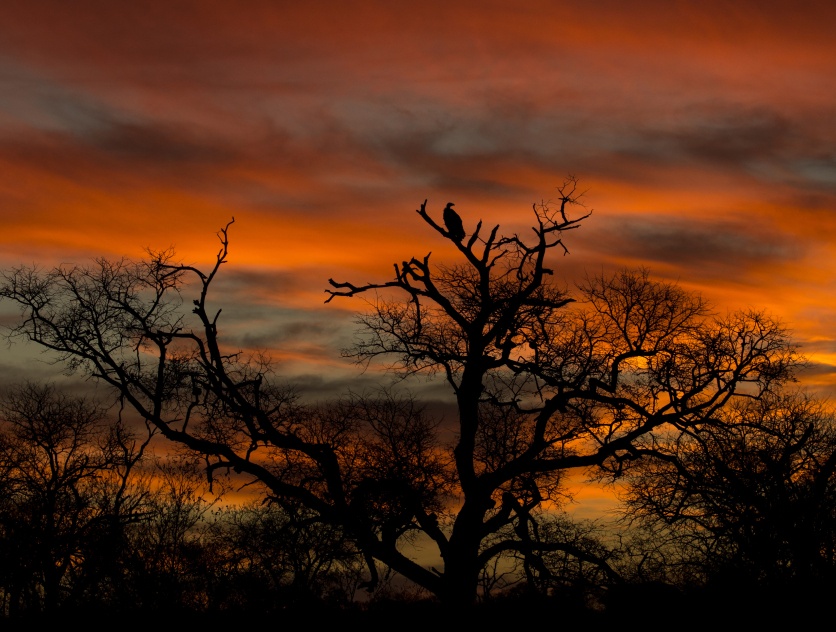 A Manager and Mentor
Rob Lubisi started at Sabi Sabi as a barman and is now a senior manager. He is also the oldest member of our staff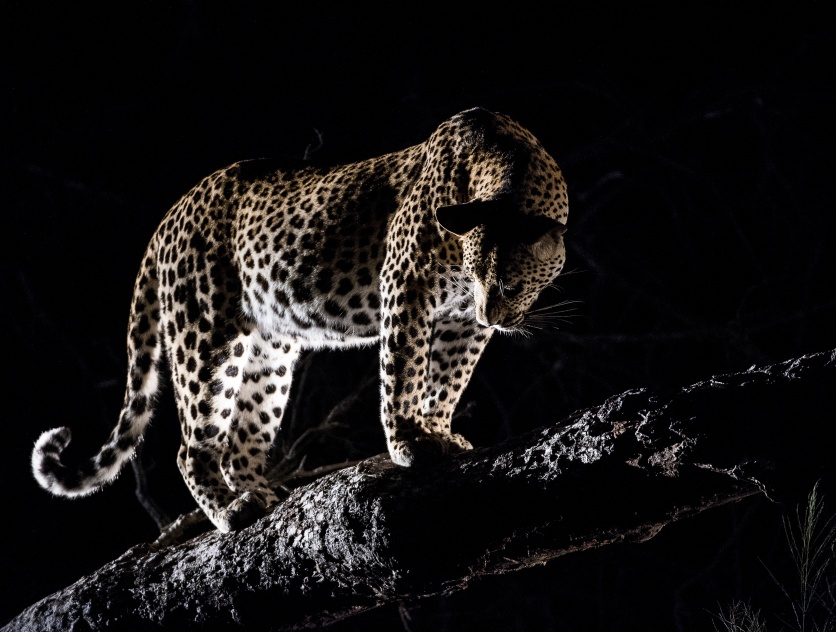 Wire of Woe
In 1960, veterinarians in the National Kruger Park erected a fence to stop foot-and-mouth disease from entering the Park. It was only removed in 1993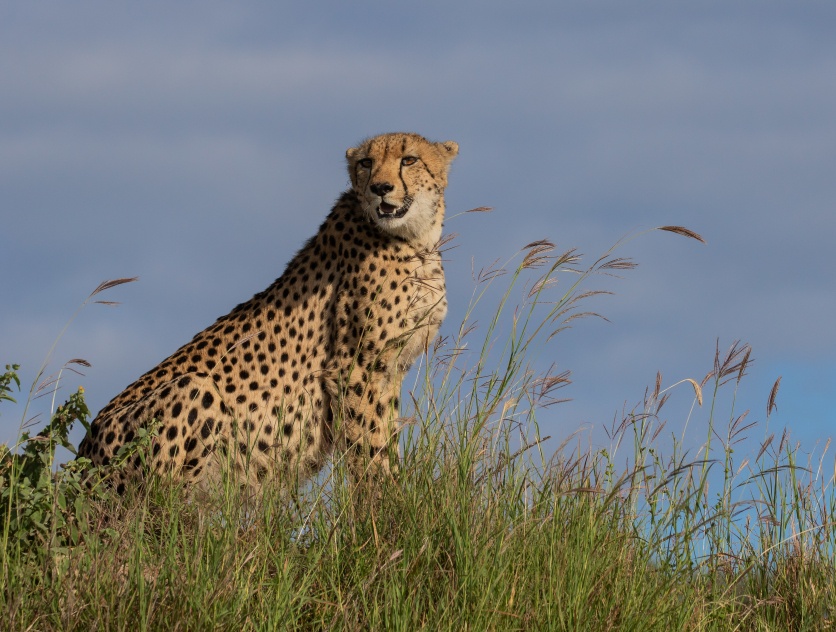 The Sabi Sabi Foundation
The Foundation was formed to grow custodians of our natural heritage through education, employment and conservation for generations to come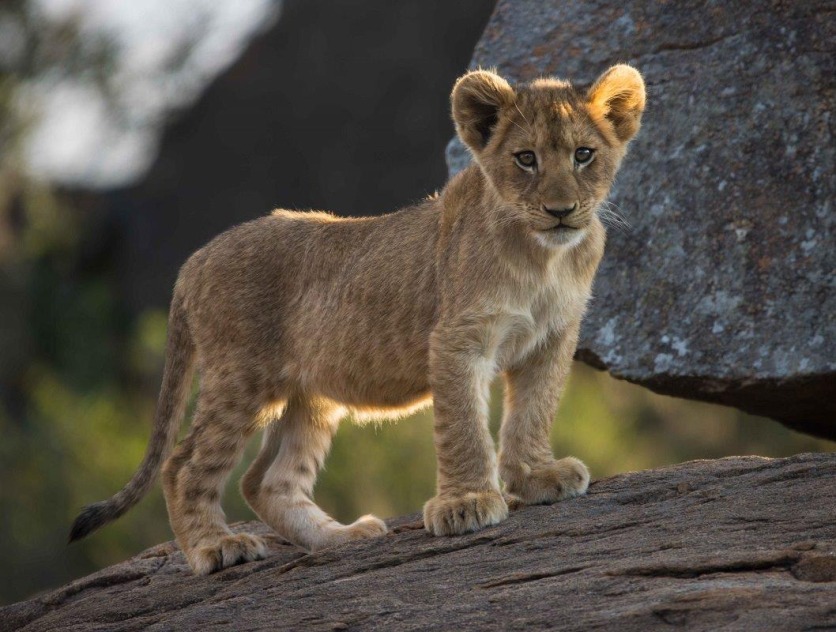 Tzendzuka 'Remembrance' Dam
A tribute to lost friends, Tzendzuka dam features Buffalo Thorn Trees with thorns that grow in pairs. The one points forwards and the other curves back, reminding us to look to the future but not forget our past
Moments in
Time
Enjoy a glimpse of our lively past.