Travel & visa requirements
Travel and visa requirements differ from country to country, and it is important to familiarise yourself with these requirements before your trip. Below you will find information on required documentation, travel insurance and health requirements, as well as helpful tips about the local currency and making payments.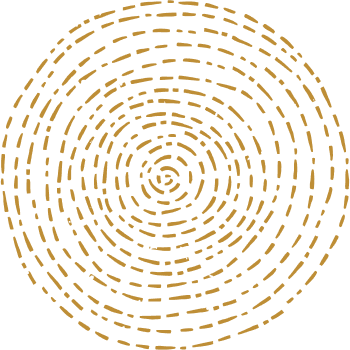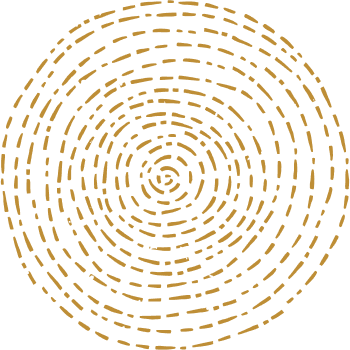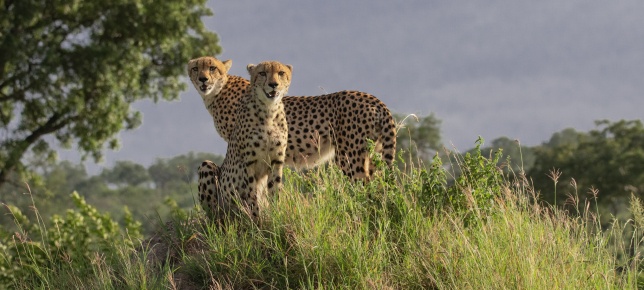 Health-related travel requirements
Depending on your country of origin, you might be required to present a certificate of yellow fever vaccination upon entry into South Africa. Please consult with your travel advisor or the necessary government institutions for relevant information. Consult your doctor or travel clinic regarding the appropriate malaria medication. View our COVID-19 protocols and procedures here. Covid Safety Protocols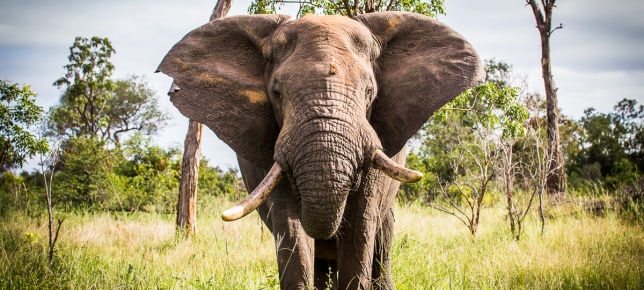 Visa requirements
South Africa requires visitors to be in possession of a valid passport and travel visa, which are to be obtained through your country of origin. Please consult with your local government or travel advisor and ensure you have all the correct documentation before arriving in South Africa. It often takes time for travel documents to be issued, so we advise that you begin obtaining your documentation well in advance of your trip.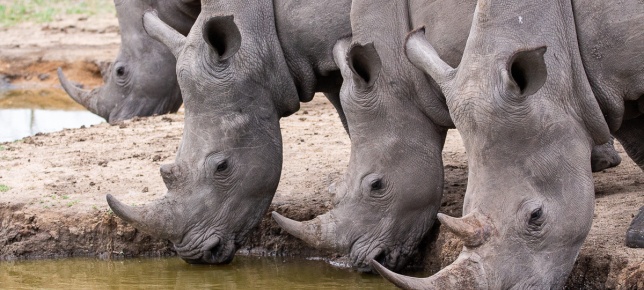 Currency & foreign exchange
The South African Rand (ZAR) is the country's local currency. Most establishments accept credit cards (Visa and Mastercard in particular), though we advise that you also carry a small amount of local currency in cash for tips and other informal purchases. Please note that cheques are generally not accepted at most places.
Travel insurance
Travel insurance is highly recommended when travelling to Africa. Ensure that your insurance policy will cover you for emergencies. Travel medical insurance, including medical evacuation, is also recommended. Please take care to ensure that your policy is activated before arriving in South Africa.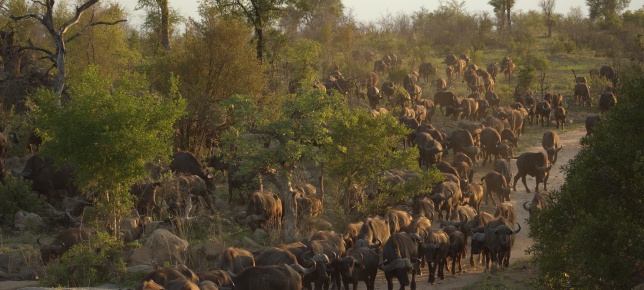 Tips & gratuity
In South Africa, gratuity and tips are generally not included in your restaurant or hotel bills. If you are satisfied with the level of service you receive, our lodge staff and guides would greatly appreciate tips in the form of local currency or any hard currency you may be carrying. The amount of the tip depends on the nature of the services rendered, as well as the number of people travelling in your party. Please feel free to ask our reservations or front-of-house team should you require further advice regarding tipping.