 Our community involvement
Dedicated to protecting our country's rich heritage
Right from our inception, we have maintained that if conservation is to be successful in Africa, then an integral and participatory relationship between tourism operations and neighbouring communities is non-negotiable. This is why we drive community projects that promote the upliftment of our neighbours and reach far beyond just financial support through employment.
A community partnership that spans 40 years
People and conservation are at the heart of everything we do
We have long appreciated our role as the link between people and conservation. After all, sustainable and financially viable ecotourism supports conservation in the reserve and, in turn, allows for the development of our local communities. This is why we've been supporting projects that aim to uplift communities for more than 40 years.
Sabi Sabi is also the first South African game lodge to receive IUCN-SA Fair Trade in Tourism accreditation in recognition of our commitment to local employment, skills development, literacy training, environmental education and sustainable ecotourism.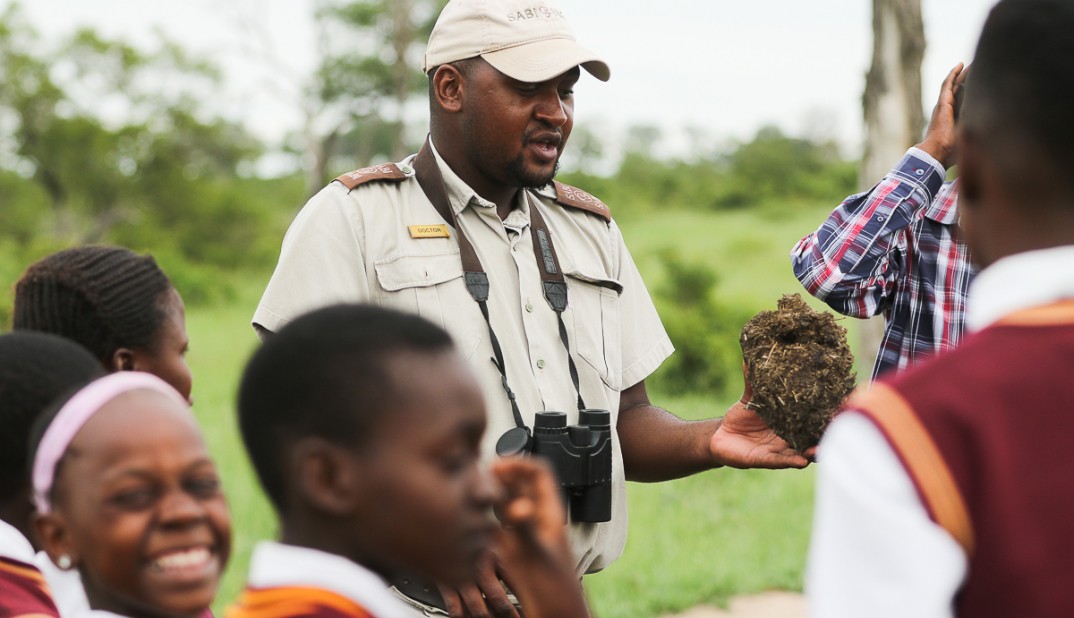 Education, upliftment and employment
We believe that the foundation of success lies in teaching and training. Which is why we foster success in neighbouring communities via schools, learning and education centres that empower learners of all ages to seamlessly transition into the working world.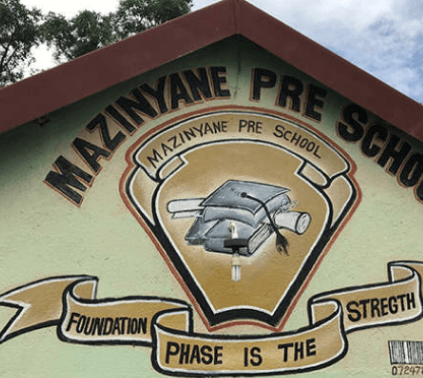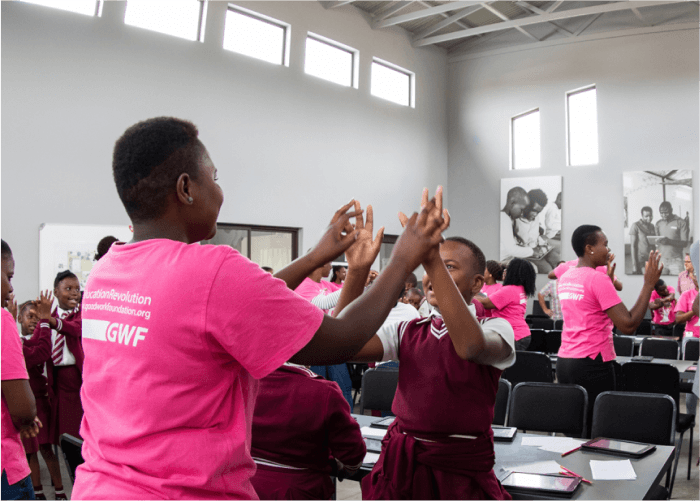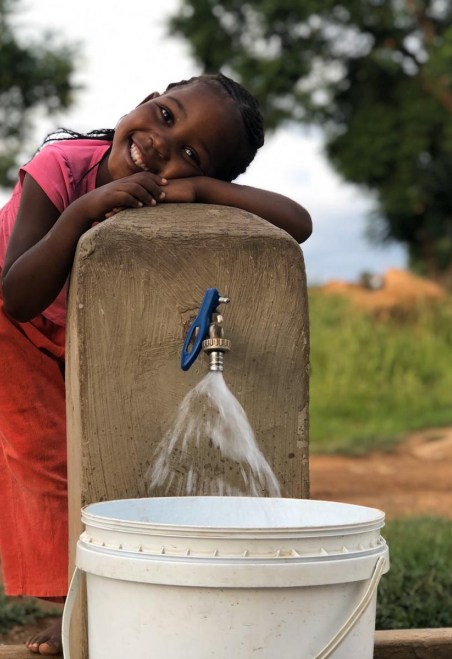 Aiding poverty alleviation
While employment is an important factor in alleviating poverty, we ensure that the benefits gained from our tourism activities extend to our neighbours too.

We also stimulate local economic growth via community initiatives designed to create practical and dignified sources of income and opportunity for all.
Supporting local business
We deliberately outsource our lodge servicing needs to local entrepreneurs and small businesses. This includes activities such as gardening, thatching, washing and waste removal, or hiring talented community choirs, marimba bands and traditional dance groups to provide authentic African entertainment for our guests.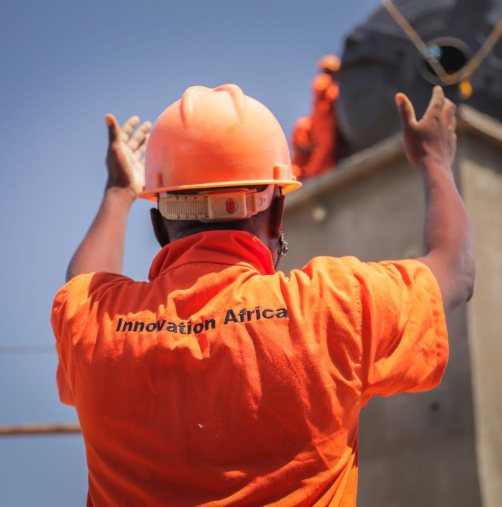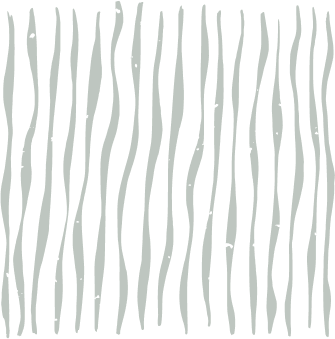 Our Community Projects
Take a look at some of our highly rewarding initiatives.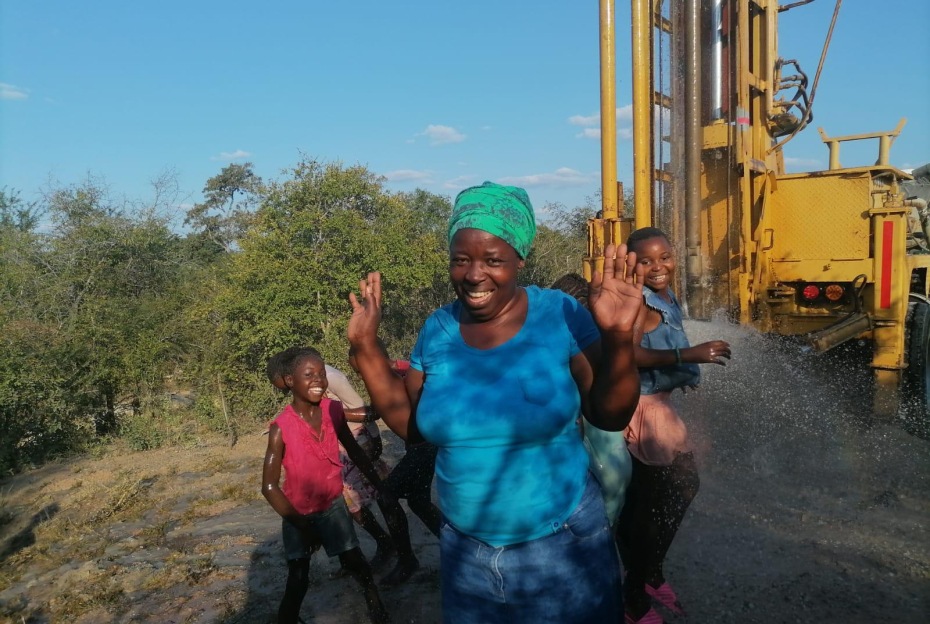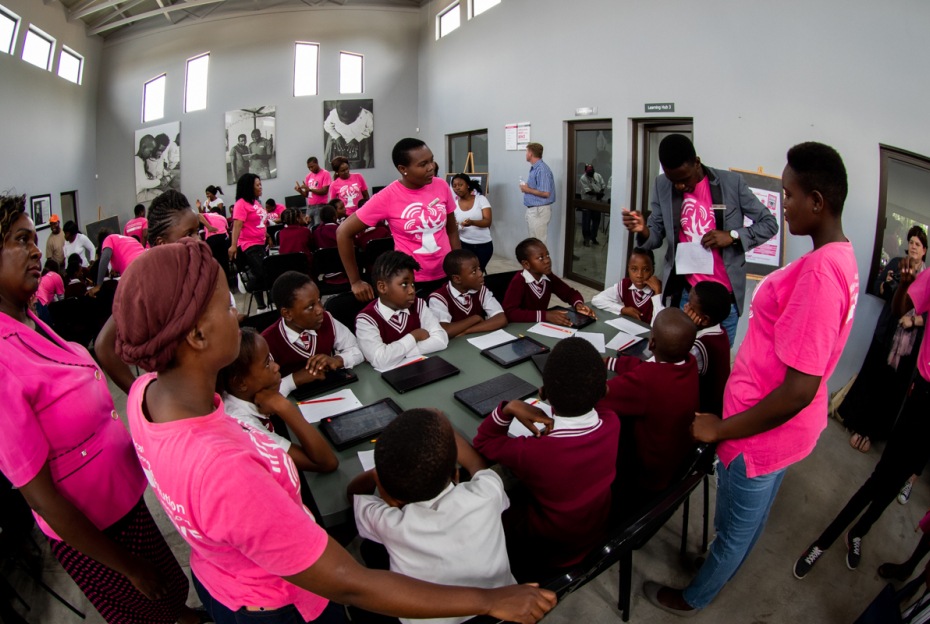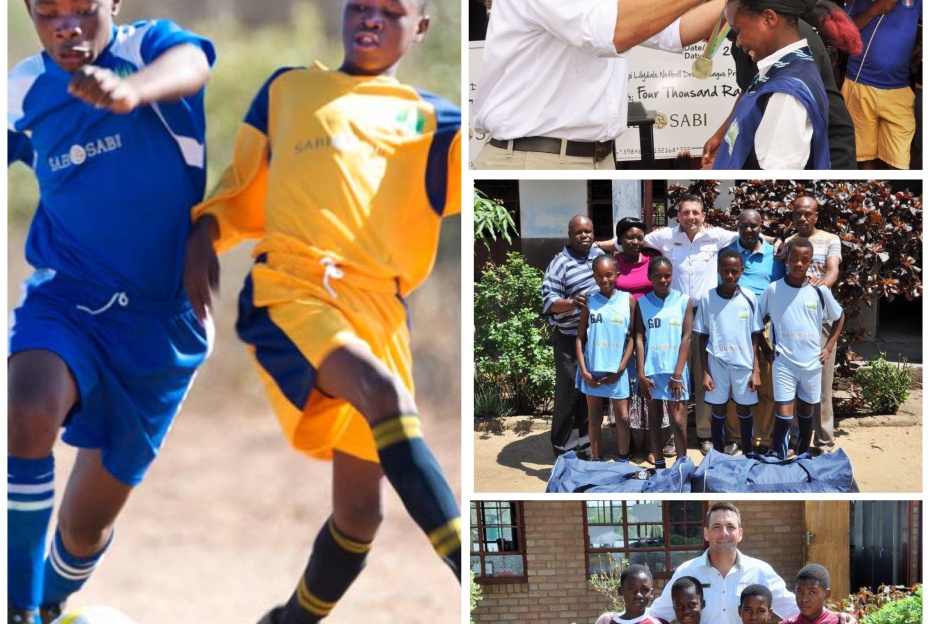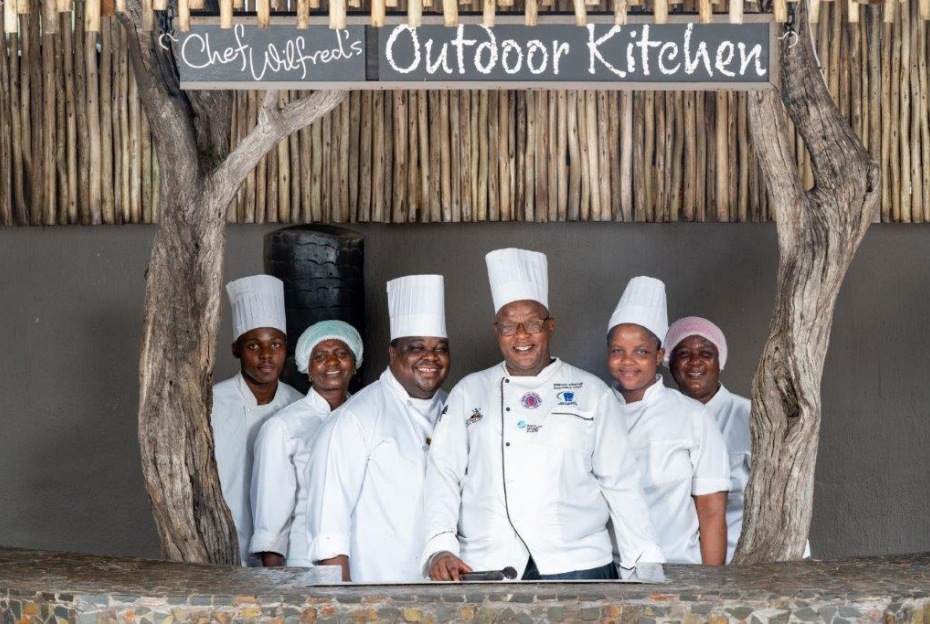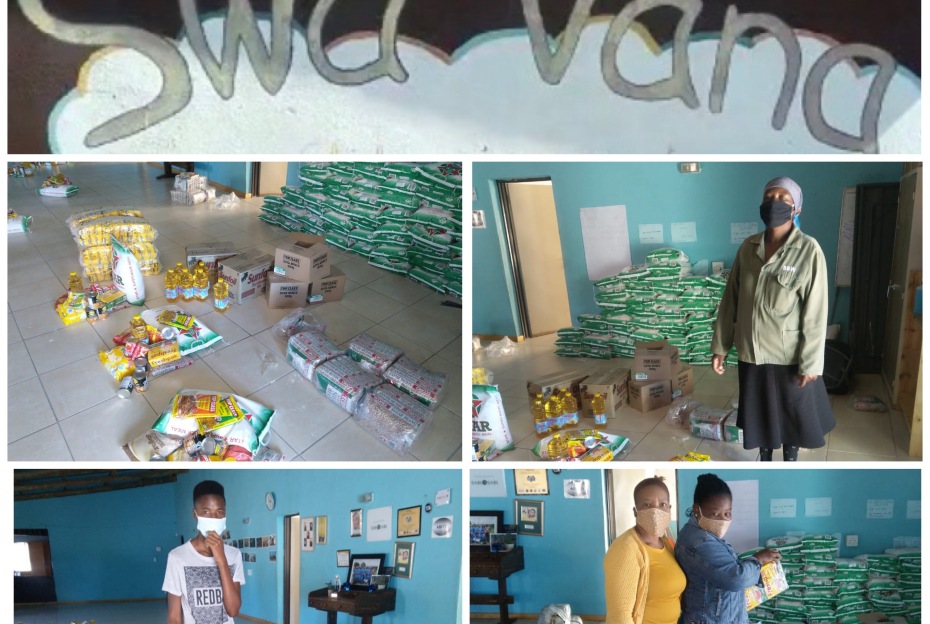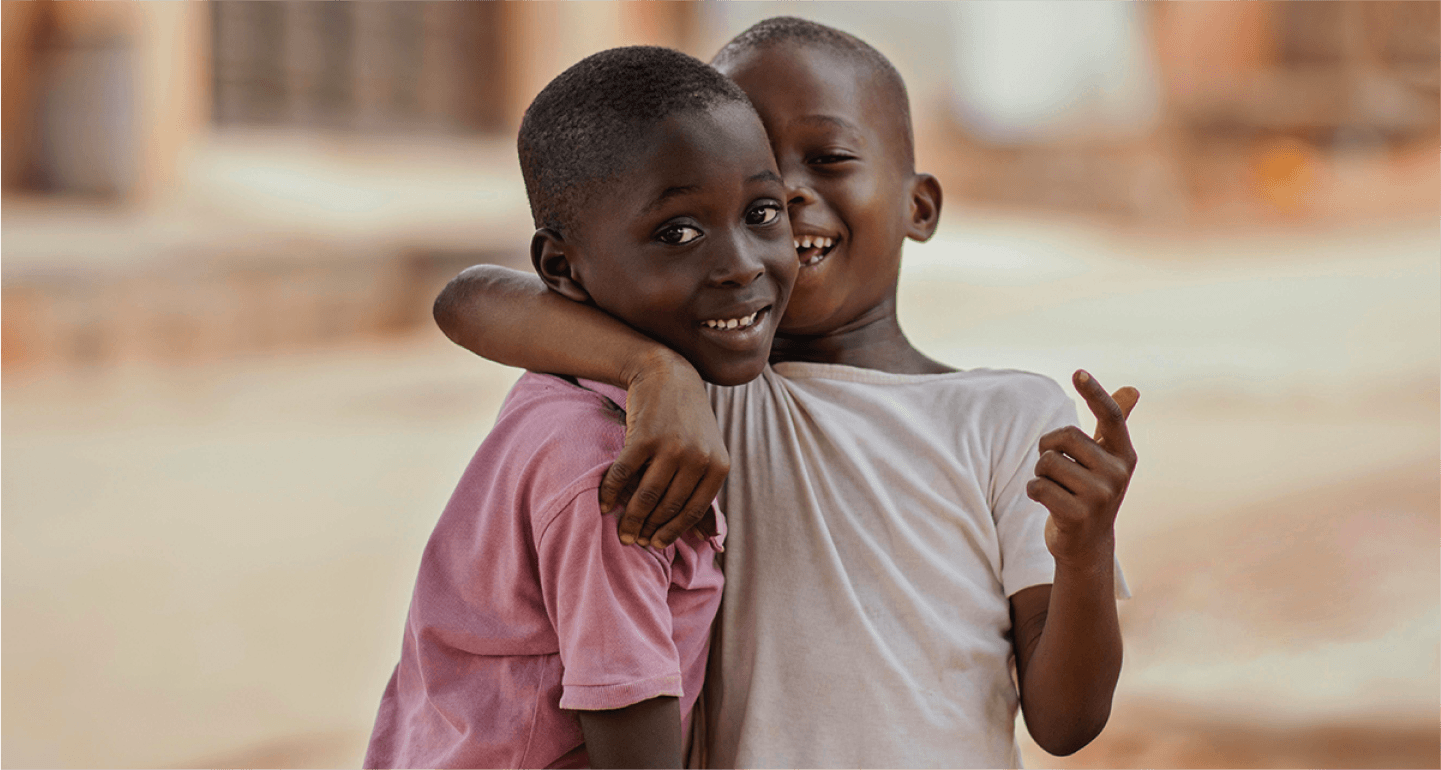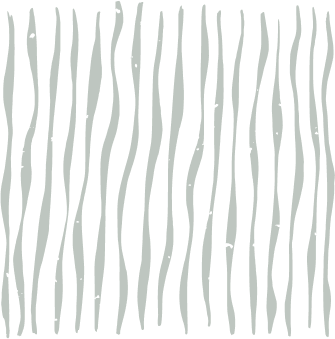 A large part of being on a safari is meeting people of different cultures

We invite you to visit our neighbouring villages to see some of our community projects in action.

It's a positive and inspiring glimpse into another world that will leave you with a smile in your heart.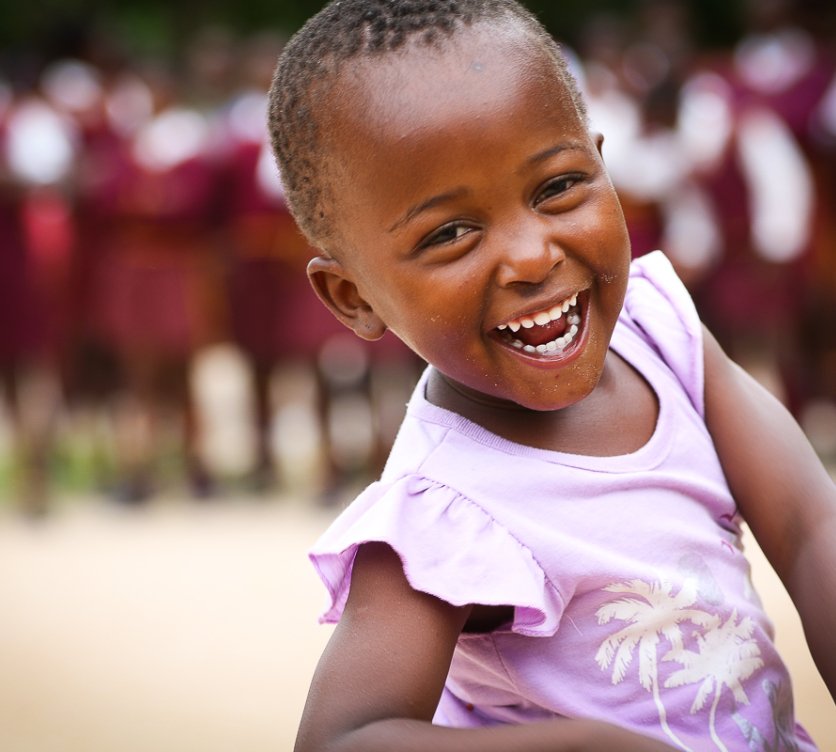 The Sabi Sabi Foundation represents four decades of defining and refining our model of integrating ecotourism, conservation and community - and putting it into practice.

It is our goal to contribute to the conservation of community, culture and nature for all future generations by fostering the success of our neighbours by co-ordinating poverty relief that is in line with identified needs. In short, we aim to grow future custodians of our natural heritage through education, employment and conservation.
Learn More
See some of our community
projects and initiatives in action
We consider it a privilege to work alongside our
neighbours to create a brighter future.