 The Sabi Sabi Safari Team
Some of the finest guides and trackers in South Africa
Expert guides and trackers are critical when it comes to delivering a superior safari experience. Our knowledgeable and friendly team of specialists will share a deeper understanding of Mother nature and open your eyes to the interconnectedness of everything in Her greater ecosystem of life. But most importantly, the team will make sure that your safari dreams become a reality.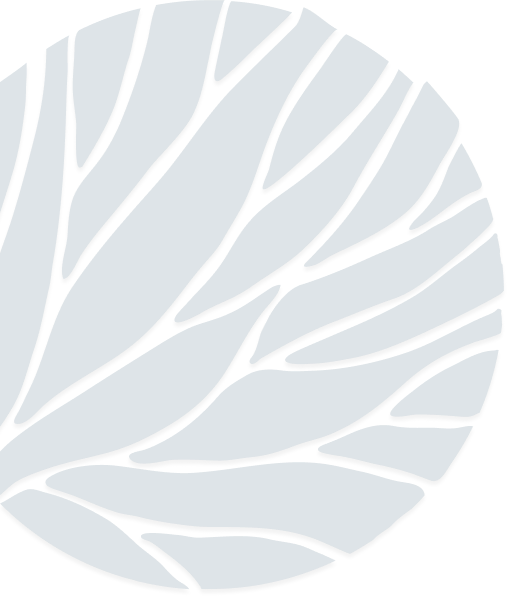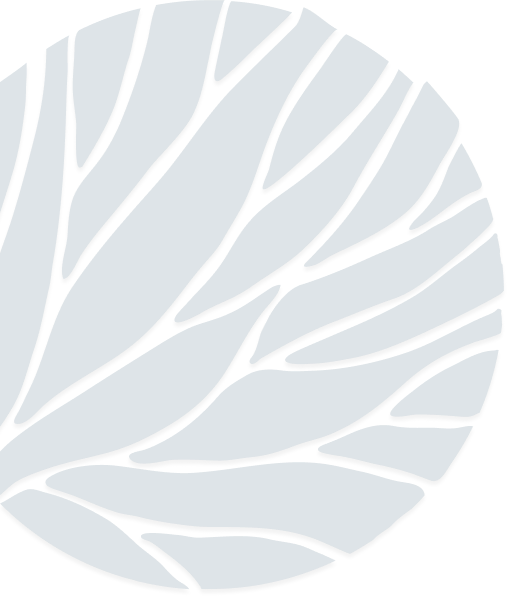 A high-calibre safari team
Trained to deliver exceptional guided experiences
How we select and develop natural talent
Sabi Sabi has one of the most highly regarded safari teams in the region. We attribute this success to our stringent recruitment process coupled with our rigorous in-house guide-training programme at the legendary Nkombe Camp. Here, candidates are put through their paces and learn about the fauna and flora of the reserve, reading tracks, navigating the reserve, among many other skills.
The company's affiliation to the Field Guides Association of South Africa (FGASA) ensures that guides gain technical knowledge and practical experience and have the opportunity to specialise in niche interest areas like birding etc. All Sabi Sabi guides also receive ongoing training – such as rifle handling – to ensure that their skills are always up to date.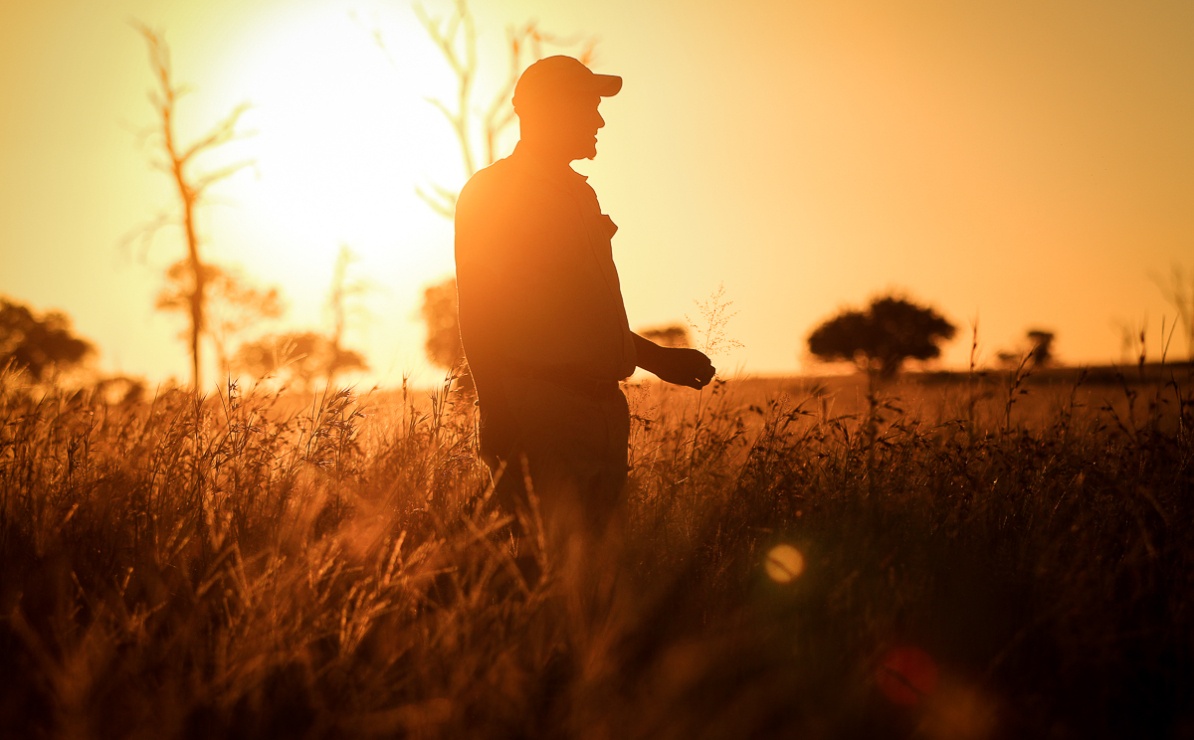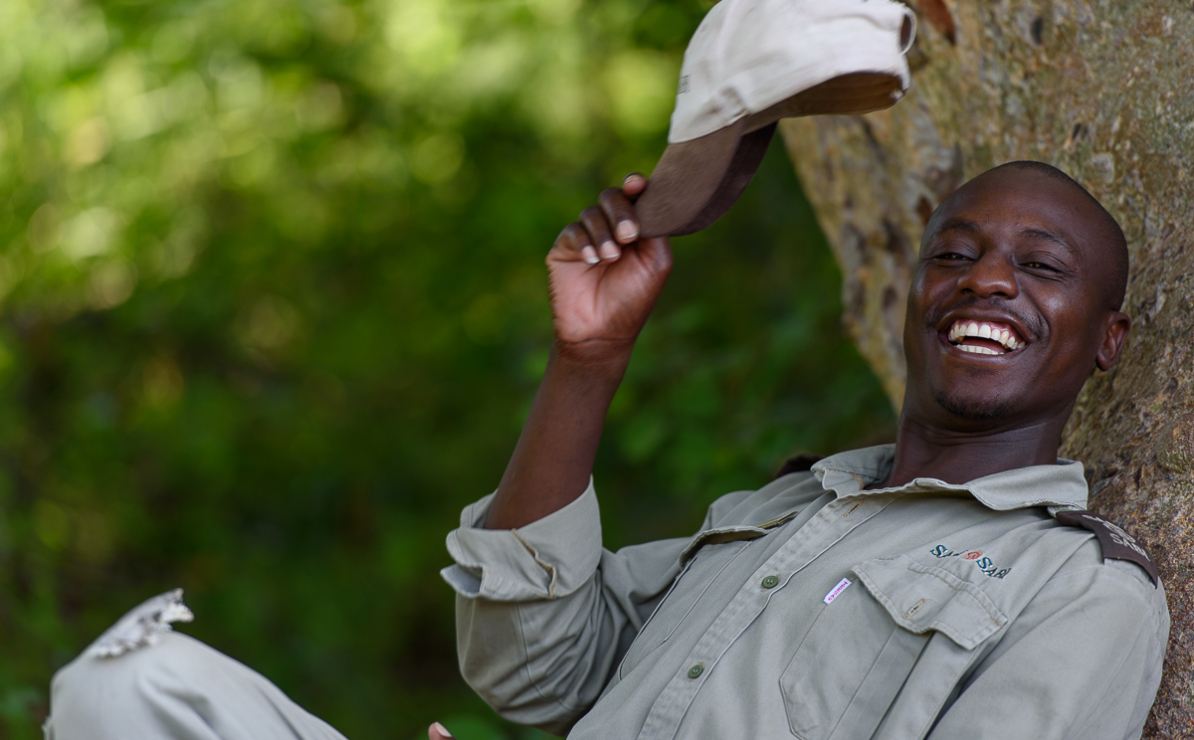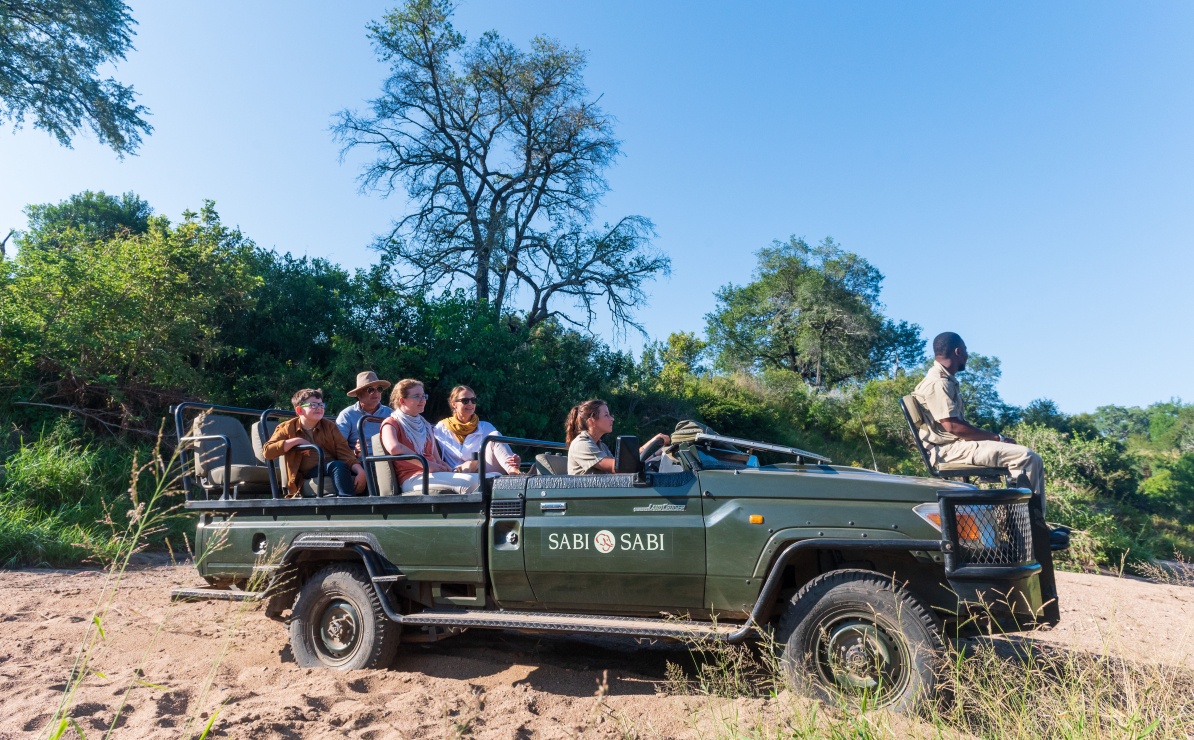 What makes our safari team so unique
Our safari team is made up of guides and trackers who have a genuine love of nature, a wealth of knowledge and experience plus exceptional people skills resulting in a safari experience like no other.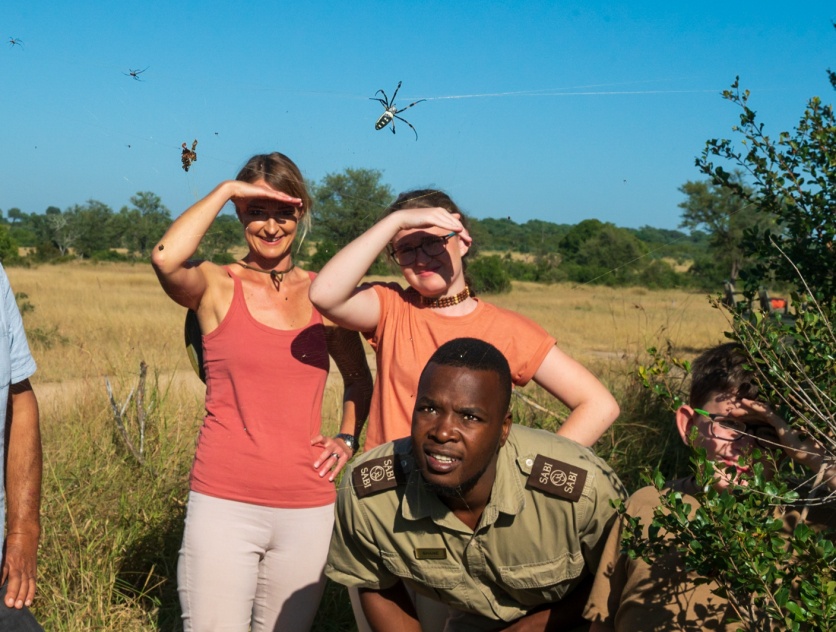 Exceptional guiding experiences
Our charismatic teams have a natural affinity when it comes to bringing their knowledge of the bush to life. Their entertaining stories, facts and engaging local legends create a colourful and enriching experience that will shape the way you experience the wilds.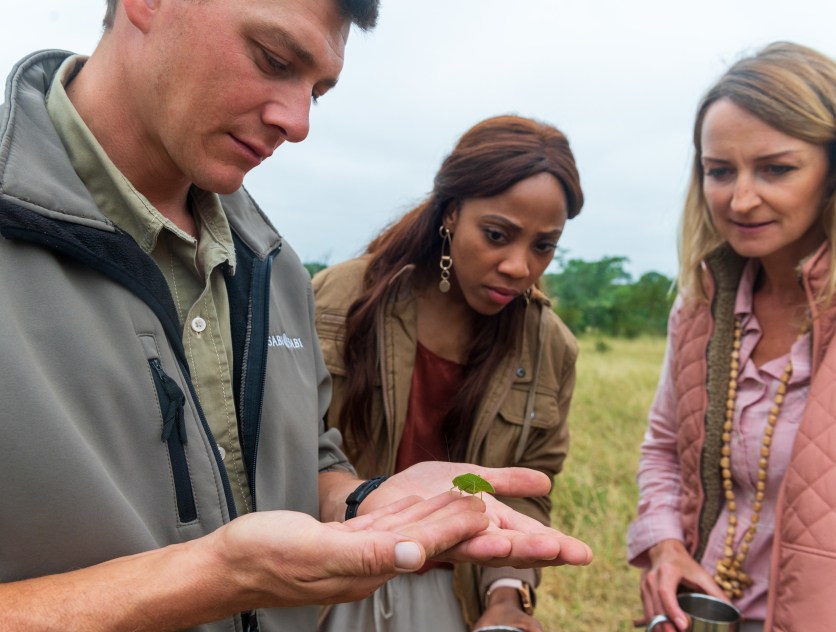 A holistic view of nature
From the stars to the soil, to the wind to the plants, our team's interpretive style of guiding means that you will enjoy a comprehensive safari experience where you will be invited to engage with all aspects of the bush, not just the animals.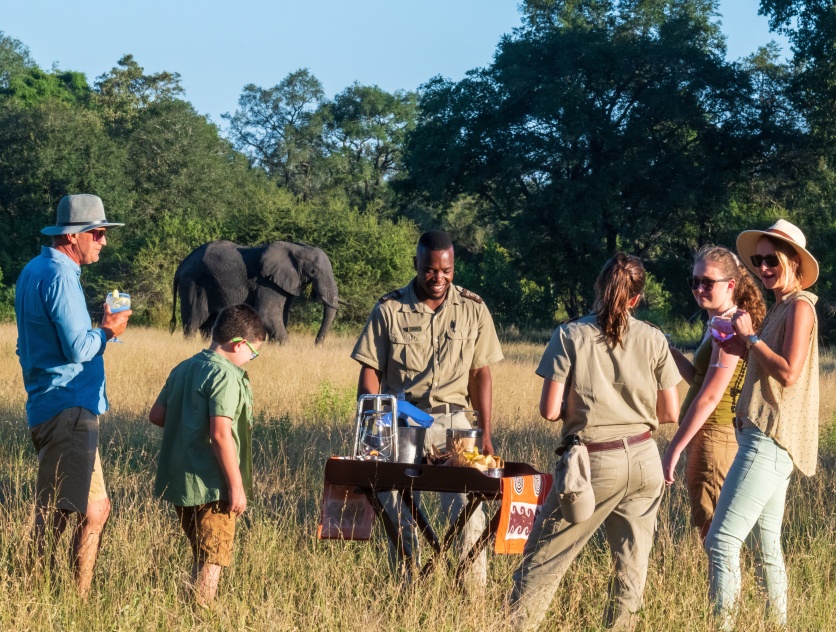 Outstanding people skills
Our safari team is as passionate about people as they are about the bush. Sabi Sabi guides and trackers are renowned for their genuine enjoyment of sharing their learnings with others and their ability to engage with guests from all walks of life.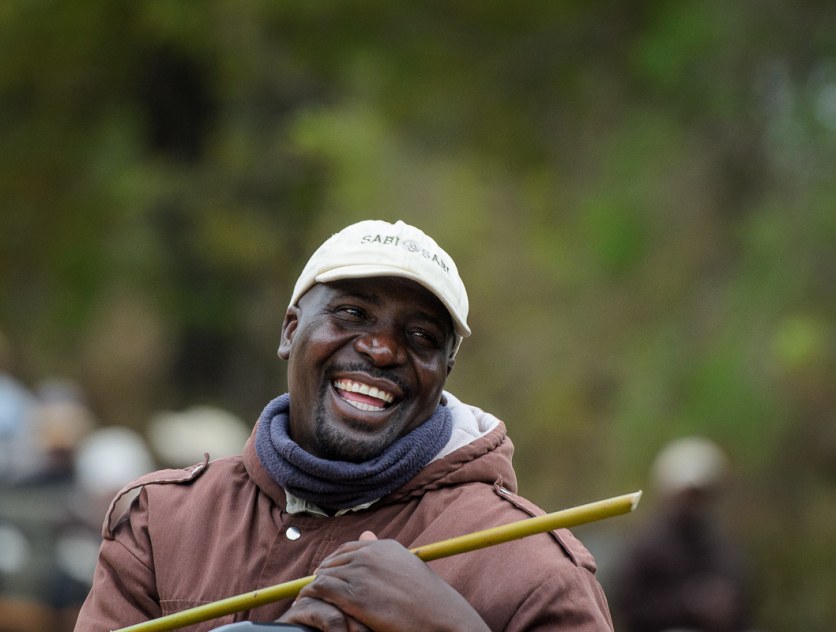 Highly skilled trackers
Sabi Sabi's experienced trackers are adept at reading and interpreting the nuances of the bush. By using their senses, experience and knowledge, they can anticipate where an animal is most likely to be.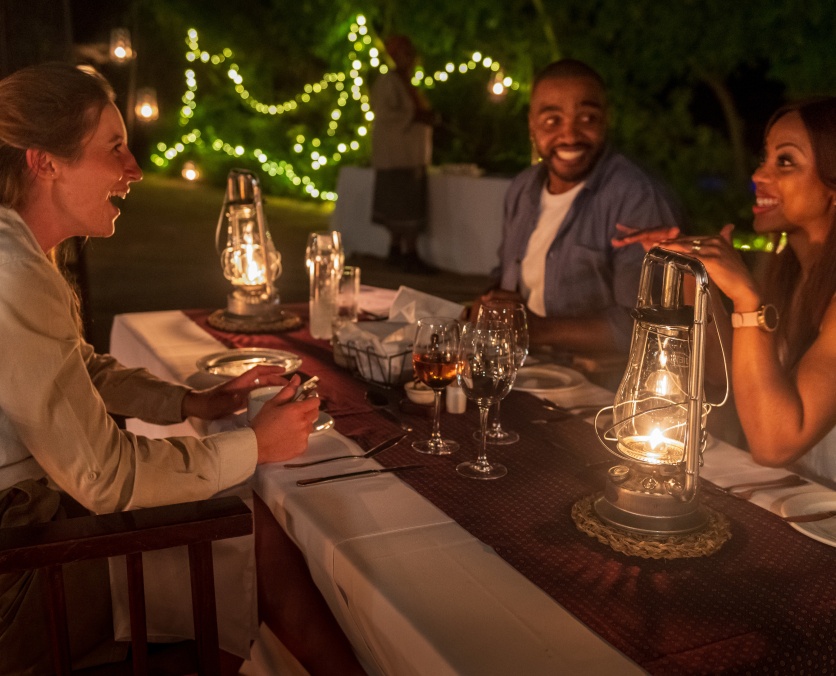 Form personal bonds and connections that last
One of nature's many unexpected gifts
There is something about being in the African bush that promotes a sense of self-reflection and a deeper understanding of the world that we live in.
It is a revelatory experience that often leads to a wonderful bonding experience with your guide where you not only have the opportunity to learn about all things nature from your guide, but also get to learn about one another's cultures, thoughts and outlook on life as you spend time exploring the bush together.
This powerful sense of connection sees guests remaining in contact with their guide for years to come – with many returning to the same guide time and again.

Choose how you want to explore nature's many gifts
Be it a game drive, going on a birding safari, or exploring the bush on foot – there are so many ways in which to appreciate Africa's untamed wildlife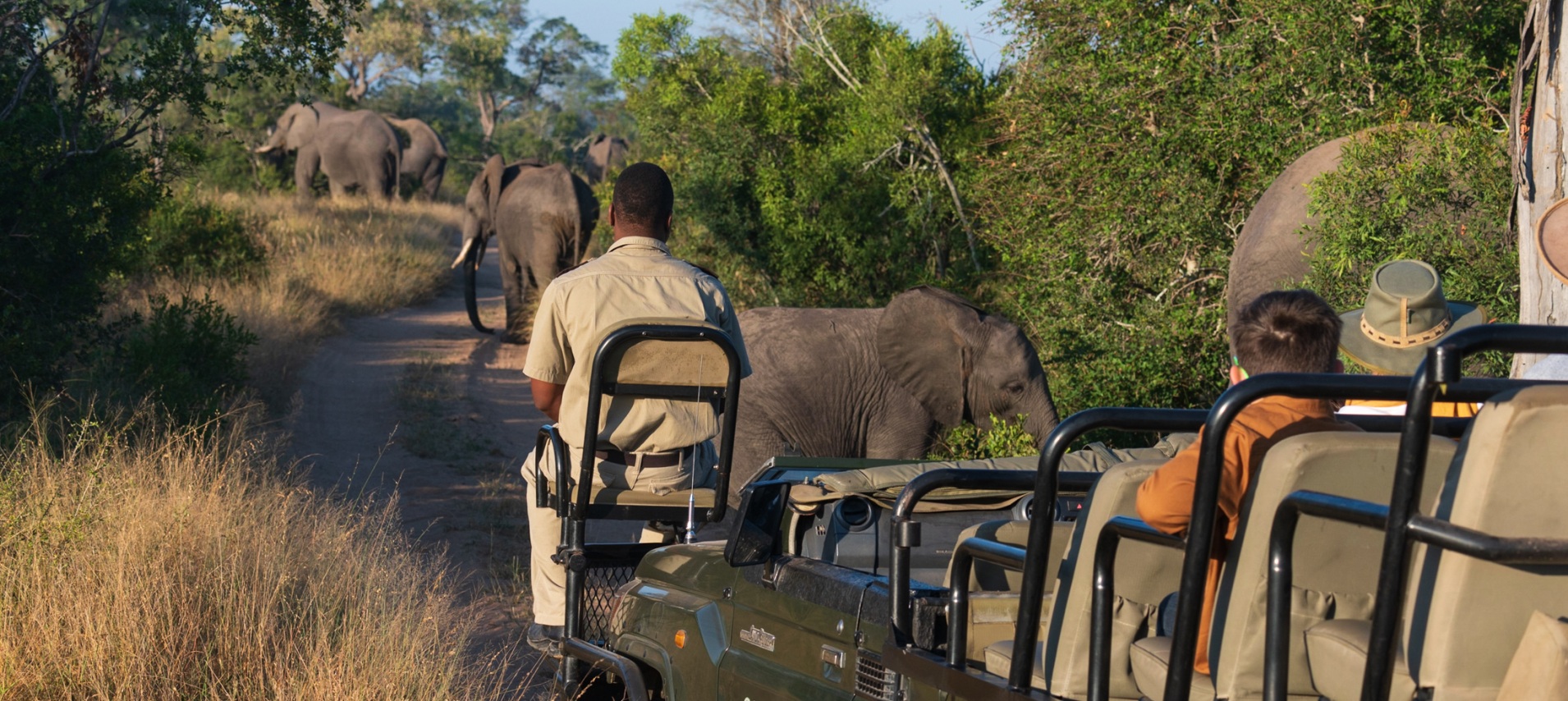 Enjoy close encounters
and gain fresh perspectives that will invigorate your senses and forever shift your understanding of nature's majesty and your worldview