Honeymoon Safaris At Sabi Sabi
Embarking on a luxurious South African honeymoon safari with your new spouse will be one of the most memorable experiences you will share as you start your new life together. A safari honeymoon at one of Sabi Sabi's luxury game lodges allows you to revel in the awesome beauty of the African bushveld, experiencing the wonders of nature together and enjoying some of the finest luxury accommodation available. Early morning open safari vehicles game drives, Big Five encounters, excellent African cuisine and gorgeous landscapes are only a few of the reasons why honeymoons at Sabi Sabi are so highly revered.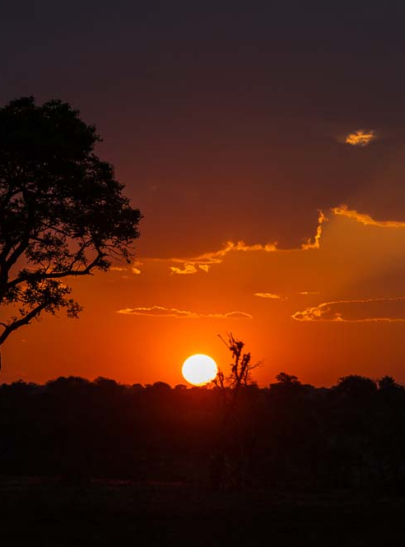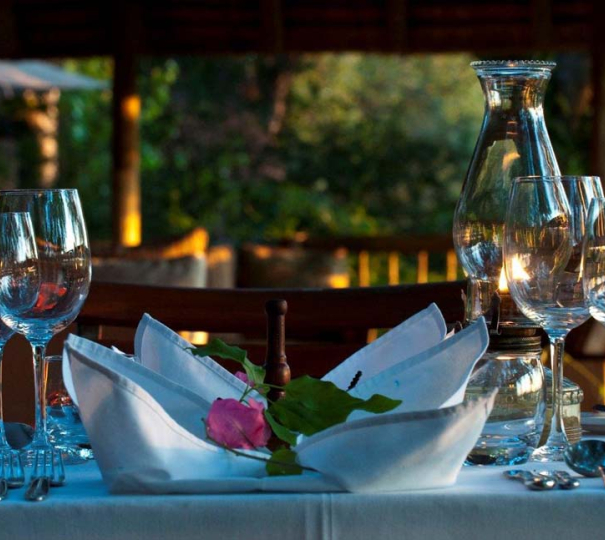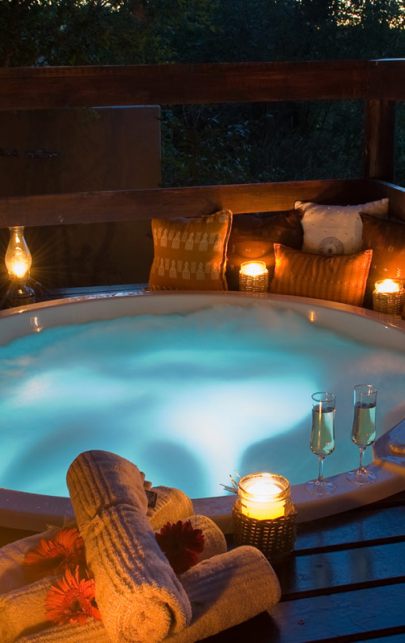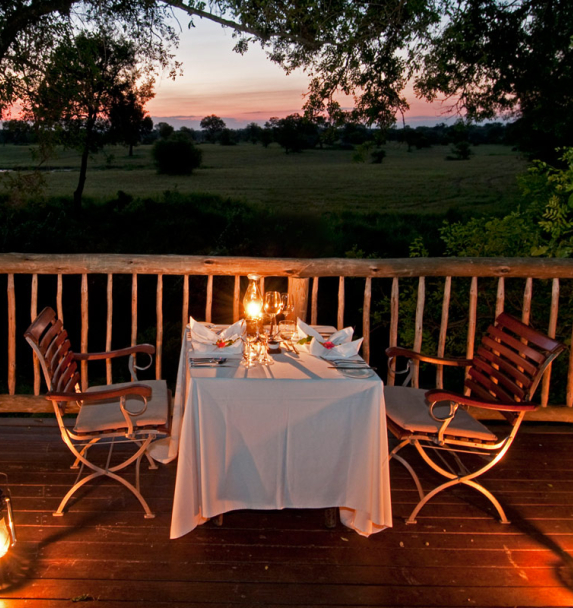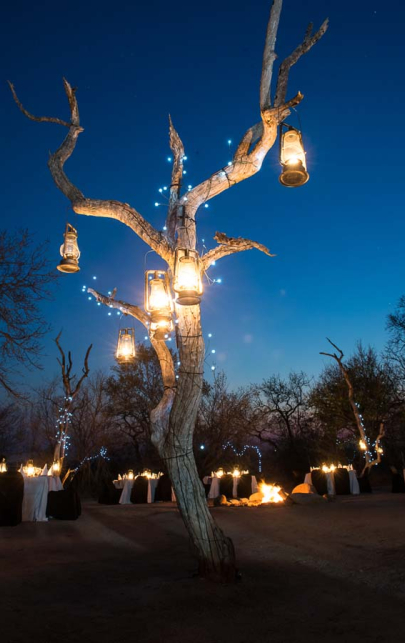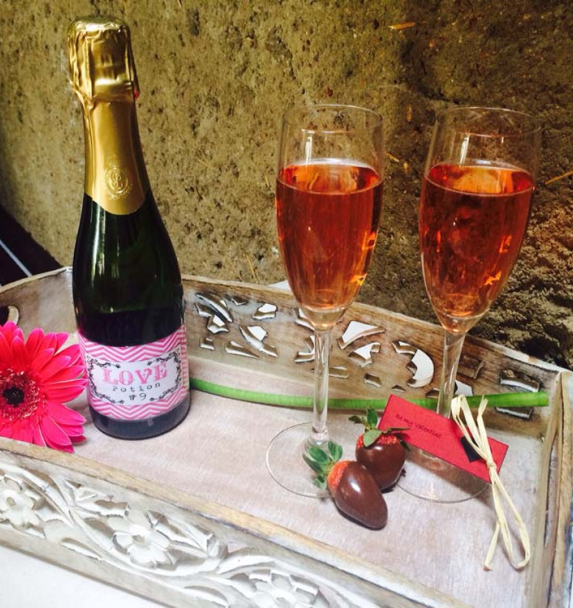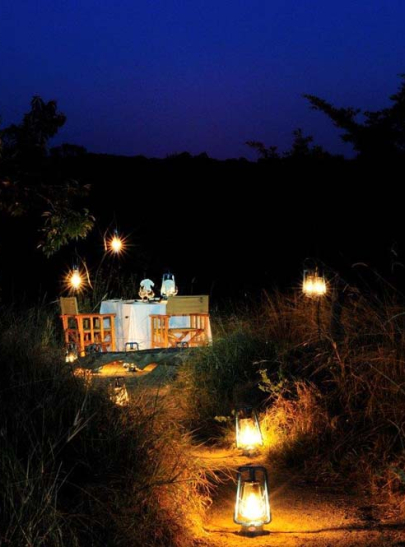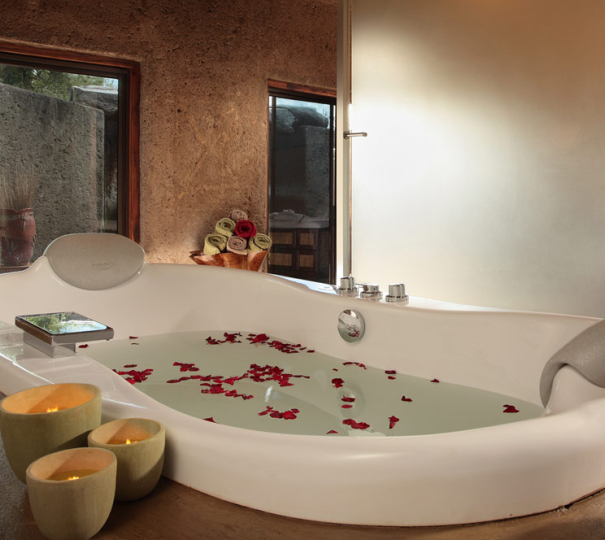 South African Safari Honeymoon Accommodation
Read more about the romantic safari honeymoon accommodation at the four luxury lodges at Sabi Sabi:
Please note:
All venues are subject to availability and weather conditions.
Choose how you want to explore nature's many gifts
Be it a game drive, going on a birding safari, or exploring the bush on foot – there are so many ways in which to appreciate Africa's untamed wildlife