5400 hectares of untamed Africa
The Sabi Sabi Private Game Reserve is an unspoiled wonderland in a recognised hotspot of biodiversity in South Africa. The reserve's location, coupled with its varied terrains and habitats, attracts an abundance of diverse wildlife.
A diverse concentration of animals
Sabi Sabi lies at the confluence of 2 water sources: the Sabie and Sand rivers. This abundance of water and variety of microhabitats such as savannahs, rocky outcrops and riparian forests, attract different prey and predators.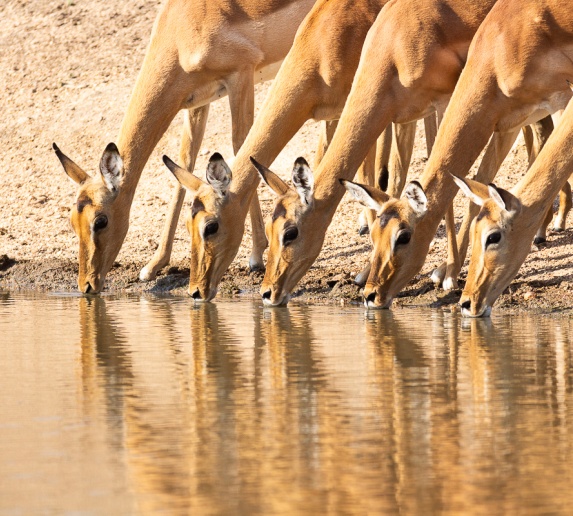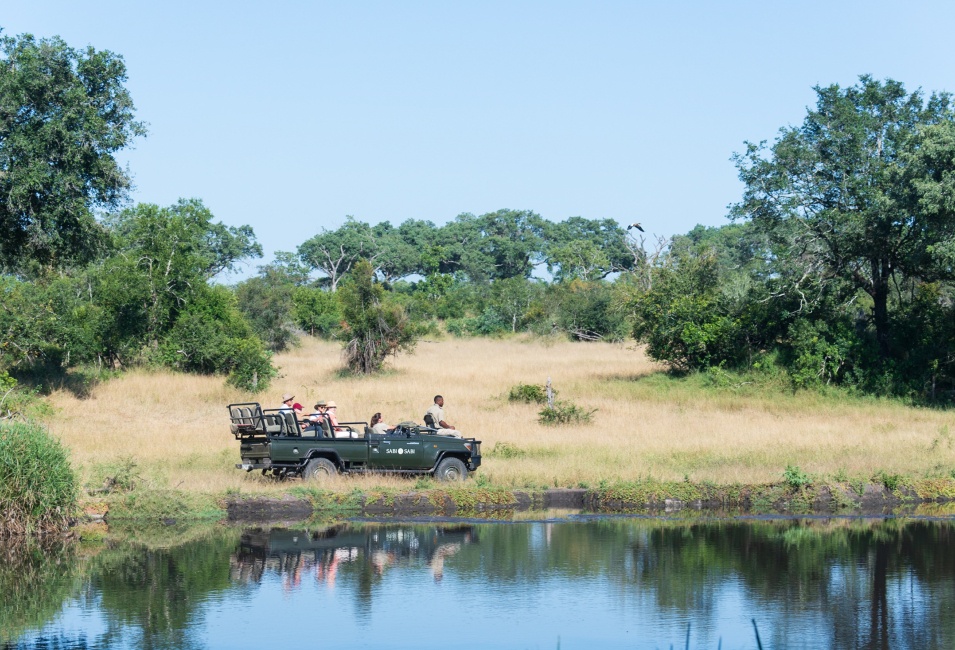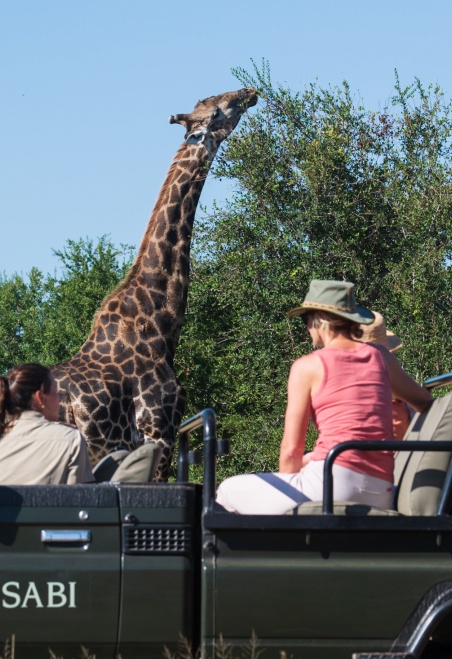 Part of the Greater Kruger Area
Sabi Sabi Private Game Reserve borders the world-renowned Kruger Park.

In 1993 the fences were removed to allow animals the freedom of movement between this prestigious park and the lush Sabie Game Reserve.
Conservation embedded in mutual respect
Our approach to conservation is about respect. Our considered habitat management programmes coupled with our highly trained safari team's gentle interactions with the wild animals, means we gain their trust which translates into rewardingly close encounters.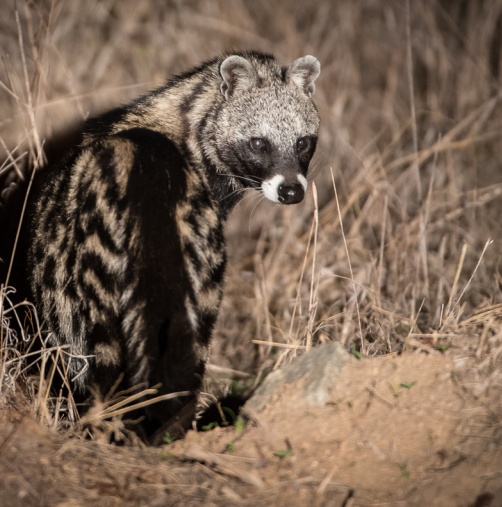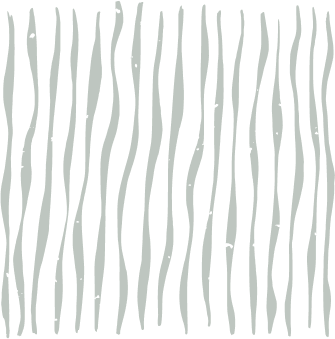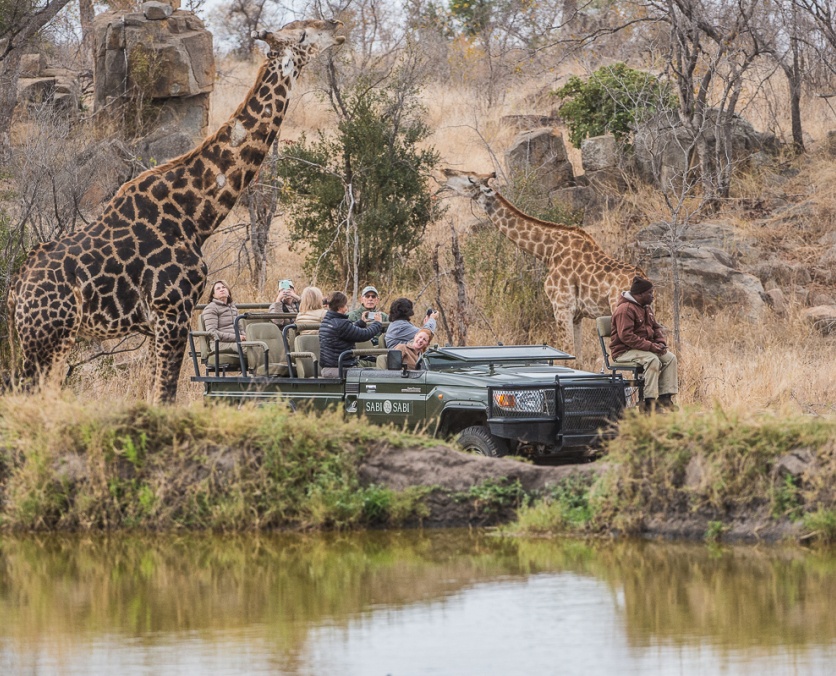 All the elements of a perfect safari
The combination of being in a water-rich location, home to varied topography, and our philosophy of respect for the land and her animals, means that everything is in place to deliver a once in a lifetime wildlife experience.
The pleasure of exploring a private piece of paradise
The beauty of a private game reserve is that you have the freedom to enjoy unhurried, uninterrupted and extremely close sightings.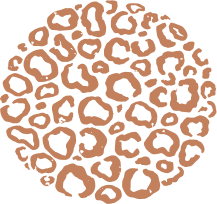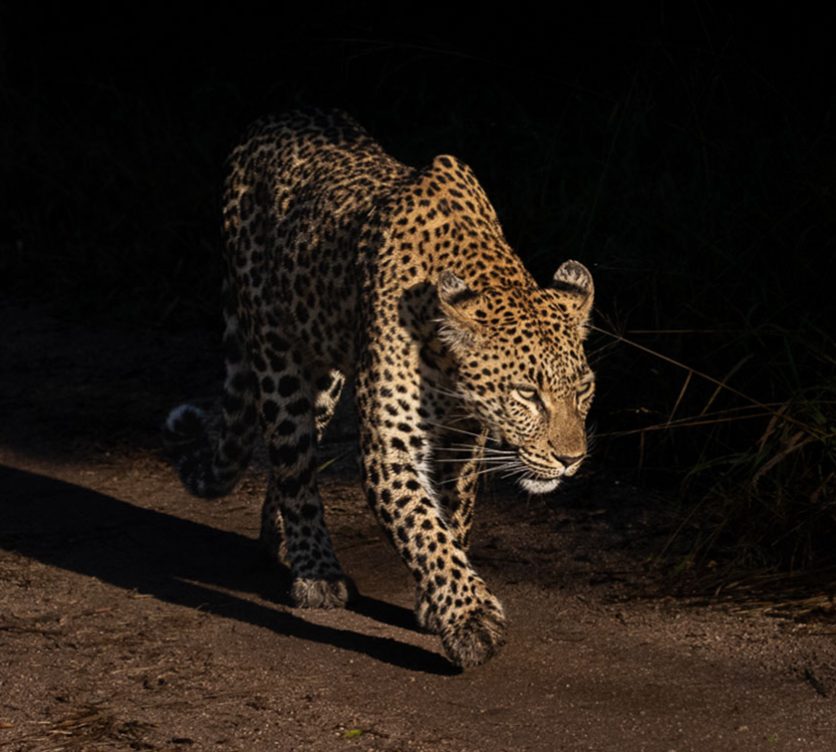 Explore the bush at night
With your experienced game ranger and tracker as your guides, you can experience the thrill of a game drive at night and spot some of the smaller and shyer nocturnal creatures of the dark. You also gain the freedom to go off-road and enjoy the best predator sightings possible.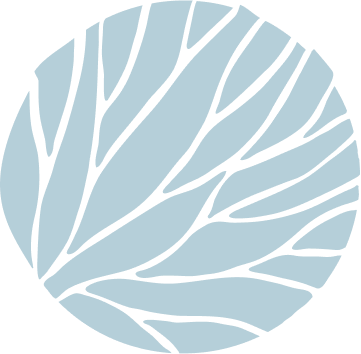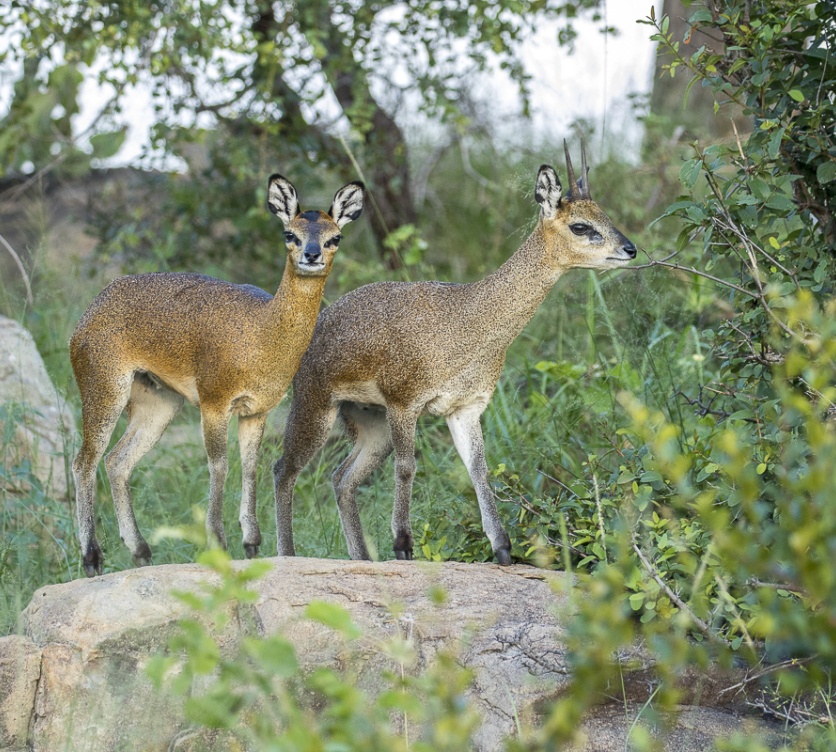 Customised habitat management
As a private reserve, we have the autonomy to manage our habitat as necessary. Our approach – based on extensive research, observation and experience – is one of minimal interference. Mother Nature knows best and our job is to help her maintain a natural ecosystem that supports her flora and fauna.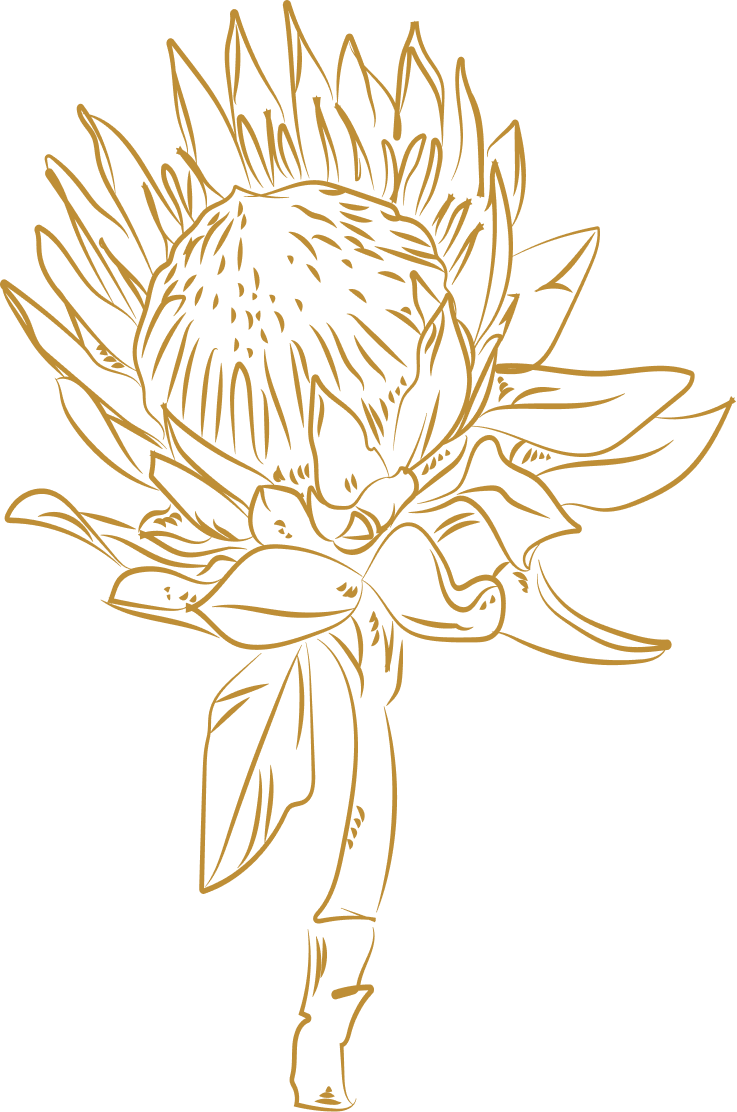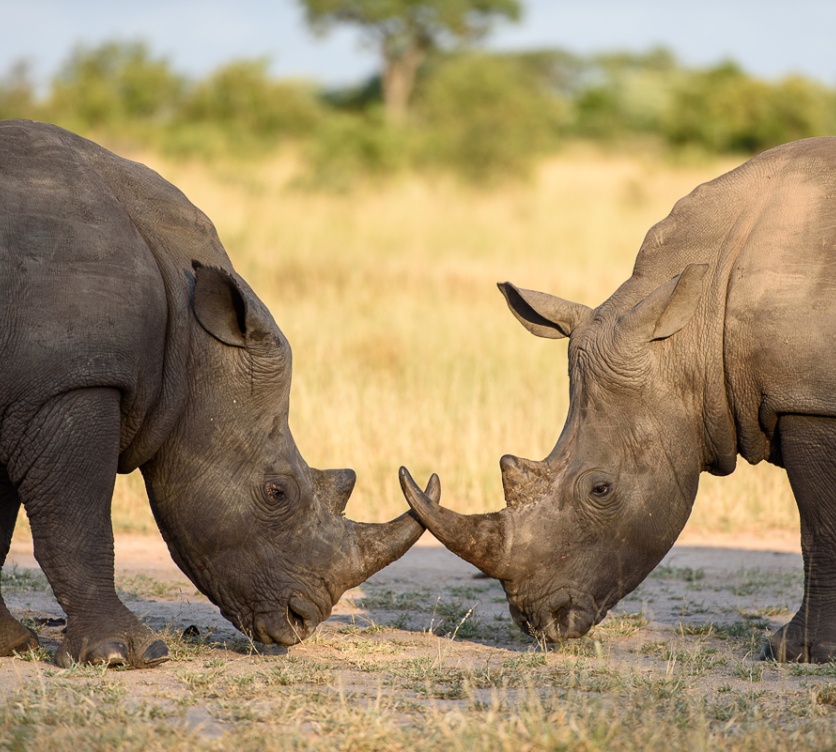 Protecting your safety and that of the animals
As an independent concern, we have the flexibility to structure our own safety protocols and anti-poaching efforts, which impacts how we interact with the animals. We believe that mutual respect fosters trust, which in turn allows for better, safer and more intimate sightings.
Our world-renowned location
Sabi Sabi Private Game Reserve is home to 4 unique luxury lodges and a rich and varied abundance of wildlife.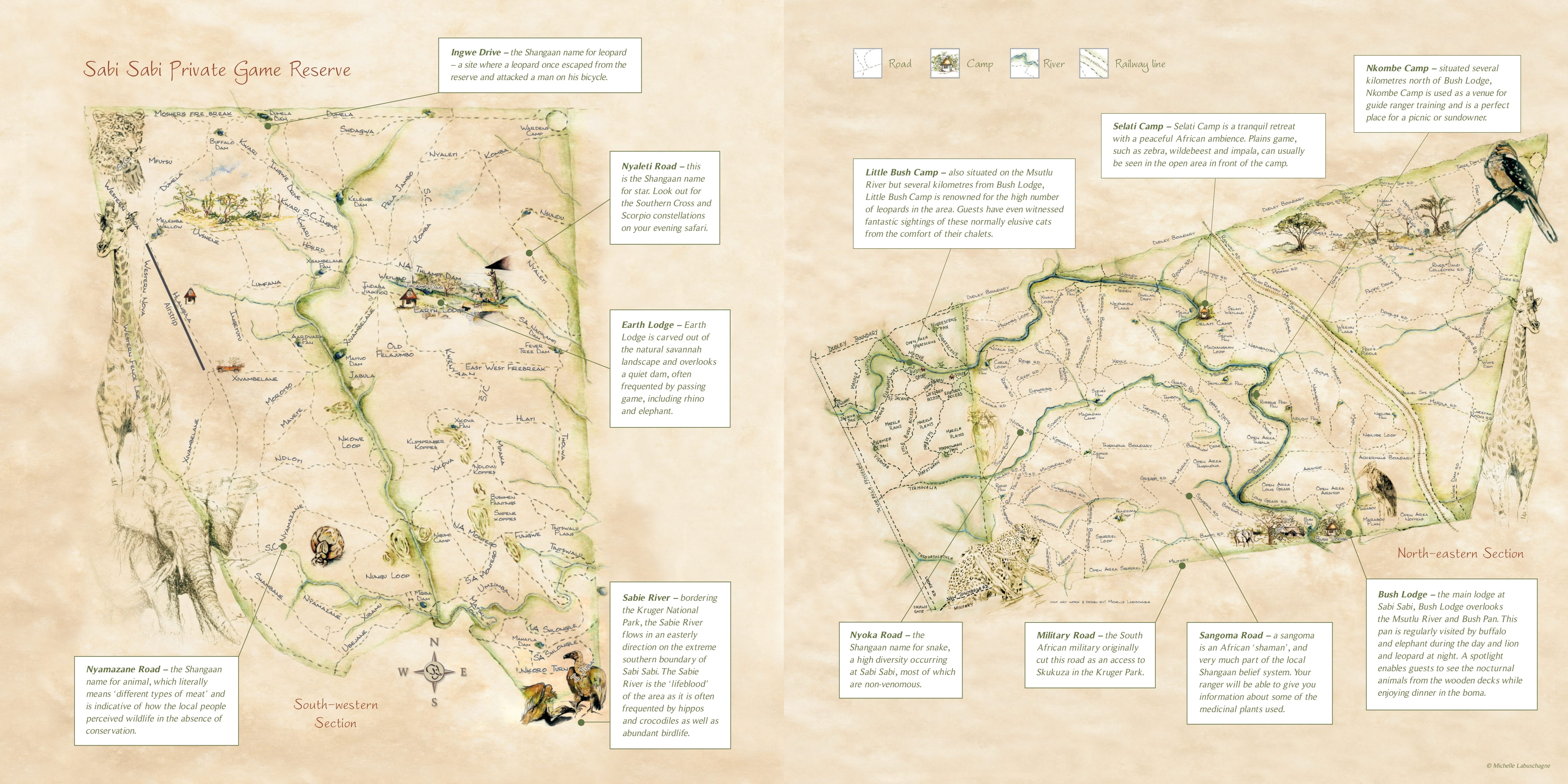 Our commitment to conservation
How we take care of our precious piece of Africa
Our dual conservation philosophy is to be a living example of a business that effectively links tourism with conservation and the community, and secondly, to protect South Africa's rapidly dwindling wilderness areas.

Together with qualified ecological consultants, our year-round habitat management programme includes controlled burns, waterhole rotation, road maintenance, soil erosion control, alien plant control and most importantly, anti-poaching.

Over and above the Sabie Game Reserve conservation units, we have dedicated anti-poaching units to bolster the safety of our animals.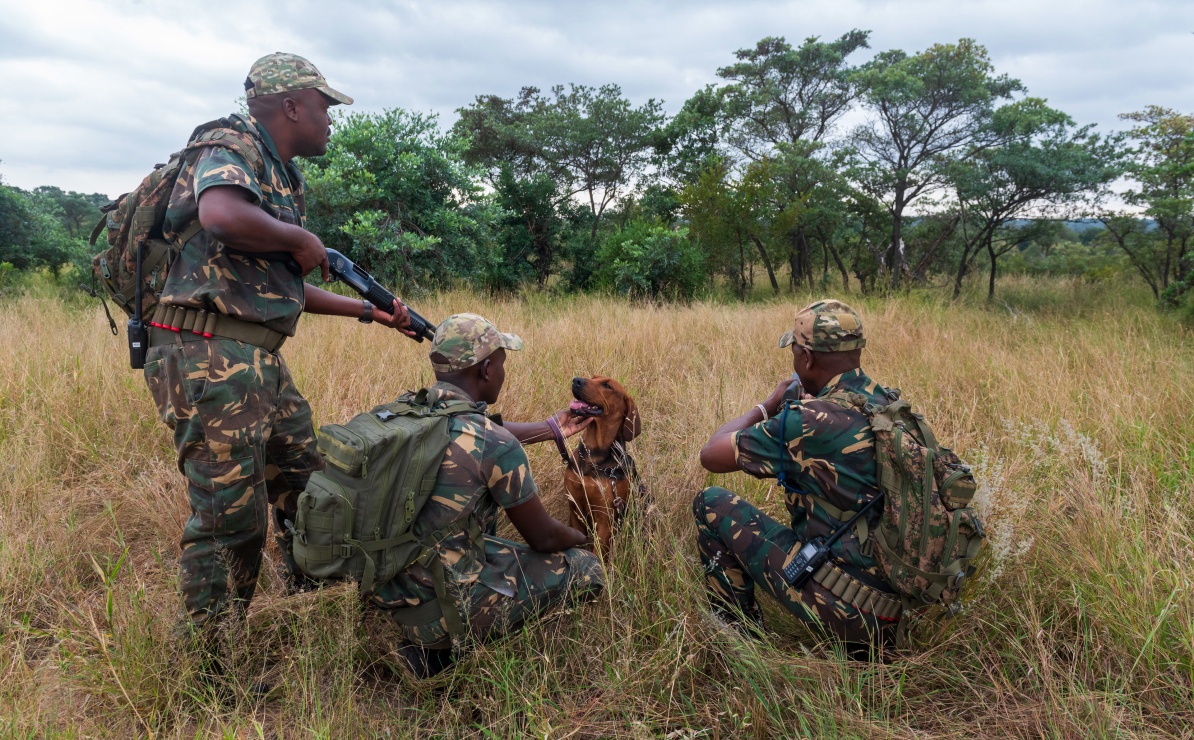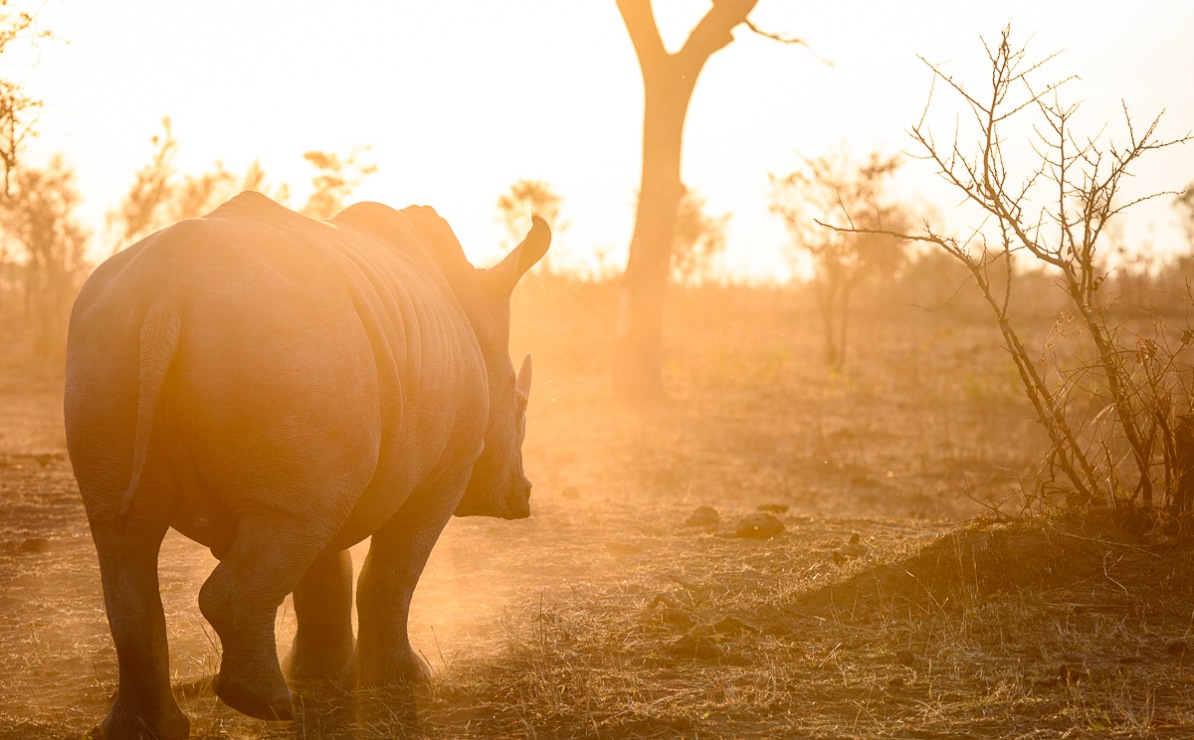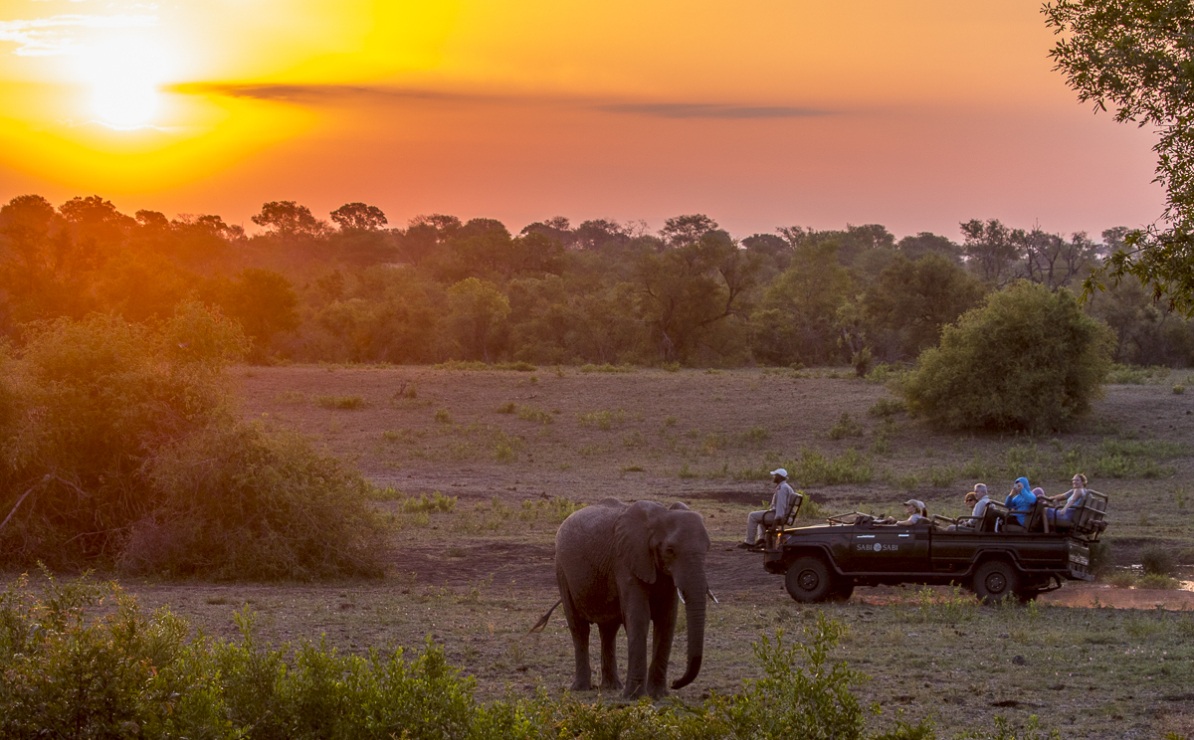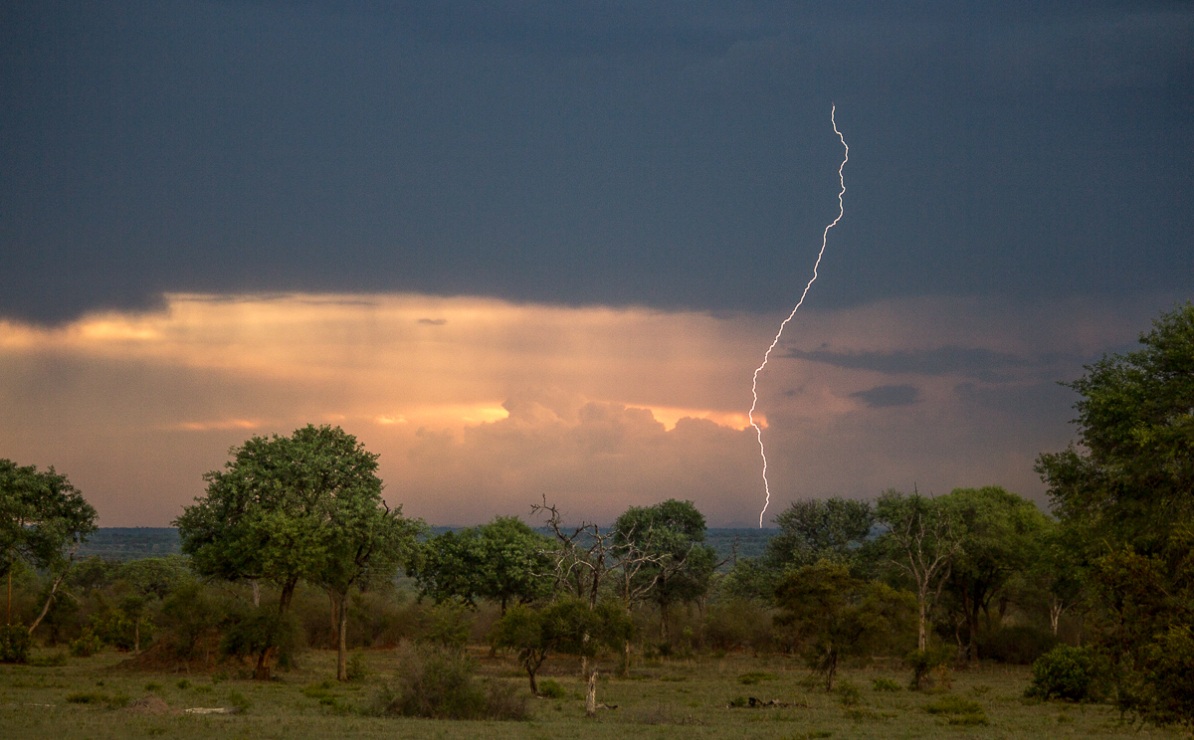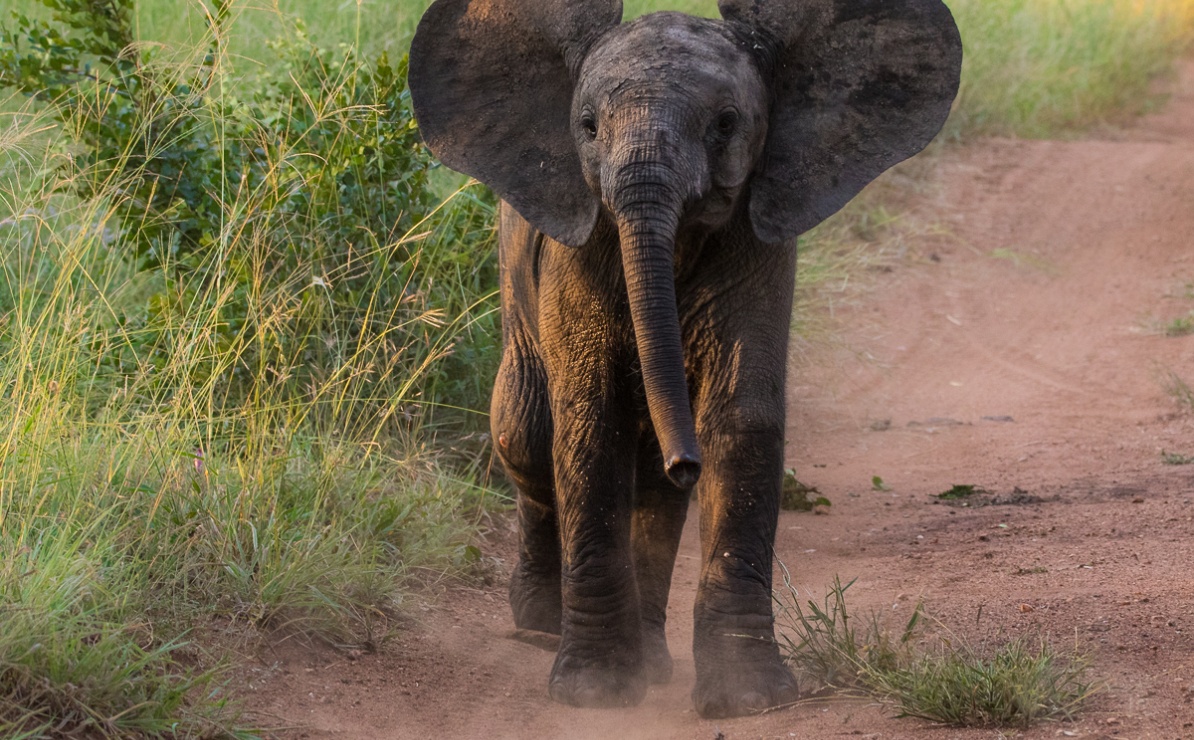 See a magnificent range of creatures
The result of considered habitat management, anti-poaching efforts and varied topography.
Explore our abundant and varied wilderness
The reserve's variety of habitats attract an abundant and diverse range of animals. This translates into better game viewing experiences, which allow you to marvel at the majesty of Mother Nature in all of her glory.

Sabi Sabi is home to over 300 species of birds, 47 large mammal species, 57 species of reptiles and a myriad of smaller animals, including rare and localised species like Pangolins, African Wild Dogs and black and white rhinos, to name but a few.