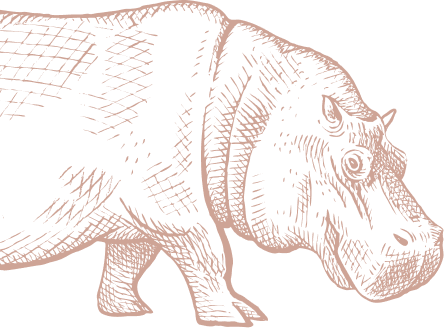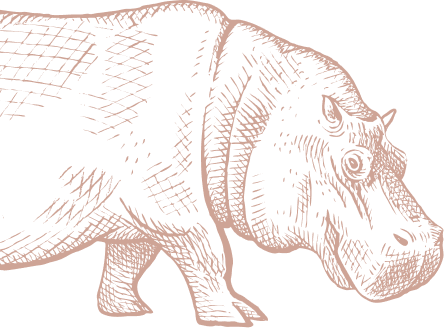 Amani Spas at Sabi Sabi
Soak up luxurious treatments in extraordinary settings
Amani Spas are the perfect accompaniment to a safari. The serenity of nature is enhanced by restorative treatments, providing the ultimate in relaxation
Experience
soul-soothing

African healing and genuine hospitality
Melt into every indulgent moment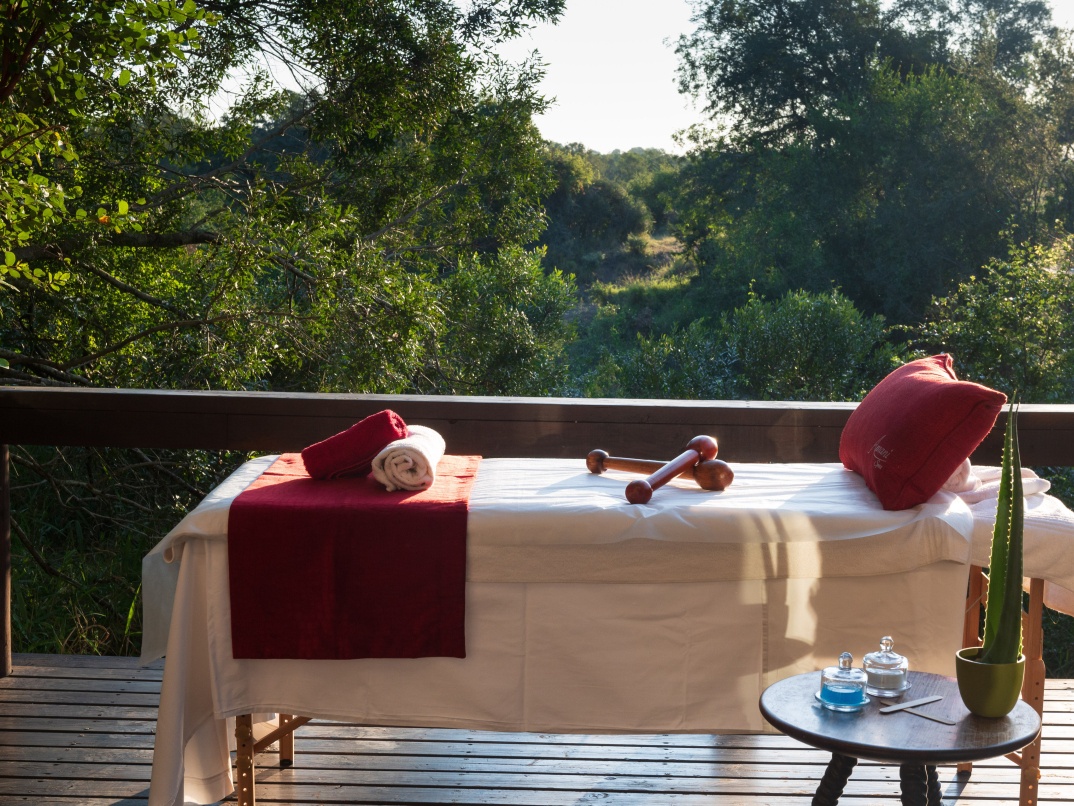 Relax
Surrender to the tranquility of the African bush
Feel the tension evaporate as you relax into an oasis of peace in the heart of the bush. It's a level of pampering that settles deep into your soul.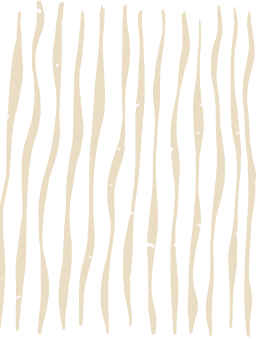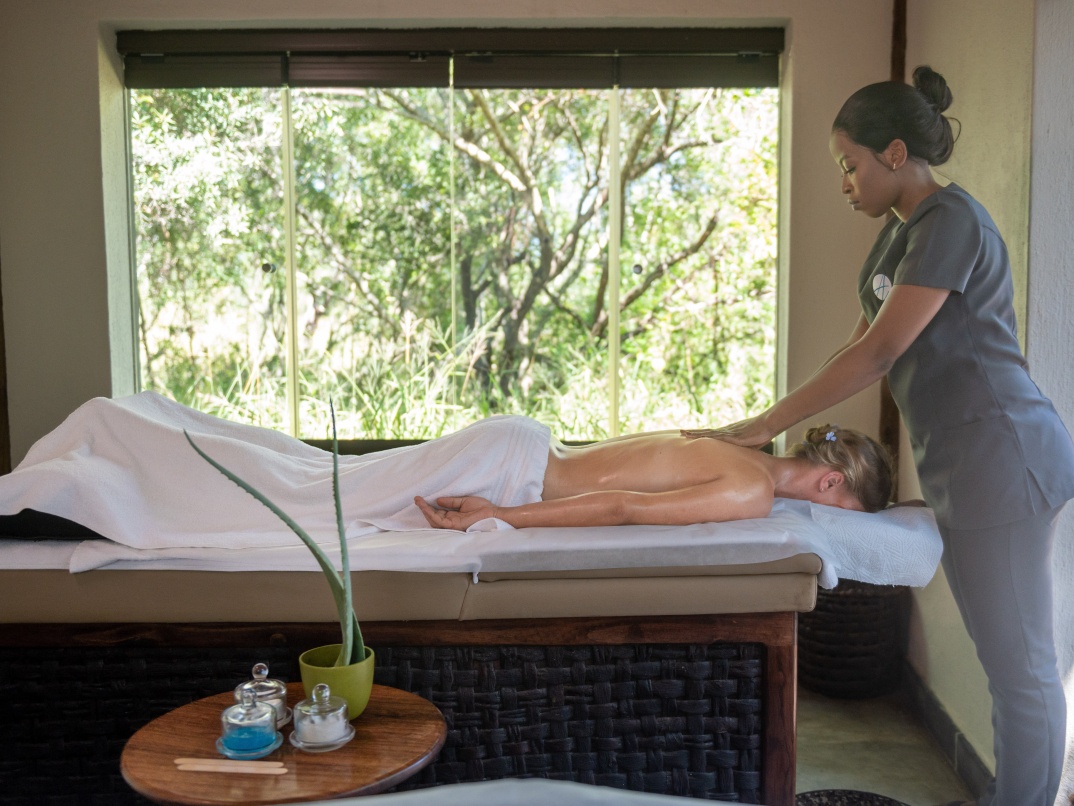 REVITALIZE
Holistic treatments that leave you glowing
Treat yourself to rejuvenating massages and soothing rituals uniquely designed to relax the spirit, harmonise the body and restore health and vitality.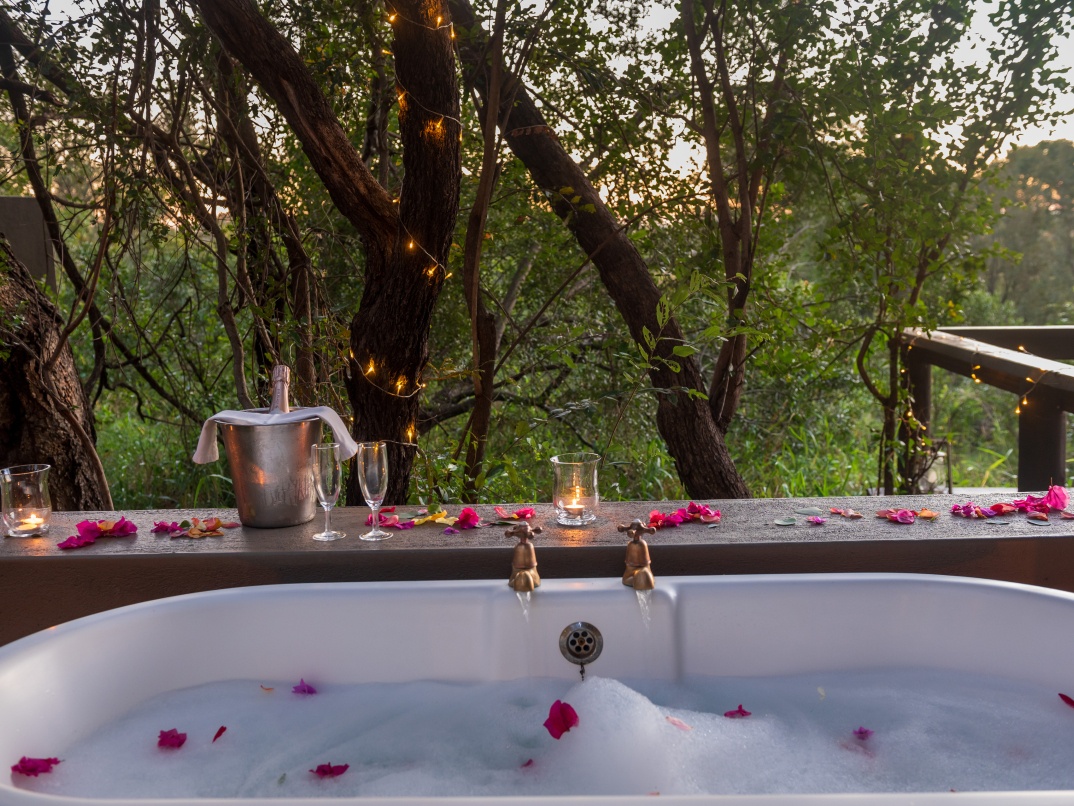 REMEMBER
Celebrate life's special occasions
Mark precious milestones with your special someone one in a couple's treatment suite. Or simply pamper yourself in pristine nature where the sun feels warmer and the pace of life a lot gentler.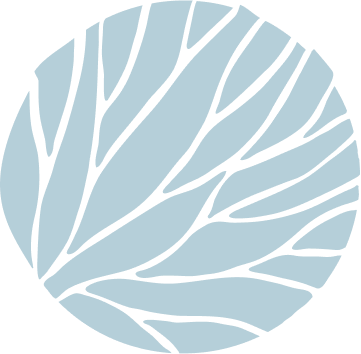 Amani Spas
Africa's leading hospitality wellness group

Connecting Wellness, Travel & Experiences
Amani blends wellness, luxury travel and unique experiences at exceptional destinations to create life-defining moments and memories for each guest
Treatments that revive and rejuvenate
Healing rituals inspired by nature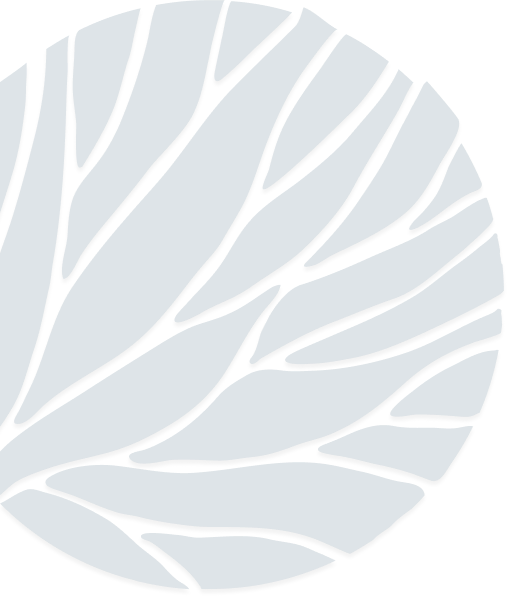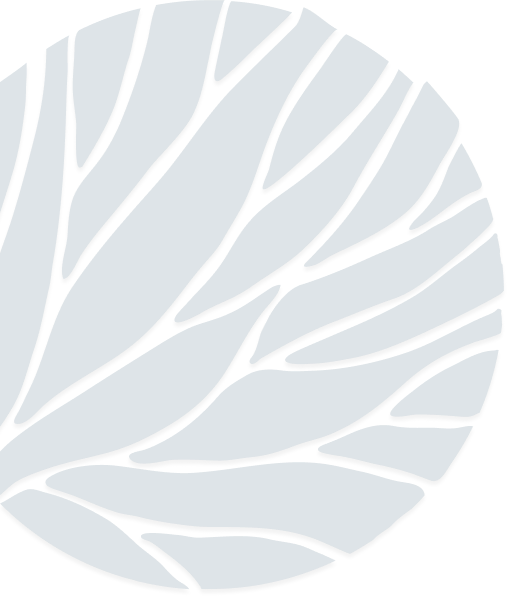 Relaxation in every detail
Experience a journey of indulgence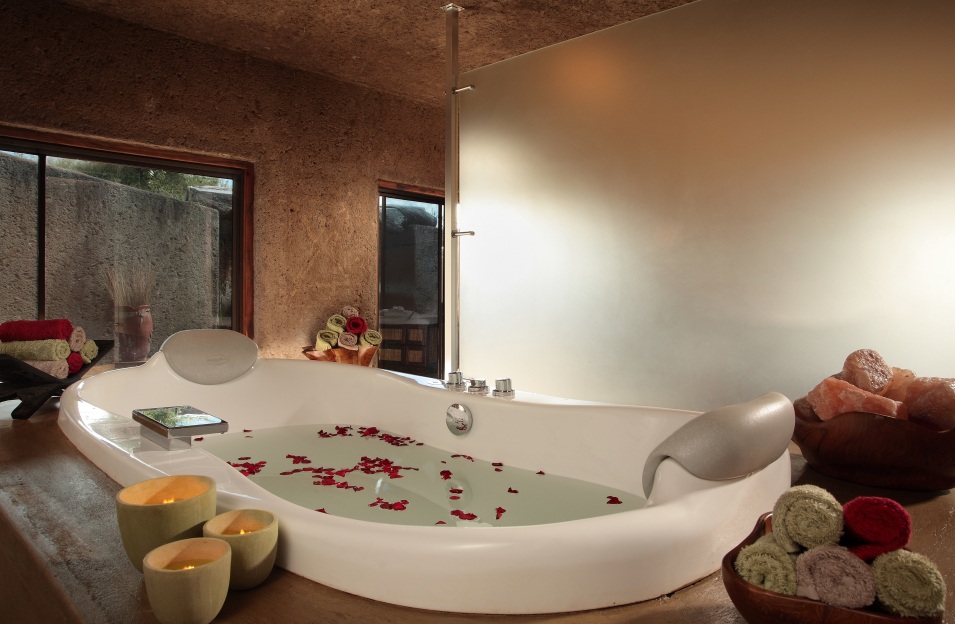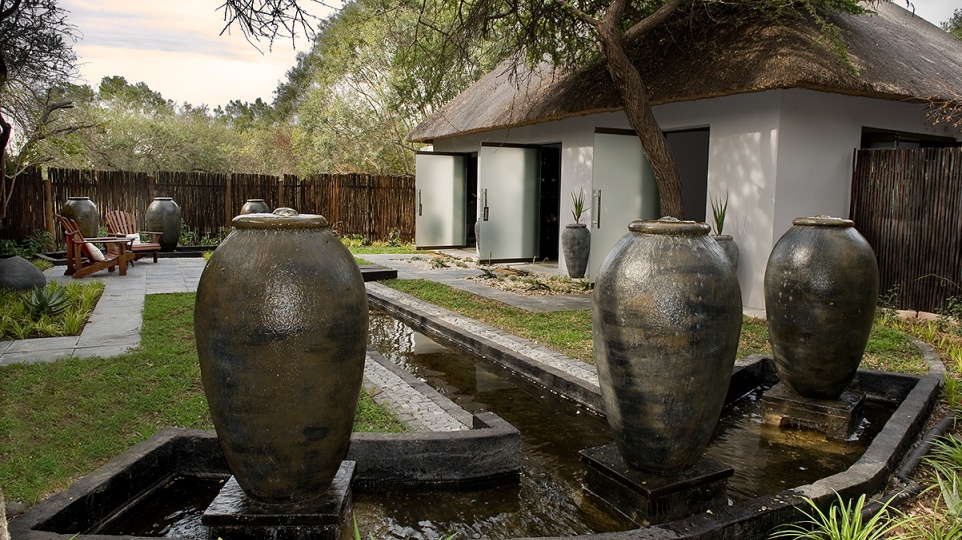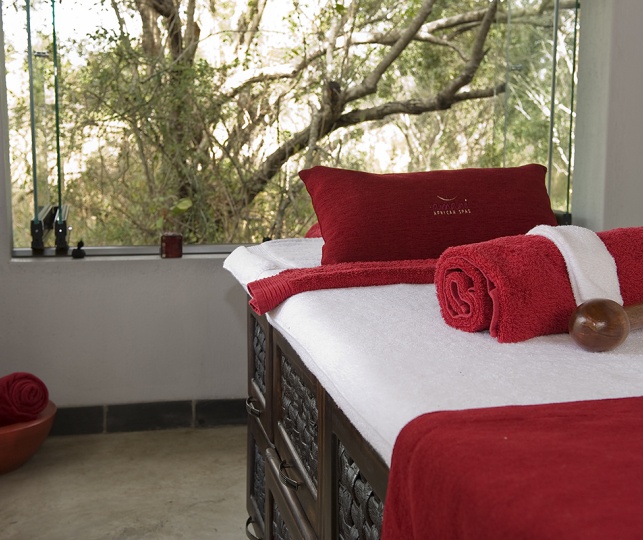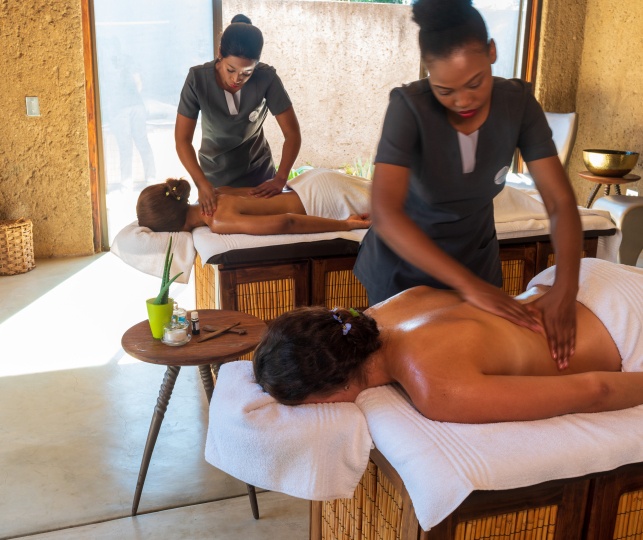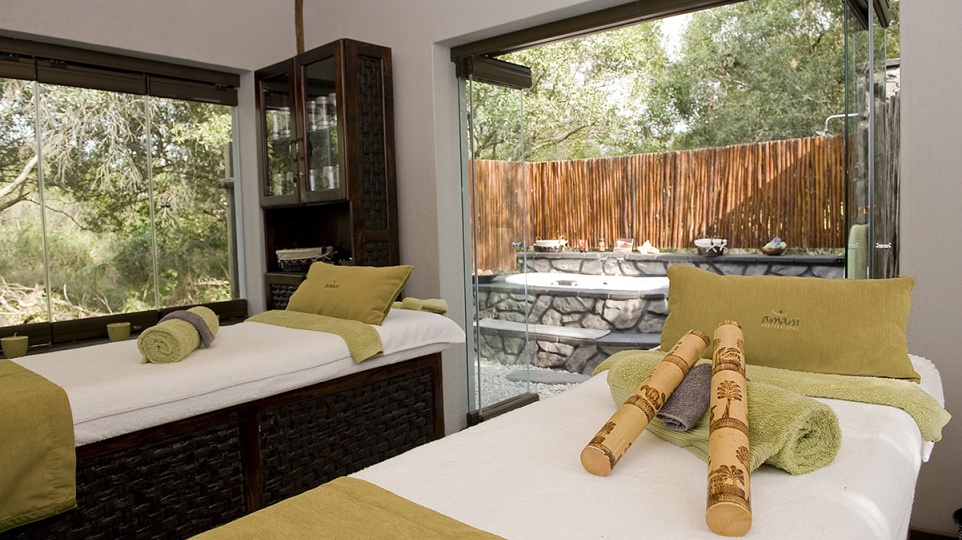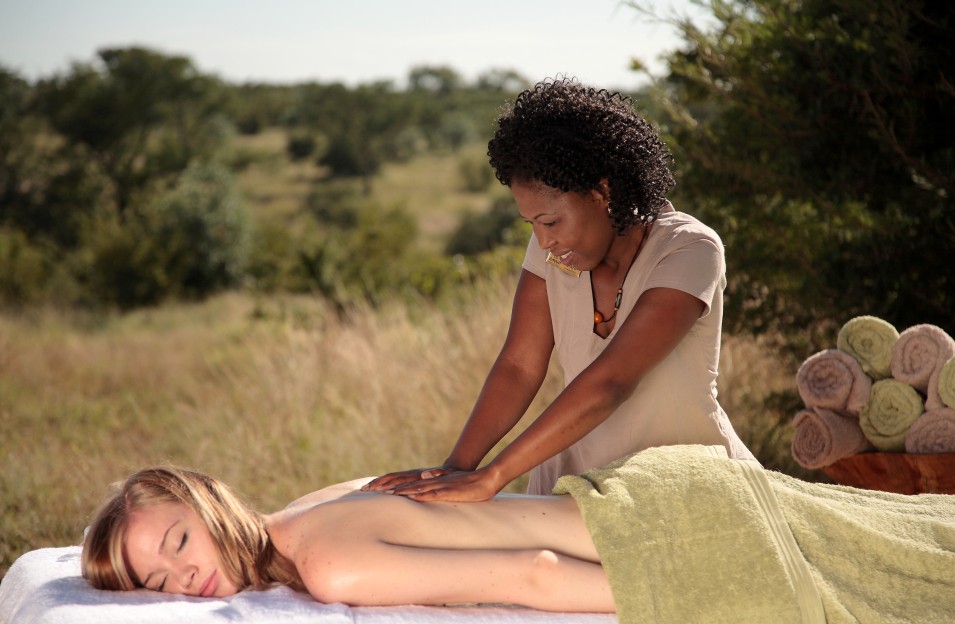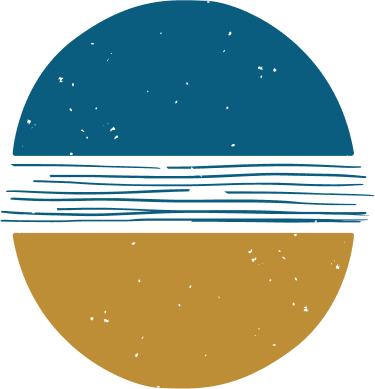 You are out in the middle of the bush, yet treated to every luxury imaginable.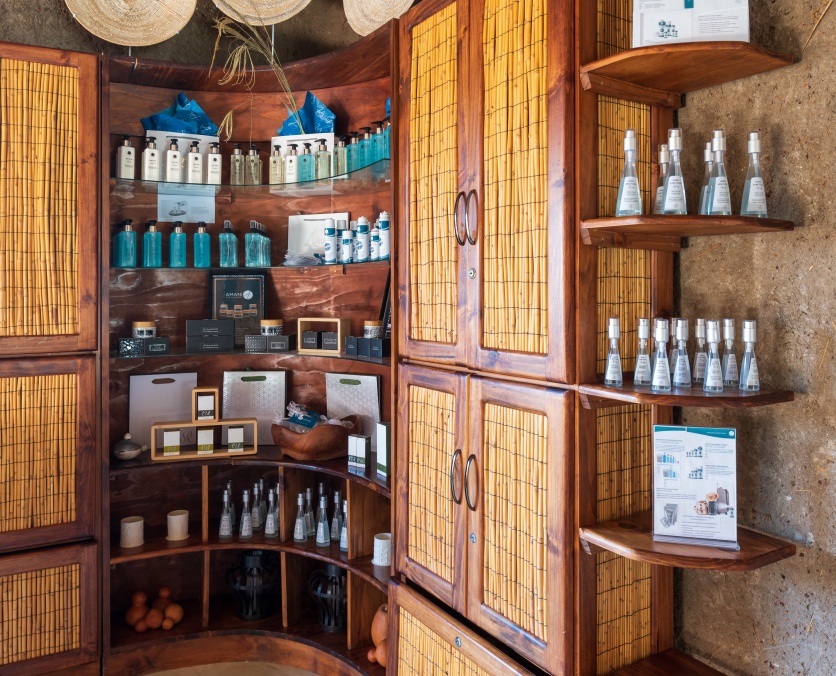 A luxurious blend of nature and knowledge.
Naturally organic products
Inspired by African botanicals, the Amani Wellness Body Care range is expertly formulated to harness the natural riches of its indigenous ingredients.
Elevate your mood
Enjoy soft dewy skin
Feel fresh and rejuvenated
Glow with vitality
Choose how you want to explore nature's many gifts
Be it a game drive, going on a birding safari, or exploring the bush on foot – there are so many ways in which to appreciate Africa's untamed wildlife