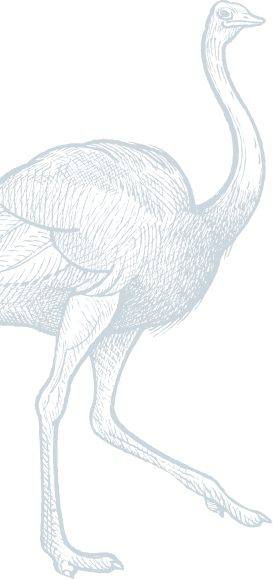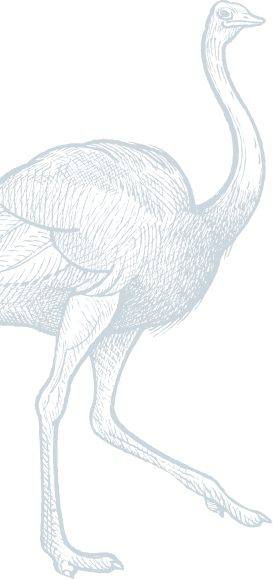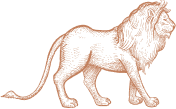 A
Sabi Sabi

game drive
Journeys of anticipation, discoveries and delight
The start of every game drive is like a blank page just waiting to be filled with tales of adventure to last a lifetime. Mother Nature never fails to amaze.
Untamed nature at its
finest
Experience the raw beauty of the bush from the comfort and safety of the vehicle.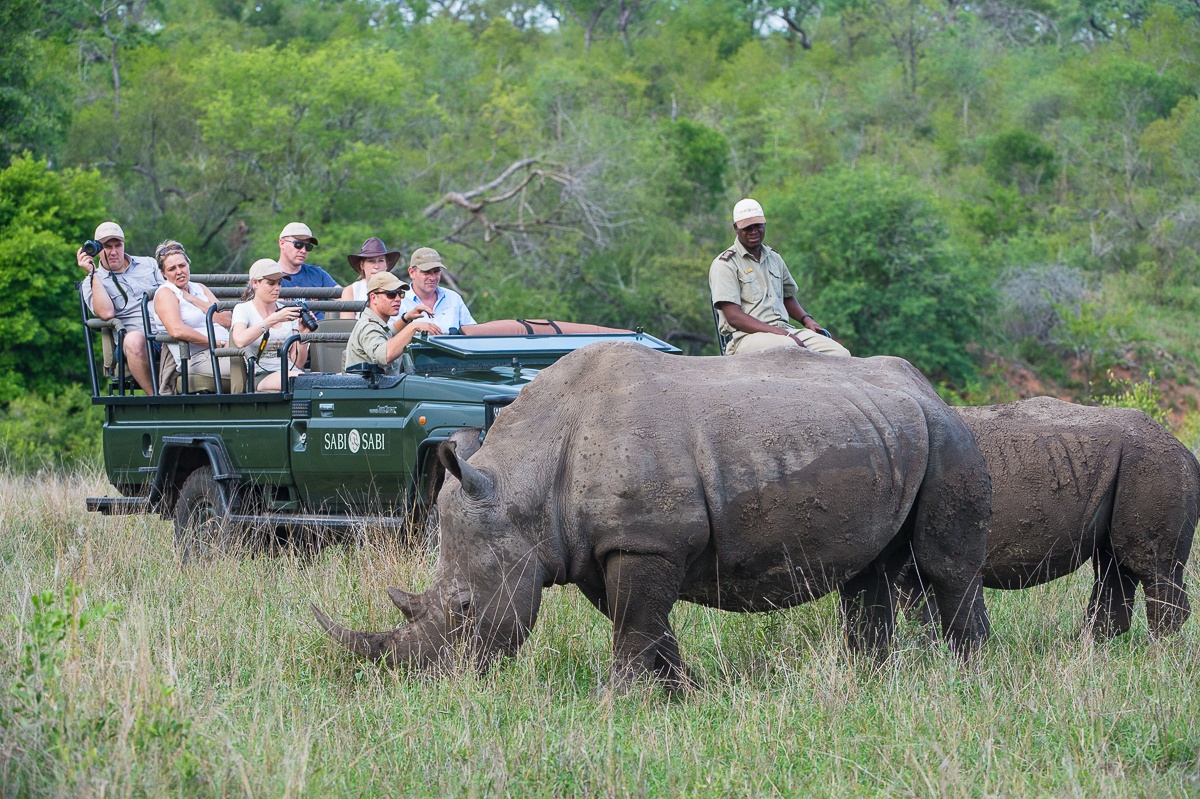 BE MOVED BY
Close, intimate and rewarding encounters
Our respectful interaction with nature means that we can get closer to animals and fully appreciate the magnitude of their beauty. The height of a giraffe lumbering past the game vehicle, the whump of an elephant fanning its ears, or the earthy scent of a hyena den are experiences one never forgets.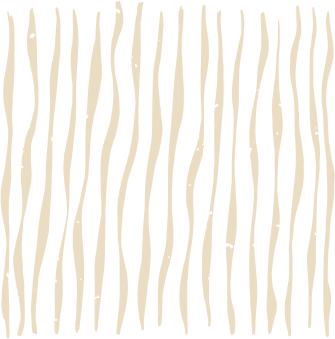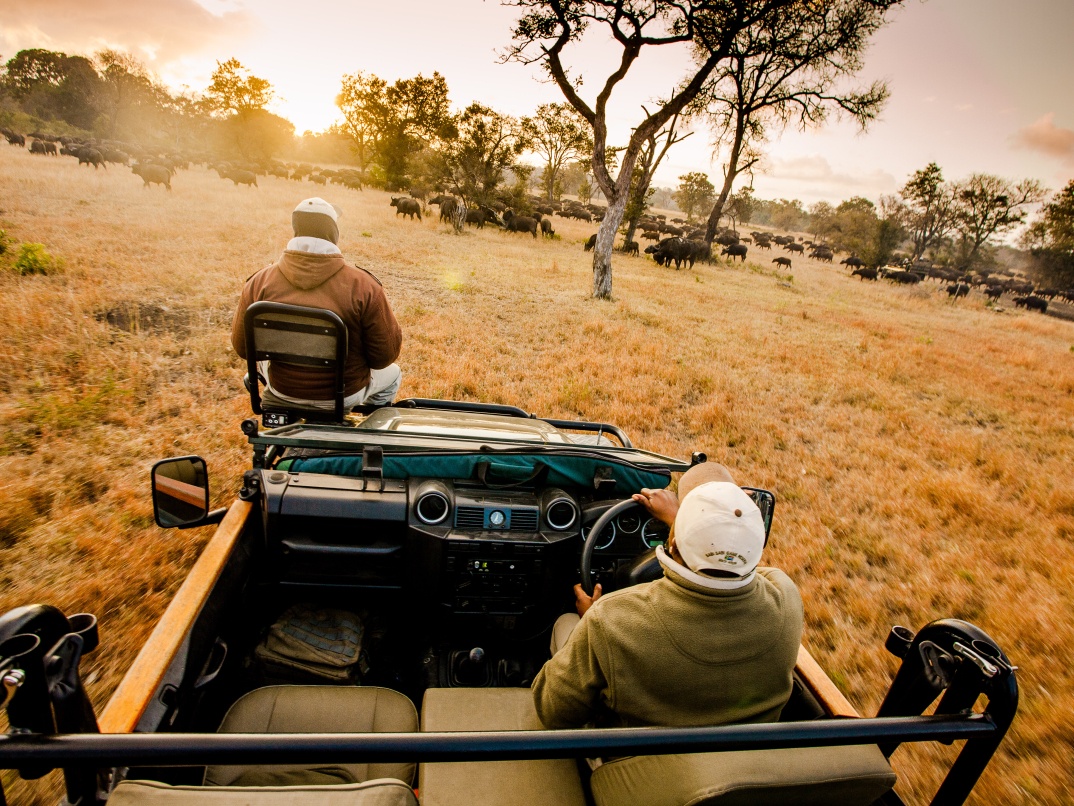 FEEL
Safe in the hands of our world-class safari team
Many of our guides and trackers have grown up in the area and have an instinctive understanding of nature. We combine this passion with extensive training and planning to deliver exceptional safari experiences that place your safety first and leave you feeling richer in knowledge and humbled by nature.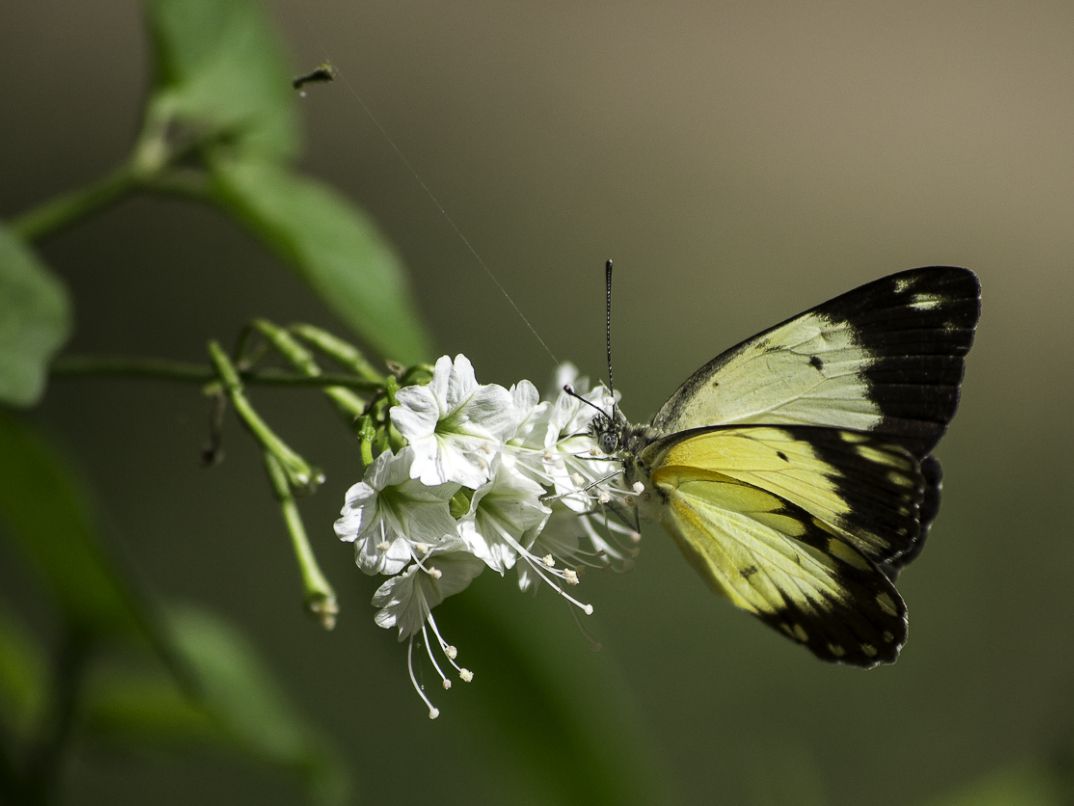 explore
Nature on a deeper level
Seeing the Big 5 is thrilling, but so too is learning about Mother Nature and her vast ecosystems from a highly qualified guide. Our approach is to linger a touch longer at sightings and look a little deeper to appreciate all of nature's creatures – big and small.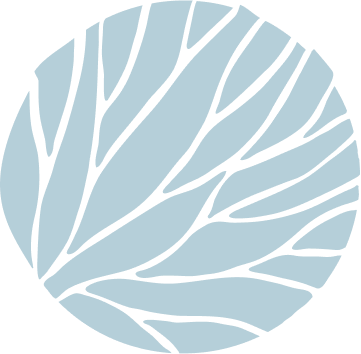 See life on a different scale
A rewarding combination of watching, learning and connecting with nature.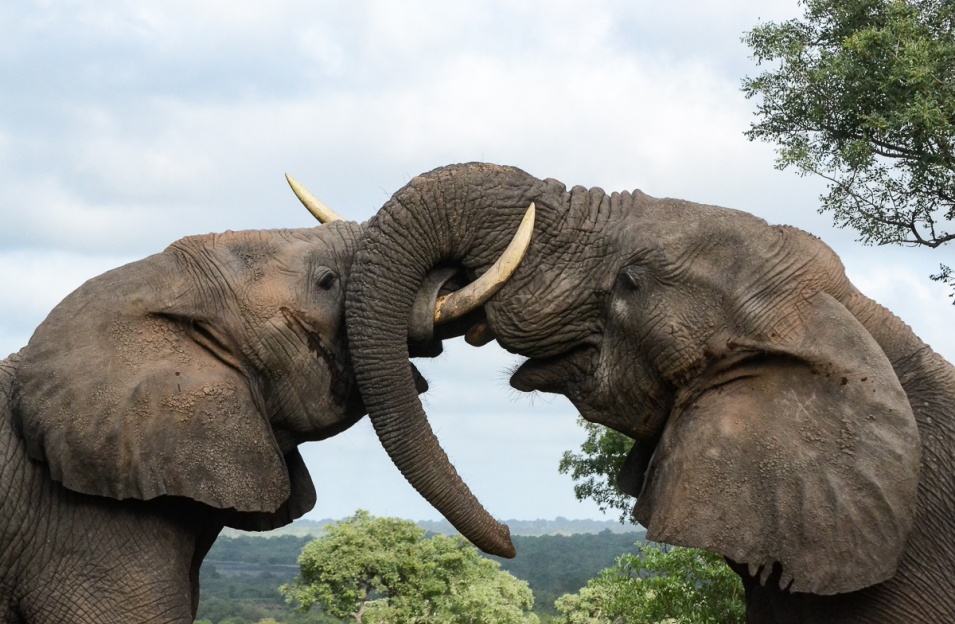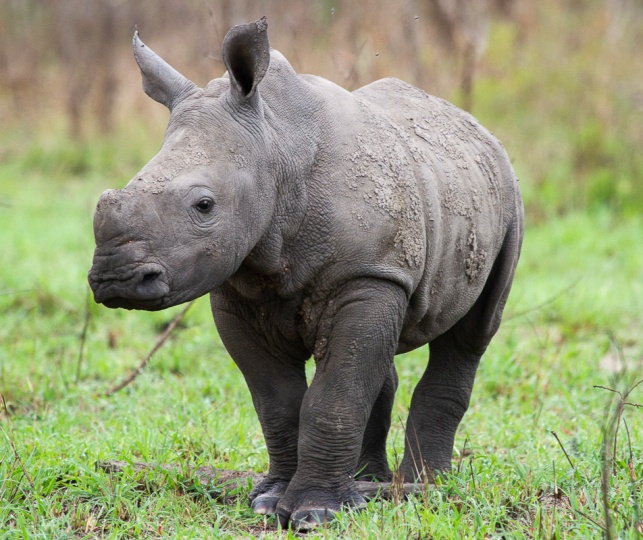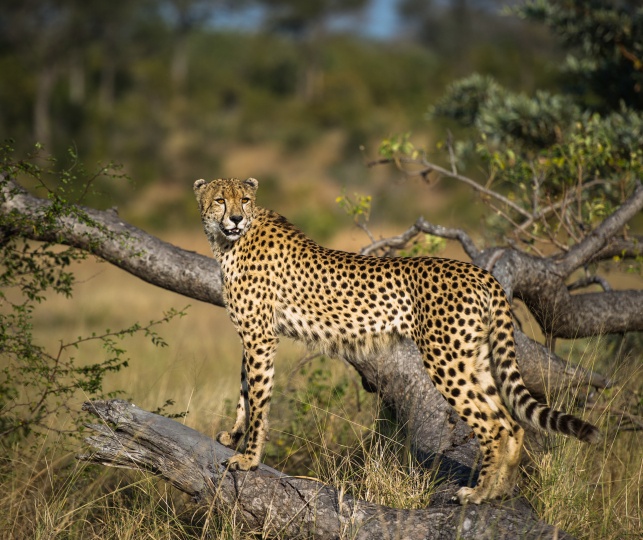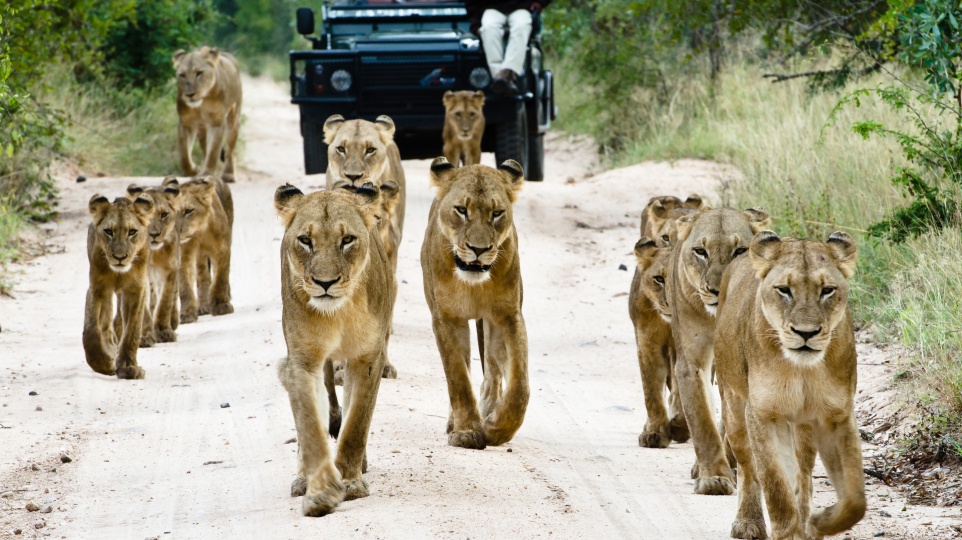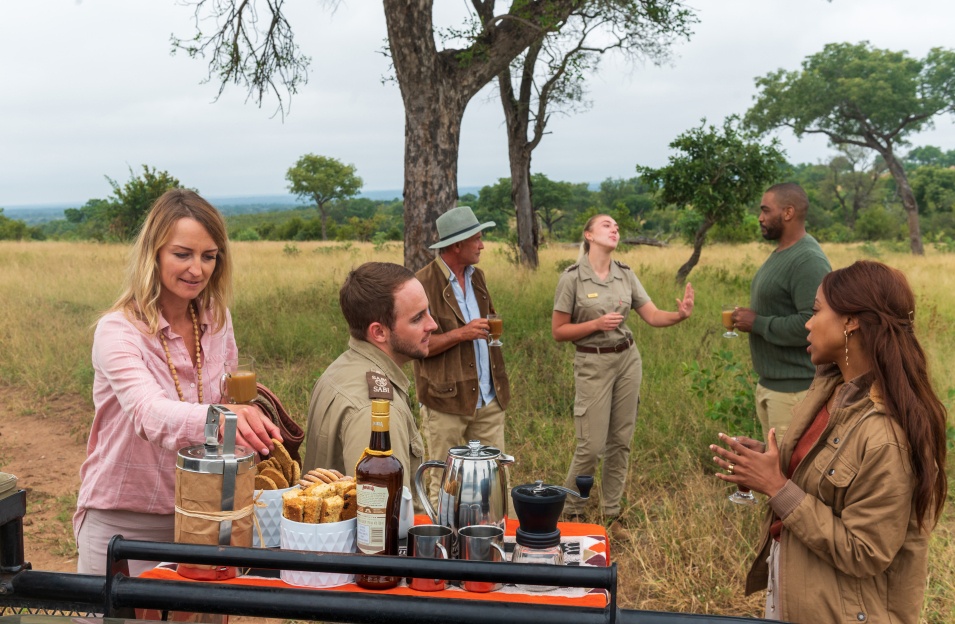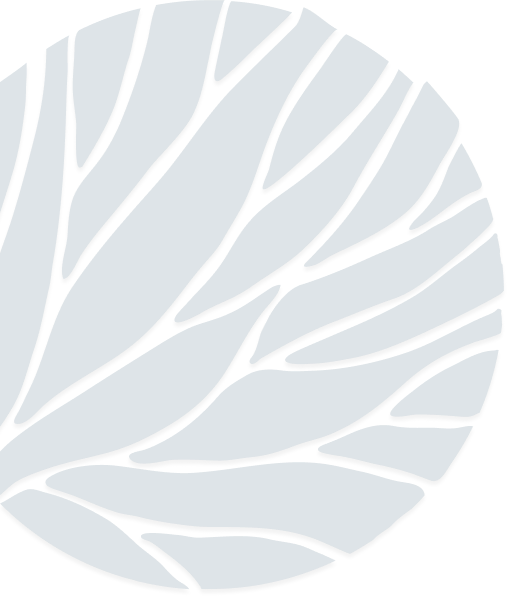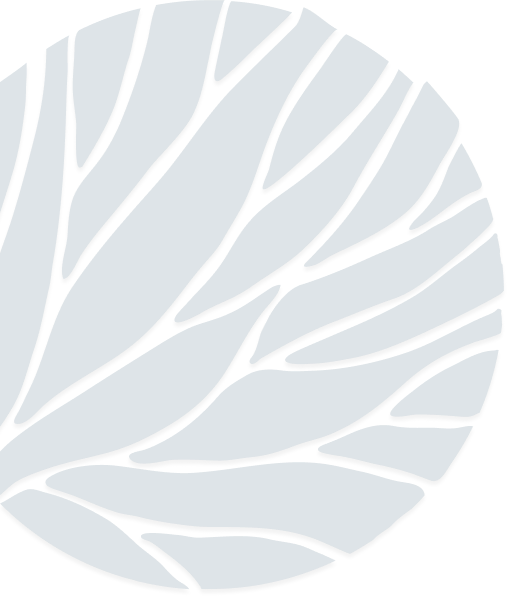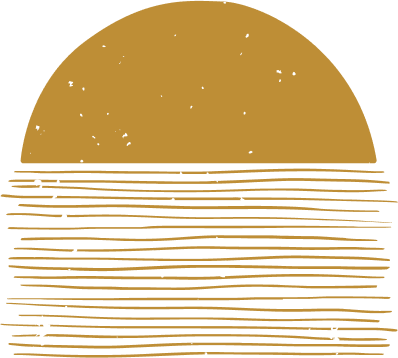 This trip wouldn't have been as amazing without our incredible Guide and Tracker, Lazarus and Louis. They made us feel so safe, educated us, answered all our questions and most importantly did all they could to find all the animals we wanted to see, and more! We were so excited for all our game drives, we even woke up before the 05:30 morning calls.
Choose how you want to explore nature's many gifts
Be it a game drive, going on a birding safari, or exploring the bush on foot – there are so many ways in which to appreciate Africa's untamed wildlife