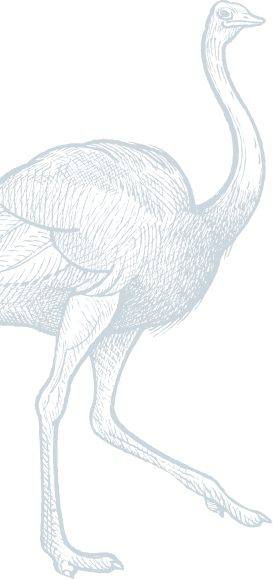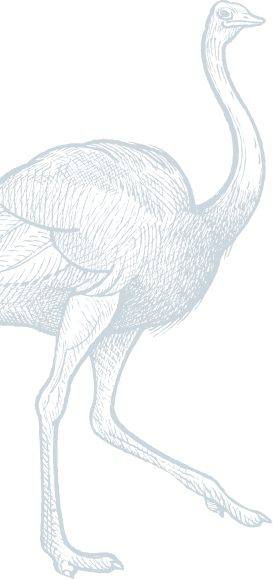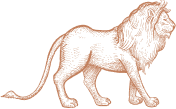 A
Sabi Sabi

walking safari
Being in the wilderness at ground level isa different kind of thrill
Moving in silence, your heart beats to the excitement of adventuring through nature's wildest of gardens, while your experienced guide shares knowledge about the interconnected elements of the bush.
An
eye-level

view of nature
Switch from being a passenger to an active participant in the bush.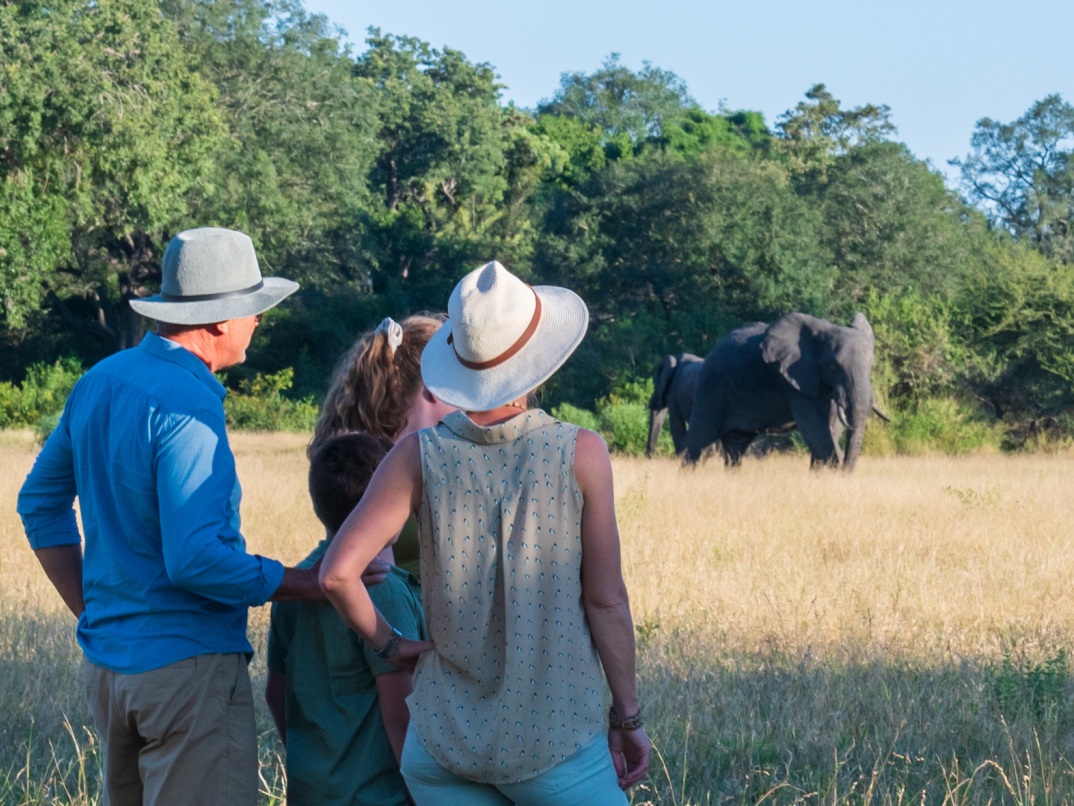 Close encounters and unexpected discoveries
Being on foot gives you access to different parts of the bush and offers a spine-tingling opportunity to experience the wilderness up-close. It is a simultaneously invigorating, informative and completely unforgettable experience.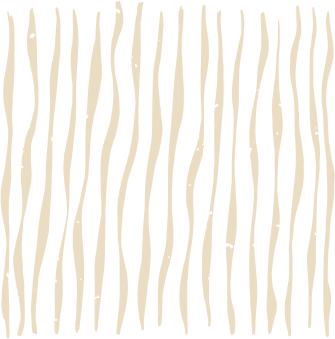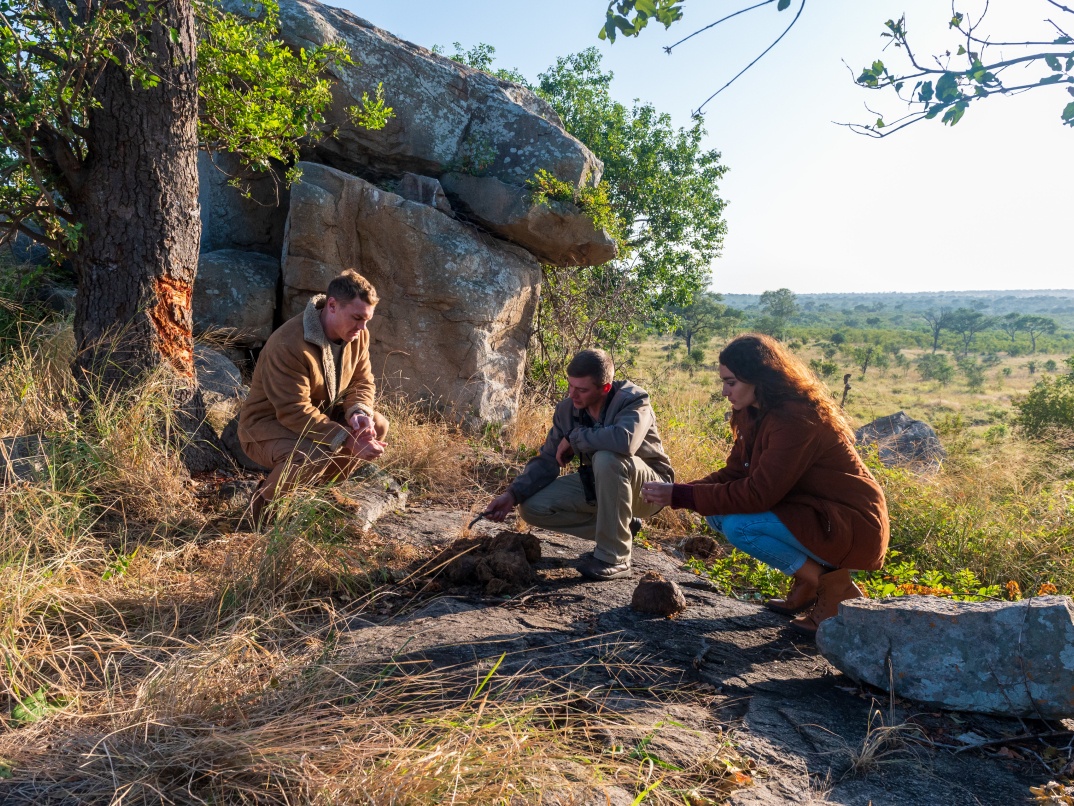 See nature in extreme detail
Sharpen your focus on smaller plants, insects, spoor and animals that you could miss from a game vehicle. Our knowledgeable guides will open your mind to a micro world of wonder-ness.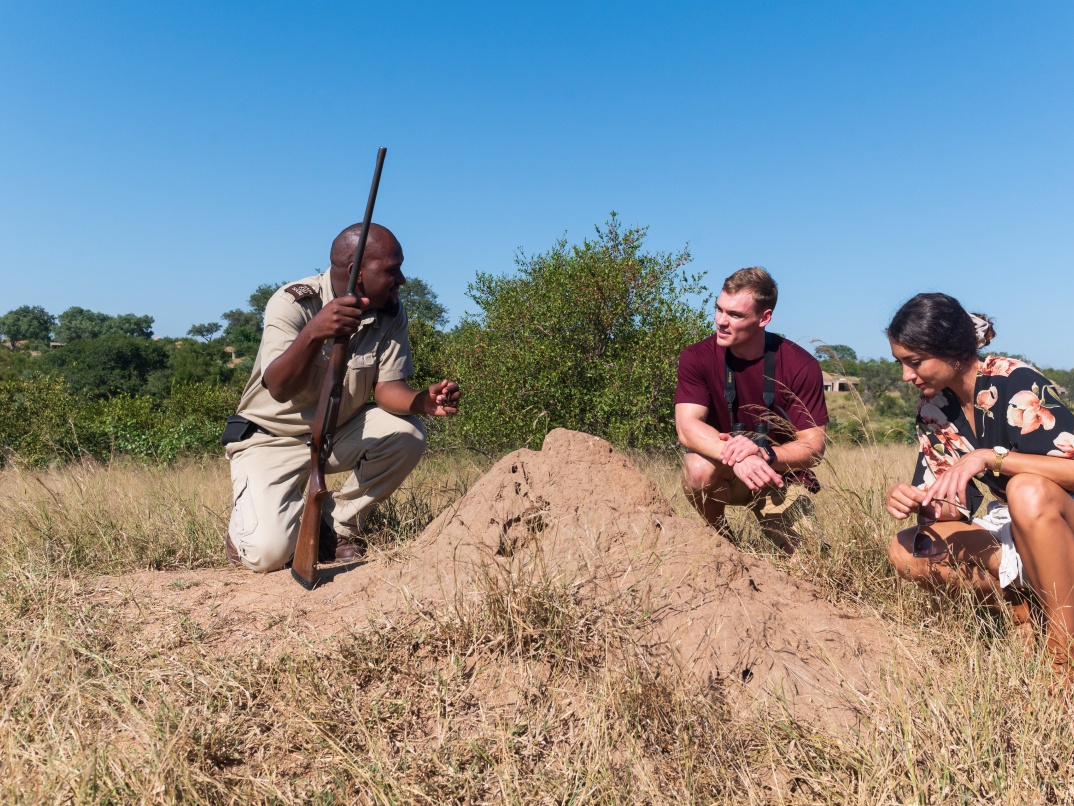 Feel safe in the hands of our highly trained guides
Our walking safari guides have hundreds of hours of training under their belts and many have grown up in nature. They have an instinctive understanding of how to read the bush and highlight the interconnected web of life.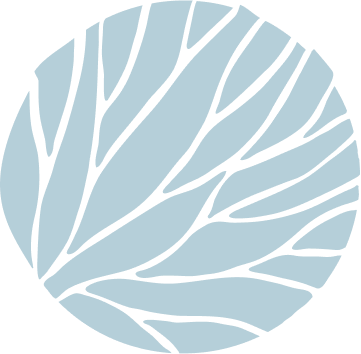 Untamed beauty in great detail
A rare combination of excitement, discovery and adventure.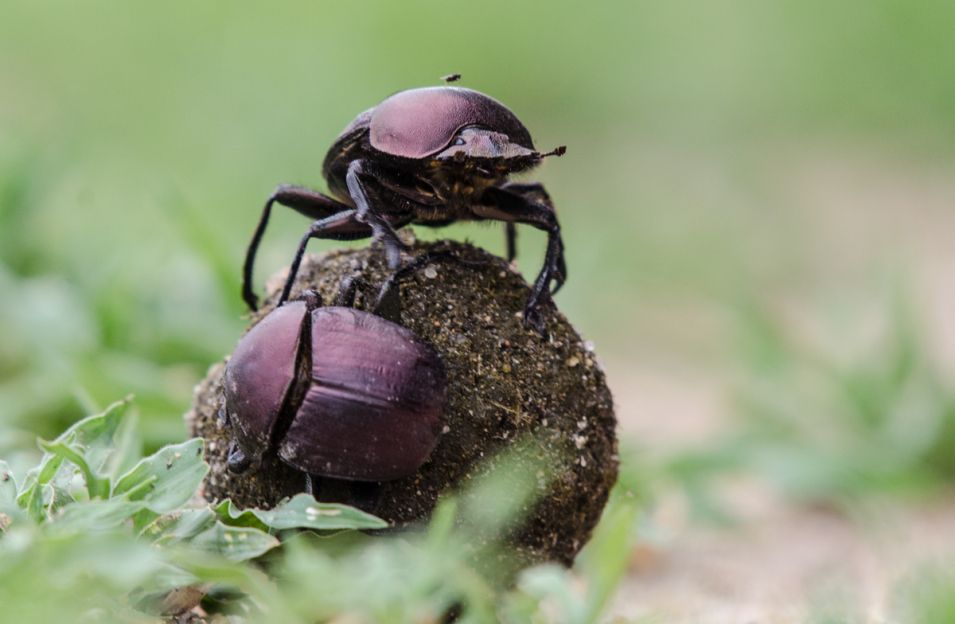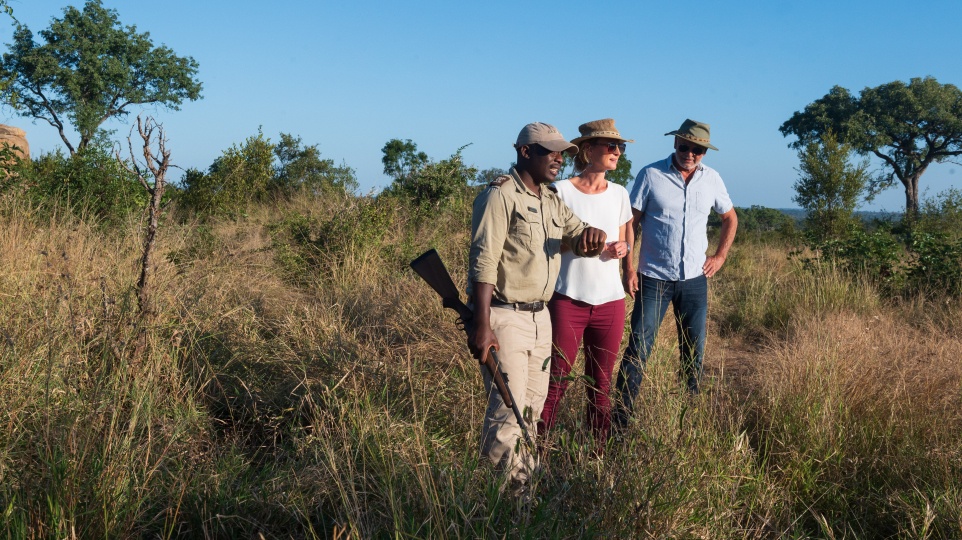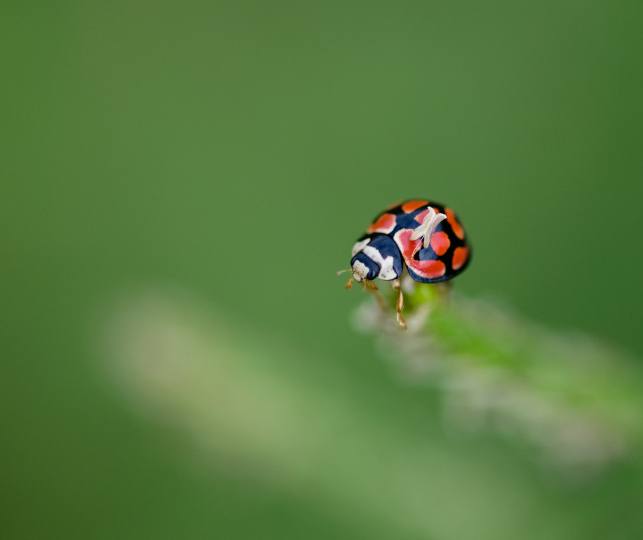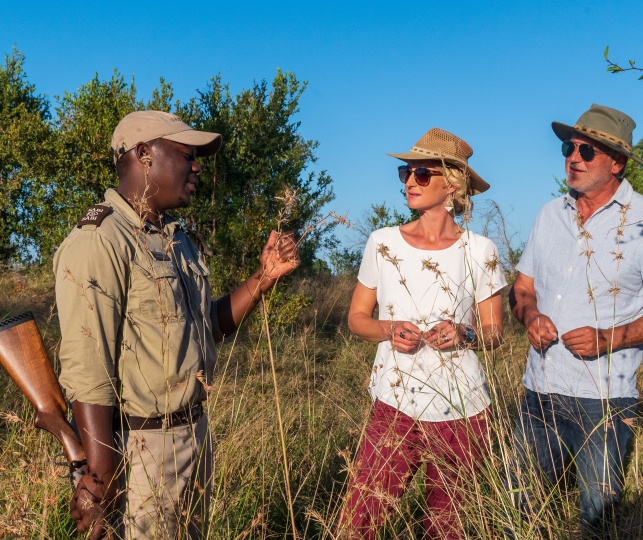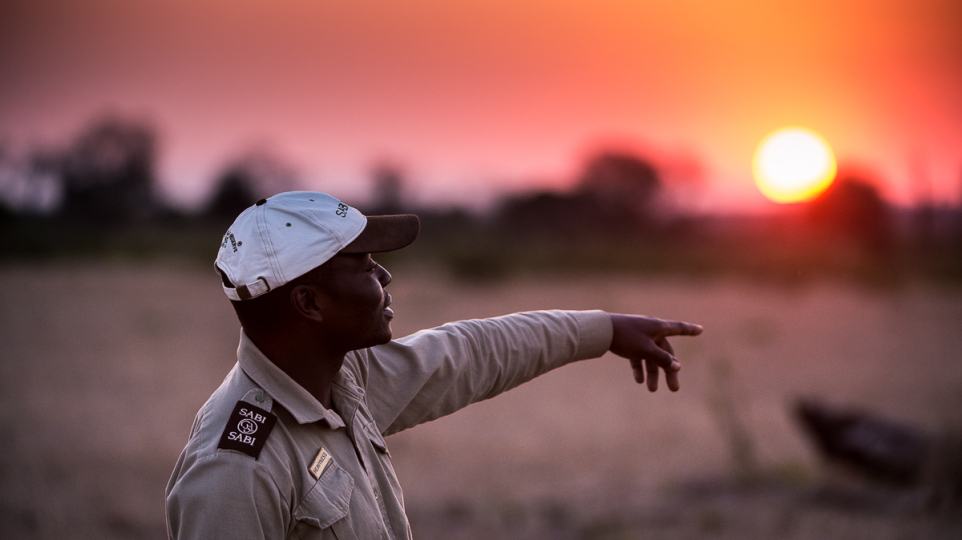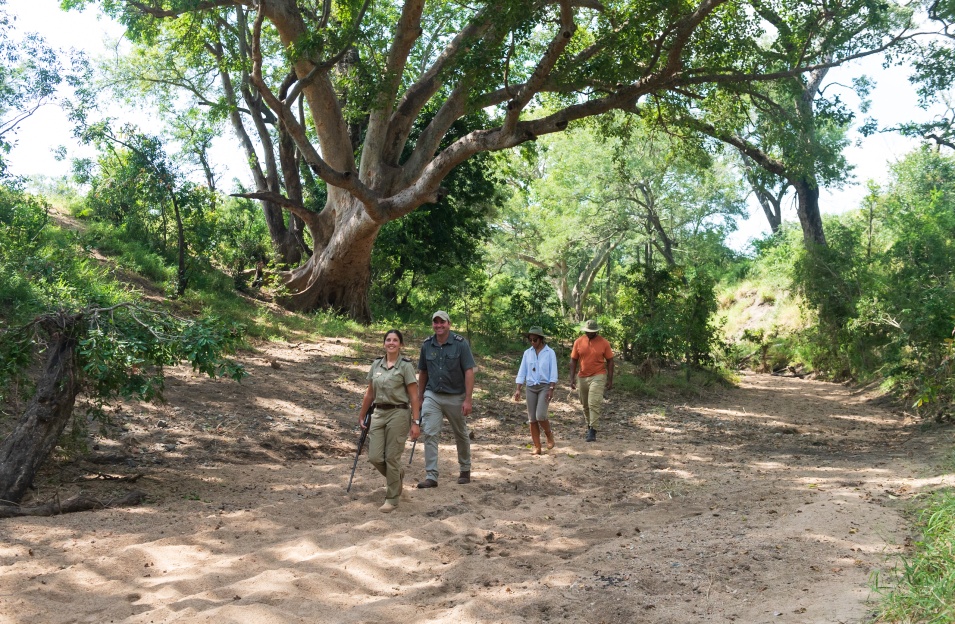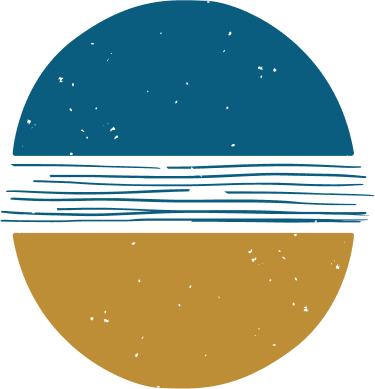 Our guide and tracker were excellent, and we really enjoyed the bushwalk they organised for us. One highlight of our stay was witnessing the birth of a buffalo on our very last game drive before leaving!
Experiences to remember forever
Whether it's ticking off your birding list, keeping up with a pack of Wild African dogs on the hunt, exploring the bush on foot, or mastering the perfect sunset photograph – every adventure is one you will cherish.