Unwind in untamed
wilderness
Escape to the freedom of the bush where all you need do is relax, observe and rejuvenate. Nature's unhurried pace and beauty has a healing effect where you instinctively reflect and reconnect with yourself and strengthen ties with those you love most.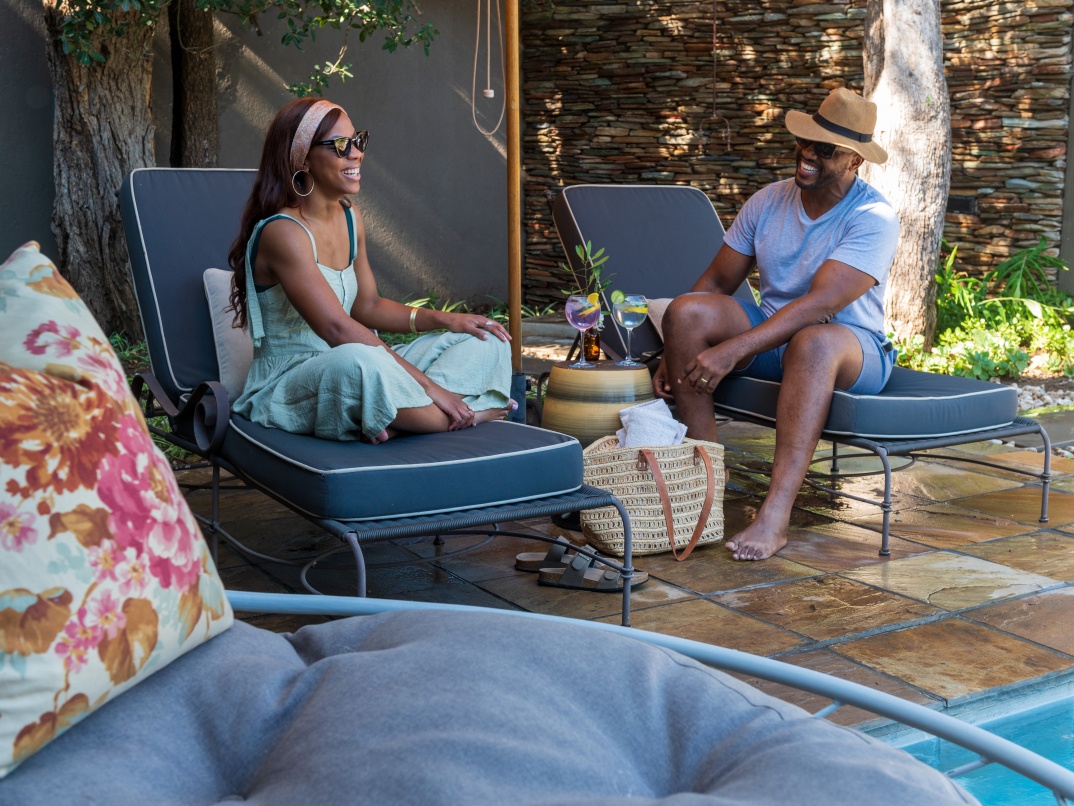 Relax
Sink into the tranquillity and comfort of a well-appointed suite
Feel at home in a suite that provides complete privacy
Listen to nature's soundtrack as you unwind
Soak in the views from your sunbed, outdoor shower and deck
Toast nature and her beauty with a refreshing drink in hand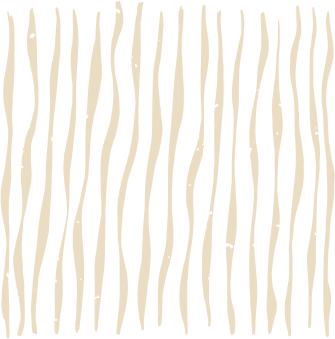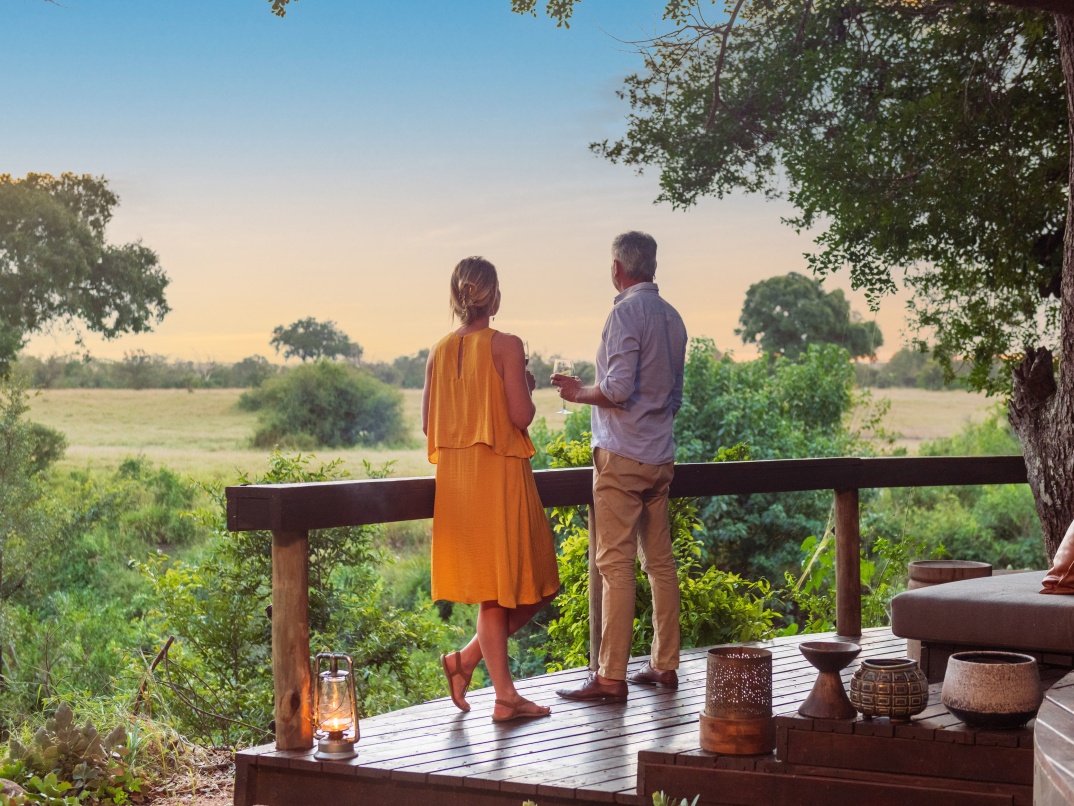 Revive
Take a break from your world and experience nature's healing
Recharge under the smile of Africa's sun
Feel energised by crisp clean air
Soak up unending views
Marvel at the beauty of life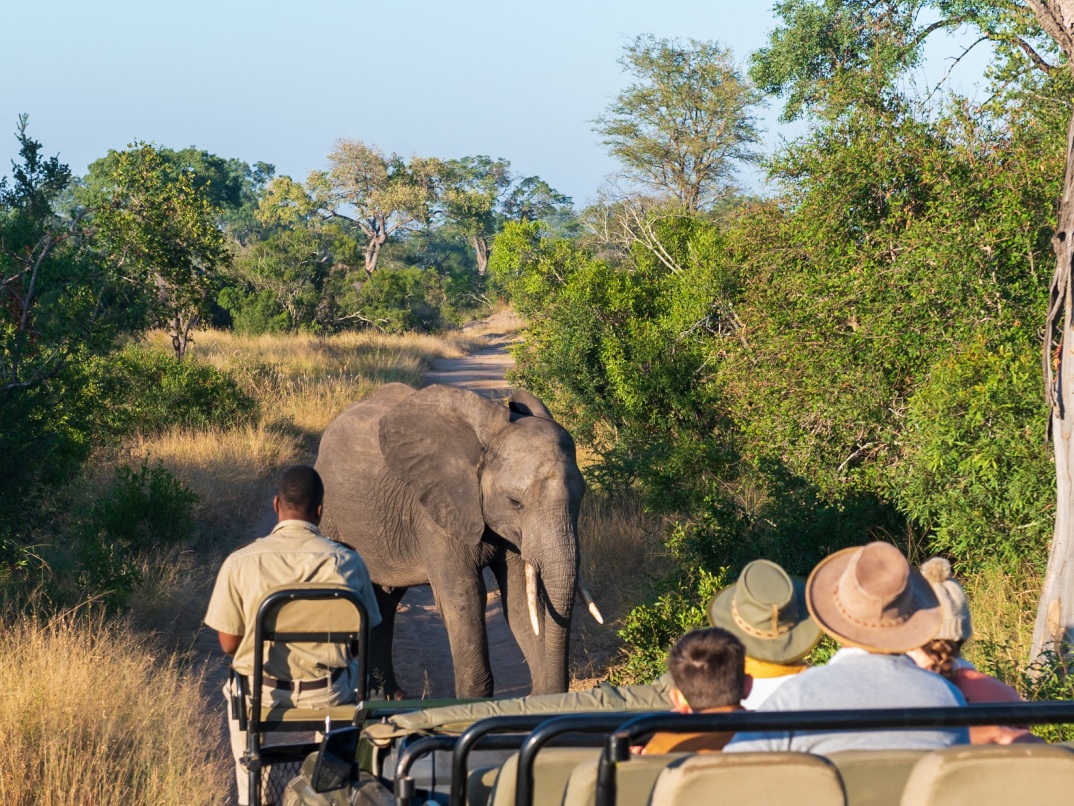 Reawaken
Embrace experiences that revive your lust for life
Take a dip in the pool while the elephants look on
Soak up a decadent spa experience
Turn up the adrenaline on a walking safari or game drive
Pump the endorphins at the Earth Lodge and Bush Lodge gyms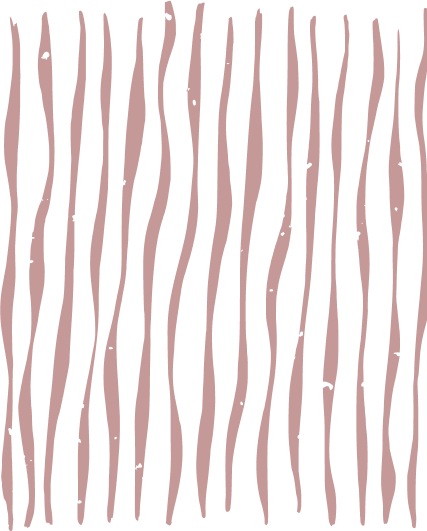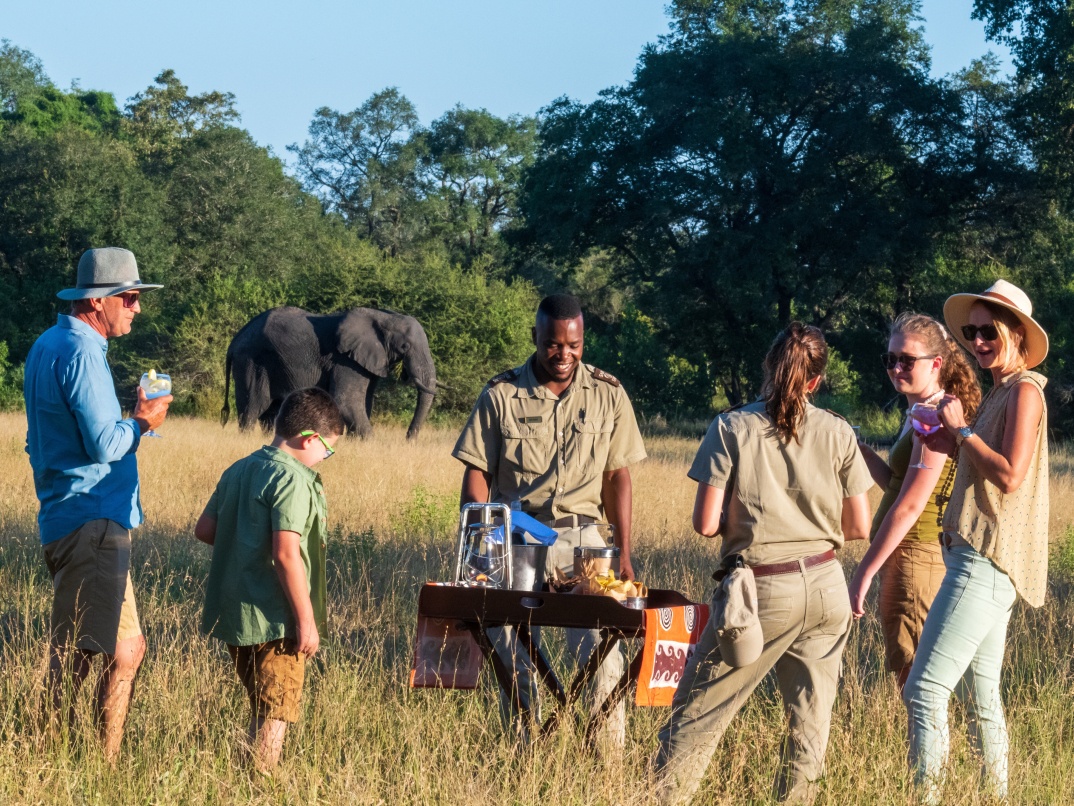 Appreciate
Spend quality time with those you value without everyday life's distractions
Bond over shared sightings and experiences
Share stories and laughter while dining in inspiring settings
Feel how relationships deepen more easily in the bush
Form memories that will be forever be engraved in your heart
A soothing experience that enhances your wellbeing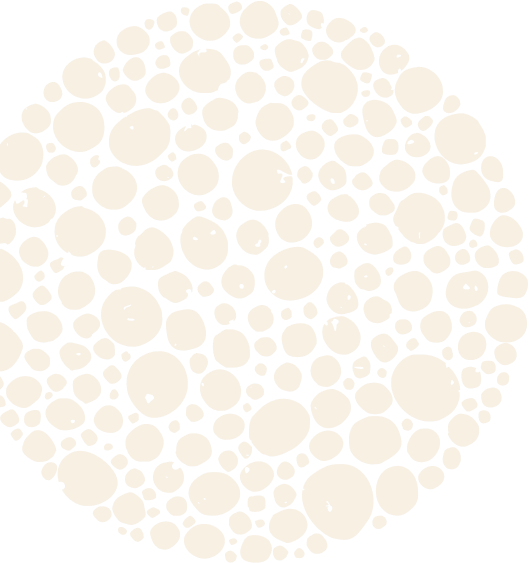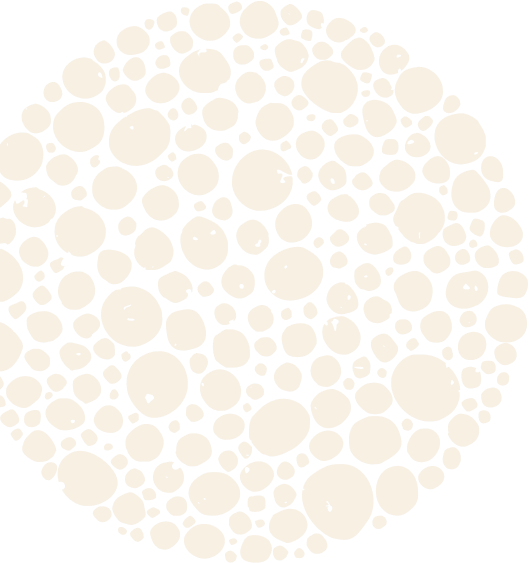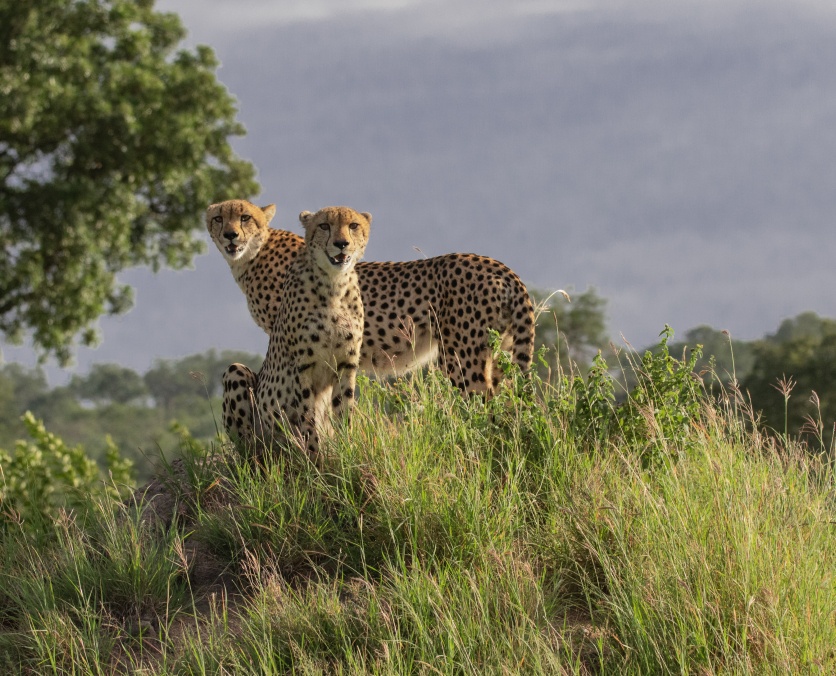 My husband and I had an extraordinary experience at this lodge which was our last destination on a 14 day trip to South Africa. This beautiful natural space carved out of the Sabi Sabi game reserve is almost too incredible to believe.
Nancy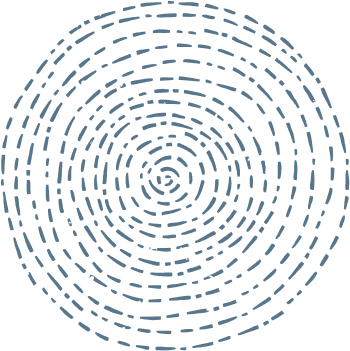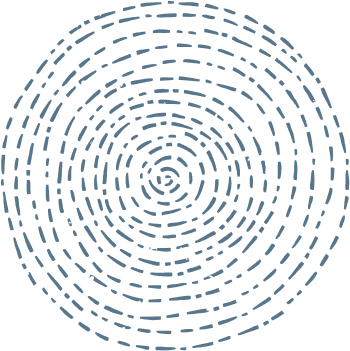 Unwind in the most exquisite locations
Melt into a deep state of relaxation at any of our 4 unique lodges and leave refreshed and rejuvenated.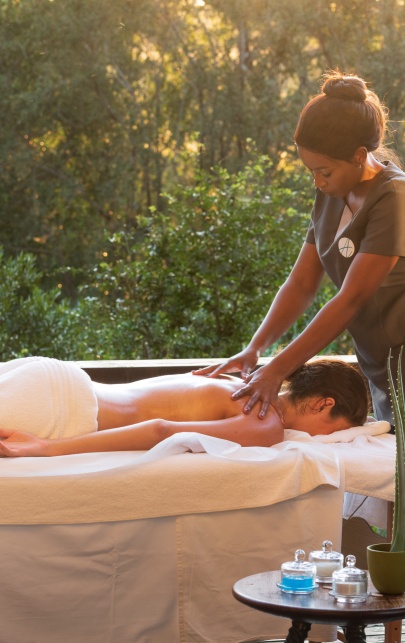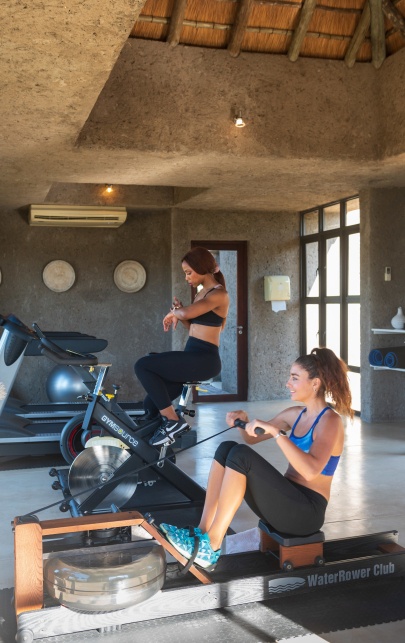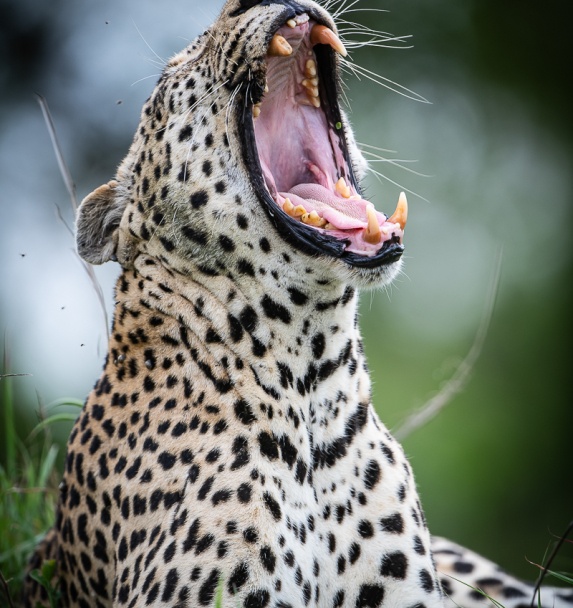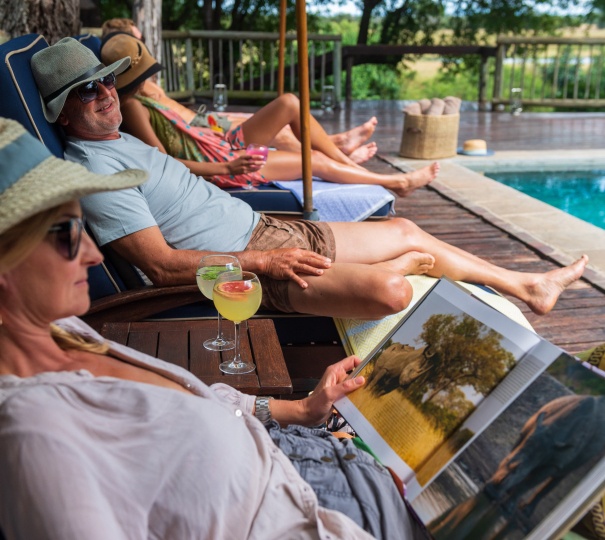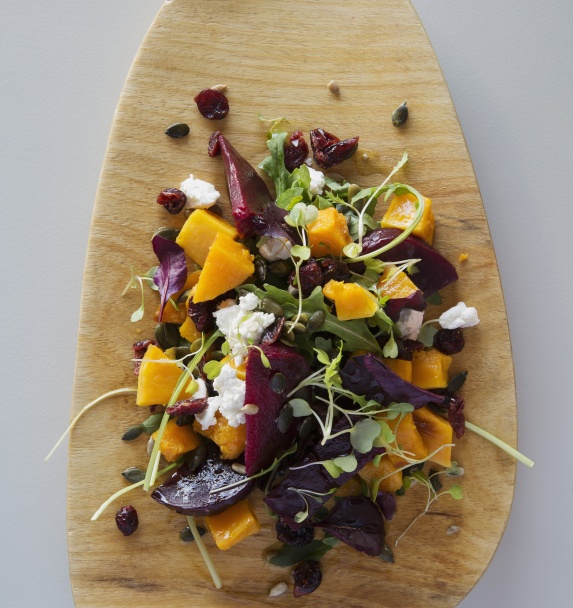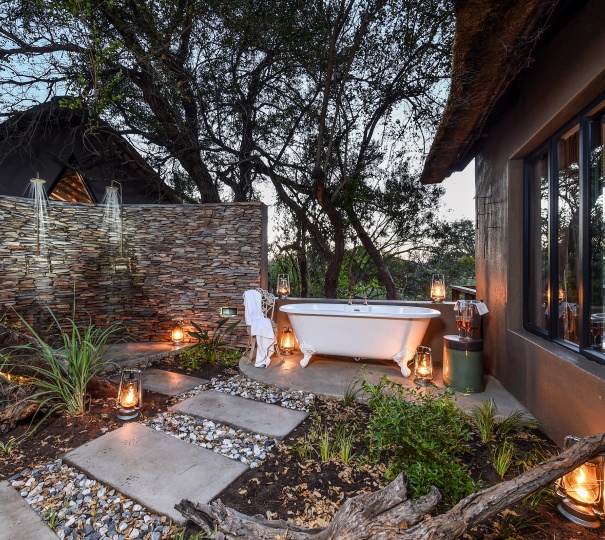 Amani Spa
Discover a little African spa magic
Meaning 'peace' in Swahili, Amani Spas blend innovation, local cultures and the beauty of the most sought-after destinations on the continent – to inspire unparalleled physical, mental and emotional wellness experiences.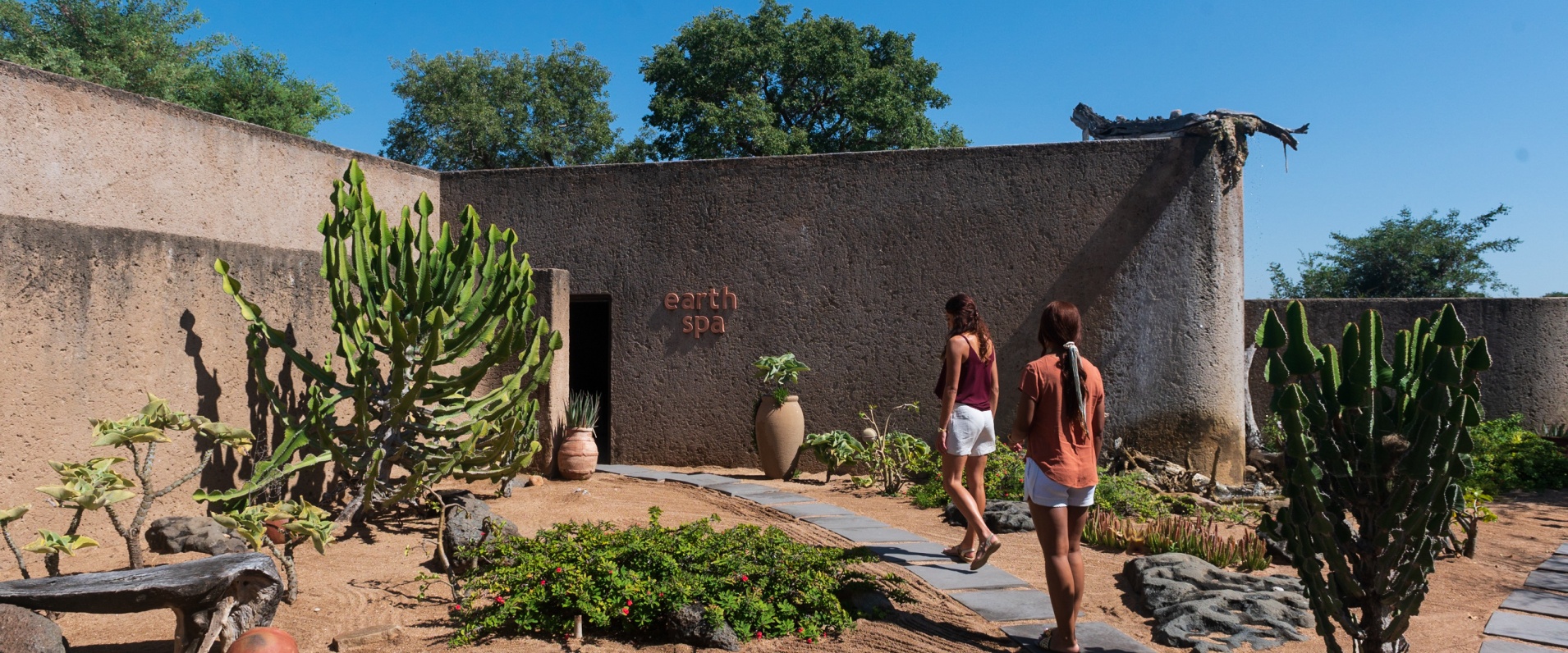 Our gems of bliss
We have an Amani Spa at Earth Lodge and another one at Bush Lodge. Both of which are available for Little Bush Camp and Selati Camp guests too. Make a booking, float out relaxed.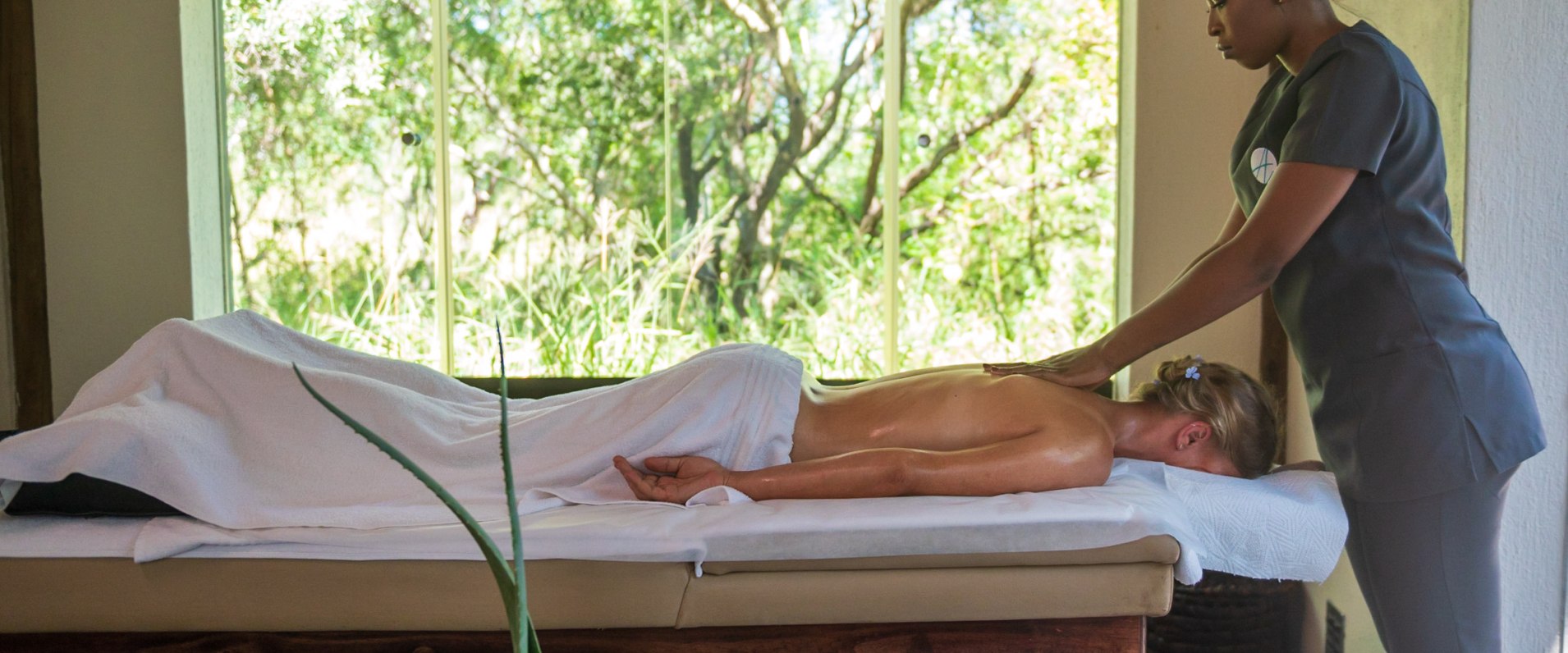 An array of treatments
Indulge in holistic body, skin and beauty rituals, rejuvenating massages and soothing treatments designed to relax the spirit, harmonise the body, preserve youthfulness and enhance health and vitality.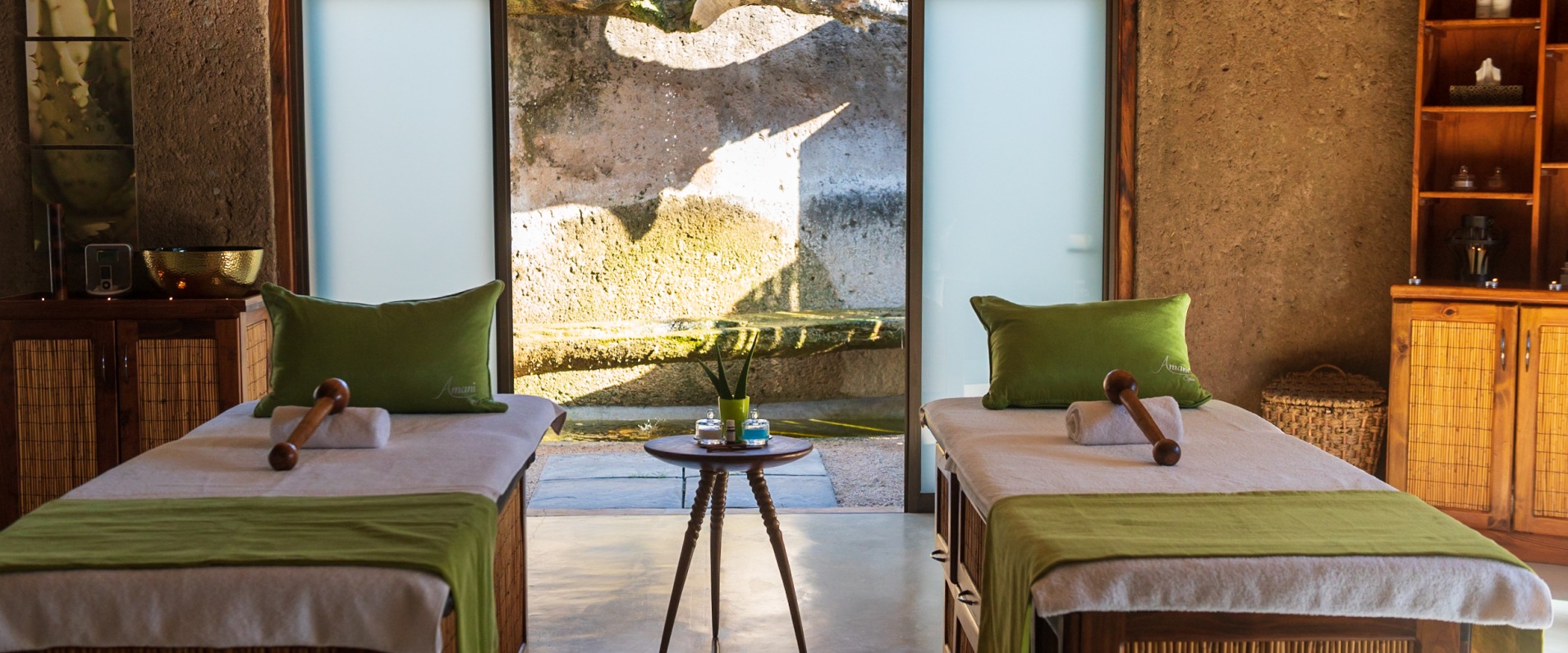 Our Spa facilities
Each indulgent spa facility has 2 single treatment rooms and 1 double room. The Amani Spa at Earth Lodge also has a Zen meditation garden and a outdoor shower.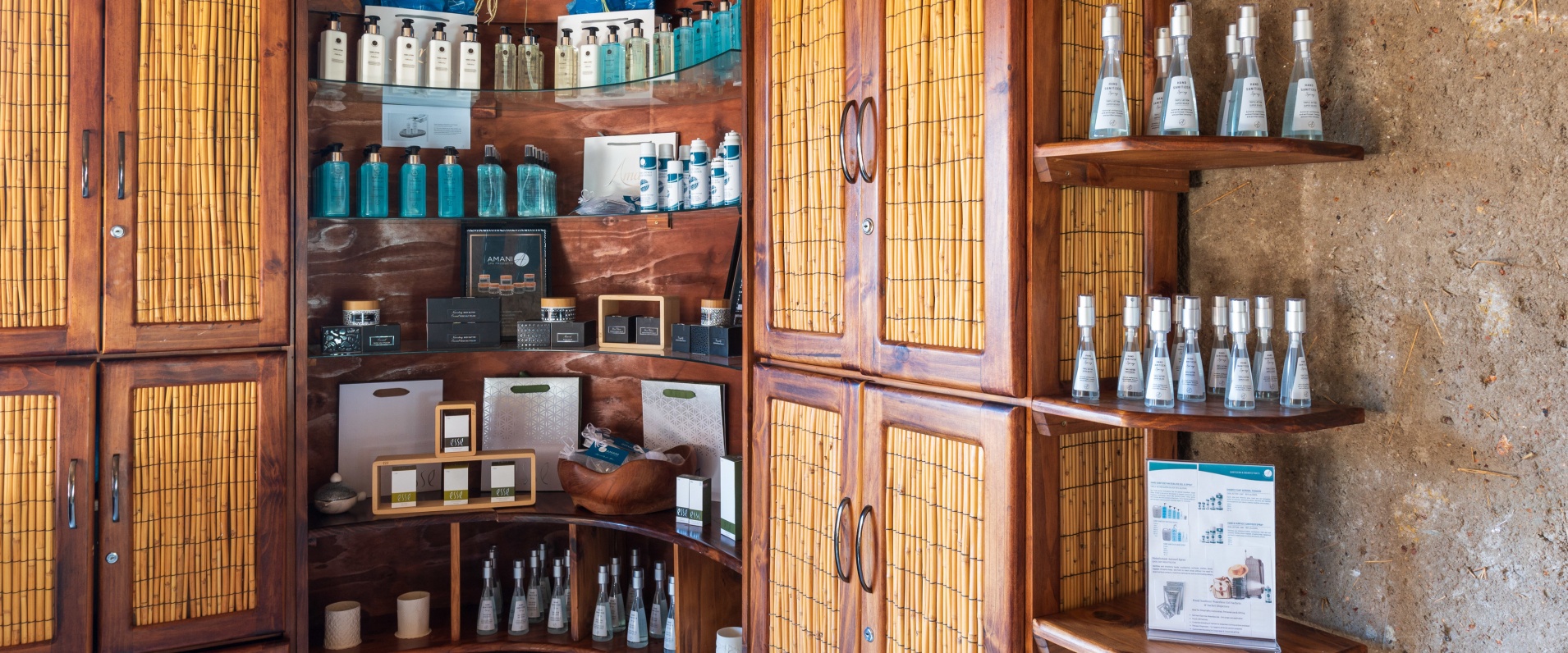 Natural organic products
Inspired by a love for Africa and its indigenous botanicals, Amani's premium organic body and skin care products are formulated to harness the natural synergy of all the ingredients.
Choose how you want to explore nature's many gifts
Be it a game drive, going on a birding safari, or exploring the bush on foot – there are so many ways in which to appreciate Africa's untamed wildlife