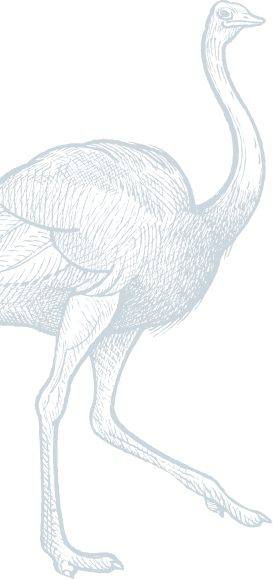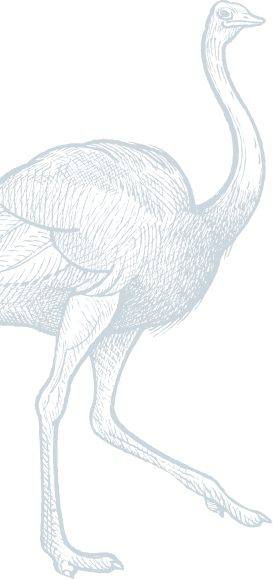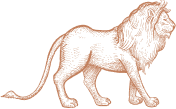 Birding safaris at
Sabi Sabi
Welcome to a winged paradise
Our diverse habitats within the reserve mean that Sabi Sabi is home to a vast variety of species. Some of which are endemic, some are rare and some are more common, yet still glorious to see. Our specialised birding guides are familiar with the terrain and are equipped with the knowledge to help you witness these magnificent creatures of the sky.
What makes birding at Sabi Sabi so unique
Birding enthusiasts travel from all over the world to our unspoiled place in nature to see a variety of large raptors, nocturnal hunters, ground dwellers and more.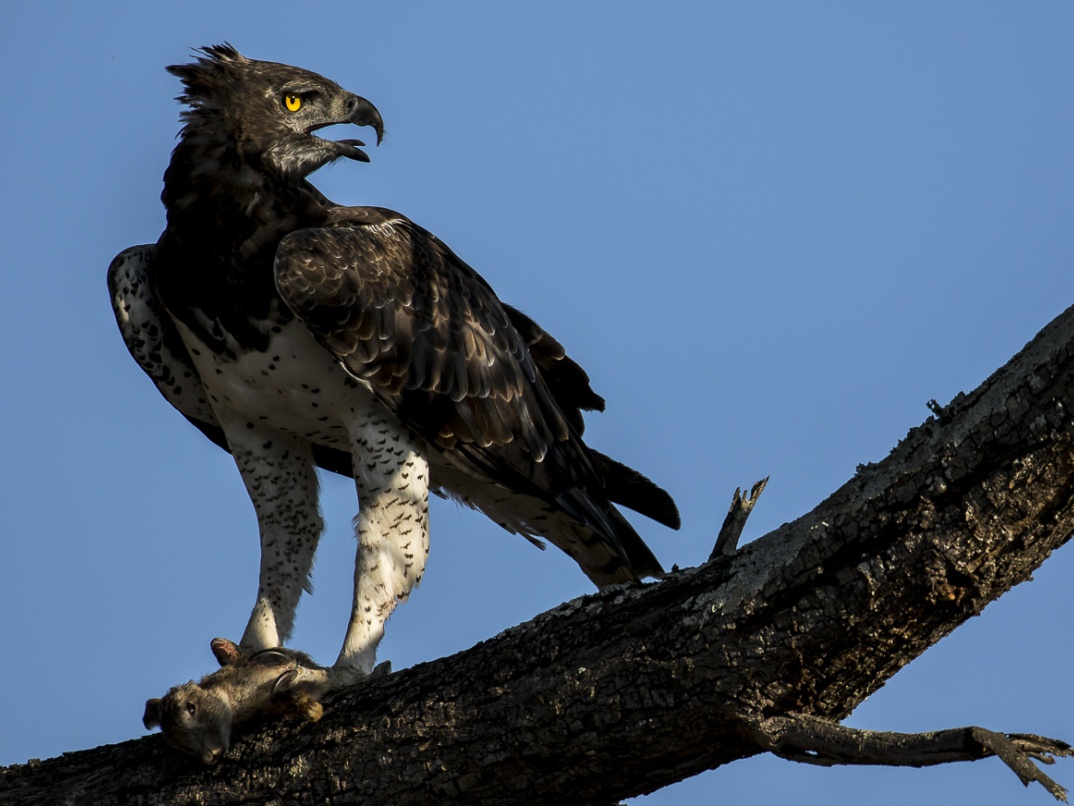 Home to the feathery Big 6
The abundance and diversity of habitats found in our reserve means that twitchers can spot the 'Big 6' of the bird world, namely the Pel's Fishing Owl, Martial Eagle, Southern Ground Hornbill, Saddle-billed Stork, Kori Bustard and Lappet-Faced Vulture.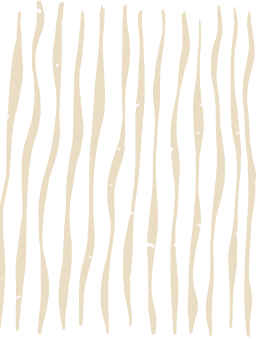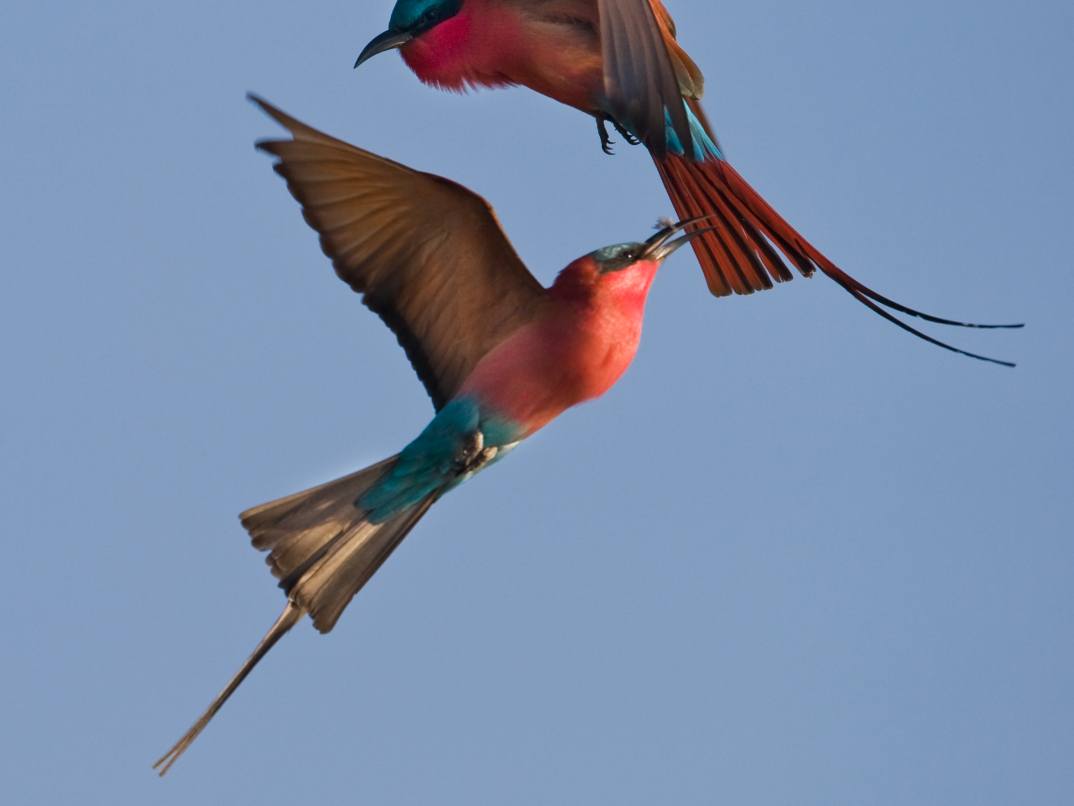 Something to see all year round
From insectivores and seed-eaters to tree and ground nesters, Sabi Sabi is home to a variety of birds throughout the year. In the cooler months of March to August one can enjoy the spectacular resident raptors. While the warm summer months of September to February see the sky come alive with splashes of colour and birdcalls as the migratory species return.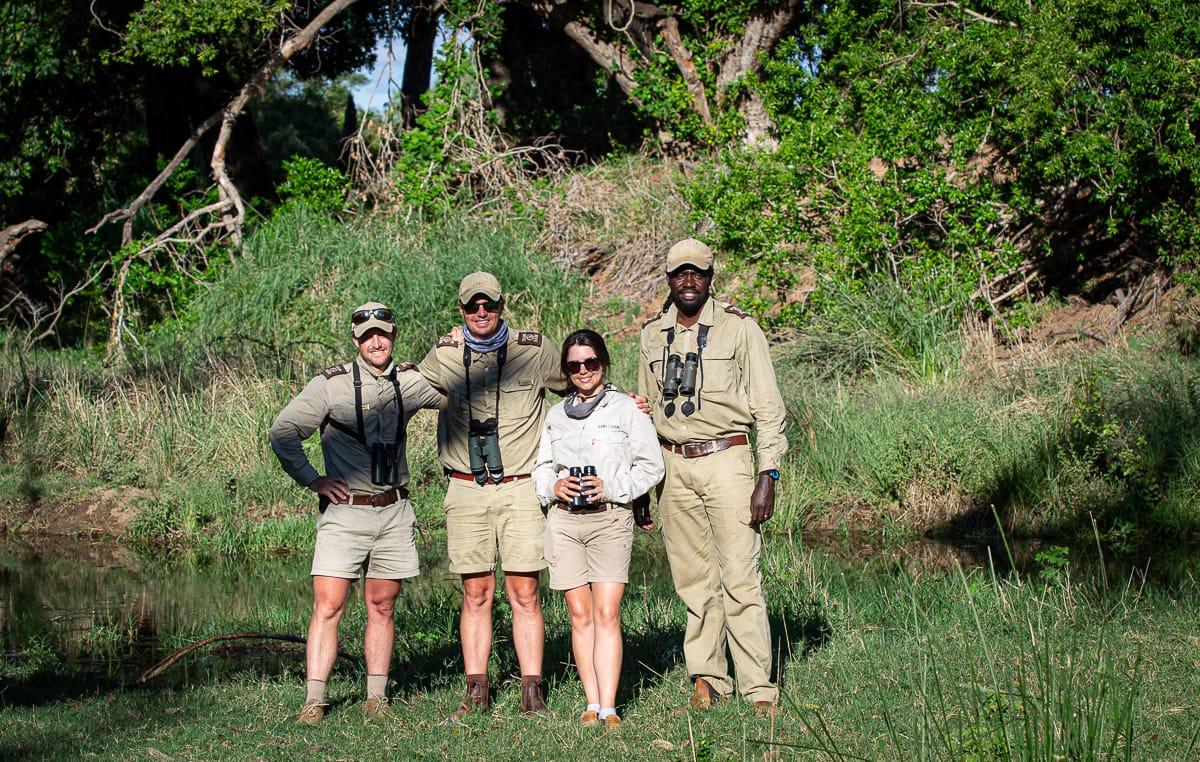 Experienced birding guides
Whether in an open game vehicle or on foot, our knowledgeable guides and trackers can find hidden nests, locate the best areas for species-specific sightings and listen out for interesting birdsongs, which the trackers can mimic with skill.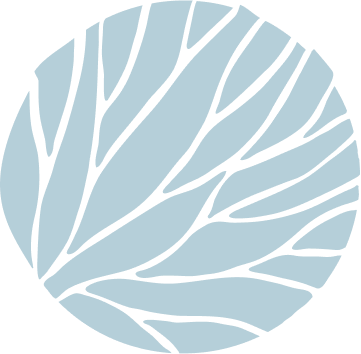 Our more commonly- spotted species
Our unique location in Africa makes Sabi Sabi a wonderful place to see a wide variety of resident and migratory birds.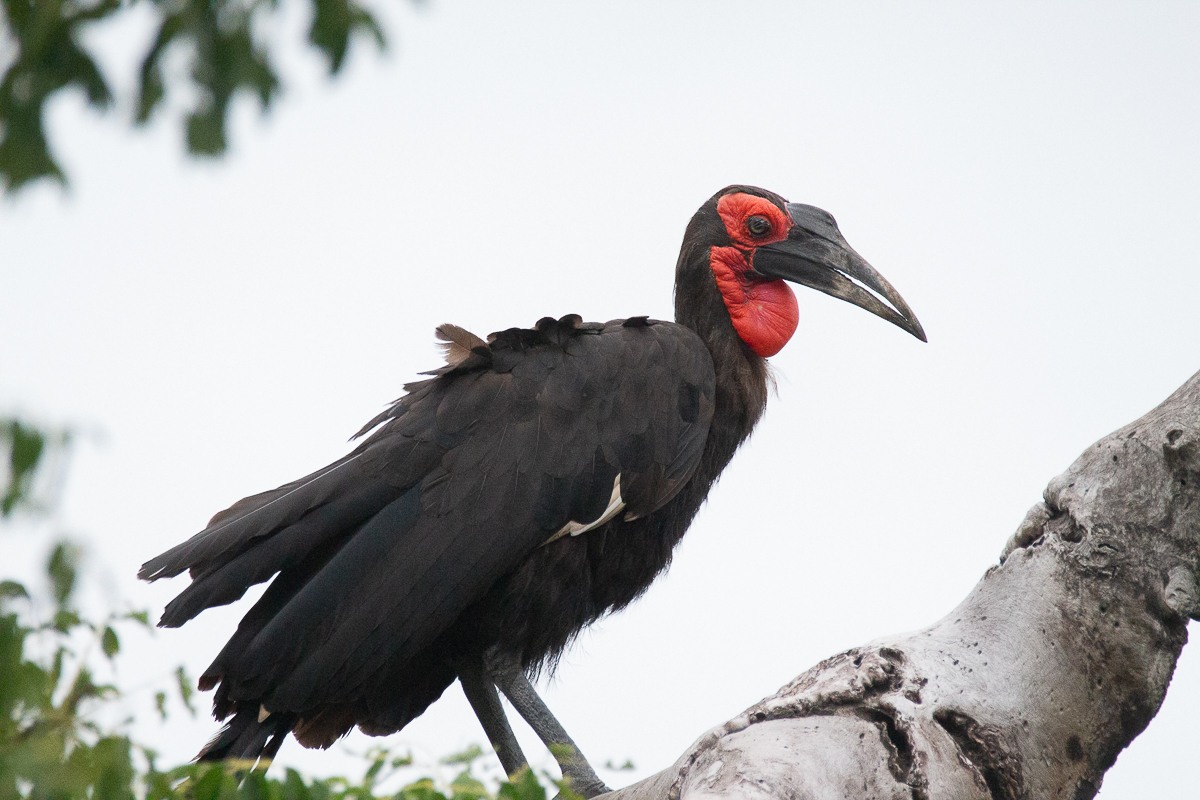 Southern Ground Hornbill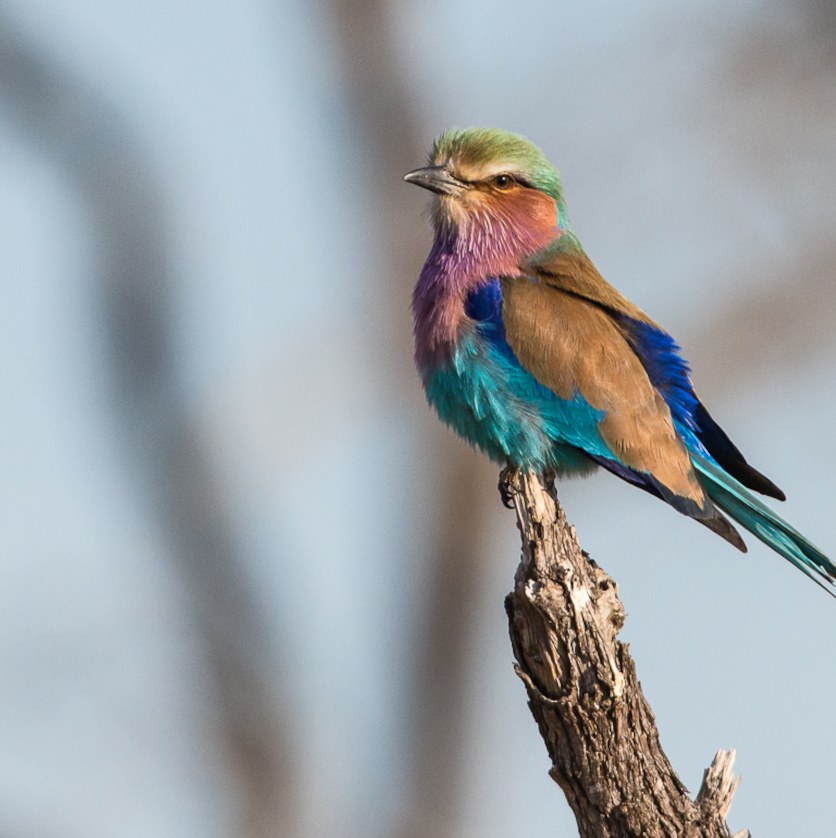 Lilac-breasted Roller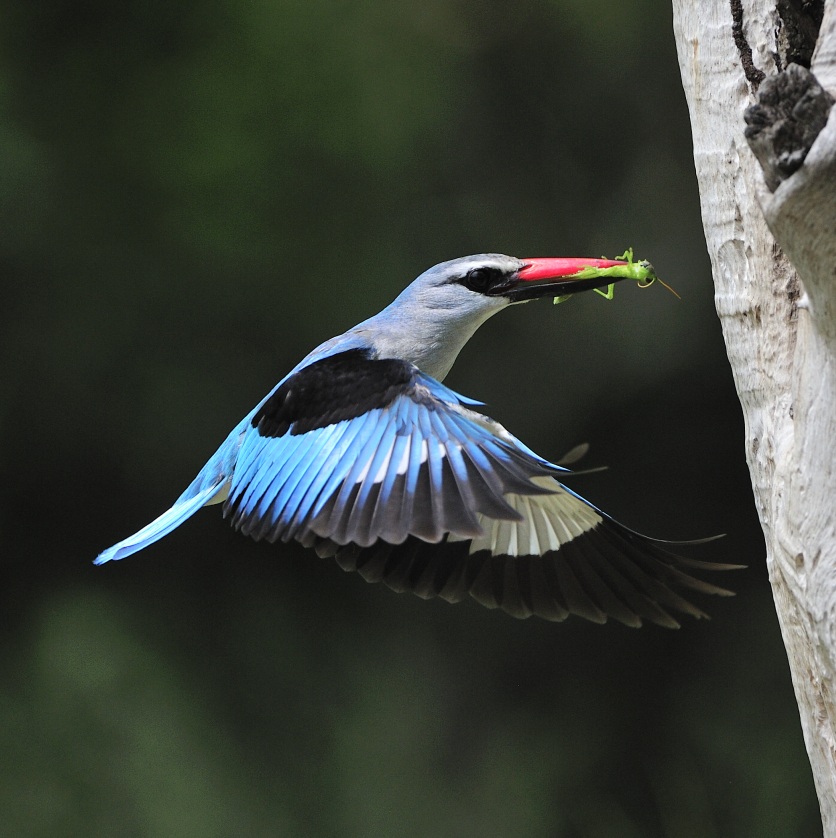 Woodland Kingfisher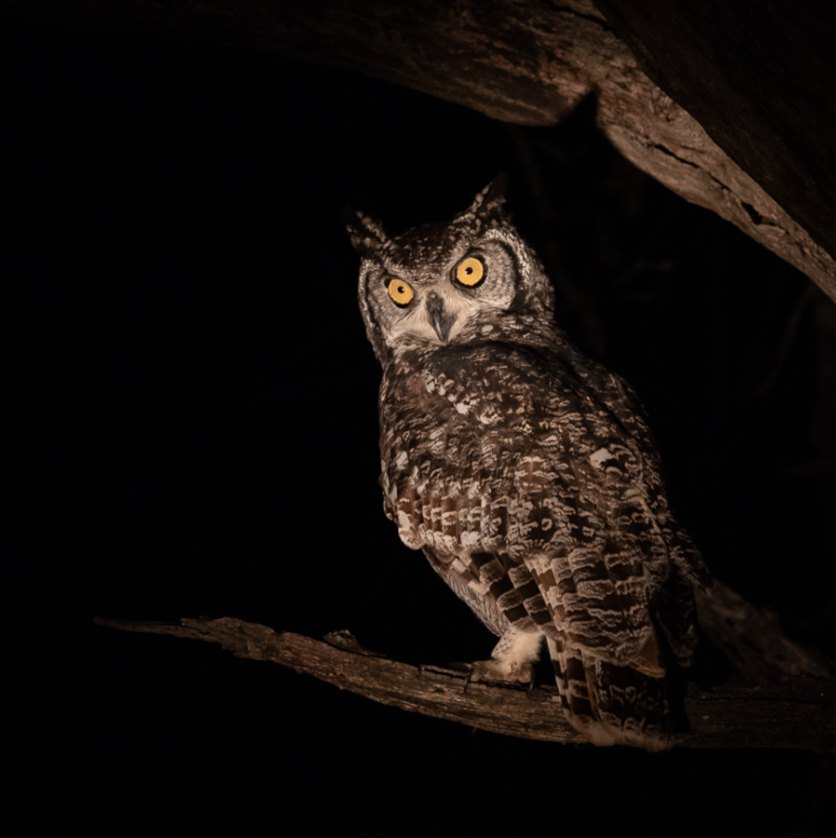 Spotted Eagle Owl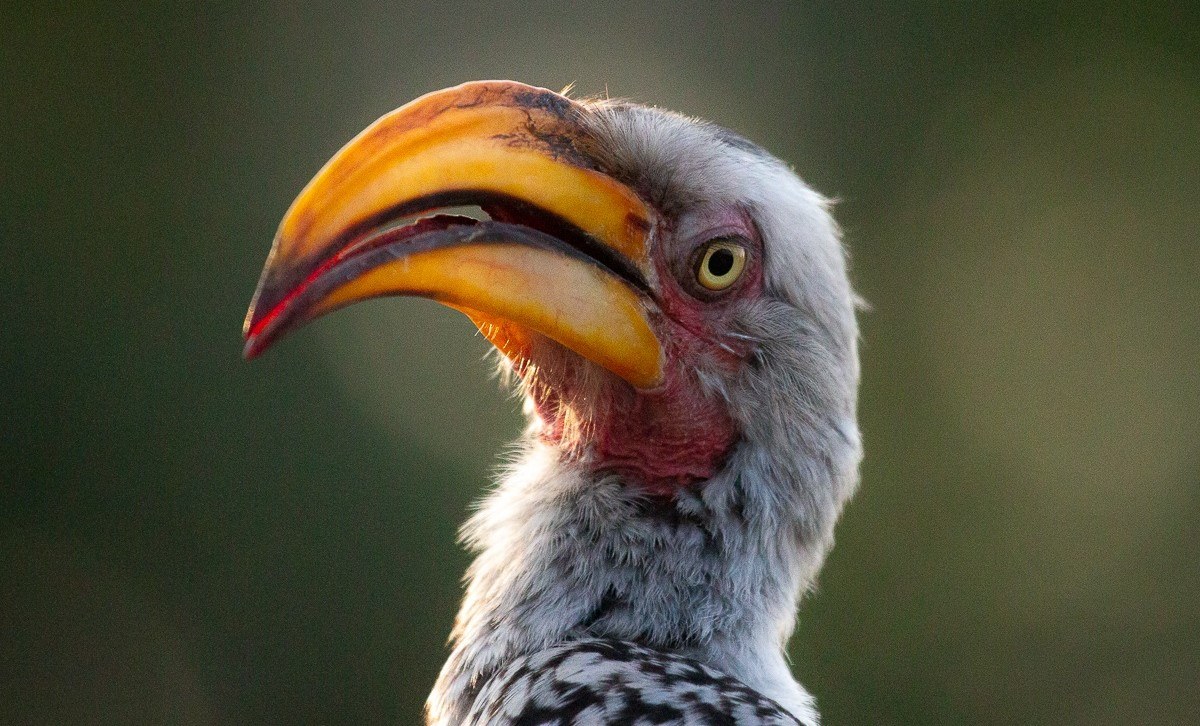 Southern Yellow-billed Hornbill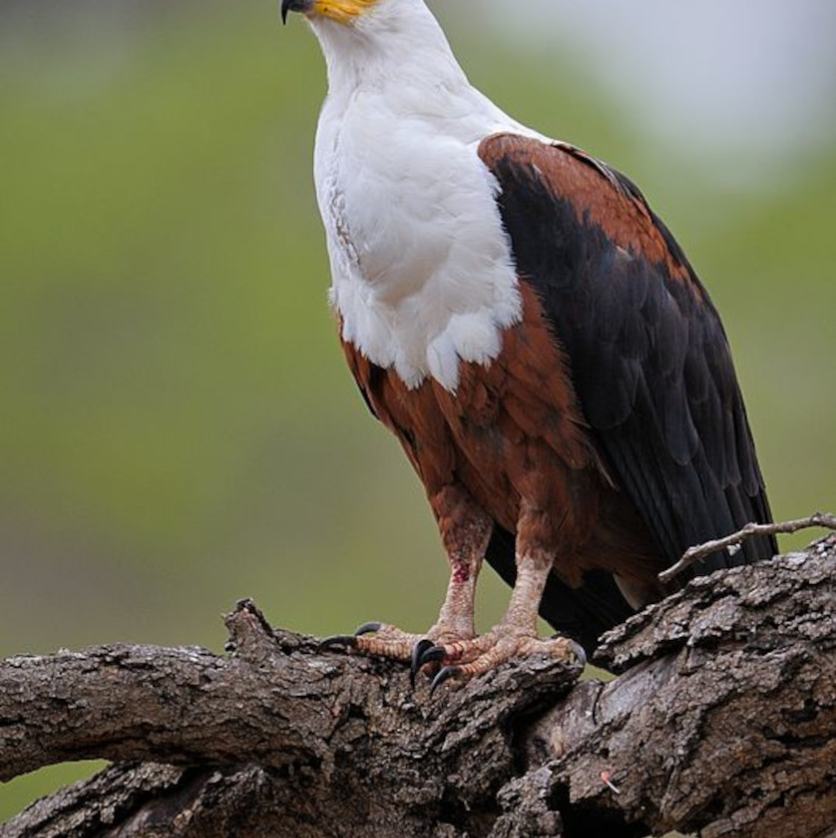 African Fish Eagle
Where dreams take flight
A breathtaking world of colours, habitats and feathered species.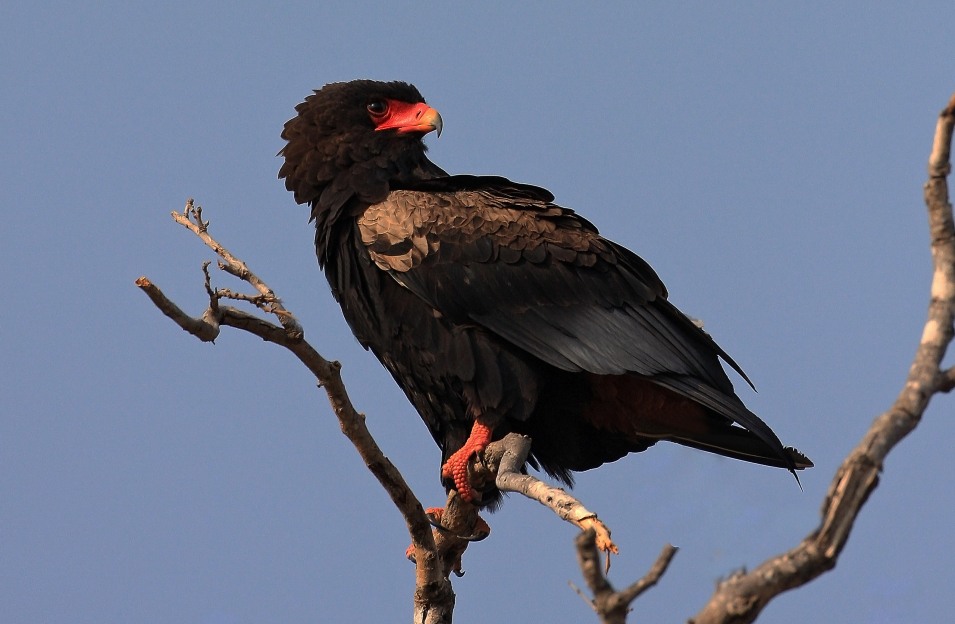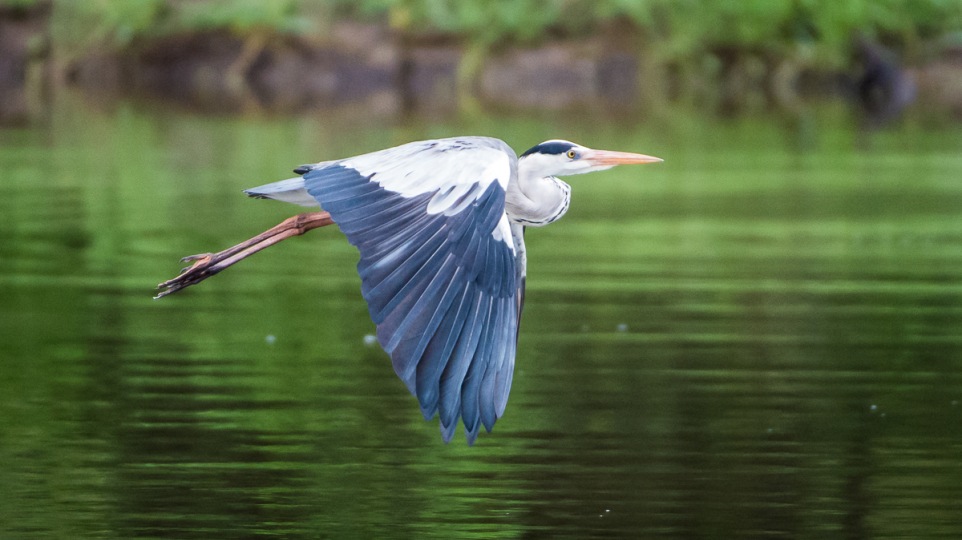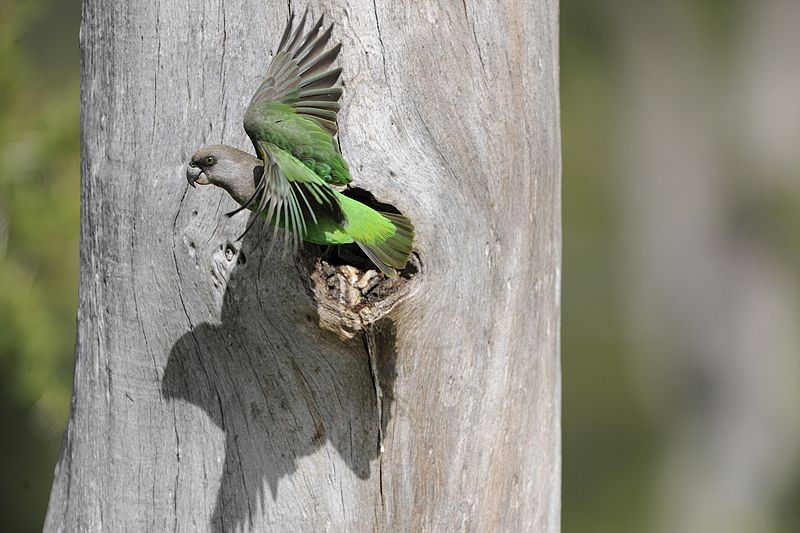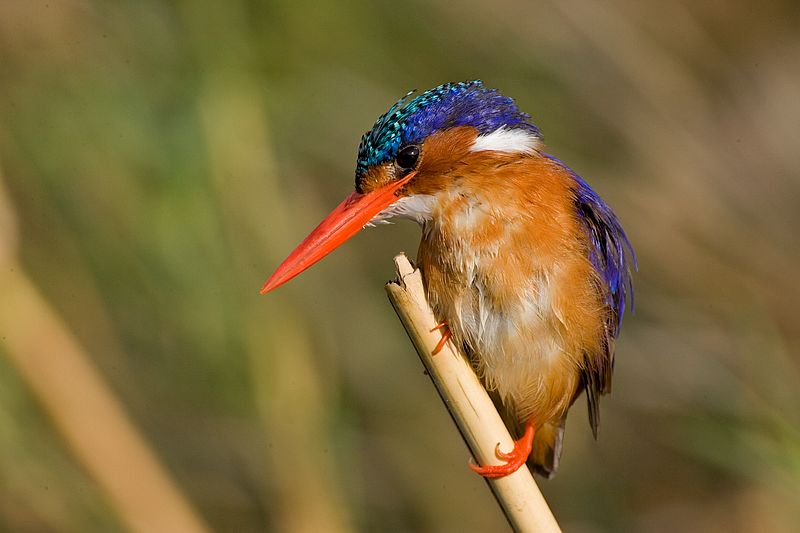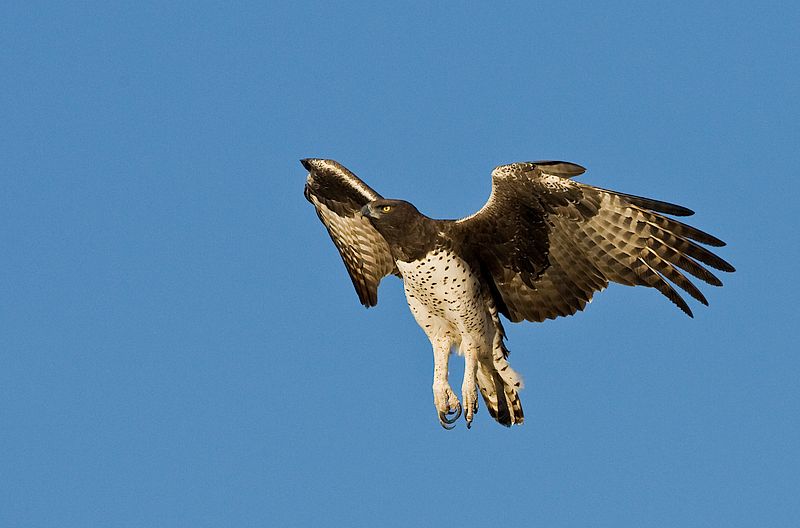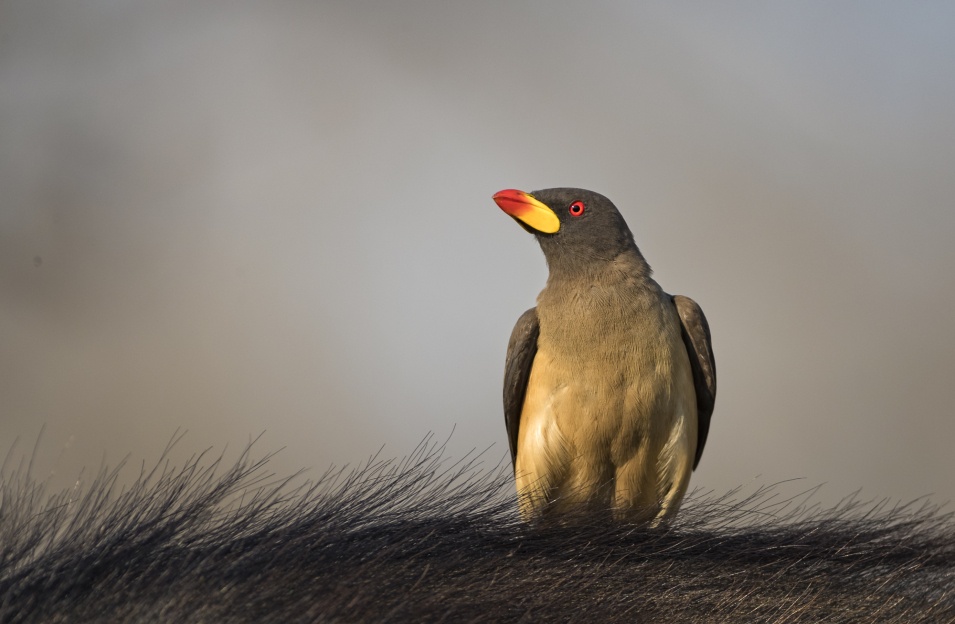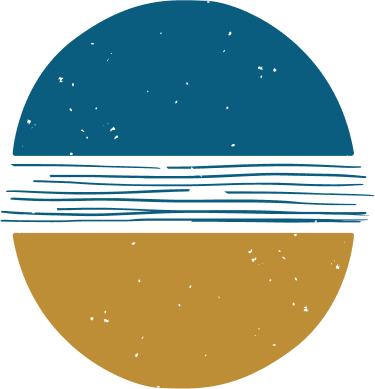 As my main priority was photography I hired a private vehicle and it was definitely worth the extra charge. My ranger (Ronald) and tracker (Mike) were always one step ahead of me, positioning the vehicle perfectly for photos, anticipating the type of sightings I was after and being ready to start early and finish late where we could.
Experiences to remember forever
Whether it's ticking off your birding list, keeping up with a pack of Wild African dogs on the hunt, exploring the bush on foot, or mastering the perfect sunset photograph – every adventure is one you will cherish.