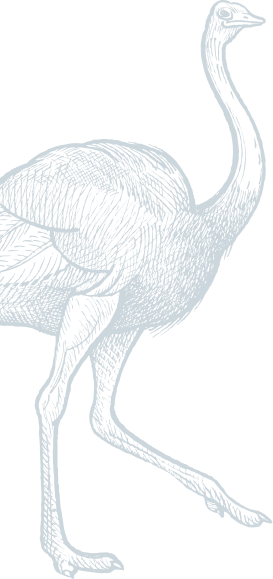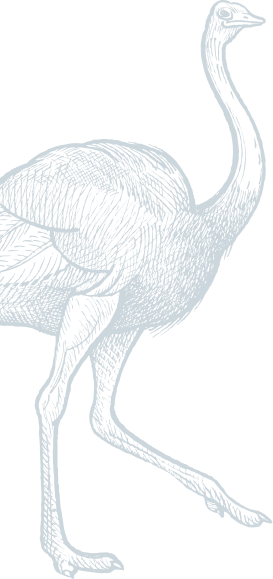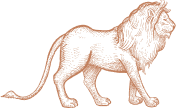 Photographic safaris at

Sabi Sabi
A pristine environment filled with lens-worthy wonders.
Renowned for the magnificent wildlife encounters at our reserve, a photographic safari under the guidance of a leading wildlife photographic host is the ideal opportunity for enthusiasts to capture this untamed beauty. Furthermore, our respectful approach to how we engage with animals has meant that we have built a relationship of trust with them, enabling us to get up close to capture once-in-a-lifetime images of fascinating creatures in their natural habitat.

Capture the imperfect
perfection of Africa
Our experienced photographic safari team will make sure everything is in place to help you get your image of a lifetime.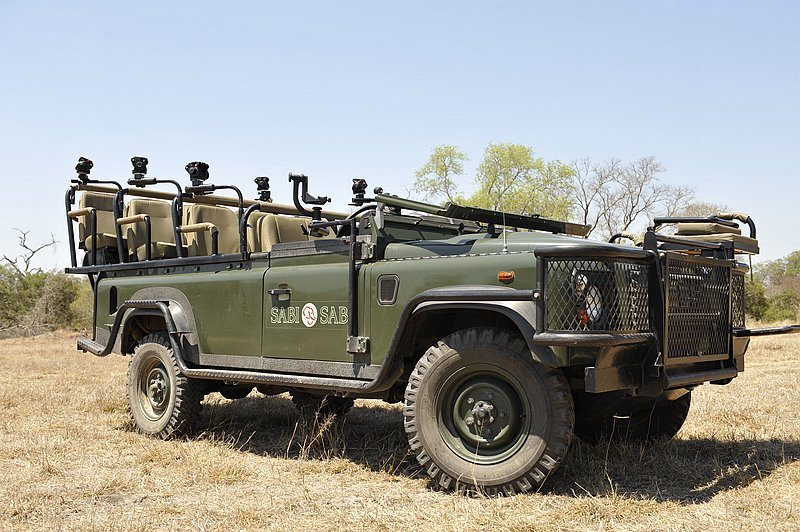 Vehicles customised for photography in mind
Our dedicated photographic safari vehicles feature open sides for unobstructed views, swivel seats and fixed camera stands to give you a stable base from which to snap only the best of pictures.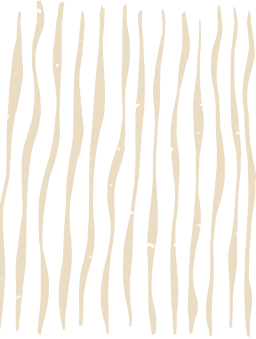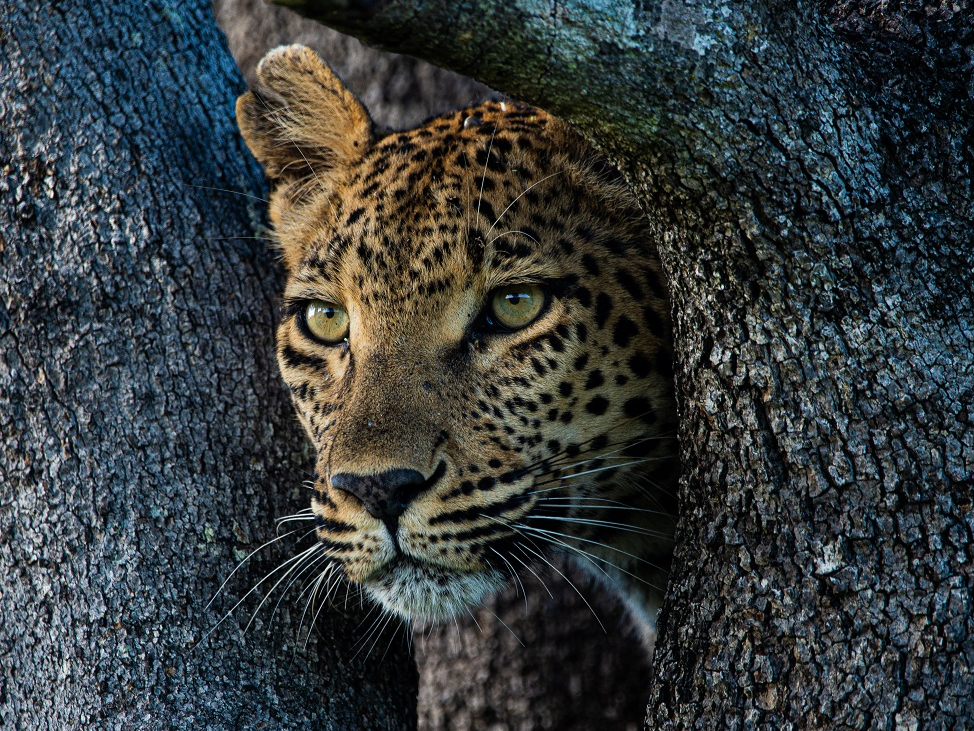 Expert guidance to help you fine-tune your skills
An award-winning shooter or a beginner, there is always something to learn from a highly experienced wildlife photographer. Available on request, our top hosts will give you guidance on techniques, angles, post-production and tips on how to get the best from your equipment.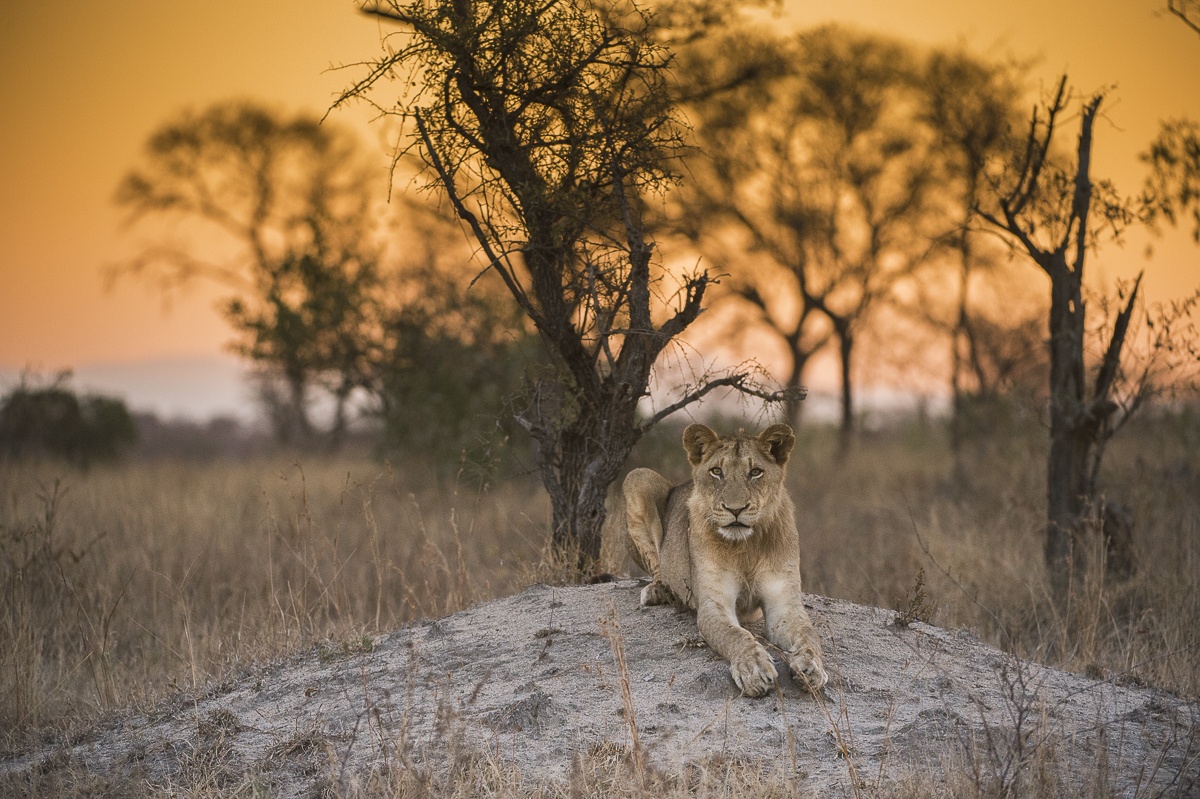 Be immersed in a world of inspiration
Home to the Big 5, Sabi Sabi's private game reserve is a nature photographer's ultimate dream. The sweeping landscapes, magnificent sunrises and diverse habitats punctuated by hundreds of different animals, make our reserve a nature photographer's ultimate playground.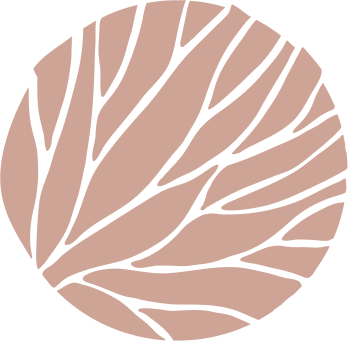 A wealth of picture-perfect subjects and landscapes
From the common to the elusive, the reserve is home to an abundance of wildlife.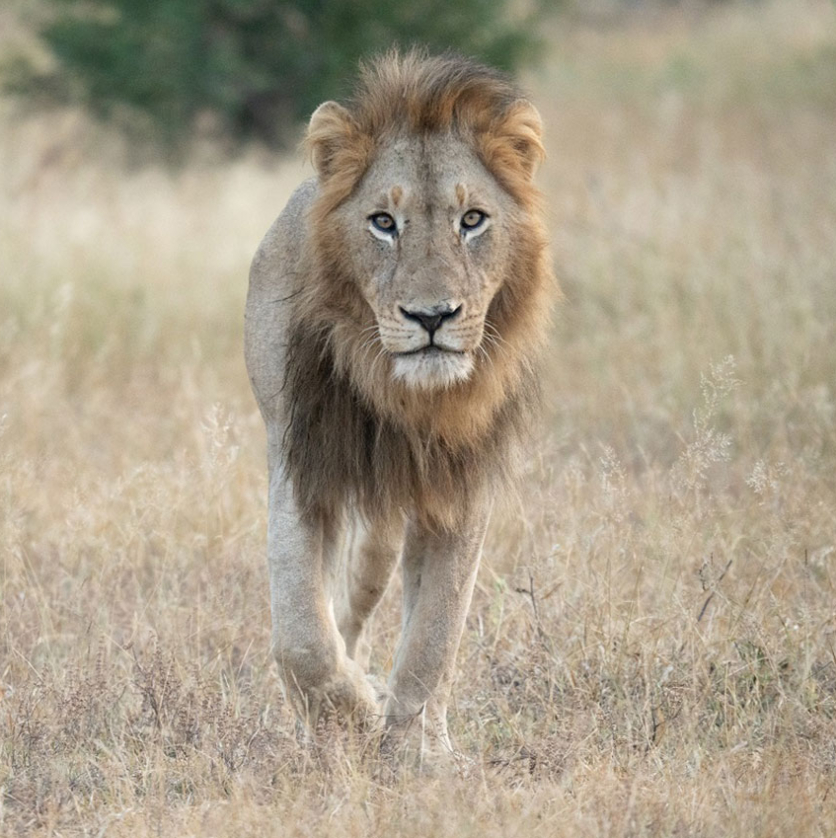 Lions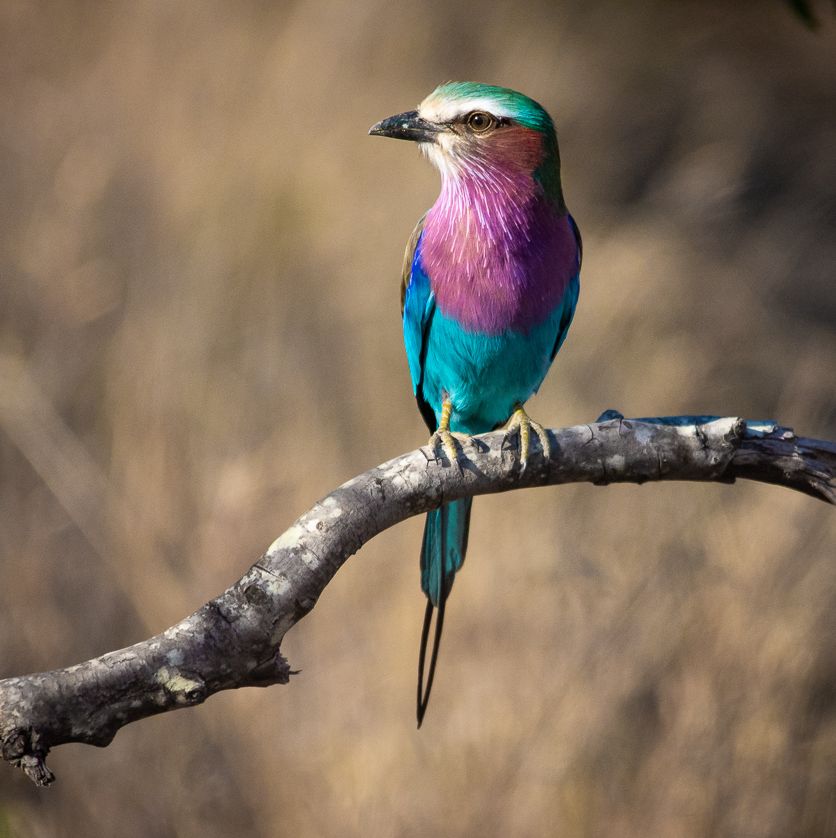 Birds
Zebras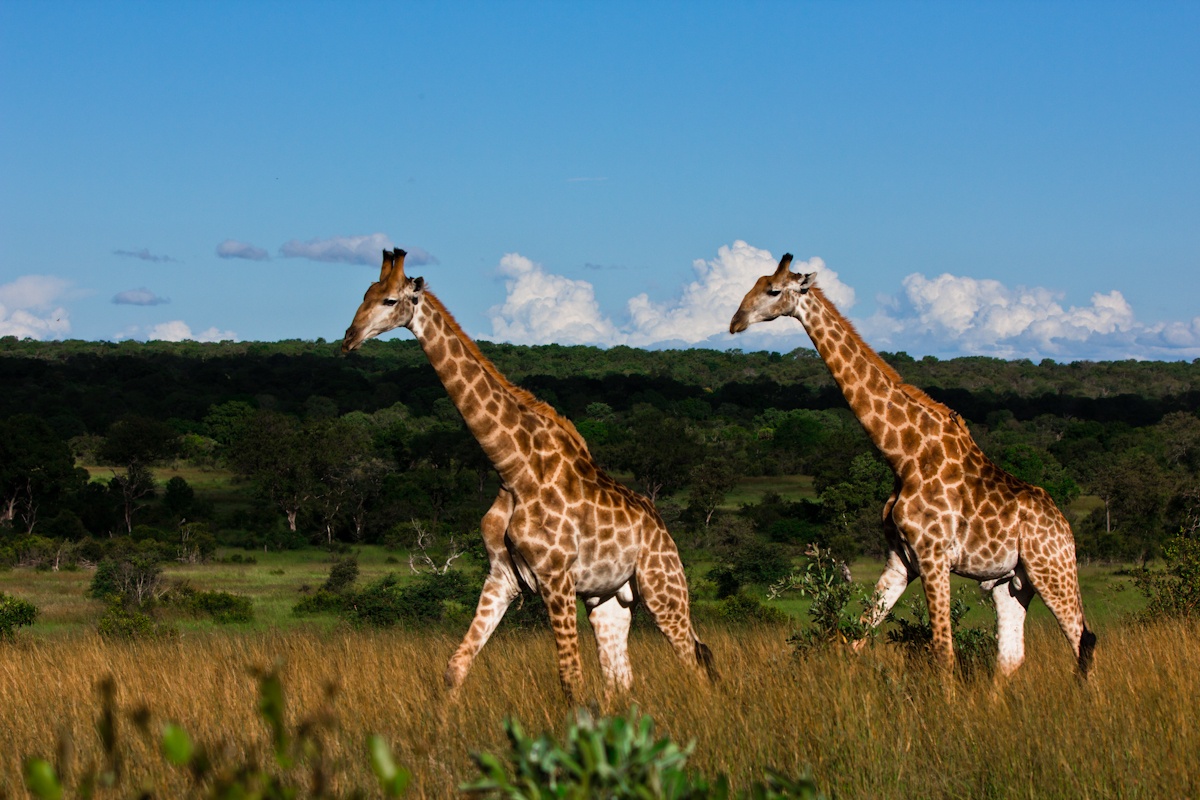 Giraffes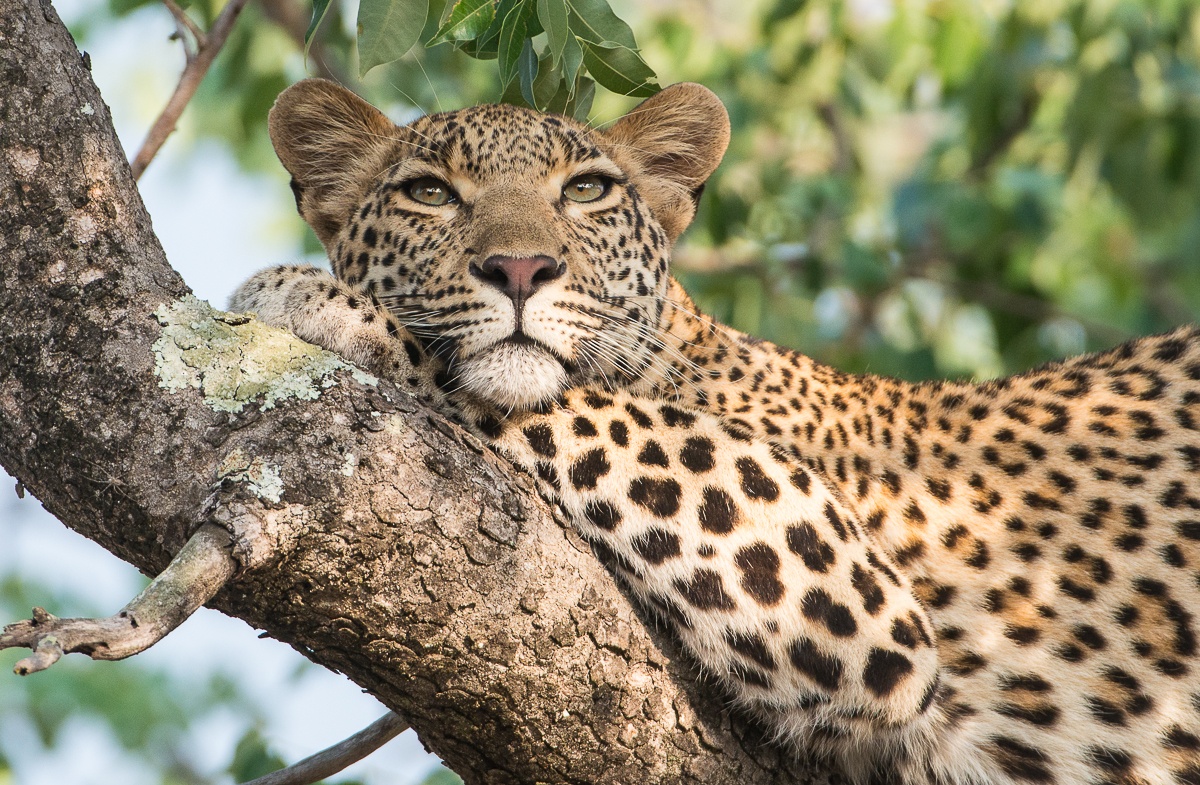 Leopards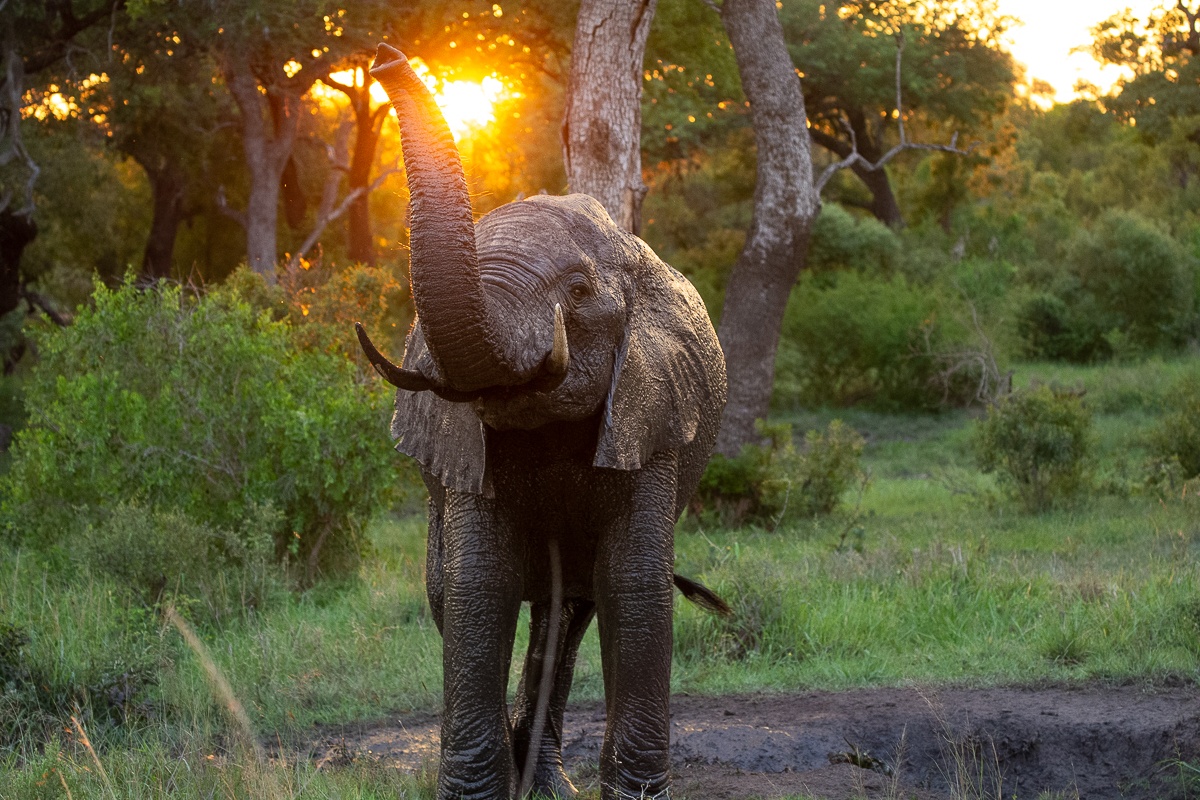 Elephants
Picturesque moments
at every turn
Zoom in on sweeping panoramas to close-up night shots.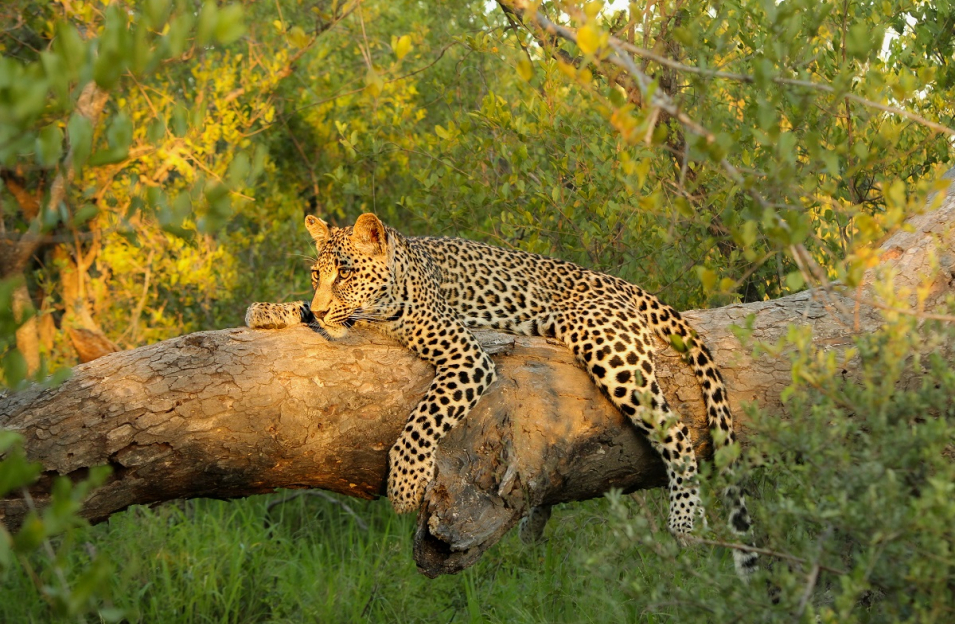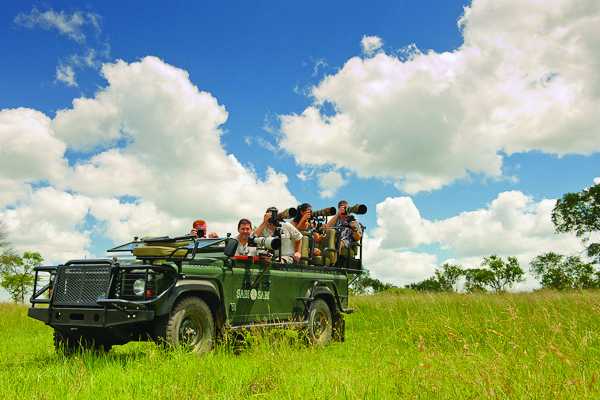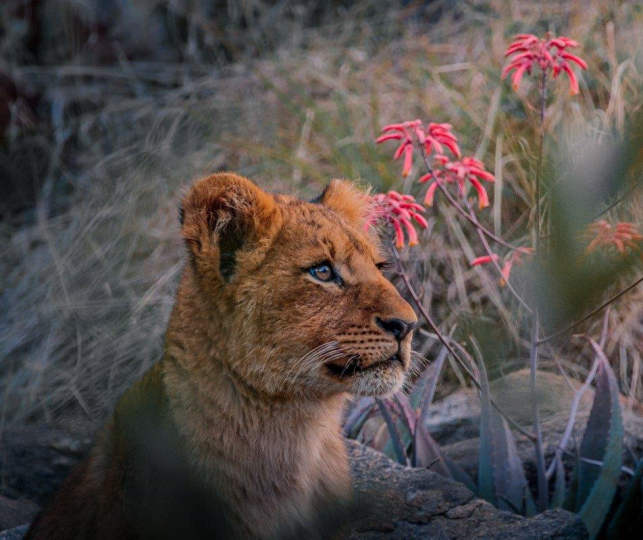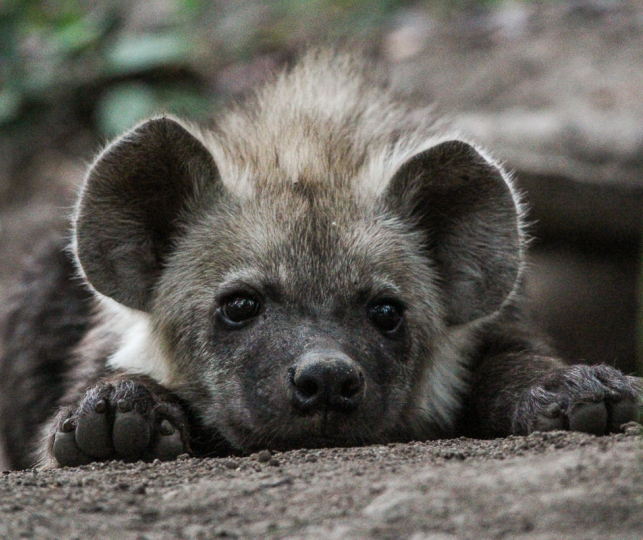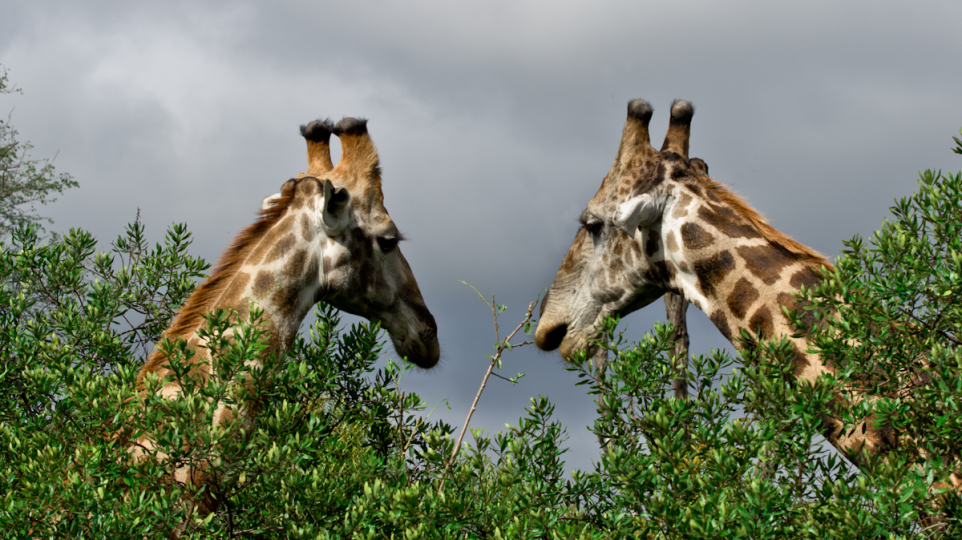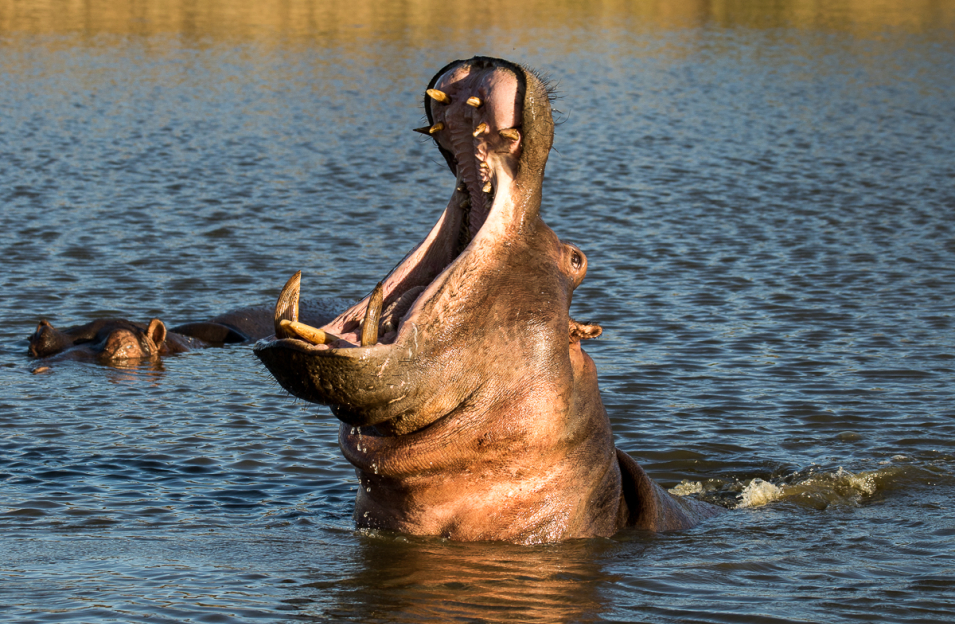 Professional photography tips
Pointers from our guides and experts to help you capture your shot of a lifetime.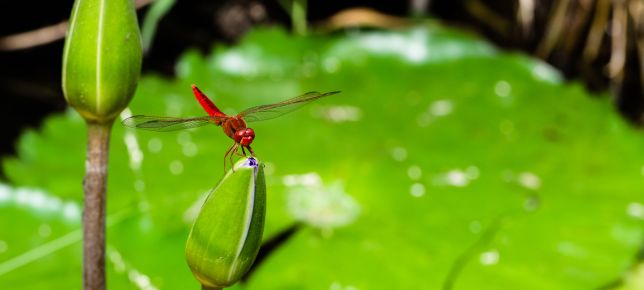 Natural framing
In a lot of wildlife scenarios, you may come across a natural object near the scene that can be used to "frame" the main element of the image. It's a common photographic composition technique and one that can be quite powerful if done right.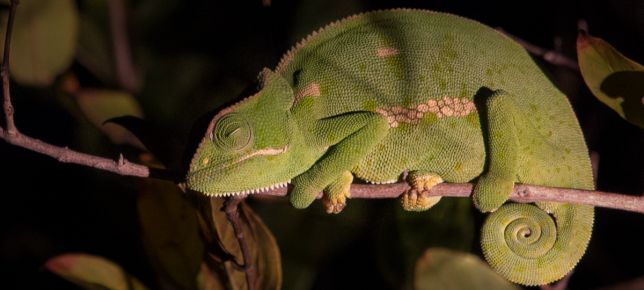 Sense of scale
How does one show a sense of scale when photographing animals? It's quite tough for a viewer to sometimes judge how big or small an animal is just by looking at a photograph.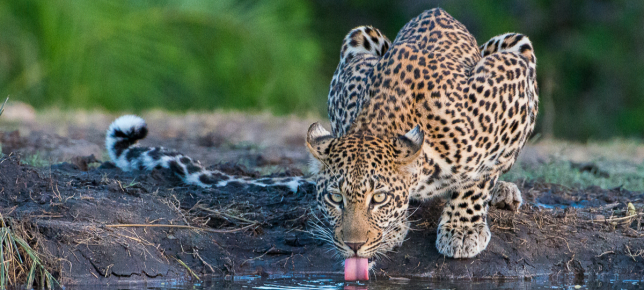 Capturing the moment
As we progress as wildlife photographers we often stress about composition, light, and other factors when photographing wildlife, and we forget about just capturing the moment.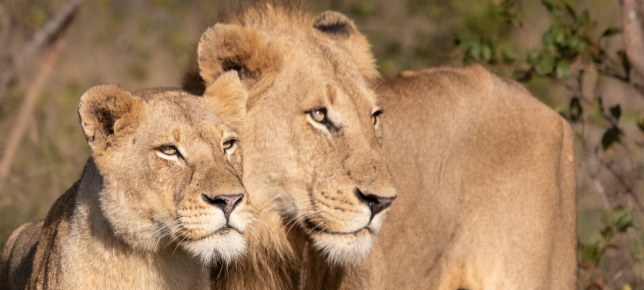 In good light
In my opinion you should photograph any subject in good light (usually during the golden hours and twilight), regardless if the species is a common one or a high profile species.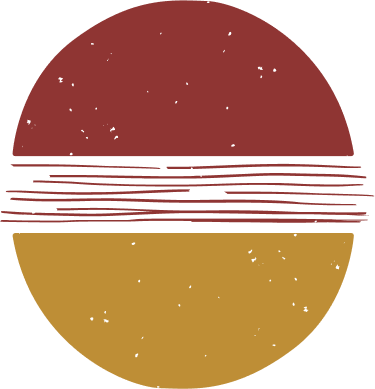 As my main priority was photography I hired a private vehicle and it was definitely worth the extra charge. My ranger (Ronald) and tracker (Mike) were always one step ahead of me, positioning the vehicle perfectly for photos, anticipating the type of sightings I was after and being ready to start early and finish late where we could.
Experiences to remember forever
Whether it's ticking off your birding list, keeping up with a pack of Wild African dogs on the hunt, exploring the bush on foot, or mastering the perfect sunset photograph – every adventure is one you will cherish.