Sabi Sabi airstrip information
All the information and details you need about our airstrip.
Private aircraft and charter landings are required to complete an indemnity before permission is granted by Sabi Sabi.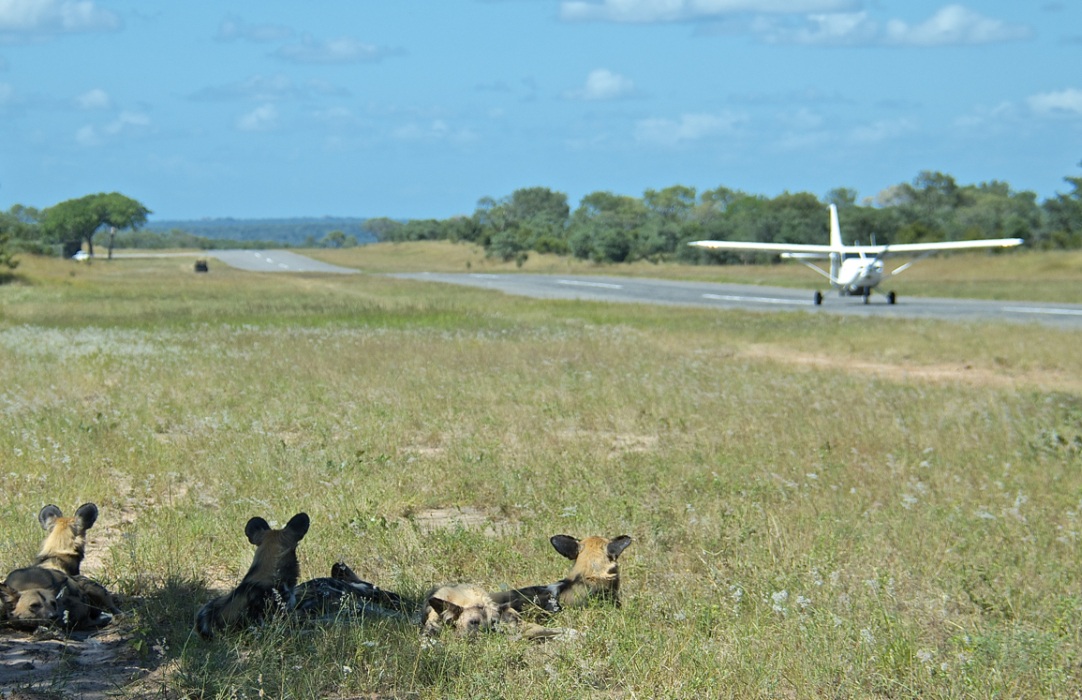 Sabi Sabi is a registered Cat 2 Airstrip with the capacity to be upgraded to a Cat 3. Should a charter arrival be shared amongst other private lodges in the area, there will be a landing fee payable by non-Sabi Sabi guests. Pricing available on request.
Please note that a fee of R7200 will be imposed for any aircraft landing or take-off (if not on same day) and is applicable to aircraft larger than 5700kg. This is to facilitate professional personnel that are required to comply with fire-fighting, evacuation and safety regulations which are set out by the Civil Aviation Authority.
Personalised Meet & Greet at OR Tambo International (Johannesburg) Airport.
Personalised Meet & Greet on arrival at Sabi Sabi Airstrip.
Complimentary transfers to Sabi Sabi lodges from the airfield.