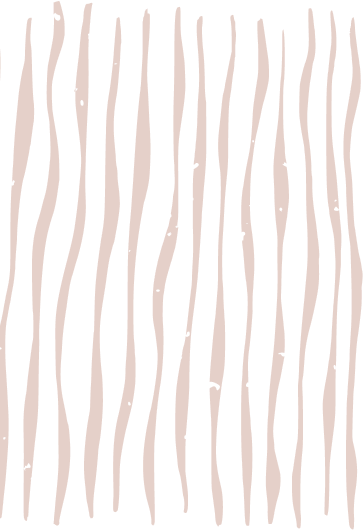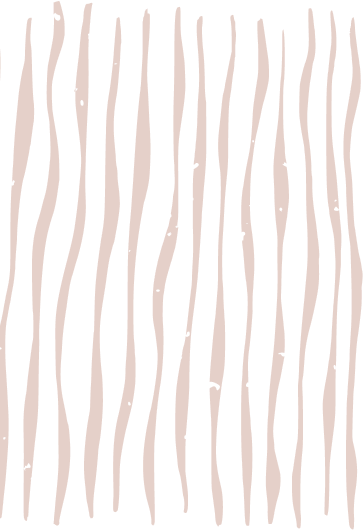 Get married in a wildlife-rich private reserve in
the Greater Kruger area with 4 luxury lodges

each with its own character and style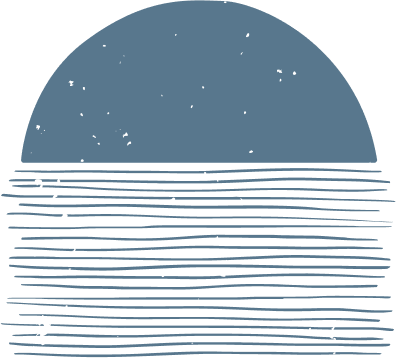 Highly recommended, saw amazing animal interaction. Staff were exemplary with their knowledge of the animals and birds. Meeting and dining with other people from other parts of the world was fun. Having the camp situated overlooking a water hole was a wonderful extra.
The Sabi Sabi wedding experience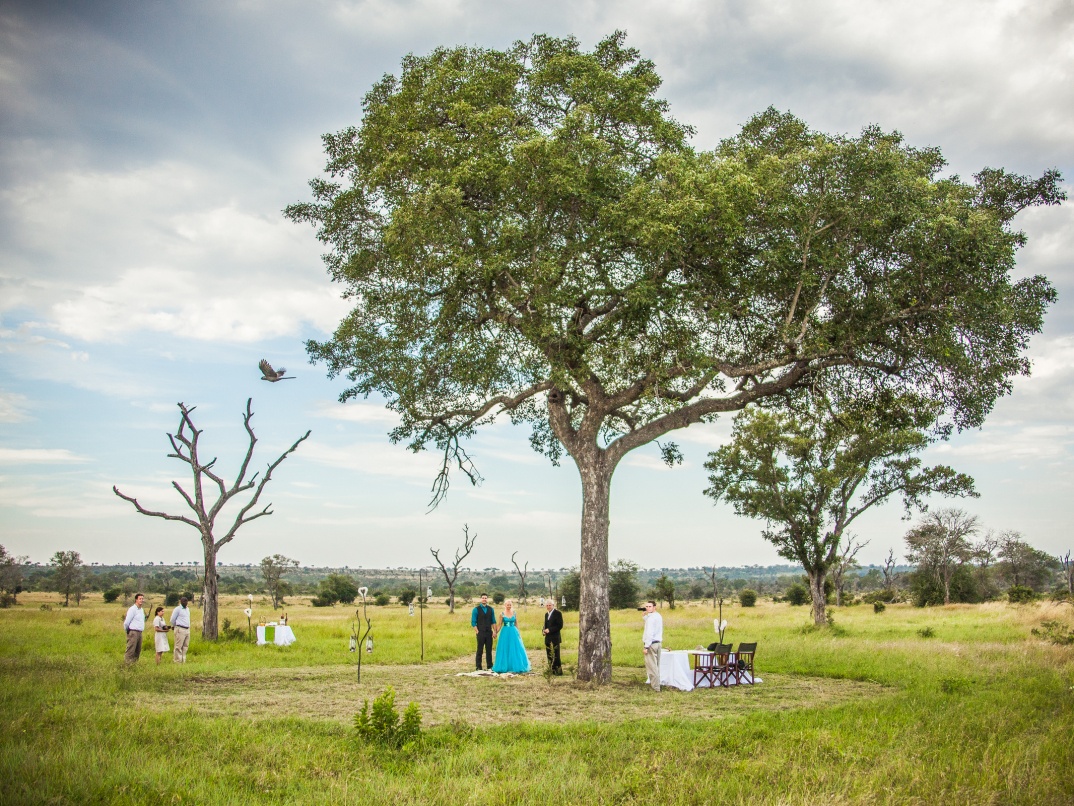 Exceptional locations
Across our unfenced private game reserve and four separate, exceptional lodges, Sabi Sabi offers many beautiful settings that are perfect backdrops for your special day – whether you desire a more intimate ceremony or a larger gathering of friends and family. Locations vary from those within the lodges' confines to out in the bush, under African skies and surrounded by unspoilt bushveld.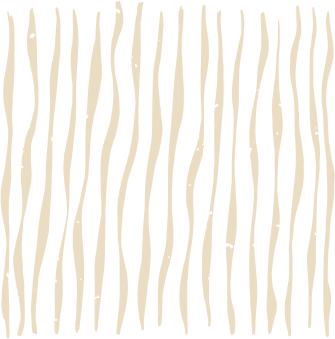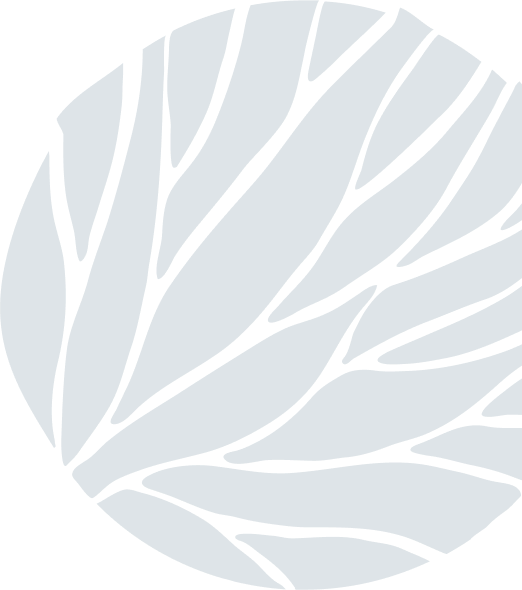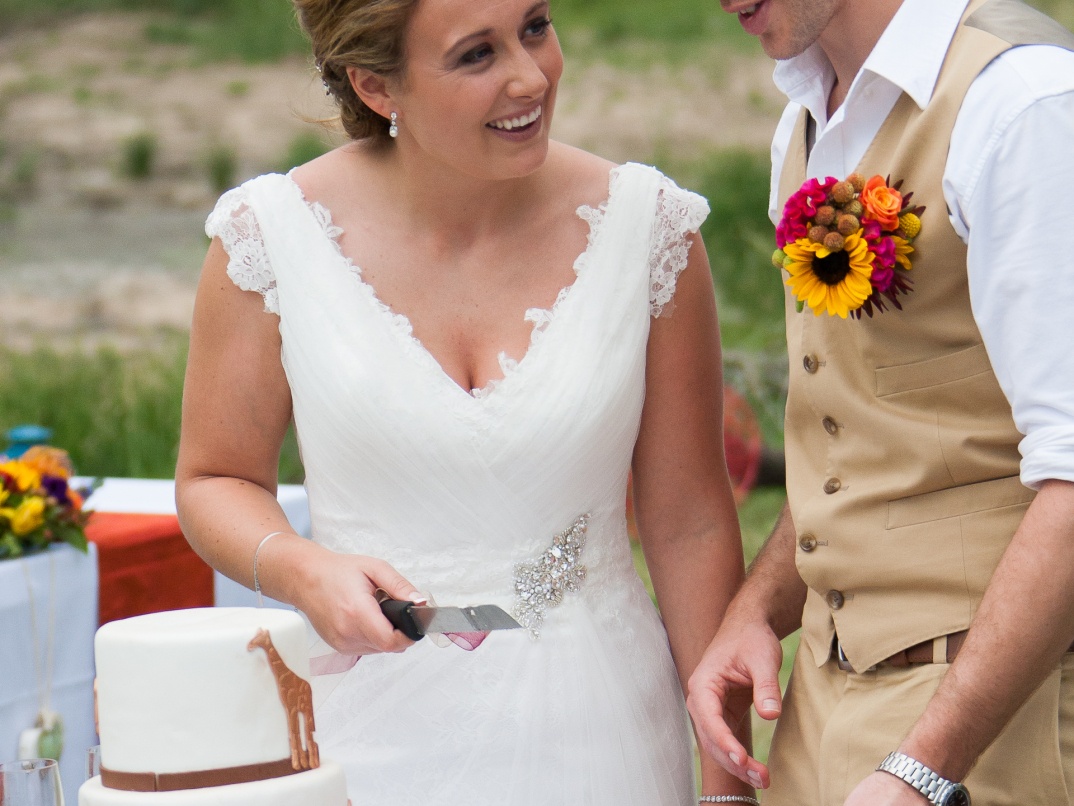 Personalised wedding
From traditional to contemporary, there is a venue and ceremony to suit your requirements and a professional team to oversee all aspects of the occasion. What better backdrop to celebrate the start of your life together than this wild part of Africa, where memories will be made for a lifetime together and our 5-star service will ensure a 5-star wedding.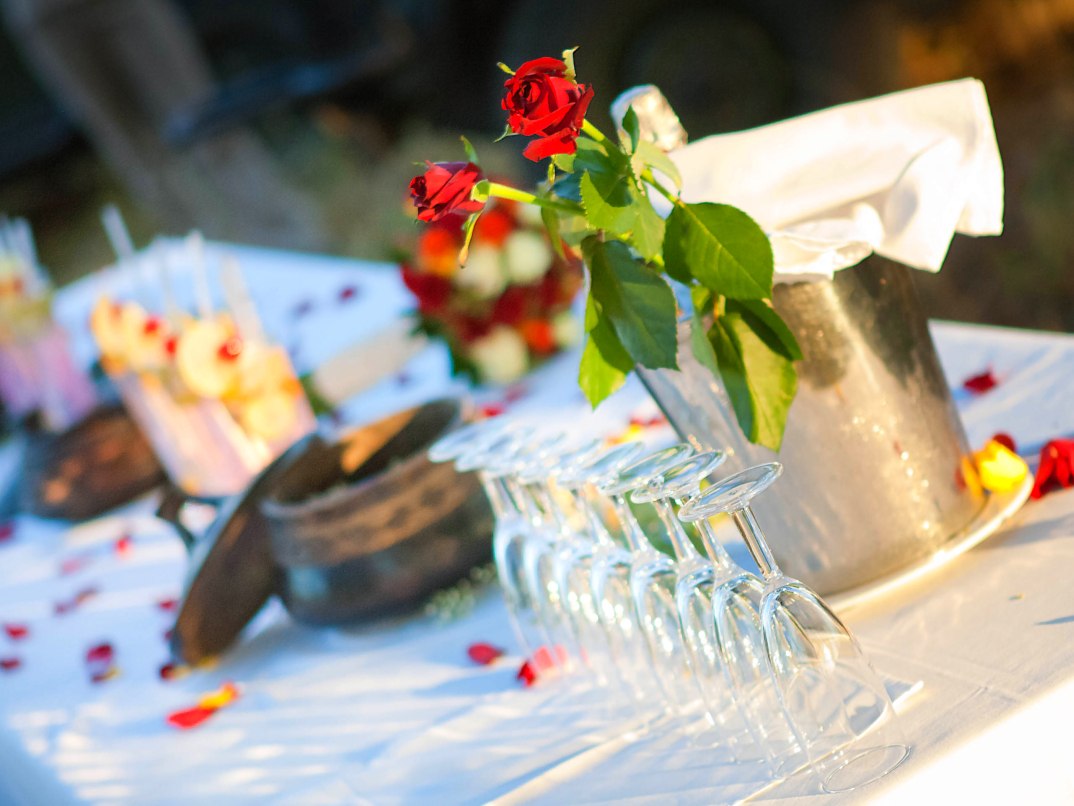 Every detail taken care of
All you need to do is sit back, relax and leave the wedding preparations up to us whilst you enjoy indulgent massages, sunset cocktails and morning and evening safaris. Your safari style wedding will be a celebration of love, tradition and unforgettable memories.
An unforgettable experience shaped by 40 years of knowledge and passion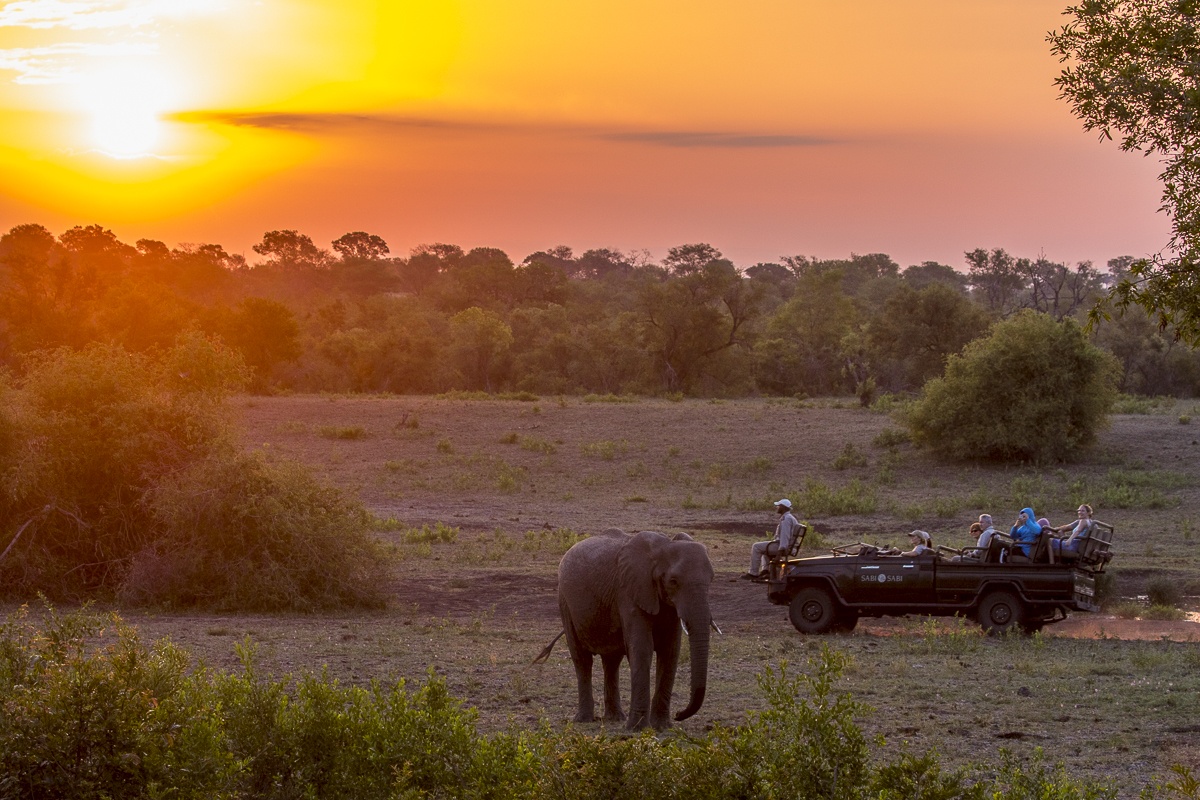 Sabi Sabi Wedding Facilities
Create memories to last a lifetime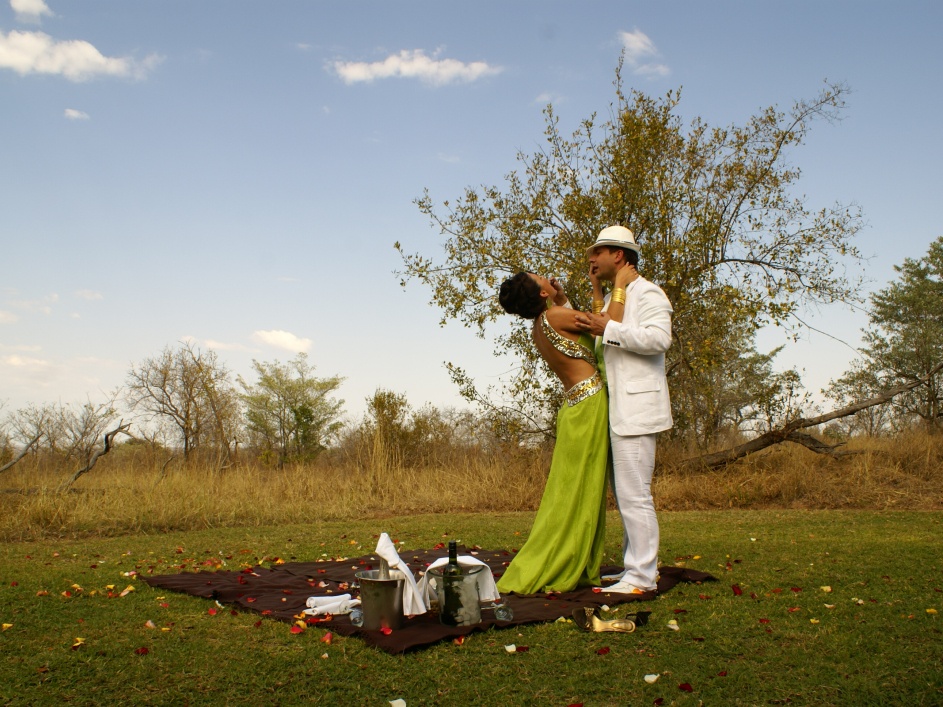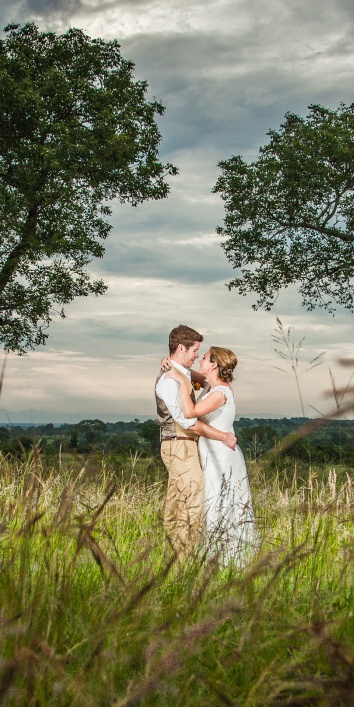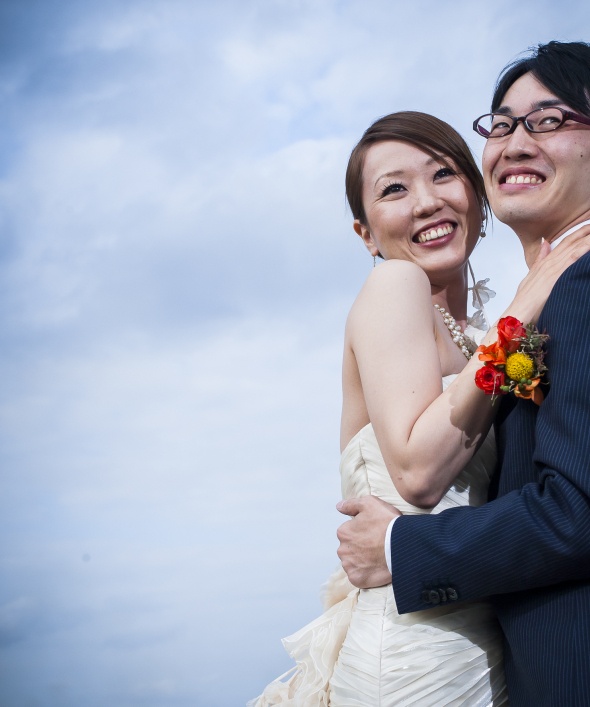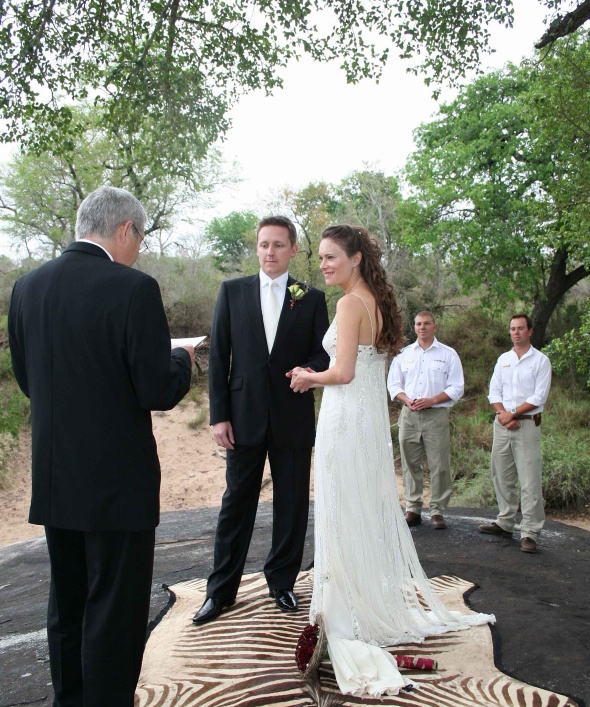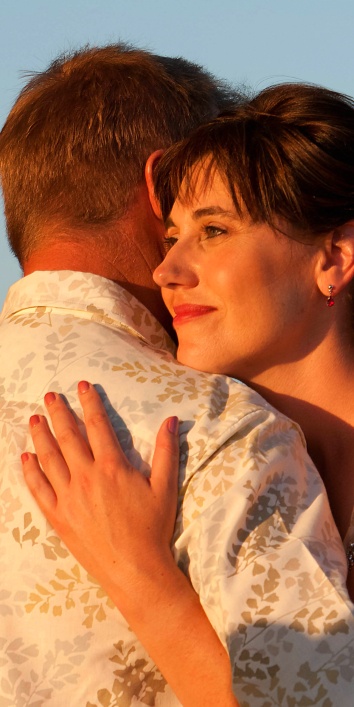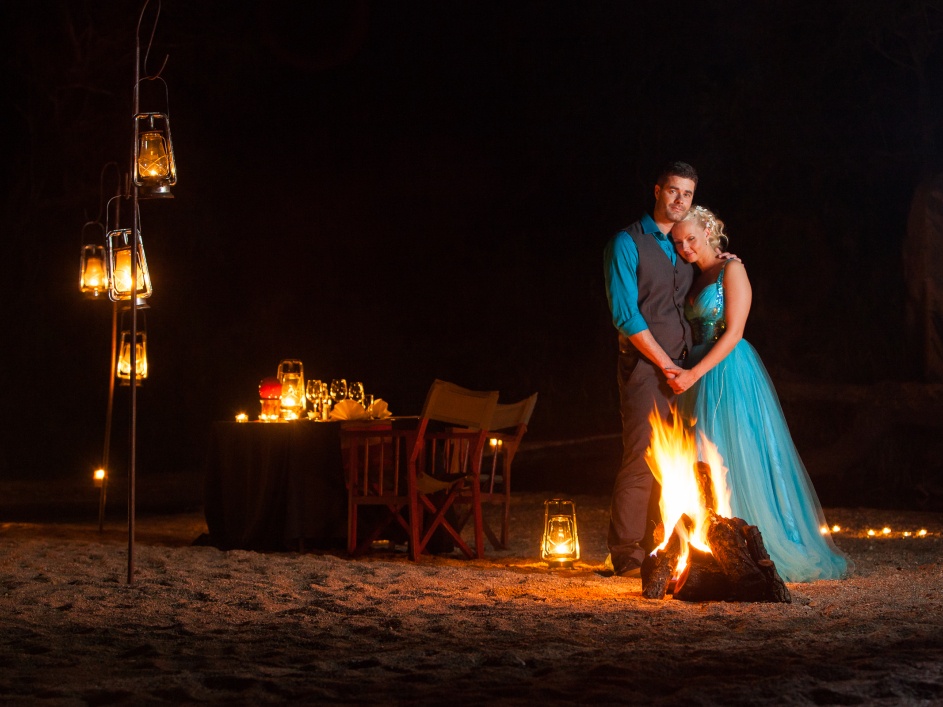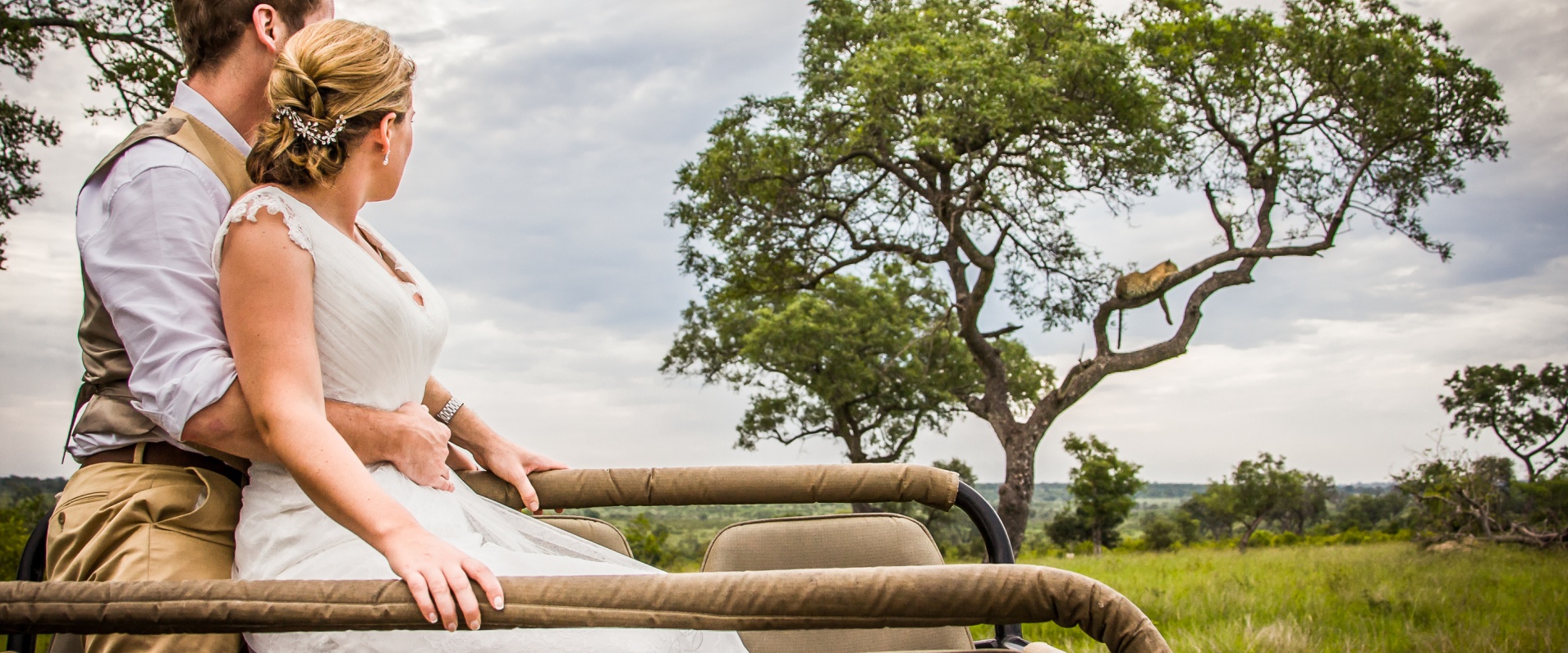 Frequently Asked Questions
Is there a minimum number of guests required to book a wedding at Sabi Sabi?
No, we welcome weddings at all sizes; from just the bridal couple up to 102 guests across all 4 lodges
Do you have wedding packages?
We do not have wedding packages per se. We charge our fully inclusive rates and thereafter, the bridal couple are able to customise their own wedding package to suit their needs.
What service providers can you arrange?
Minister, photographer, videographer, florist, make up artist, hairdresser, baker for cakes and local entertainment. These are all outsourced. Bridal couples are encouraged to liaise directly with these wedding service providers where possible but to keep Sabi Sabi in copy on emails to ensure all info is available to lodge management prior to the wedding taking place.
What entertainment is available and is there an additional charge?
Local choir, Shangaan dancers, marimba band and drummers. Costs to be quoted as per Extras charges sheet.
Do you allow music and a disco?
No, no loud music is permitted. Soft background music is allowed, however the volume is controlled by lodge management.
Do you include special décor for reception and ceremony?
All is included unless the bridal couple require anything specific to their taste. For larger weddings taking exclusivity of Bush Lodge, we do have décor which we use for the Starlight Bush Dinner which can easily be ordered in and quoted for accordingly. Same for any additional chairs, tables, etc.
Does the minister perform same-sex marriages?
No, he is not licenced to do so. However, he will gladly do a blessing (no paperwork) of the wedding at Sabi Sabi. Standard charges apply.
If it is just the bridal couple, do you have staff who can act as witnesses?
Yes, any of our staff may act as witnesses. They need to provide a copy of their ID to the minister.
Are there any additional charges for the ceremony?
Where the bridal party is less than the number of guests per allocated safari vehicles, we do require the bridal couple to book exclusivity of a safari vehicle for their ceremony. This allows for driving up and down to the ceremony venue, and being able to take photos after the ceremony. Costs as per Extra charges sheet.
Is there a time limit for the wedding suppliers to exit the reserve?
Yes, they need to leave by no later than 21h00. Should their services be required beyond this, the bridal couple will need to pay for and arrange accommodation for them at Sabi Sabi.
What type of service does the minister perform?
He is able to perform religious or non-religious ceremonies. These requirements are discussed and finalised prior to the day.
What is the dress code for the minister?
The minister prefers to wear smart/casual clothing (due to the heat) but if he is required to wear a suit, please request this directly with him.
Does Sabi Sabi provide "Just Married" sign for the safari vehicle?
No we do not. However, if the bridal couple would like this, it is to be arranged privately and to ensure the materials used are bio-degradable (should they fall off the vehicle) and not cause any injury to any animals.
Does Sabi Sabi offer any upgrades for bridal couples?
Yes, subject to availability, upgrades will be offered on day of arrival.
Does Sabi Sabi offer a complimentary room for the bride/groom to get ready prior to the ceremony as to not see one another?
Depending on occupancies at the lodges, this can be arranged.
Where does the wedding ceremony take place?
Location can be arranged as per the preference of the bridal couple. Usually in a clearing out in the bush; or at the lodge. Weather dependent too.
Do we get a private dinner/lunch on our wedding day?
Yes, we can arrange this.
Is in suite dining available on the wedding day?
Lodge dependent, and to discuss with lodge management. Usually it is not a problem for the lodges, except Bush Lodge – we do a private table away from the other guests but dishing up is still in the boma.