Celebrating a
living legacy
Being the recipient of many honoured awards over the years, Sabi Sabi has always maintained that any accolade be done in such a manner that shows authenticity, transparency and that these are rightfully awarded for the efforts we strive to accomplish in our hospitality and environmental spheres.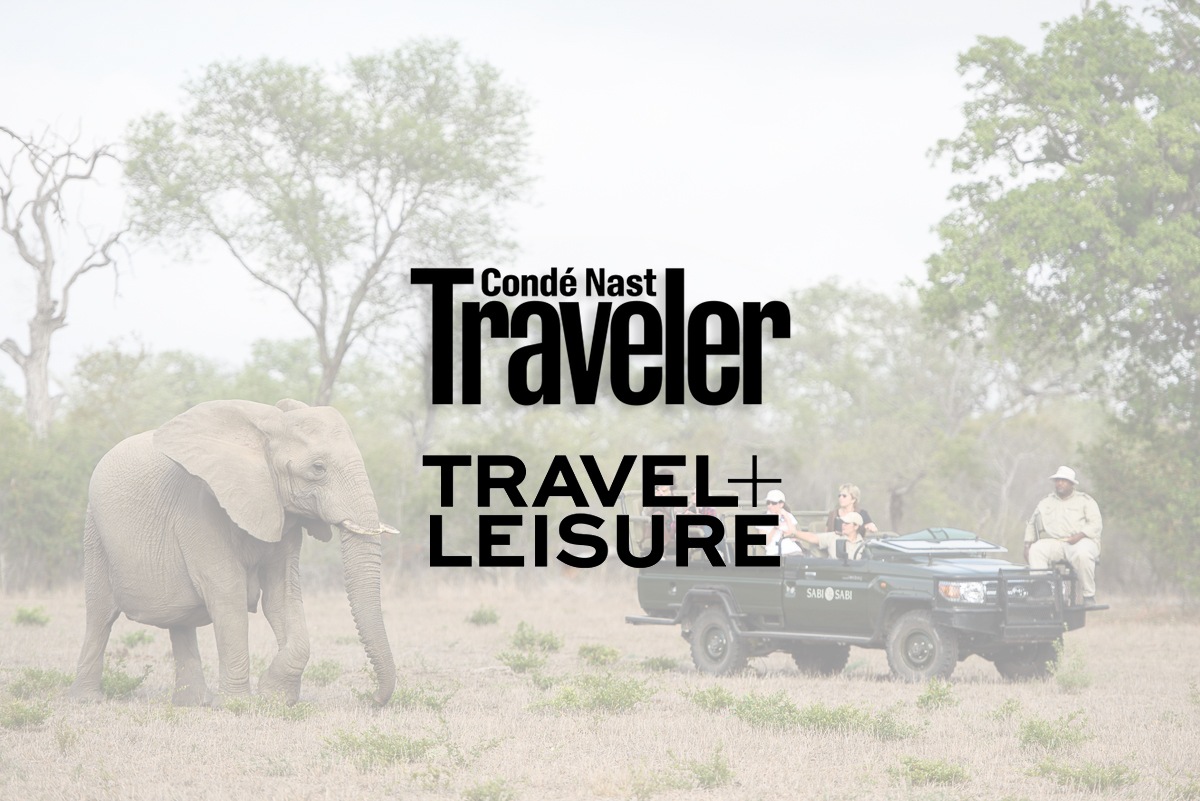 Delivering
Decades of excellence
Over the past 4 decades we have been privileged to receive repeated awards from Conde Nast Traveler Readers' Choice Awards, Travel + Leisure World's Best – two of the most well respected travel publications in our industry world-wide.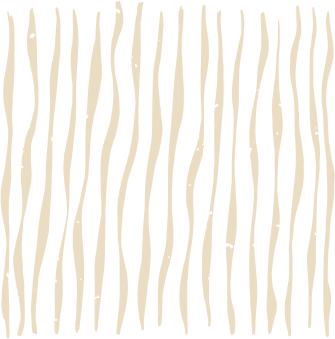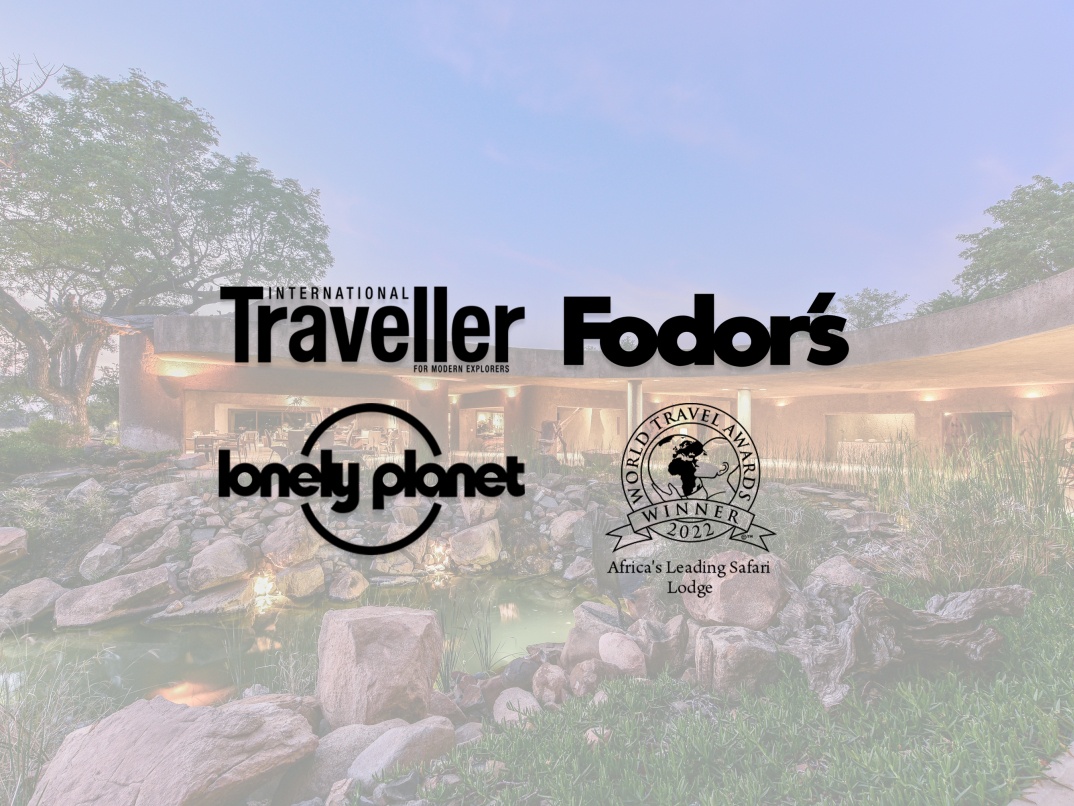 Receiving
International recognition
Additionally, international publications such as Lonely Planet, Fodors and International Traveller have cited Sabi Sabi amongst their top destinations in the world and most recently Sabi Sabi Earth Lodge was voted as Africa's Leading Safari Lodge for 2022 by the World Travel Awards.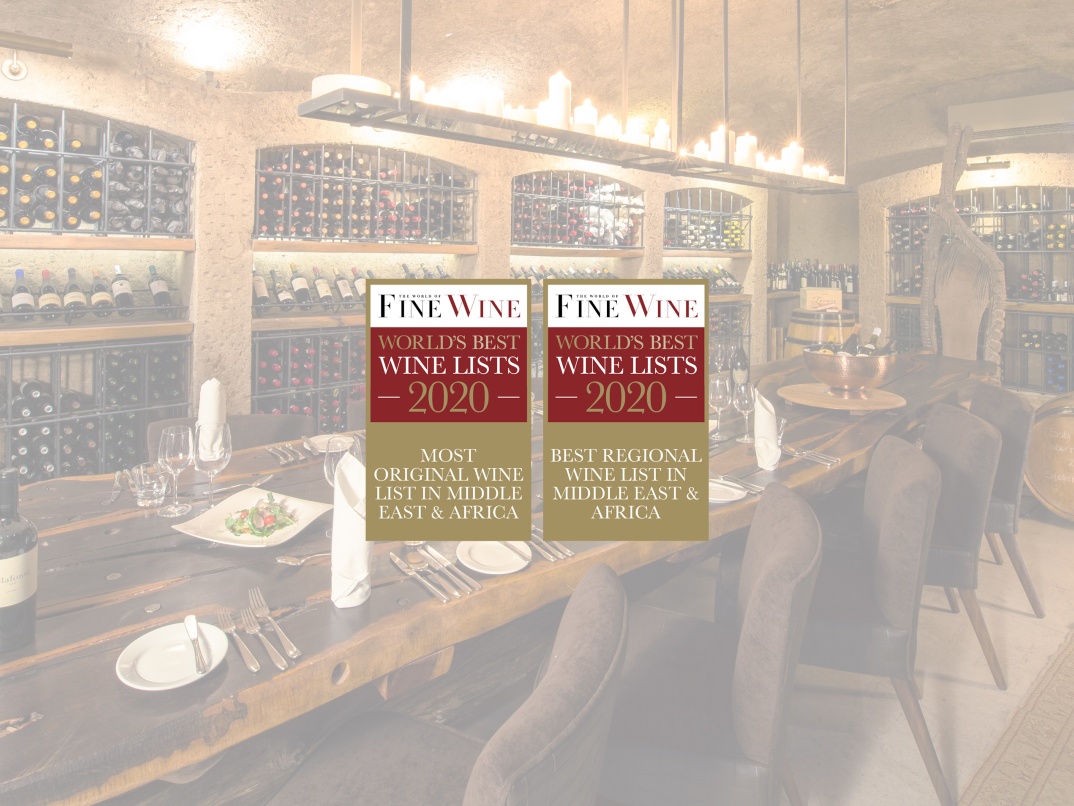 Reawaken
Proudly South African
As a proudly South African company, it has also been our honour to be recognised and consistently awarded for having one of the best wine lists in the world by the World of Fine Wines, attesting to the wide range of South African boutique and exclusive wine labels we stock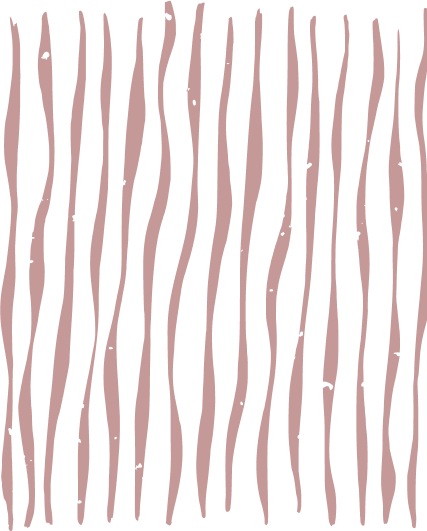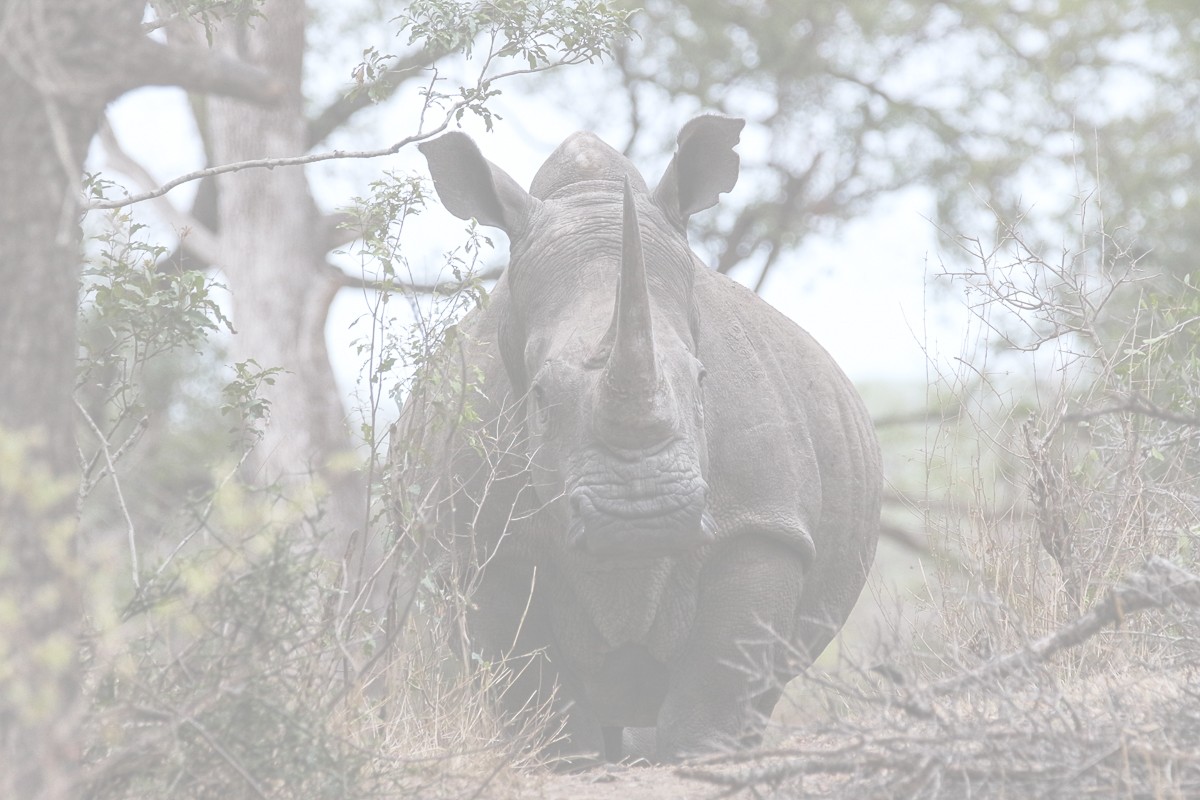 Appreciate
Consciousness at our core
With the advent of the National Geographic Unique Lodges of World programme, Sabi Sabi was one of the first Lodges in Southern Africa to be awarded with this prestigious affiliation – part of a collection of the world's most enviable experiences in amazing, iconic locations whilst similarly being proven leaders in sustainable tourism practices. Sabi Sabi has, over the years, had notable mentions and awards for their environmental practices and ensuring responsible tourism and fair trade.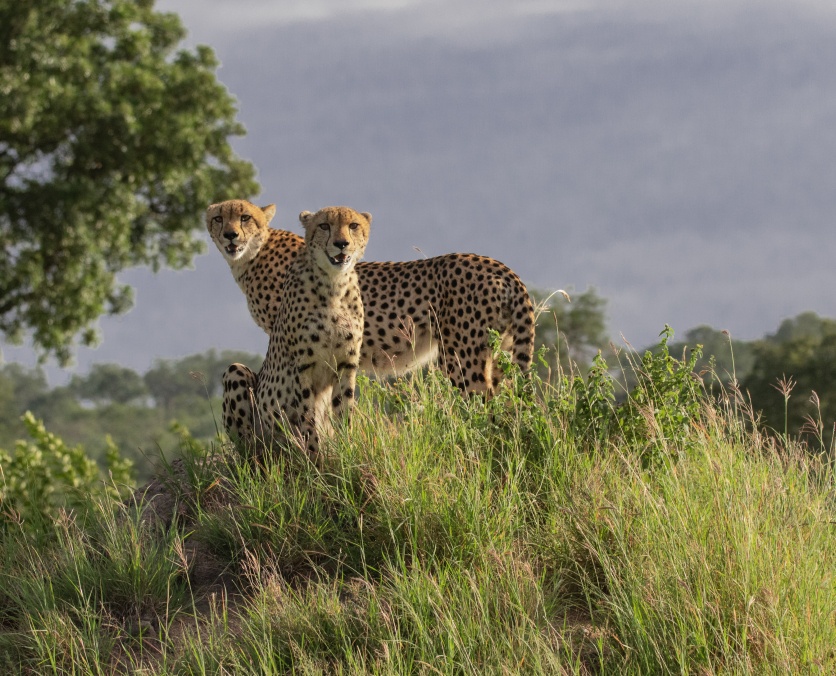 My husband and I had an extraordinary experience at this lodge which was our last destination on a 14 day trip to South Africa. This beautiful natural space carved out of the Sabi Sabi game reserve is almost too incredible to believe.
Nancy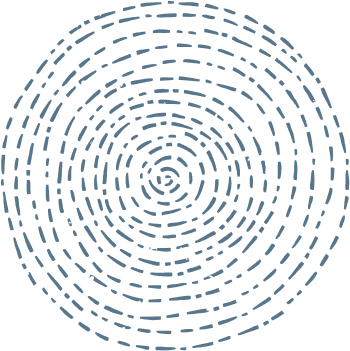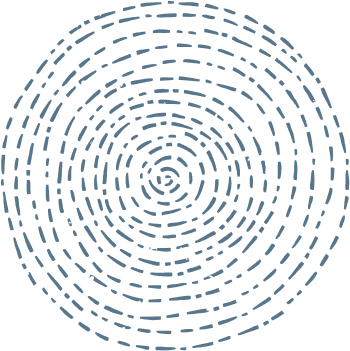 Explore our full collection of lodges
Sabi Sabi has 4 luxury lodges within our private game reserve. While each lodge has a signature character they are united by our superlative hospitality.