Peace of Mind
on Sep 10, 2020
Our priority at Sabi Sabi has always been to create a homely and welcoming environment where our valued guests feel safe and enjoy their time spent in nature. Much had to change over the last few months to ensure we safeguard travellers and our staff from exposure to Covid-19.  Great care has also been taken to limit the impact on the safari adventure that brings guests to experience our unique African environment.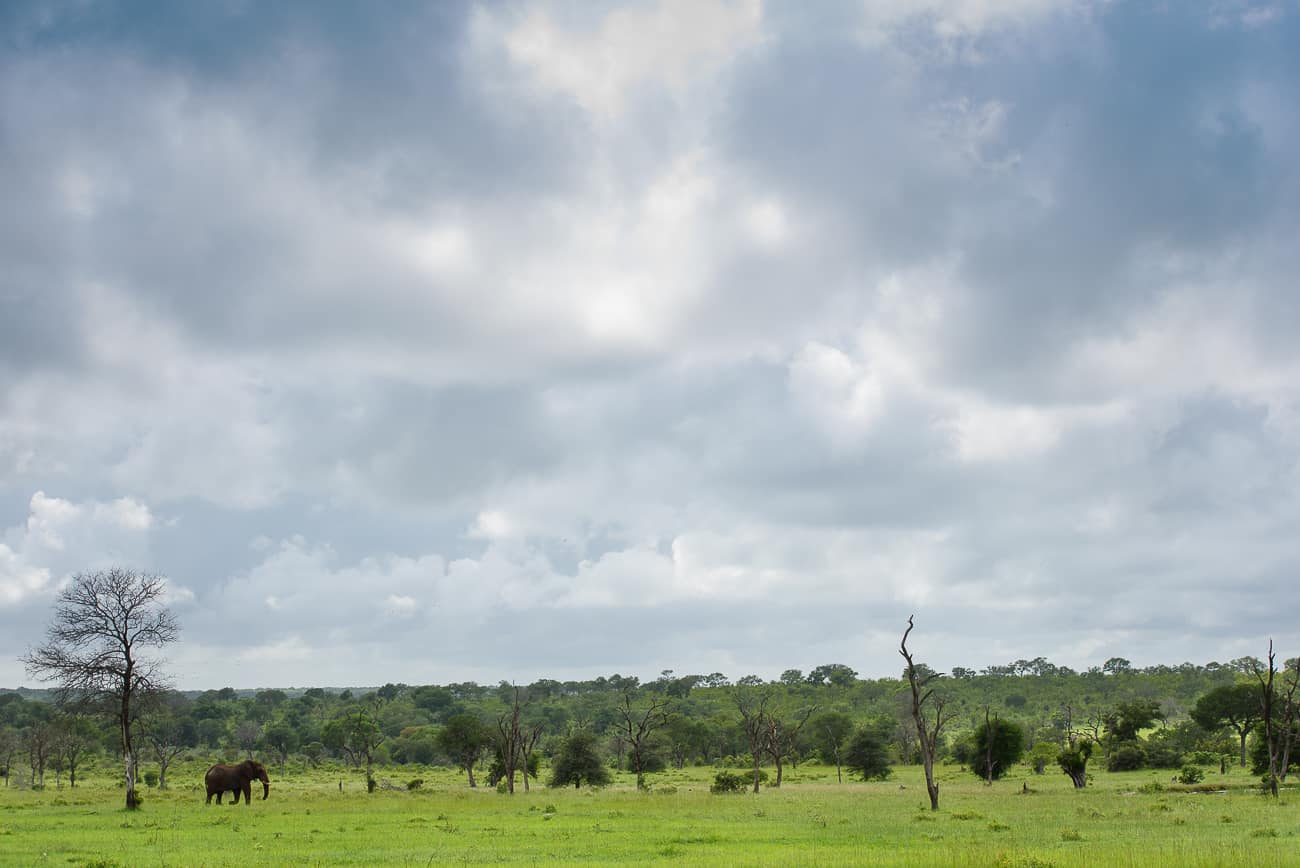 As an internationally recognised tourism brand, Sabi Sabi has pledged to adhere to required industry safety protocols to create a safe destination for our guests and a "new normal" working environment for our staff. Our full compliance is reflected in our Travel Safe – Eat Safe certification that was issued following comprehensive training and implementing a centralised registration system.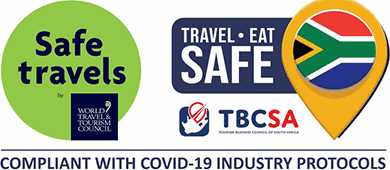 South Africa has received the green light from the World Travel and Tourism Council as a destination safe for travel with best practice protocols in place. Taking our guidance from these official regulations, our responsibility is to demonstrate our commitment to minimise the spread of Covid-19.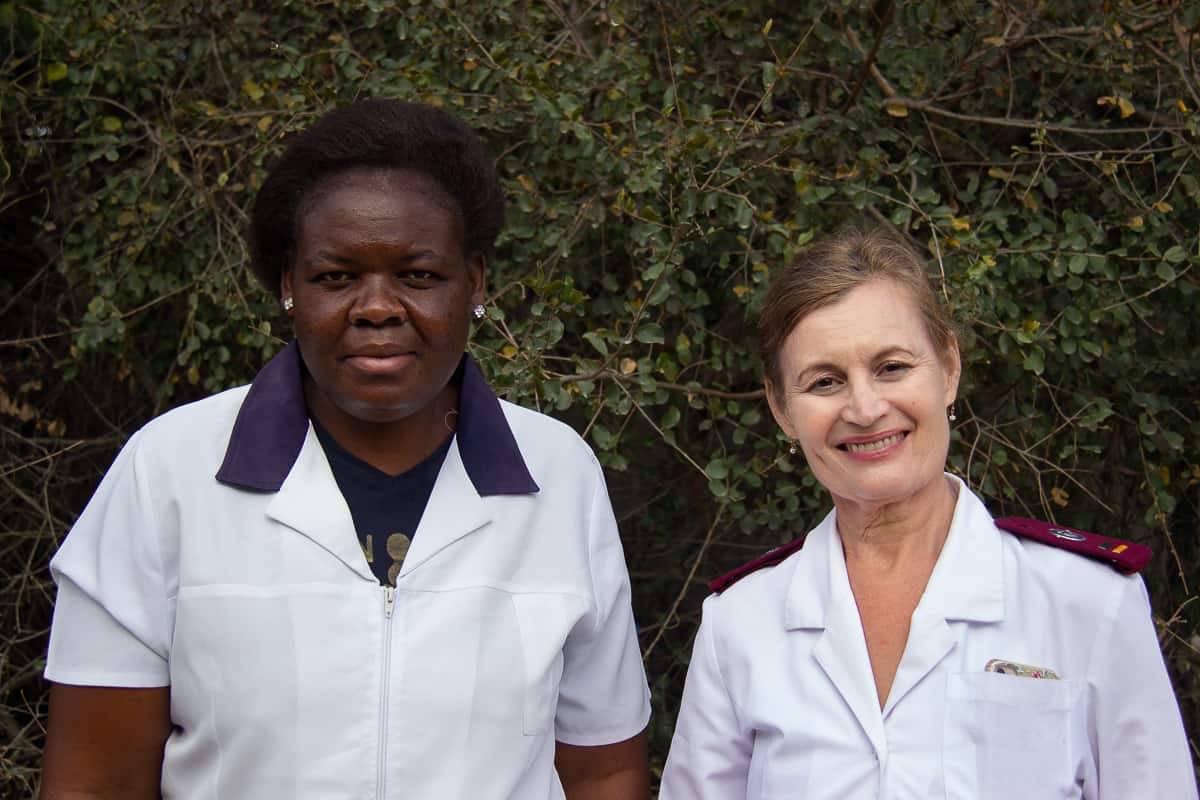 One of our most valuable resources during this time is having access to healthcare workers who can impart their knowledge and expertise, should one of our guests or staff members show Covid-19 related symptoms.  Qualified nurse and clinician Leonie Louw joined our team on a full-time basis to aid in the implementation of protocols, assist with screening and to administer immediate medical attention should it be required. Leonie is further assisted by Sister Cate Muthathi, who recently started with Sabi Sabi.  We wish to welcome Cate and we are delighted to have her join our family.  Fully equipped suites are reserved at all times to be used as isolation facilities.  We are also privileged to work with Dr Simon King – with whom we have consulted for many years on medical subjects and who is a Covid-19 expert.  Dr King is on call to consult with nurse Leonie and our lodge management teams in the case of a medical emergency.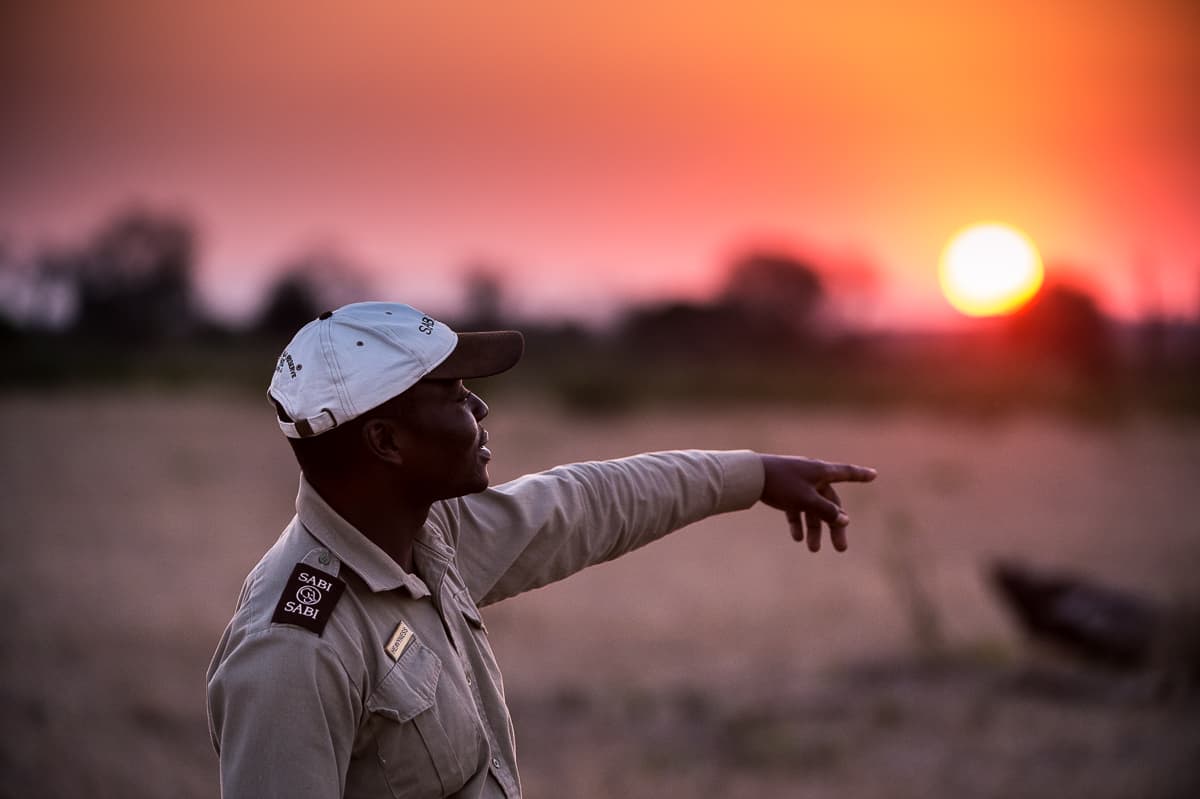 With this level of reassurance, guests can fully immerse themselves in savouring the open air and the unspoilt natural environment.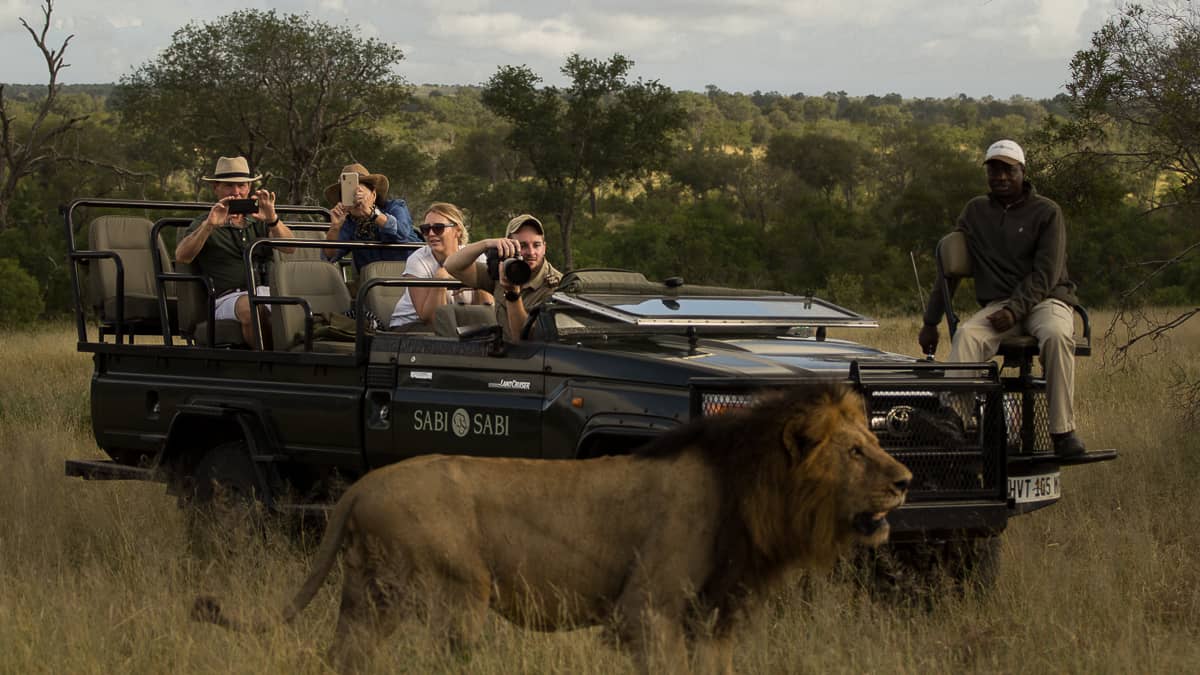 The closed confines of lockdown that we have grown accustomed to are worlds apart from the bushveld expanse that await our guests. Twice daily game drives take place under the guidance of our expert guides and trackers. The only Covid-19 adjustment to our game drives is that we allow a maximum of four guests per vehicle.  Our world-renowned guiding and safari experience – crafted since 1979 – remains unchanged.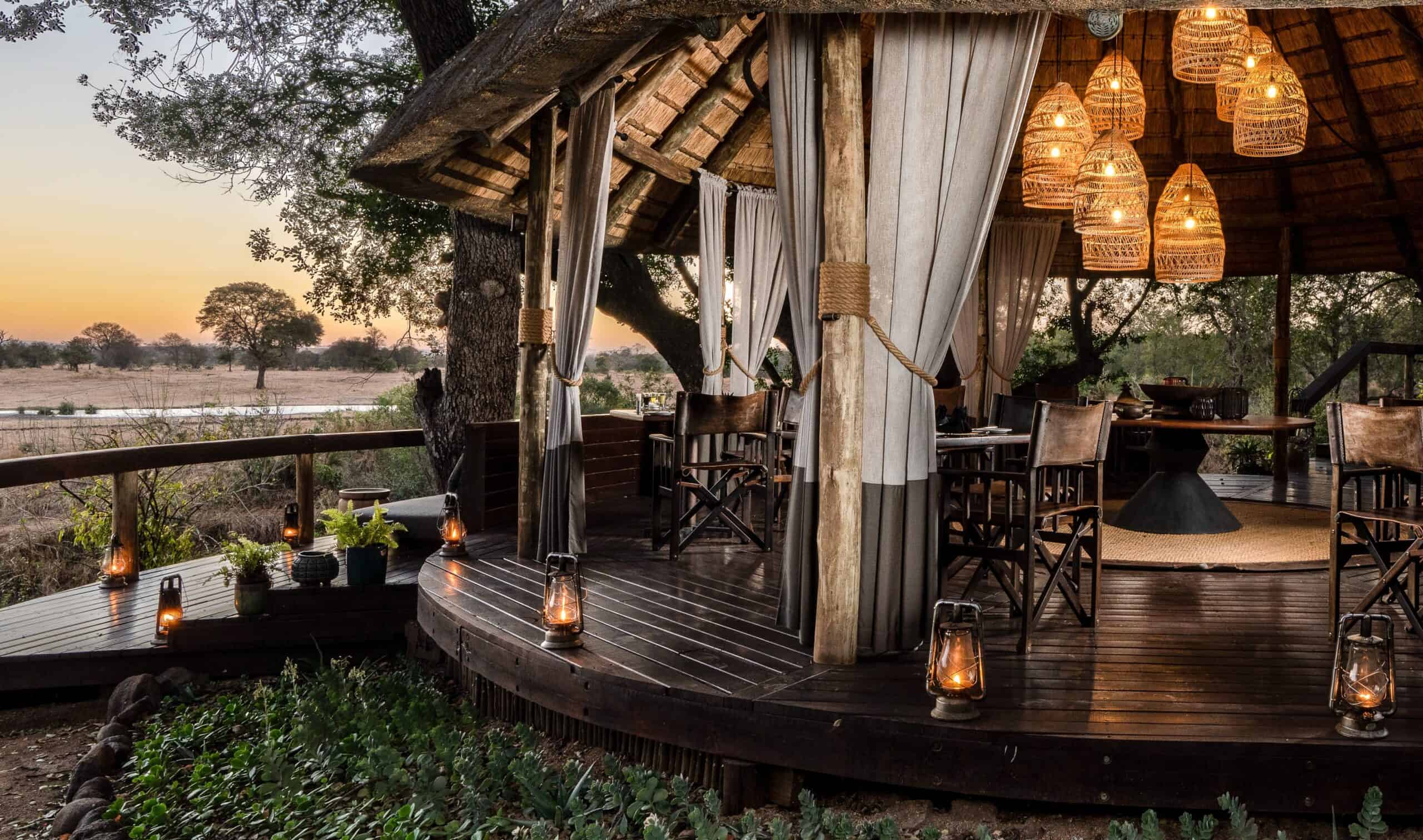 While our daily routines look somewhat different, what has not changed is our bond with the bush.  Sabi Sabi welcomes you to our wide open vistas where the southern night sky shows her universal beauty and where the sounds of Africa remind us what matters. Time spent in the bush allows us to be mindful of our tranquil surroundings, to be present in the moment and to practice gratitude for all that is still good.