Over the past four decades Sabi Sabi has dedicated our operation to the sustainability of conservation, community and tourism and have proudly created three unique worlds for our visitors… one of yesterday's romance, today's elegance and classic bush experience; and tomorrow's pioneering conservation.
This philosophy shines through in the experiences of 'Yesterday, Today, and Tomorrow,' which stems from a history of preserving memories, conserving a unique wildlife sanctuary and ensuring a sustainable future. This philosophy is also richly woven into the fabric of our four unique luxurious, all-suite, award-winning safari lodges, each with its own distinct character and atmosphere.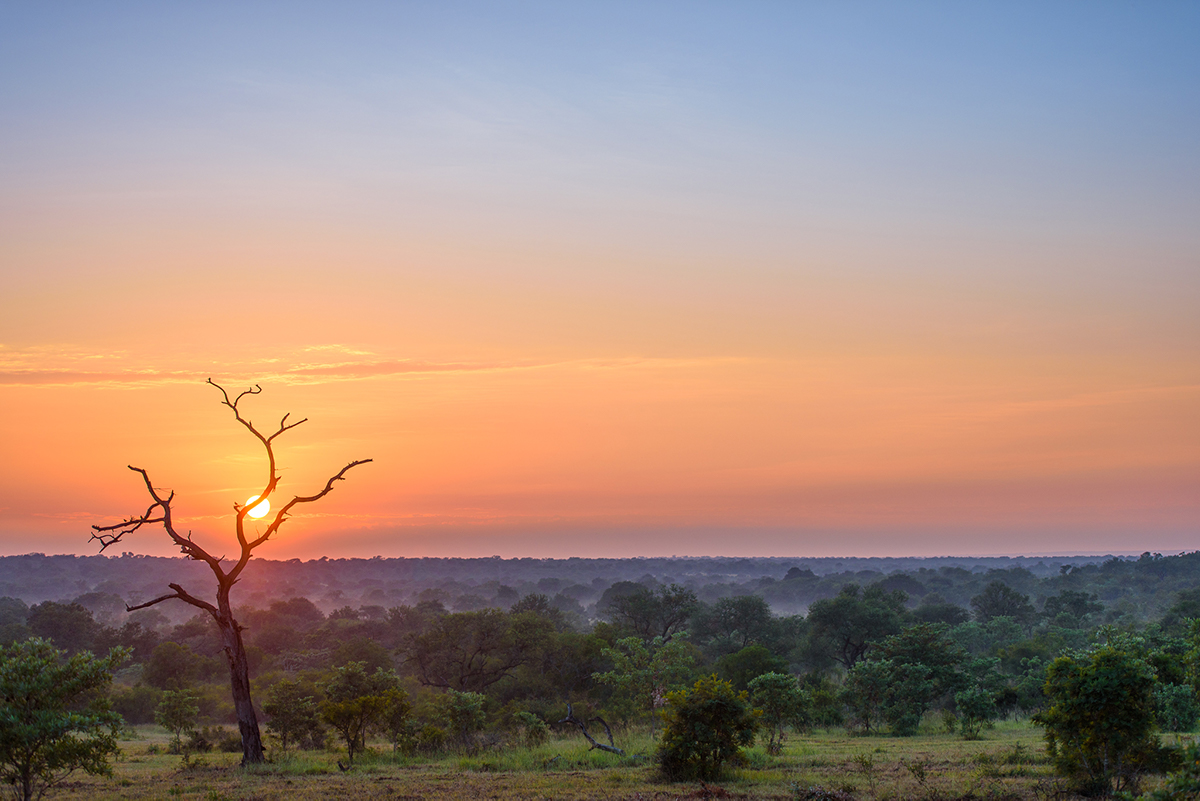 Steeped in the classic charm reminiscent of a bygone era, the historically themed Selati Camp is the Sabi Sabi of 'yesterday,' conjuring up memories of when time drifted slowly, and luxury embraced you in an effortless whisper. This evocative lodge is infused with exquisite décor and illuminated at night by soft lamplight, where our guests can indulge in an unforgettable romantic luxury safari.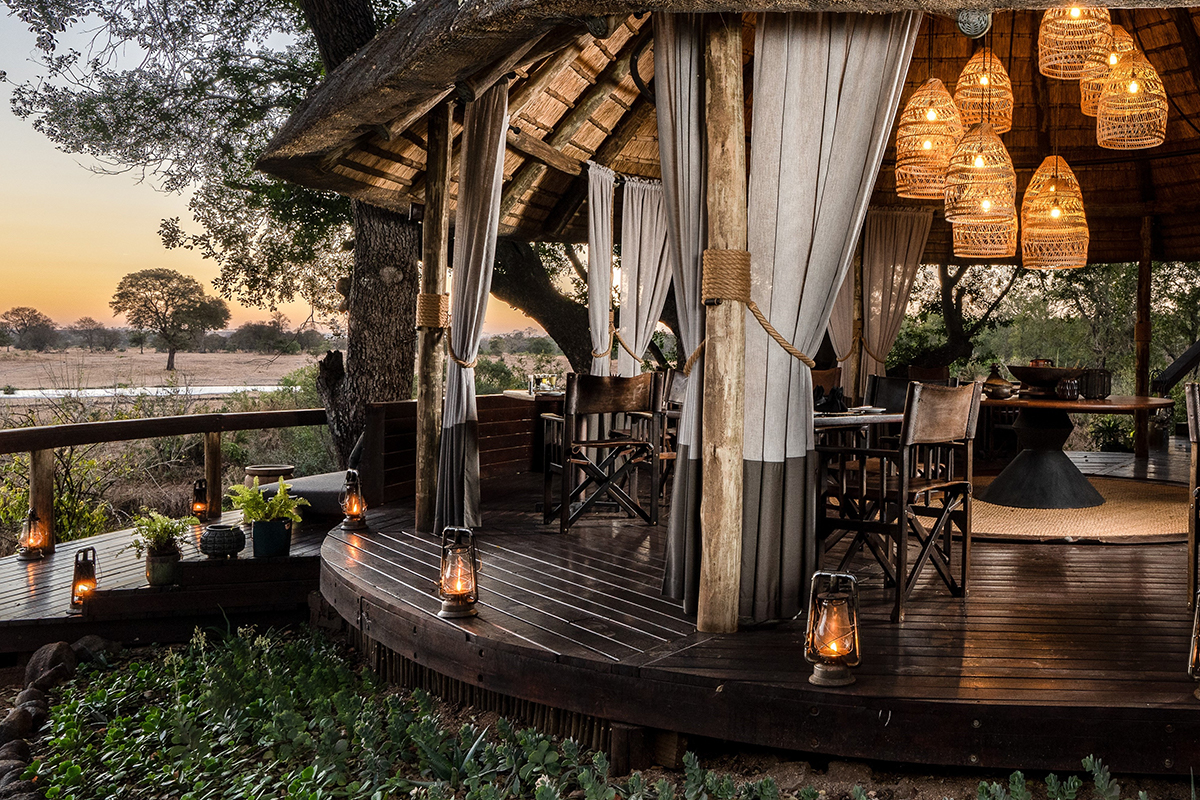 Bush Lodge is our luxury "home in the bush" with the experience of 'today'. Our immaculate service and warm African hospitality envelop you whilst endless views of the African bush surround you. Your every whim is anticipated and taken care of by the legendary service that has made Bush Lodge a 'home away from home' in the heart of the African bush.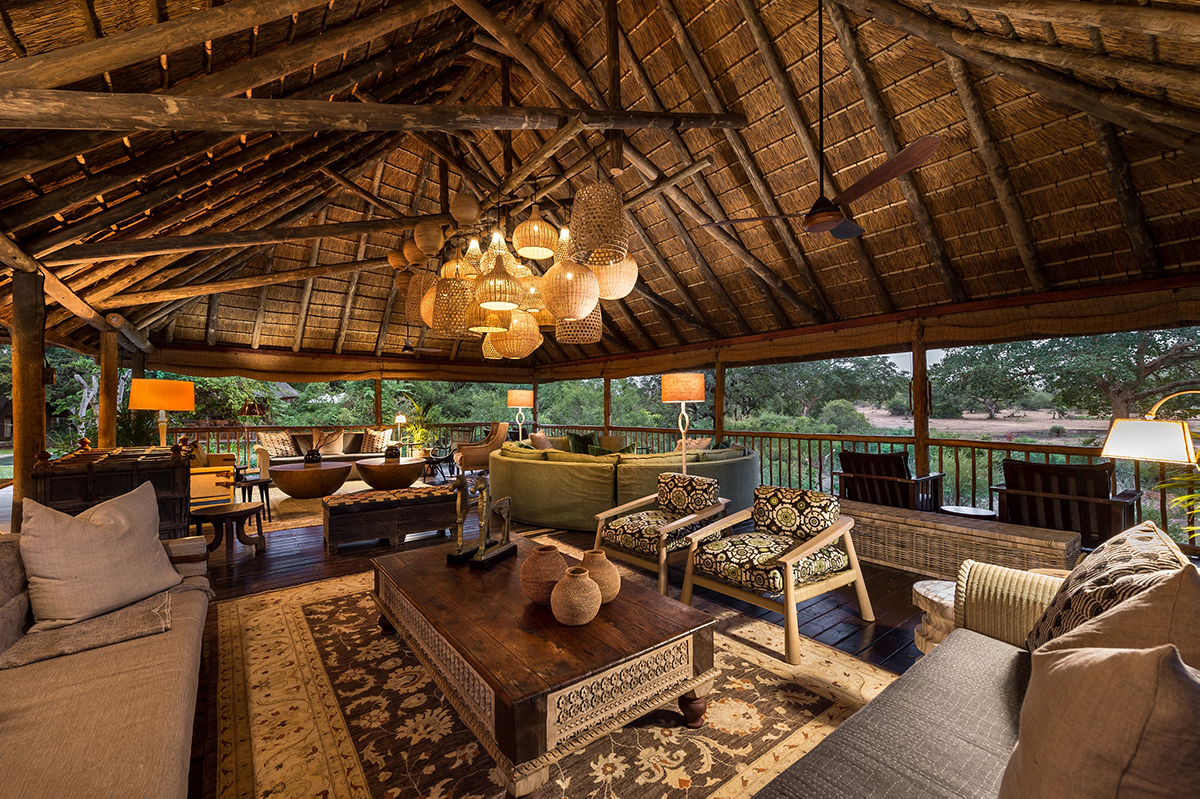 Little Bush Camp is both traditional and contemporary and is designed with African-chic inspiration. Hidden under a thicket of indigenous riverine trees on the banks of the Msuthlu riverbed, pure excellence is at the heart of this intimate lodge, surrounded only by the sounds of the wild and the unending view of the unspoilt bushveld.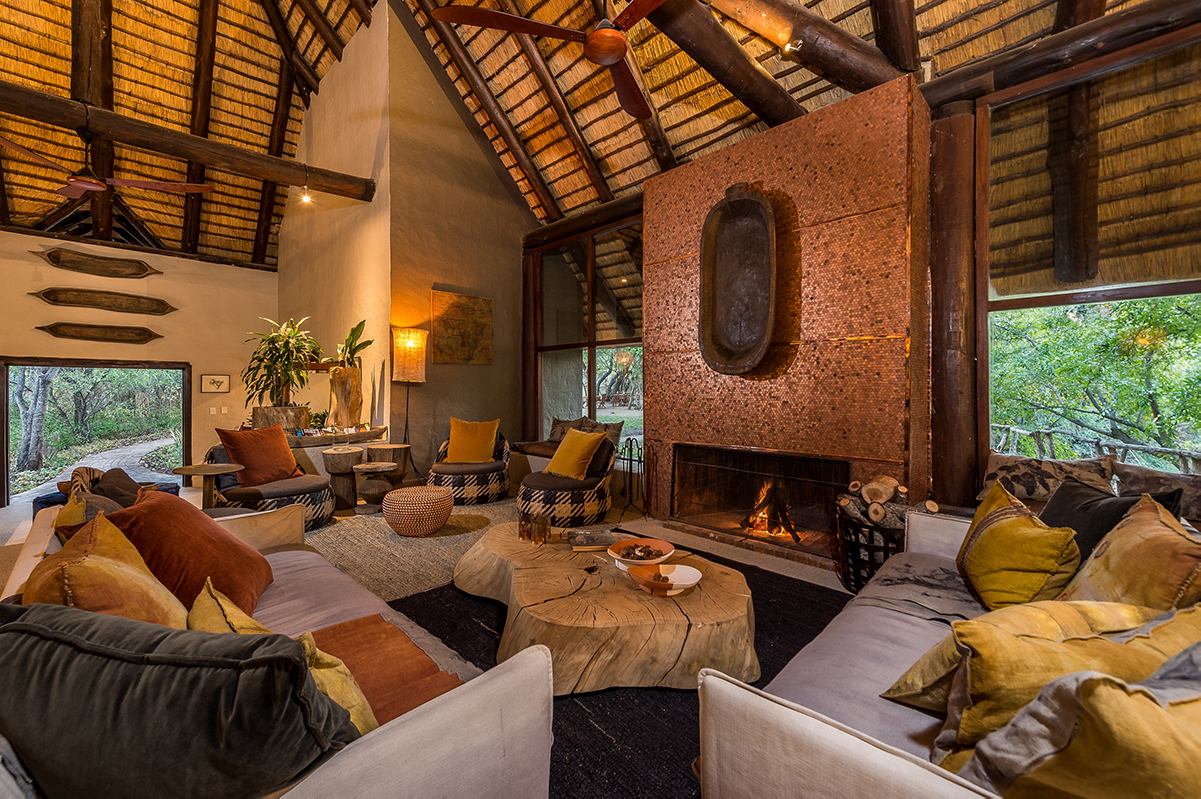 Earth Lodge represents 'tomorrow' and how we see the unfolding of eco-tourism. This sublime sanctuary, which forms part of Africa's landscape, exists in perfect harmony with nature. Recognised as an architectural masterpiece, the lodge encourages inspiration, rest and quiet reflection on the timelessness of nature while paying homage to four decades of our world-class reputation in safari lodges.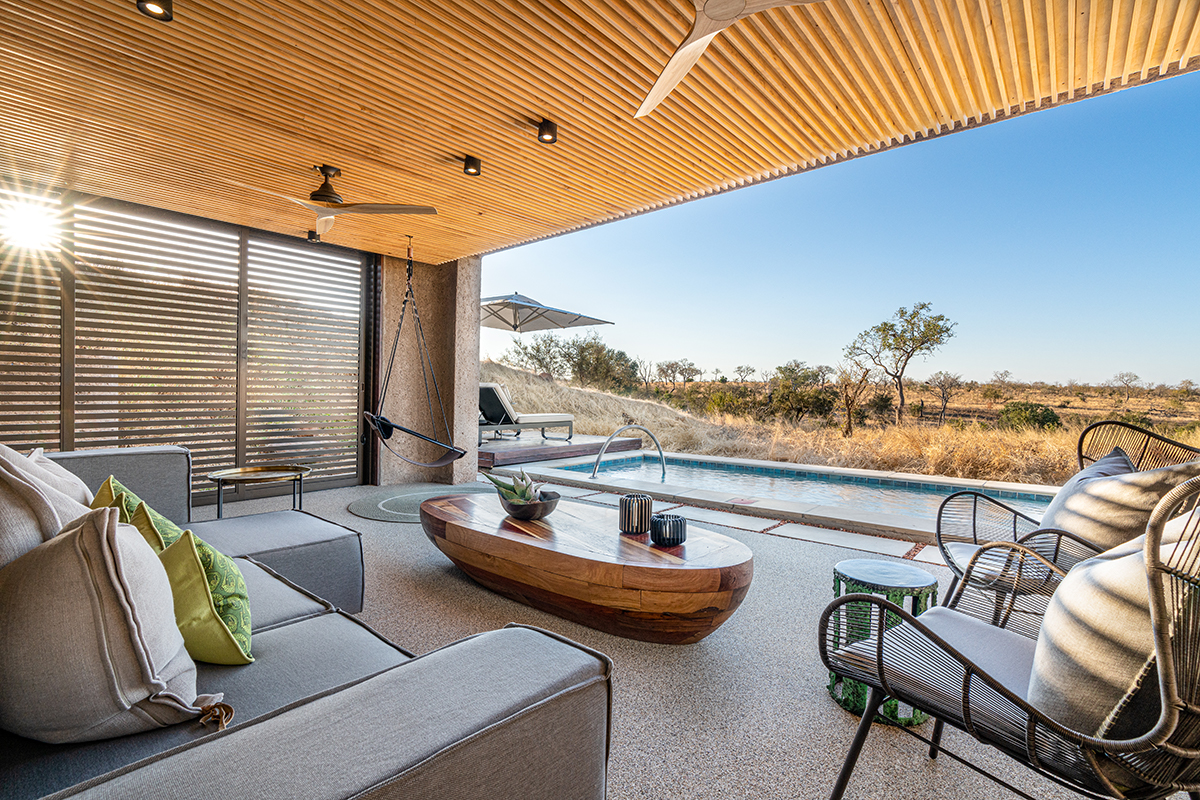 Sabi Sabi Private Game Reserve will awaken something deep in your soul… With spectacular wildlife roaming freely throughout a diverse habitat and where our expert guides and trackers introduce you to this natural world with passion and purpose.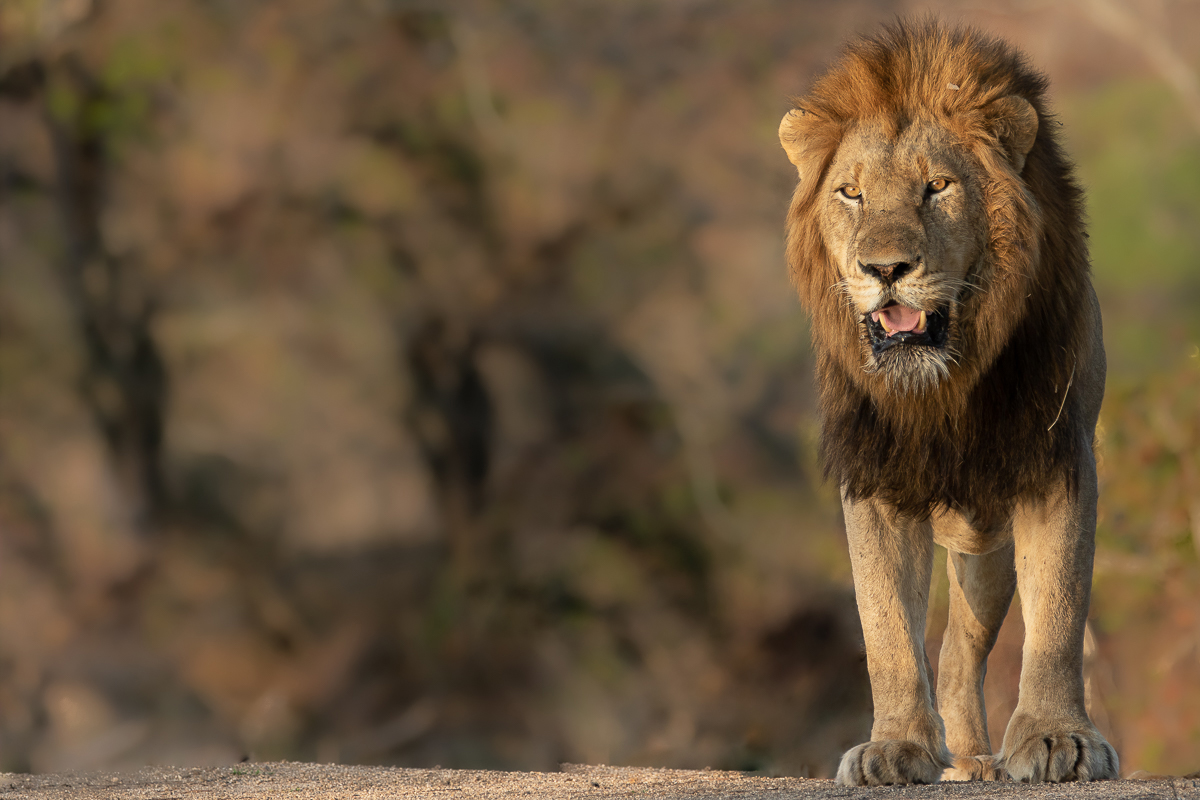 We celebrate the heritage of South Africa by embracing the gift of witnessing nature in it all its splendour, while striving to conserve this environment for future generations. This is where yesterday, today and tomorrow meet, to provide an unforgettable wildlife experience that will undoubtedly bring you back time after time.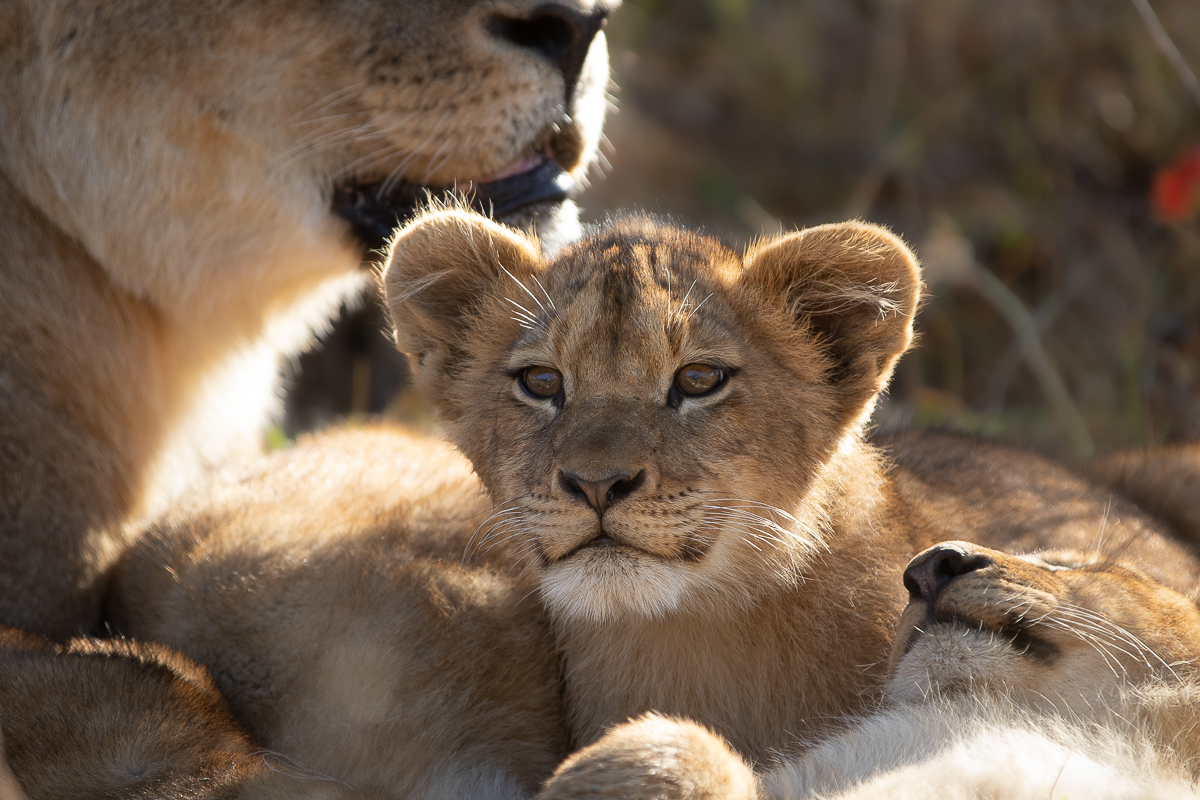 The Sabi Sabi Story Continues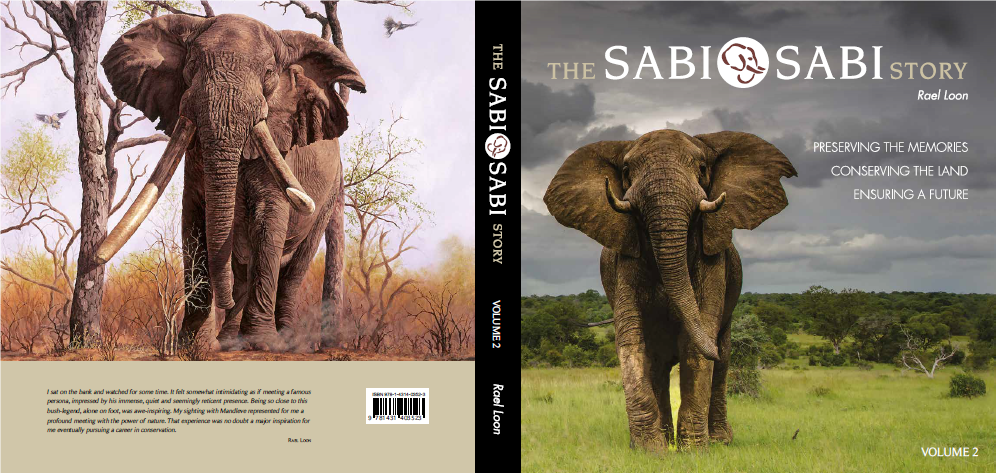 The Sabi Sabi story began in 1979 when two visionaries, Hilton and Jacqui Loon, established what would quickly become one of the most exclusive and respected game reserves in Africa. As Hilton said in 1980, "Sabi Sabi is ultimately about safeguarding the wilderness. The wilderness is vital to mankind, for in the wilderness we strengthen our bonds with the earth and find peace with ourselves. It is our duty to protect the wilderness, to make it a sanctuary for flora and fauna, for wildlife, guests and future generations. And by creating stable employment for local communities through ecotourism and sharing our respect and love for the wilderness with our guests and staff, we will achieve this vision."
In 2013, Hilton and Jacqui's son, Rael, published The Sabi Sabi Story as a tribute to his parents' legacy, celebrating all that they achieved with their ground-breaking initiatives. Now The Sabi Sabi Story Volume Two is available, an update of the content and a personal collection of some of the inspiring impressions Rael had growing up with the broader Sabi Sabi family and its animal inhabitants.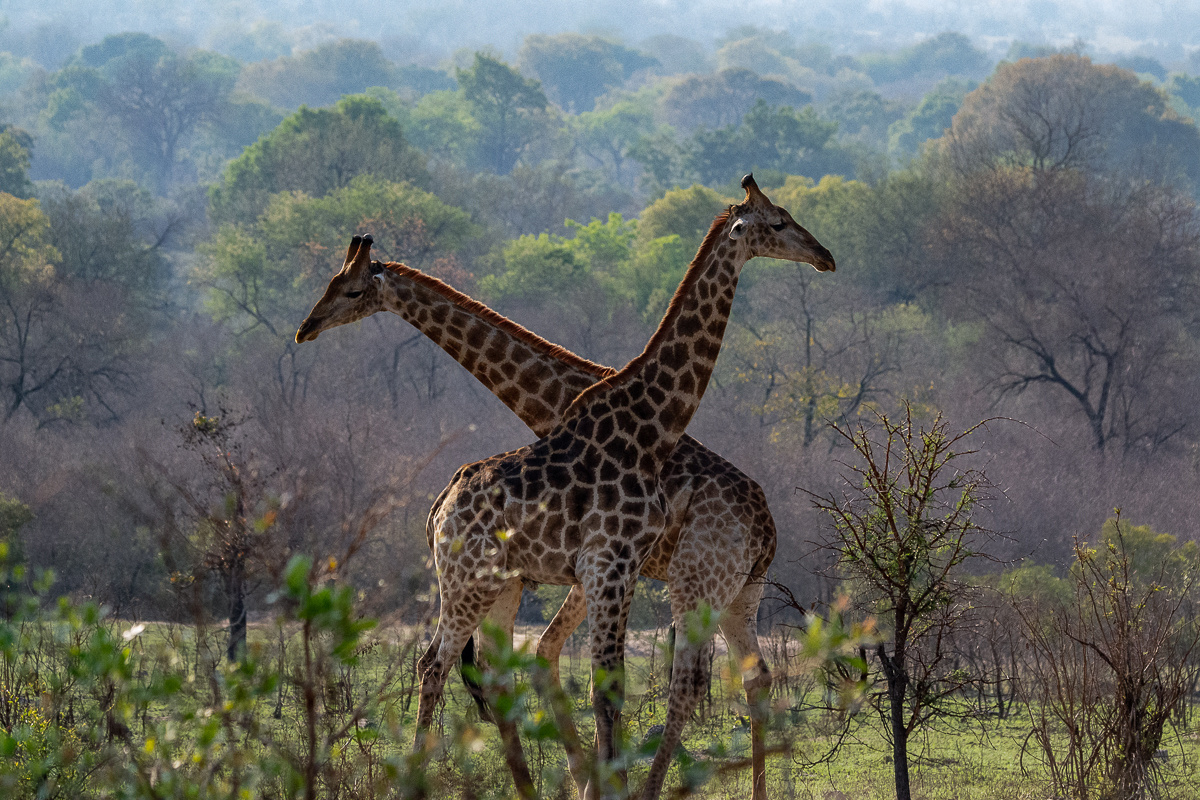 Accompanied by an exceptional collection of superb photography, all taken on safari at Sabi Sabi by some of the leading wildlife photographers in South Africa and the Sabi Sabi Rangers, this richly woven story is a testament of the success of four decades of conservation. It features not only the team of dedicated and passionate individuals – past and present – who have contributed to the amazing Sabi Sabi legacy, but also the guests who have played their part in the unique history of this extraordinary wilderness environment.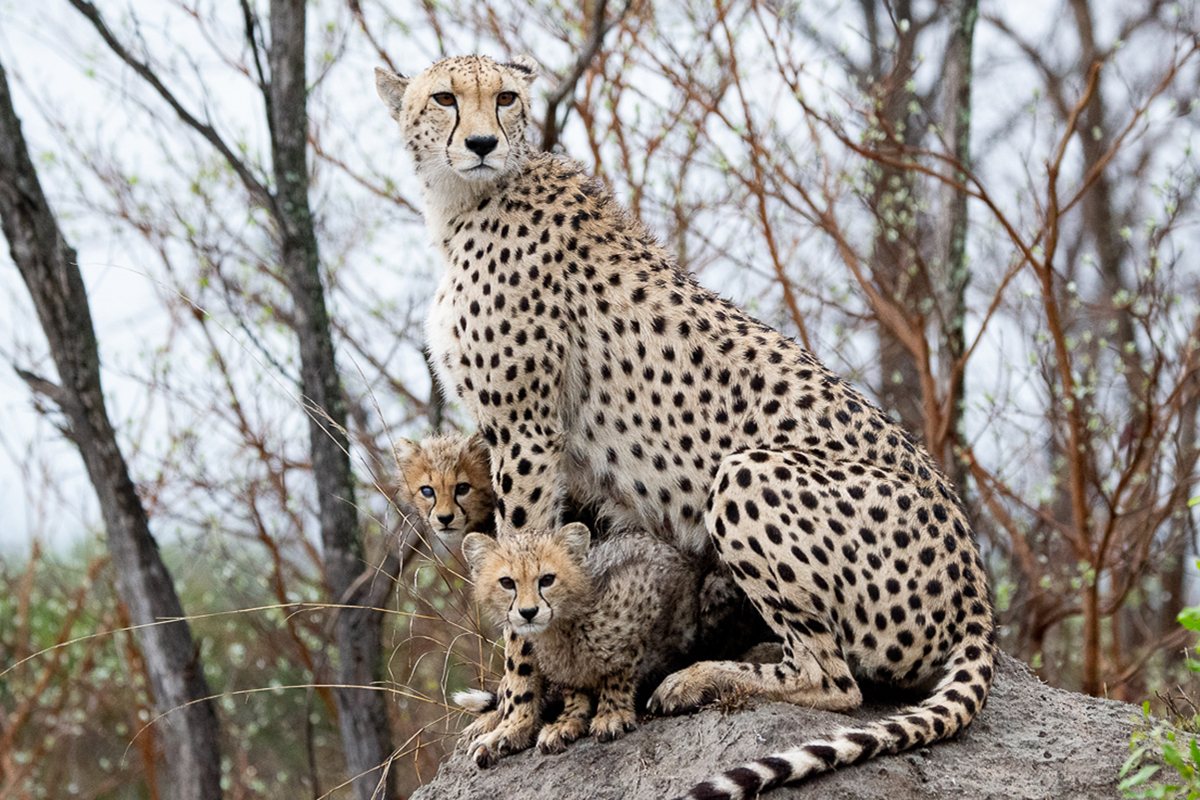 Paging through this evocative, beautiful and informative book takes the reader on a commemorative journey that is both insightful and emotive. It is a must-have addition to any nature lover's collection and is available for purchase – please contact marketing@sabisabi.com for your exclusive edition.