Since 1979 Sabi Sabi has hosted visitors from all over the world, drawn to this unique area by the promise of the safari experience of a lifetime. Sabi Sabi Private Game Reserve, situated in the Sabie Game Reserve in the South-Western section of the Greater Kruger National Park, is a wildlife oasis, where you can observe at close quarters the age-old natural relationship between predator and prey.
Big game abounds and roams freely throughout this pristine part of the ancient African continent. The diverse habitat is home to spectacular wildlife including the Big 5 – lion, leopard, rhino, buffalo and elephant – as well as cheetah, wild dog and some 200 other animal species indigenous to the area.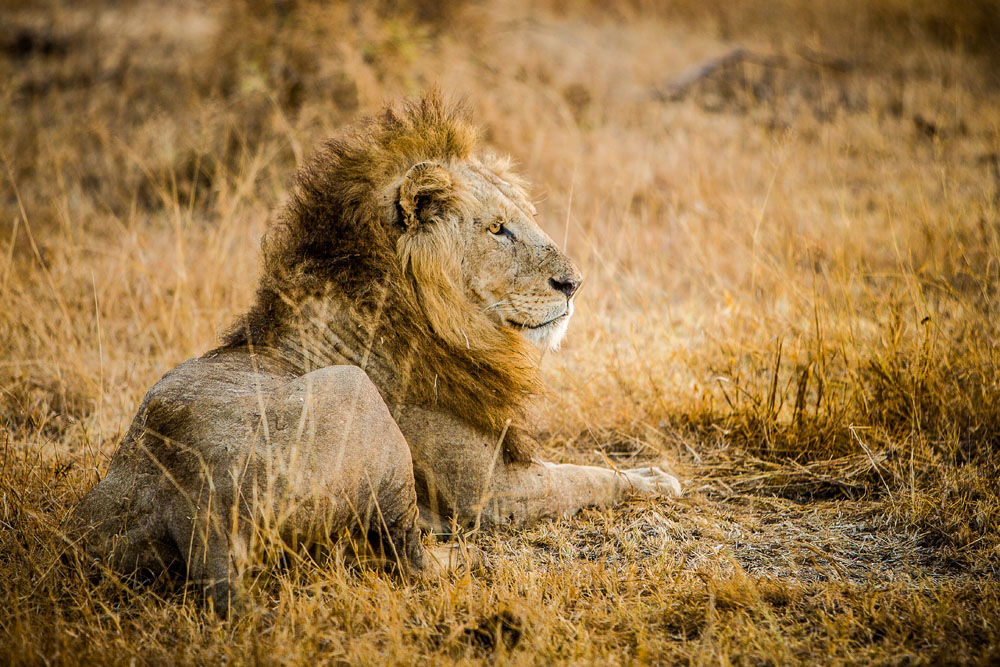 There is nothing quite as stirring as the sight of a lion, elephant or rhino roaming free in the bush; as haunting as the sound of a hyaena laughing in the dead of night; as electrifying as the tension one feels when following spoor along a dry riverbed. This is what makes the Sabi Sabi experience so memorable. Day and night safaris in open safari vehicles, led by highly trained Game Rangers and qualified Trackers, follow the animals on and off-road, deep into the heart of the wild African Bushveld. Walking safaris allow guests to feel the pulse of untamed Africa through the soles of their feet.
Sabi Sabi is also home to a remarkable 350 species of birds. On a single summer's day, a visitor from the Northern Hemisphere will probably see more bird species than he is likely to see in a lifetime in his home country. In fact, almost 5% of the world's bird species have been recorded in this region of South Africa.
Sabi Sabi offers four completely separate luxurious, all-suite, award-winning lodges with very distinct characters and atmospheres – those of "Yesterday, Today and Tomorrow" which is encapsulated in the "Yesterday" experience at the romantic Selati Camp; "Today" at the more contemporary lodges of Bush Lodge and Little Bush Camp and "Tomorrow" at the ground-breaking Earth Lodge.
Sabi Sabi daily rates range from ZAR 16,000 to ZAR 33,000 per person per night sharing, fully inclusive of open vehicle safaris by day and at night, environmental awareness walking safaris as well as delectable meals, selected beverages and South African house wines.
Ask about our special seasonal offers.
Sabi Sabi is a one hour flight from O.R. Tambo International Airport (Johannesburg) directly to the Sabi Sabi airstrip. Alternatively one can fly via Skukuza Airport, Kruger Mpumalanga International Airport (Nelspruit) or opt for a scenic 5-hour chauffeured or self-drive from Johannesburg.
Come spoil yourself at unspoilt Sabi Sabi. It is an experience that will awaken something deep in your soul.