news update: 15th june
Our parents try to make sure that we explore South Africa as much as possible and we travel all around the country whenever we have a break from school (not often enough!). We go to the beach, the mountains, down rivers, to historical sites, semi-desert and salt pans. We love all of this, but our favourite place above all is the bush. We love the open spaces, the smells, the stars, the animals and birds, the rangers, the trees and the bush stories.
We have been to Sabi Sabi seven times now and the last time is always the best, if that makes sense. This time was extra special for two reasons: the awesome Elefun Centre and being old enough to go on a bush walk.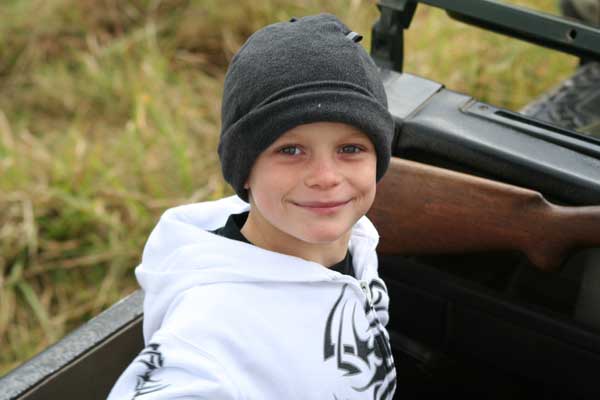 As soon as we arrived at Bush Lodge it was as if all the stuff that was worrying me disappeared – the scary Afrikaans teacher, our really bad Easter rugby results, the exams, the England cricket tour coming up. The same people were there to welcome us and take us on safari and prepare meals and walk us to our room and talk softly to each other in Shangaan.
I've been to loads of 'kids clubs' but the Elefun Centre was different – interesting facts and exhibits, fun games, a place to run around and lots of place to chill away from my (irritating) baby brother and sister. I was the only child in our family of four children old enough to go on a children's centre bush walk and it was awesome. The night before we had seen lions walking really close to the camp so I was a bit nervous when we left, but our ranger, Elliot, was our guide. He went with us and he has been doing this for years and knows the bush so well, that I knew we'd be safe. Elliot showed me a baboon spider's den and we got very close to some tiny waxbills (as big as my hand). We saw three different types of sunbirds and then were shown a tree where a territorial wildebeest has rubbed his hide so often that a patch of bark was as smooth and shiny as a mirror. I'd only ever thought of wildebeest as lion prey so it was interesting to learn more about them. I didn't want the weekend or this walk to end.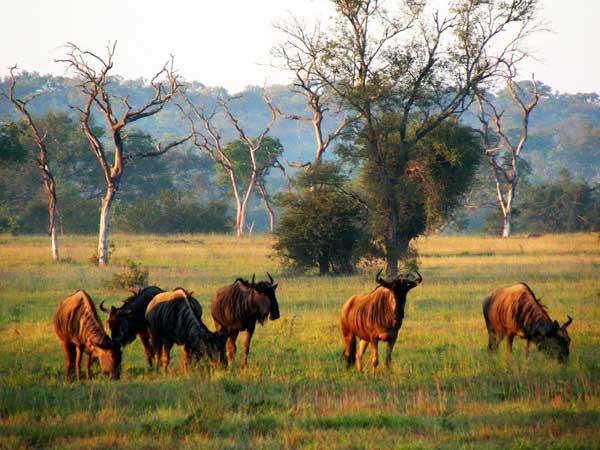 Next year I've chosen to go to boarding school really far from home and nothing will ever be the same again. But I know that when we come back to Sabi Sabi the only changes will be the ones that grown ups notice, like new menus or even smarter décor or a new piece of art. Everything else – the games drives, the walks, the people – will be waiting