News update: 2nd October
It's awards season at Sabi Sabi with delicious wine and mouth-watering meals receiving international praise.
Sabi Sabi's cuisine has been acknowledged by top US culinary magazine, Saveur, in its latest 'awards' edition. Saveur is a magazine for people for whom food is the most important part of their travelling journey. The culinary travel awards, now in their 2ndyear, "shine a light on those who have wowed with their vibrancy, authenticity and uncompromising quality." In a fantastic accolade Sabi Sabi was named one of world's best in the all-inclusive destination category, sharing the stage with renowned international destinations from across the globe. This is great recognition for the outstanding food and beverage teams at all four Sabi Sabi lodges.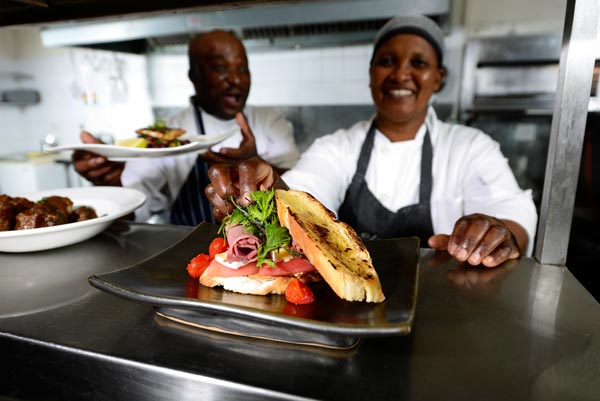 Following on the heels of the Saveur acknowledgment, three 'Sabi Sabi' wines took top honours at the Michelangelo International Wine Awards in September. The wines – two reds and a white – are produced by the Stellenrust Estate and are labelled for Sabi Sabi at source. These hugely popular local wines take pride of place in the lodge cellars and are enjoyed by guests from around the globe.
The Sabi Sabi Pinotage was awarded a double gold medal, the Simplicity (red blend) a gold and the Sauvignon Blanc a silver. An impressive array of Stellenrust wines make up the Sabi Sabi house wine list, with a suitably delicious wine available for every occasion and knowledgeable staff members on hand to assist with the perfect selection to complement the lodges' award-winning cuisine.
Last year, 300 litres of young Stellenrust wine in two huge oak barrels were sent to Sabi Sabi, with the wine now maturing in the magnificent underground wine cellar at Earth Lodge. The barrels, containing Shiraz and Cabernet Sauvignon, lie alongside the almost 6000 bottles of boutique wines which are also housed in the cellar.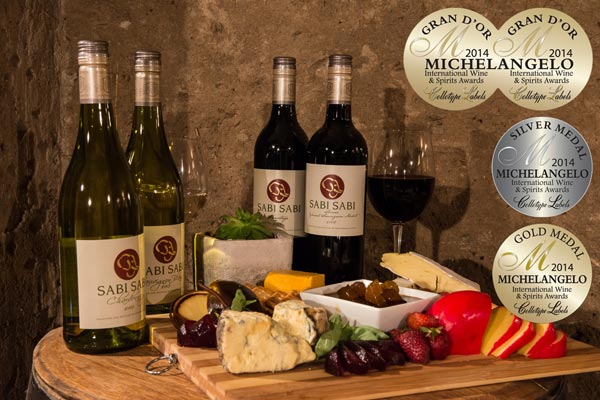 Last but not least, Business Insider has acknowledged Sabi Sabi Private Game Reserve by being on their Ultimate List of the Best Hotels – an accolade that attests to the continued consistency that we strive for as one of the world's best luxury and wildlife destinations. Business Insider took an aggregate from the foremost notable hotel ranking publications and websites world-wide – Travel + Leisure's World's Best Hotel Awards, Condé Nast Traveler's Top 100 Hotels & Resorts (part of its annual Reader's Choice Awards), TripAdvisor's Top 25 Hotels In The World (part of its annual Travelers' Choice Awards), and the Fodor's 100 Hotel Awards.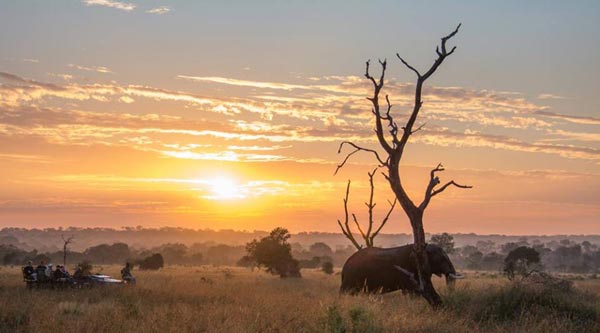 In true style, this consistency has seen Sabi Sabi remain at the top of its game with focus on hospitality, luxury and a complete safari experience, which is the perfect precursor to 2015 which will see Sabi Sabi celebrate 35 years of excellence.