News update: 19th September
A precious cargo of 300 litres of prized Stellenrust wine, safely encased in oak wine barrels, has arrived at Earth Lodge. The two huge barrels containing Shiraz and Cabernet Sauvignon will mature in the lodge's magnificent underground wine cellar, transferring the cellar process from the vineyard to the bush. The Earth Lodge cellar is already well-known for its collection of over 6000 bottles of fine wines and champagnes. When fully mature in late 2014, these Stellenrust wines will join the exceptional collection.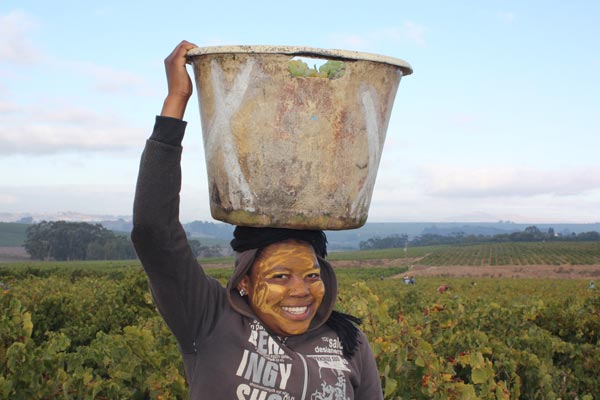 Sabi Sabi has long been recognised for its excellent wine list. In keeping with a philosophy of only providing the very best for their guests, Sabi Sabi recently selected Stellenrust Wine Estate as the producer of their house wine. Stellenrust Estate has won many international awards, and produces some of the most superb quality wines that the Stellenbosch region from South Africa can offer.
There are many synergies between Sabi Sabi and Stellenrust including being family-owned, committed to environmental responsibility and having strong Fair Trade and employment principles.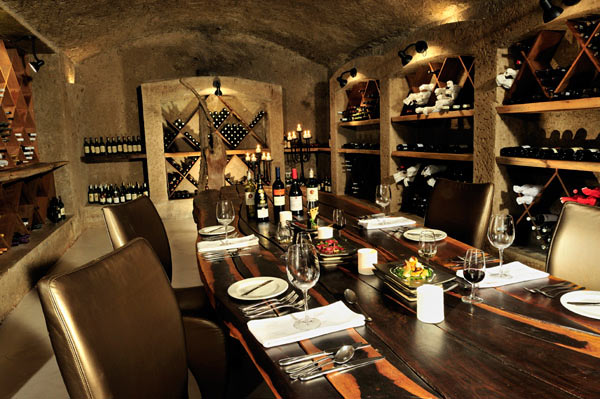 Since its inception over 30 years ago, Sabi Sabi has been a much loved family business. This passion and drive has helped Sabi Sabi evolve into the international award winning destination that it is today. Stellenrust Estate has been operating since 1928 and today one of the biggest family-owned wine estates in the country.
For decades, Sabi Sabi has been a leader and innovator, winning awards for its natural water treatment and waste management. Stellenrust has also been an innovator. Five years ago the estate embarked on a unique venture based on French traditions that produces wine using absolutely no machinery. This age-old technique uses free flowing juice through gravity flow to produce handmade wines under the label 'JJ Handmade'. So successful was this project – where members of the public can crush and bottle their own wine – that an old dairy has since been converted to a fully functional production centre for handmade wines.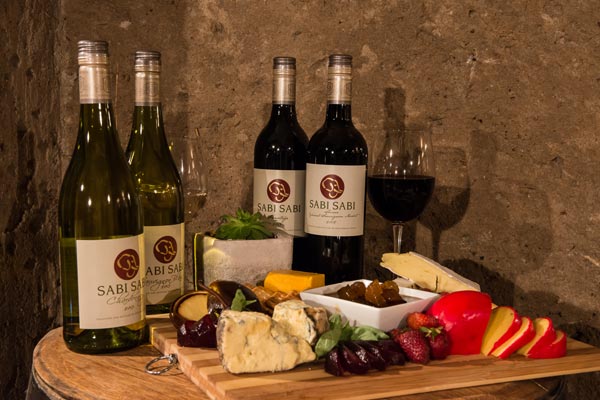 In 2004, Sabi Sabi was the first 5-Star lodge in South Africa to receive the Fair Trade in Tourism (FTTSA) accreditation, in recognition of the company's commitment to the practice of fair trade with regards to working conditions, employment principles, conservation and sustainability. The upliftment and advancement of staff remains a key focus throughout the lodges. In 2005, Stellensrust allocated one quarter of the total planted estate to its 70 permanent staff members to manage as majority shareholders. To date the venture has been an enormous success and an example of true partnership and equity in the industry.
An impressive array of Stellenrust wines make up the Sabi Sabi house wine list and knowledgeable Sabi Sabi staff members are always on hand to assist with the perfect selection. With a wine for every occasion and taste, connoisseurs or guests who simply enjoy the good things in life are in for a wine-lovers treat.