Wonderful Experience!!!
on Dec 24, 2014
Celebrating our 15 year wedding anniversary at Earth Lodge was a truly romantic and wonderful experience! Words cannot describe how humbled my husband and I were by the incredible attention to detail demonstrated by the staff at Earth Lodge - organizing private dinners, candle lit room filled with rose petals... they made us feel like newlyweds again!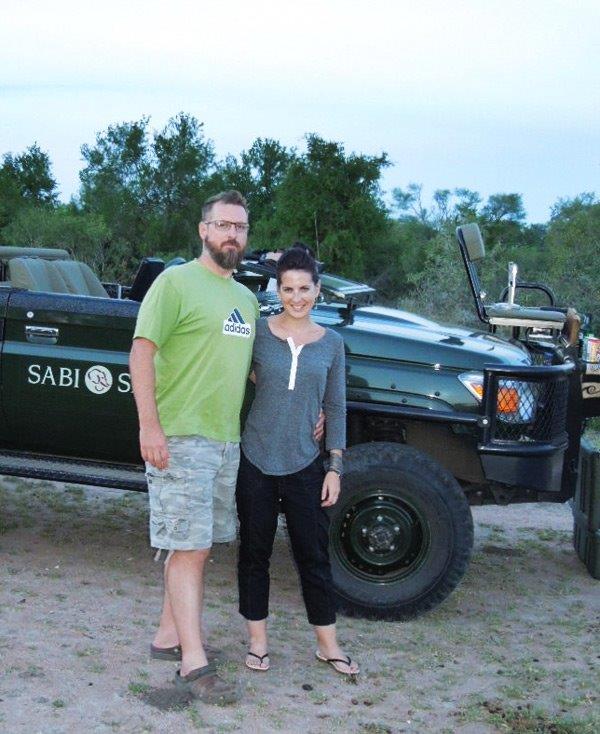 We are passionate about nature so needless to say the games drives were a massive highlight to our stay. Joe our ranger and Richard our tracker did an amazing job of tracking down the Big 5 - we even witnessed a female leopard going in for a kill! Joe and Richard also had some stunning bird sightings, Martial Eagle, Purple Crested Turaco, Spotted Eagle Owl just to name a few, not to mention also seeing giraffe, warthog, civet ....the sightings go on and on!!!
A heartfelt THANK YOU to all of the staff at Earth Lodge for making our anniversary such an unforgettable special experience - we cannot wait to come back!