Wonderful Weekend At Little Bush Camp
on Dec 24, 2014
Firstly I want to thank you guys for the best weekend away we've had in our lives. From the time we landed at your airstrip on Friday, 08 June to the time we had to unfortunately leave on Sunday, it was the BEST.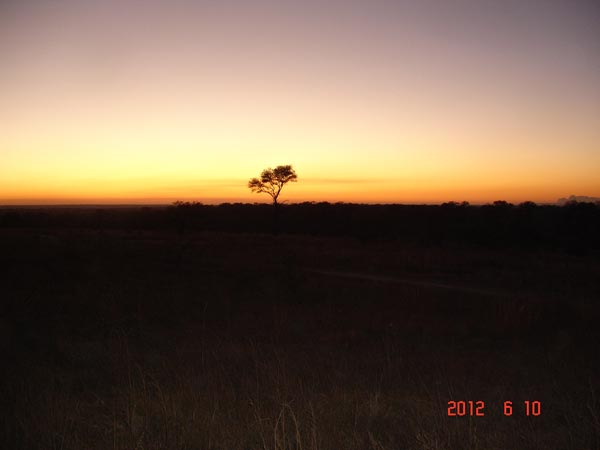 All the staff were extremely friendly and efficient at what they were doing. From reception to Kelvin to Thomas to Moemsie to Paulie to Simon to Brett etc... you guys made us feel special. Poor Kelvin had a hard time coping with all the drinks, but he still managed to smile and do his job. Paulie, you were great.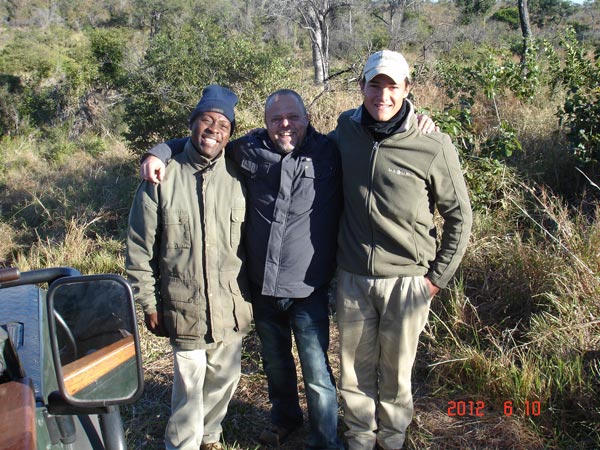 We especially want to say something about our ranger Simon - what an awesome guy. He is extremely knowledgeable about the wildlife and also about the small things in the veld. He taught us a great deal about the little things that make up the eco system. He never hesitated to stop and answer any questions we had. Even on Sunday morning when the rest of the crowd wanted to sleep in a bit and it was only Lynne and myself, Simon and Paulie still took us on our morning game drive.
Nothing was too much of an issue to go where we wanted to go. We were also fortunate enough to see the lion which Simon took a photo for Facebook that morning. Keep up the good work Simon.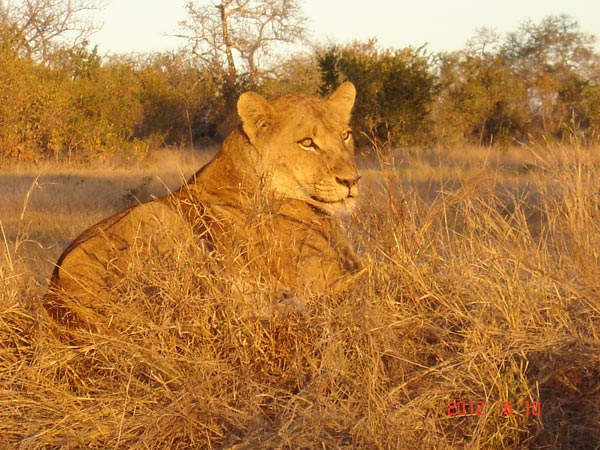 Brett, you are fortunate to have such a wonderful asset to your company, in Simon.
Once again, a HUGE thank you to Little Bush Camp for a wonderful weekend, it was totally AMAZING.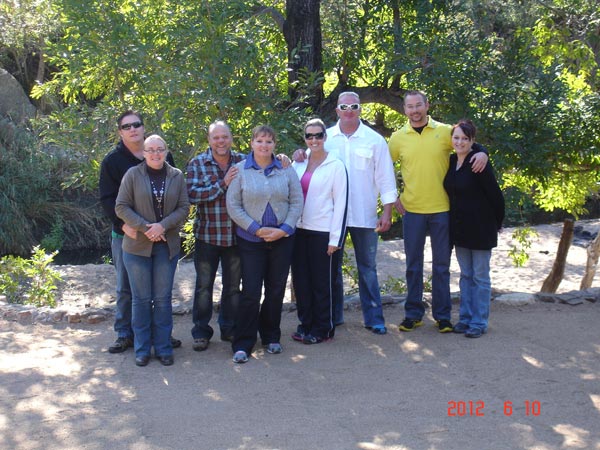 Wiekie (Ollie) & Lynne Olivier