We Had A Wonderful Time At Earth Lodge
on Dec 24, 2014
Just a note to thank everyone for the wonderful time we had staying at Earth Lodge for three nights. I feel we were lucky to have Brett and Patrick as our ranger and tracker. We appreciated the extra time and effort they put in to make my daughter happy by searching for the elusive pride of lions during their break.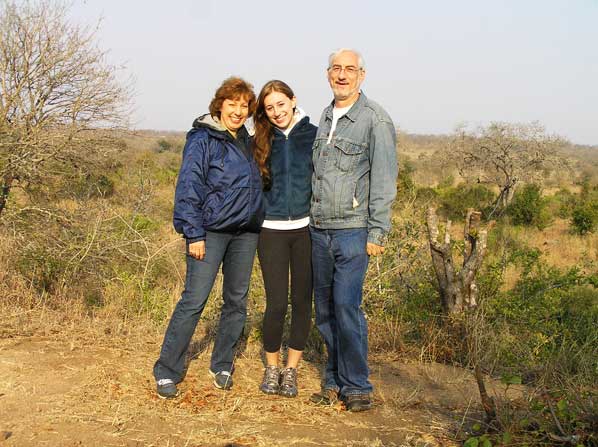 They were very informative and appear to make a good team. Their excitement when they saw the African Wild Dogs was genuine and infectious. In addition, Pieter was always helpful and Ronneys' thoughtfulness for Carol's special birthday breakfast will always be remembered. And, of course, Zulch, was always there to answer questions with a smile. Your chef had a very soothing way about him and made the meals that much more enjoyable.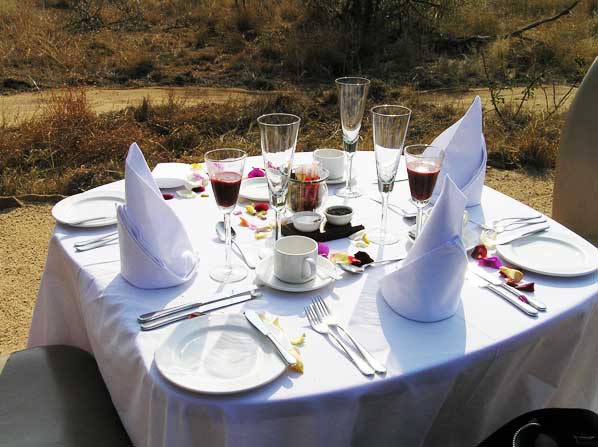 I apologize for not remembering the names of all your staff but you have assembled a quality group of helpful and friendly employees. I will recommend Earth Lodge to others and hope to see you again.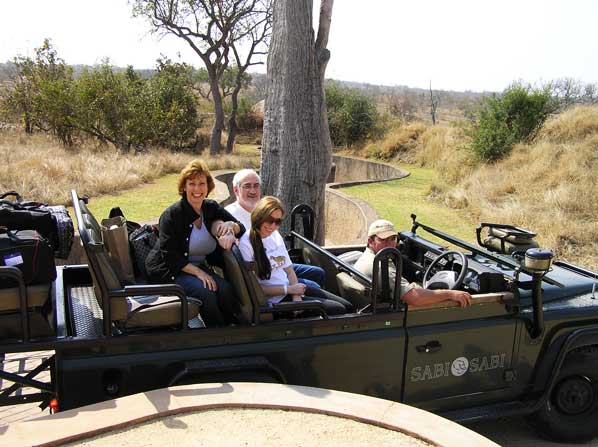 Thanks again for a memorable safari.
Kenny, Carol & Jamie Rosenblatt