We Had A Wonderful Time
on Dec 24, 2014
My family and I were your guests at Sabi Sabi from June 22nd to June 25th. As I mentioned in your guest book, it was a return visit for my wife and myself after many many years and the first time for my daughter, son-in-law and two sons.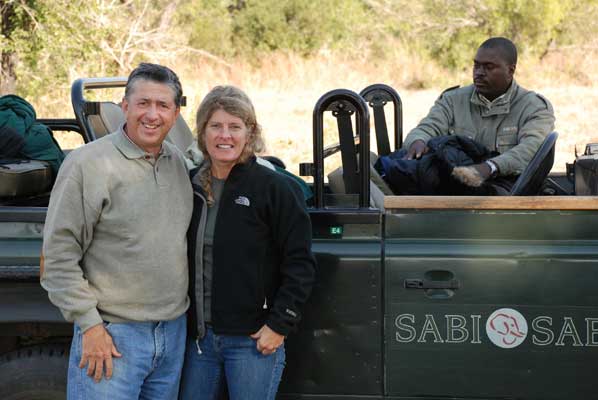 We had a wonderful time, and left with the firm determination to return as soon as possible, all thanks to the way Sabi Sabi is managed with warmth, unpretentiousness and attention to detail. The lodge is elegant and simple and food very good, especially breakfast. Service very good.
I have to congratulate you on the above.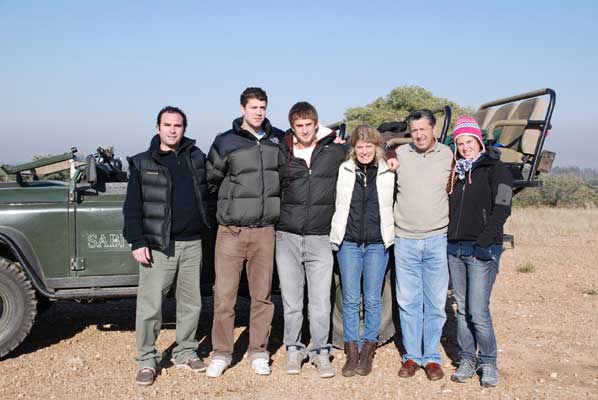 A special mention for our ranger Fred Smith and our tracker Jack, both friendly, knowledgeable, good sense of humor, professional and fun. They made the difference.
The property looks beautiful with an incredible variety of trees, birds and mammals.
Hope that God allows us to return.
Best regards and once again thank you and congratulations.