Our Stay At Bush Lodge Has Been The Unmatched Highlight Of Our Entire Vacation
on Dec 24, 2014
photography by -Jjens Albert Schenk
After three absolutely stunning weeks in South Africa - and especially Bush Lodge - we returned home.
I just want to let you know that our stay at Bush Lodge has been the unmatched highlight of our entire vacation. We still dream a lot about it! It has even pampered us so much that all the other reserves we visited had really a hard job to convince us!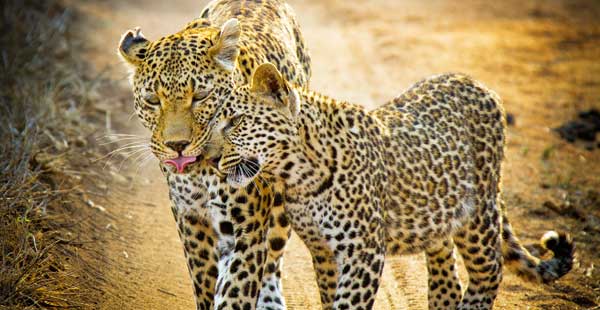 And in fact, none of them did it really. Compared to the Kruger National Park and Sabi Sabi they did not appear to be a wildlife reserve like what you have. There we missed the authenticity we experienced at Bush Lodge with its game drives.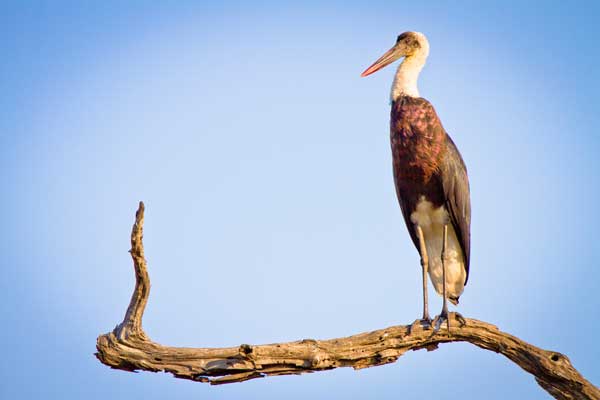 Thus, thanks again to you, your team and especially Ben & Rondy who made their job incredibly good. We will never forget these three days at Bush Lodge and - of course - it's a must for us to visit you again soon!
Warm regards from - cold - Germany,