An Unforgettable Visit
on Dec 24, 2014
A very special thank you for the most wonderful time at Sabi Sabi. Words cannot describe what an amazing experience it was - from the very special and beautifully-appointed suite to the exceptional game drive experience. We were extremely fortunate to see wild dog puppies and leopards mating, none of which would have been possible without the enthusiasm, expertise and perseverance of our guide, Kevin Power and tracker, Vos.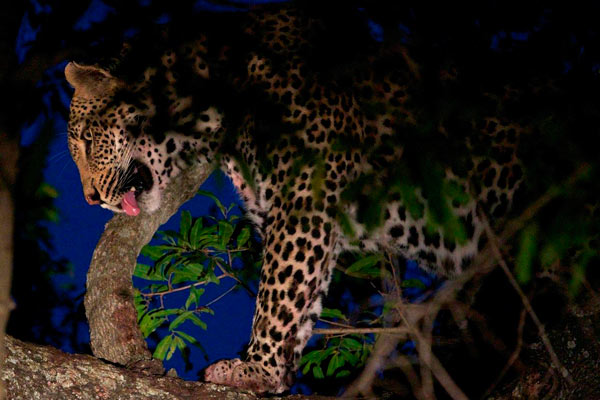 Of course being foodies, we were blown away by the outstanding selection of gourmet delights. Dinner was a smorgasbord of choices capped with delicious desserts. The homemade breads at breakfast, lunch and dinner were irresistible.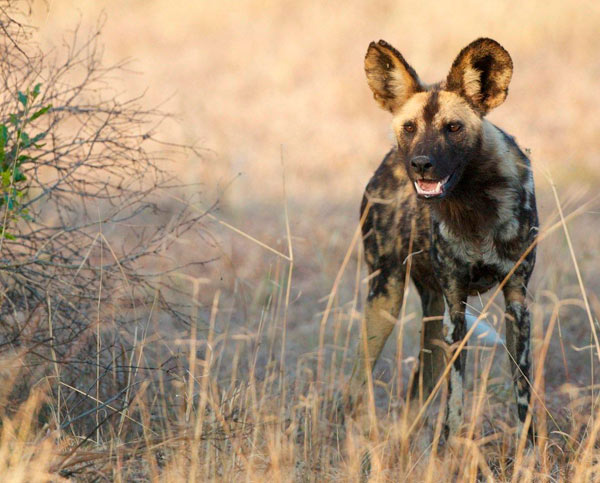 Our weekend was completed with a complimentary massage at the lovely Amani Spa where the therapists went out of their way to make us feel relaxed. Sheer bliss!
All the staff were friendly and helpful, making our stay one to remember.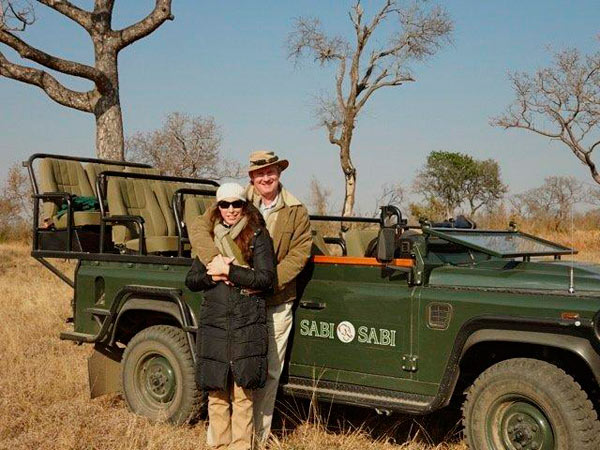 Many thanks to all at Sabi Sabi for an unforgettable visit.
Peter and Chantal Rutter Dros