Touch down and take it easy with Sabi Sabi's Fly-In Packages
on Mar 03, 2016
The excitement of a Sabi Sabi visit encompasses so many facets – award winning luxury accommodation, gourmet dining, personalised attention. But the greatest part of the whole adventure is the exhilaration of the bushveld experience, the close open vehicle encounters with Africa's Big Game.
Imagine then the elation of leaving the hustle and bustle of Johannesburg – the economic hub of Africa, and landing just an hour later at Sabi Sabi's private airport, which is so deep in the bushveld that the safari vehicles sometimes need to chase animals off the runway in order for flights to land. And the moment the aircraft touches down, the safari begins.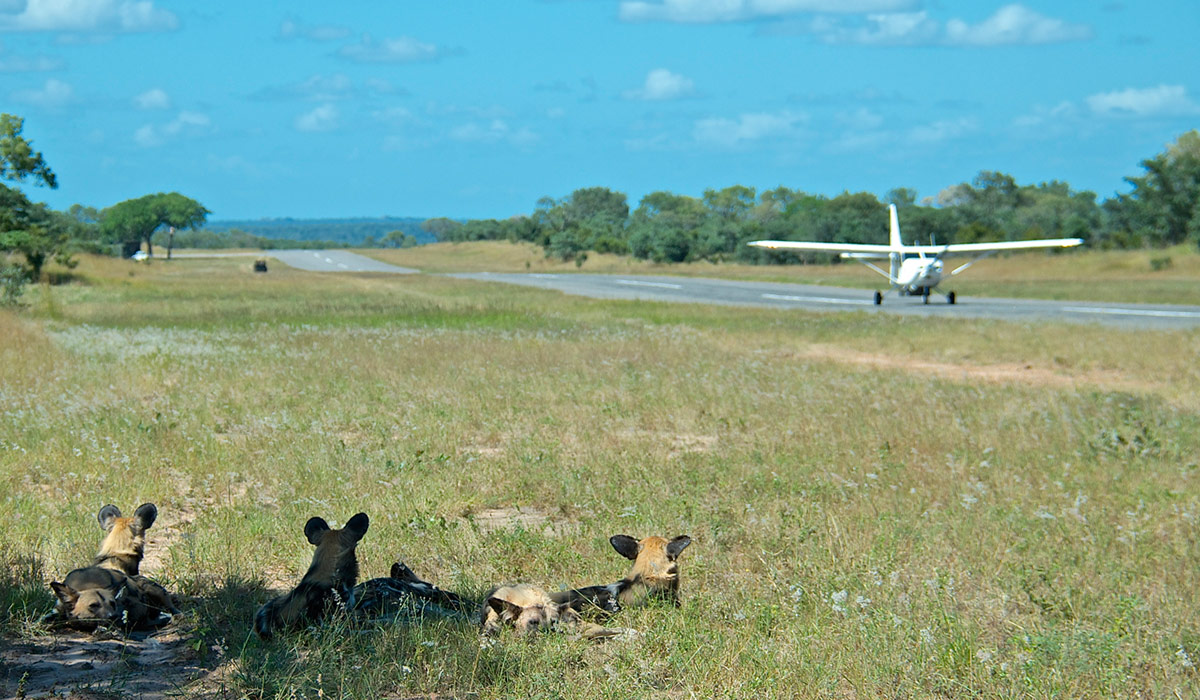 These convenient flights – which is almost a "door-to-door" service operated by Federal Air - allows visitors to easily access the 5-star Sabi Sabi Lodges. Daily shuttle departures from O.R. Tambo International Airport (Johannesburg) are available directly to the Sabi Sabi airstrip. Rangers meet guests on arrival and the trip of a lifetime begins with a safari transfer to the lodges through the unspoilt Sabi Sabi bushveld.
This seamless journey from city to bush is made even more attractive by the special 3 night fly-in packages that are on offer. For guests going back to Johannesburg after their bushveld sojourn, there is a return flight package. For those who opt to travel on to other destinations, a one-way flight package is now also available.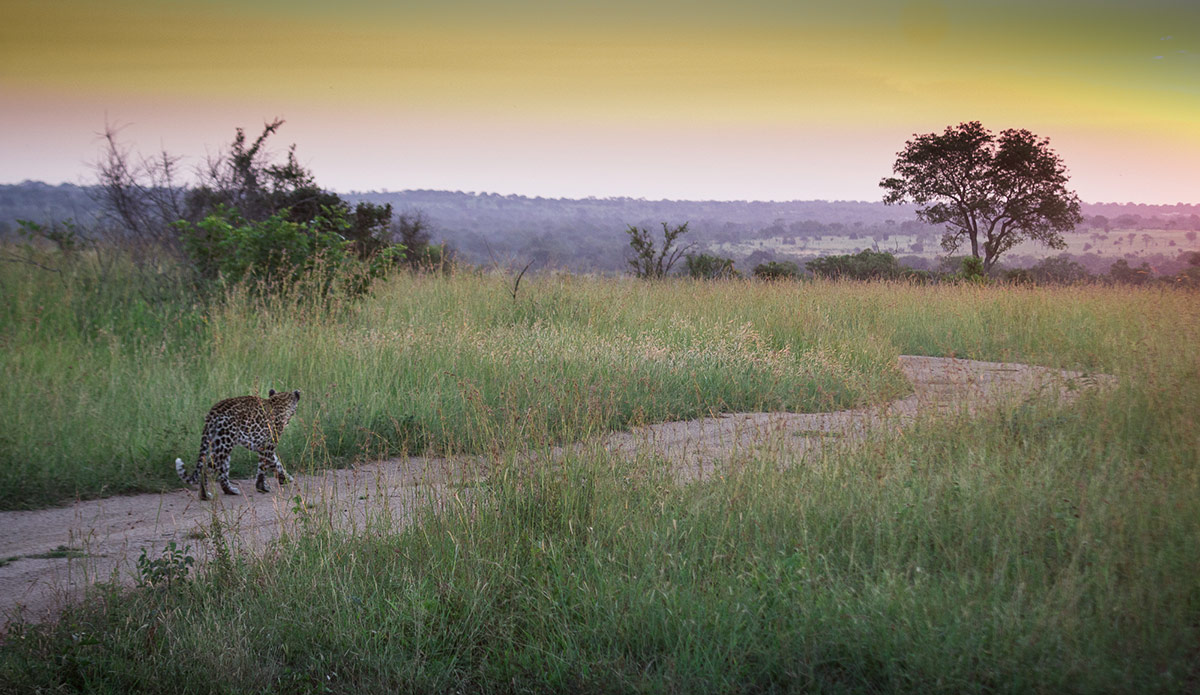 These special packages are great value for safari goers, and offer a choice that comprises not only the various flight opportunities - (return or one-way) – but also the option of accommodation at any of the four amazing Sabi Sabi lodges – Selati Camp, Bush Lodge, Little Bush Camp or Earth Lodge. Included is luxurious all suite accommodation, thrilling morning and evening open vehicle safaris with highly trained rangers and Shangaan trackers, three superb gourmet meals daily, local beverages, morning coffee, afternoon high tea and bush sundowners.
A complimentary shuttle from O.R. Tambo International Airport (Johannesburg) is available to transfer guests to an intimate and comfortable departure lounge at the Federal Air terminal, where personal attention and delicious snacks are on offer.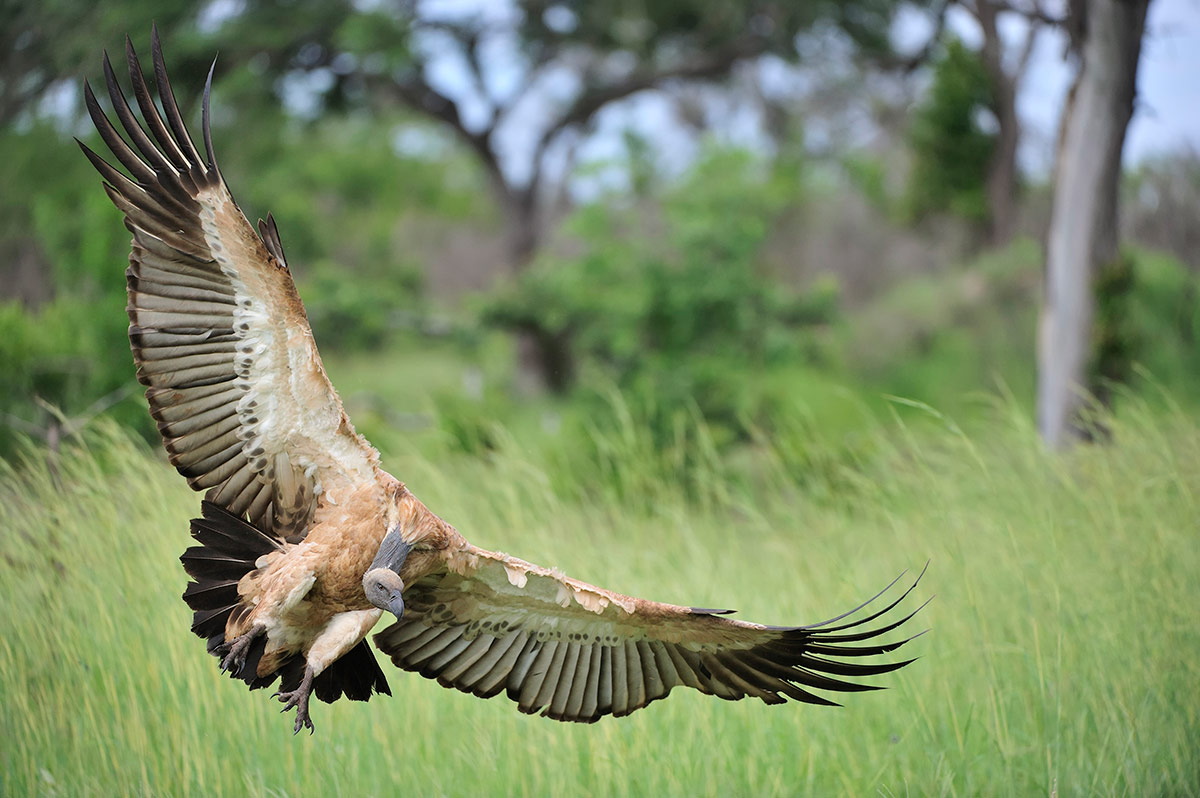 Relax and unwind on-board the easy flights from Johannesburg to Sabi Sabi. The 3 night special fly-in offers are a wonderful way to access the world renowned Sabi Sabi experience.