The Best Holiday Ever
on Dec 24, 2014
The trip was incredibly special for us and we enjoyed every moment of every day. Sabi Sabi is a truly special place in Africa that I consider myself privileged to have been able to visit.
Would you please extend my sincere thanks to Rod for organising the four nights at Bush Lodge. This was, and here I can state unequivocally, the best holiday we as a family have ever had. It will forever remain firmly embedded in our memories.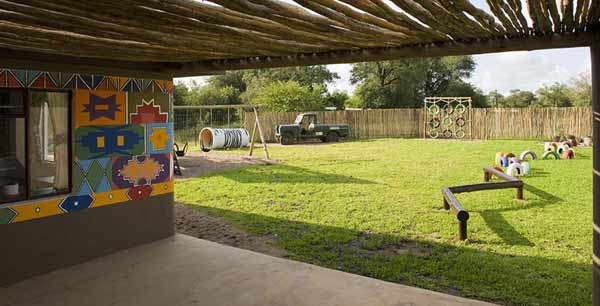 The level of service was exceptional, from Calvin our ranger who not only showed us the Big Five but taught us an enormous amount about the smaller wonders of the wild - his knowledge of the birds of the area was fantastic; to Magdel who was incredible with my children during the day at the EleFun Centre - the bracelets they made are worn every day and the pictures they created enjoy pride of place on the walls of their rooms; to all the staff under Lawrence who saw fit to cater to every whim we had. I have seldom been so spoilt.
Thank you for having created memories for me and my family on our anniversary.