Thank You To Sabi Sabi Bush Lodge
on Dec 24, 2014
Thank you all for making our stay so very memorable. We will cherish this trip all our lives! Our special mention for Rico, Dillon (Rico's tracker) and Maggie - they all took so much personal care of us all that we felt very special and perhaps even spoilt. You all really have raised the bar so high. Small things like hot water bottles in our beds and on the morning drives, coffee and drink breaks during game drives, dinner with the ranger and the group together have really enhanced the trip experience tremendously and no wonder you enjoy the reputation that you have - truly well deserved!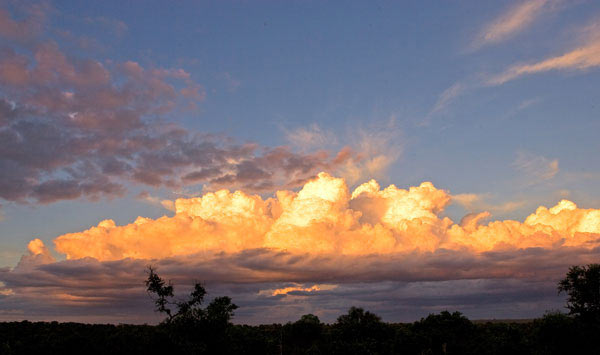 A special mention for Innocent as well for taking so much care during our meals - she remembered all our meal preferences with such a lovely smile. We are sorry that we don't recall the names of other people at the lodge but our sincere thanks to all of you for such a lifetime experience!
Please tell Maggie that she was wonderful and Madhav will log onto the website every second week to check on the updates!