Another Successful Dreamfields League
on Dec 21, 2014
News update: 17th October
The transformative power of play is undeniable. Children have a right to dream, to play, and to have fun - a concept which is so important it is even entrenched in the "UN Convention on the Rights of the Child" treaty.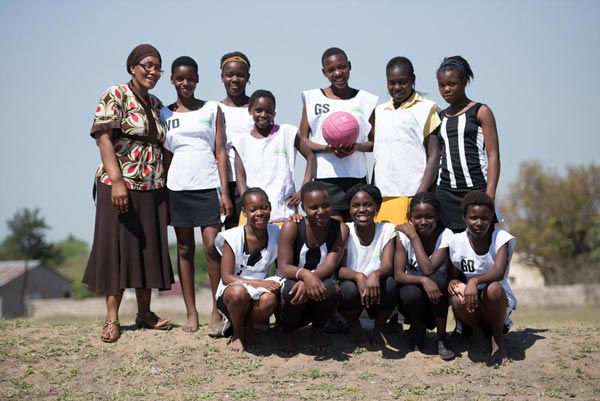 Sabi Sabi is a great supporter of the idea of play as a social, educational and physical health tool - and added to these benefits, what a privilege it is to be able to bring so much joy to the children in our neighbouring villages. Five years ago, in the summer of 2008, Sabi Sabi teamed up with Dreamfields, committing initially to equip 13 local schools - both primary and secondary - with DreamBags of soccer kit as well as netball kit. In conjunction with local communities the project created leagues in both disciplines to encourage sports development in the children in the area. The programme has since evolved, expanded and grown, and is now an integral part of local village life in the communities surrounding the Sabi Sabi reserve.

This league, funded and supported by Sabi Sabi, consists of teams from the villages of Lilydale, Huntington and Justicia which border the Sabi Sabi reserve. These villages are home to the vast majority of our staff, many of whom have relatives and children competing in the weekly fixtures. This month saw the highly anticipated season finals. Fifteen schools (10 primary and five senior) competed in their 6th annual DreamLeague, with the finals played at the beginning of October. On the last day deciding games in both soccer and netball were played in the U14 and U17 age groups. Vuyelani Primary edged out Hundzukani to claim gold in U14 soccer, while netball gold in the age group went to Babati Primary after their narrow win over Dyondzekani. First in U17 soccer was Mabarhule High School, beating Hlomani High into second place; and this was reversed in the U17 netball with Hlomani claiming gold over Mabarhule.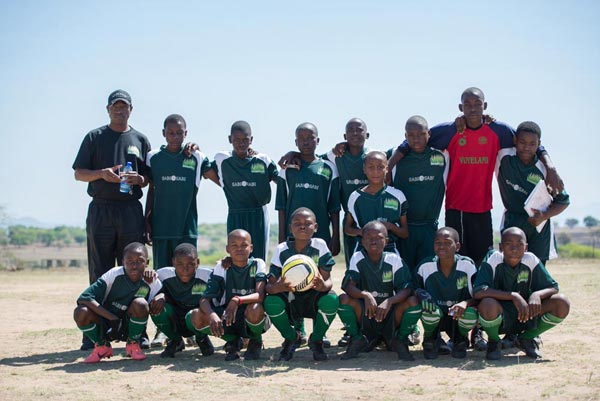 All gold and silver medal teams received a Dreamfields voucher from Sabi Sabi which will go towards replacement kit, equipment and clothing.
Later the same week the primary schools gold medallists competed for the glory of victory in the Sabi Sand Wildtuin DreamLeague Champs - a first for the region. They played against the winning teams from Singita's Kildare stream, where Babati Primary walked away victorious with the netball cup. Although Vuyelani didn't earn the soccer title this year, they have earned a spot at the provincial Mpumalanga DreamLeague Festival at the end of October - an occasion not to be missed for these promising young players.
5 years ago we said "From small beginnings big dreams can grow." And indeed they have. We are immensely proud that the 'Sabi Sabi Lilydale DreamLeague' has become Dreamfields' longest standing league in South Africa.