A Singularly Impressive Lifetime Experience
on Dec 24, 2014
We were a family of six - my wife and I along with our two sons (28 and 23) and our daughter and her best friend (both 21). We stayed at Sabi Sabi Selati Camp and were totally blown away by the service, accommodations and our many experiences in the bush.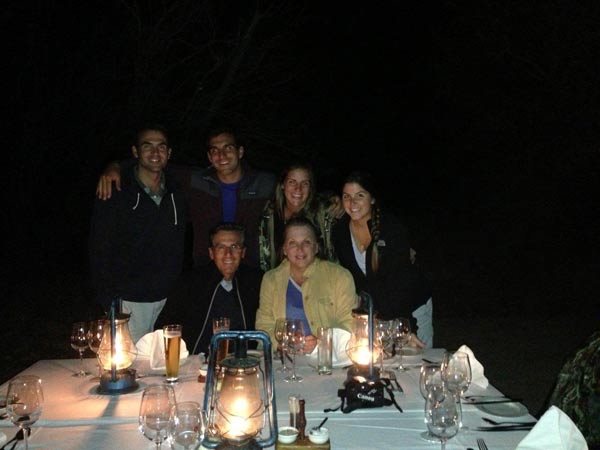 Our family has been privileged to travel around the world together in style... We spent six weeks one summer going through Asia which included a charter on Surprise (a 115' luxury yacht with a crew of ten for the five of us). We have stayed at some of the best hotels in the world, but we all count our time at Sabi Sabi's Selati Camp as a singularly impressive lifetime experience.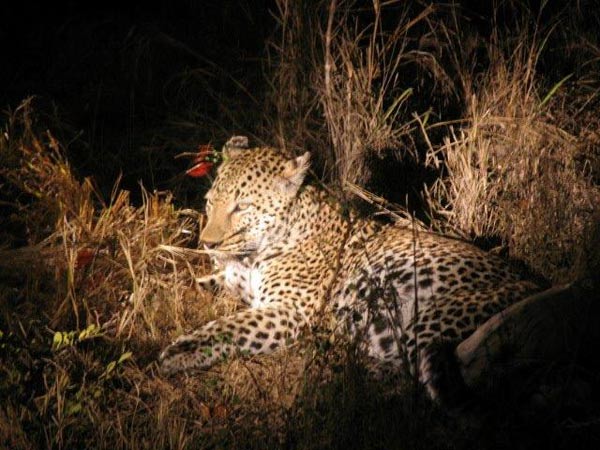 It would be difficult to overstate our satisfaction and enjoyment during our stay. Brett and Ashleigh were perfect hosts and managed to ensure that all our expectations were exceeded. Our Ranger was Lee Schoombie and our Tracker was Mike. They were so professional and kind to us it was amazing. Mike kept us laughing with his jokes, but my wife wants to highlight our gratitude to Lee. He truly connected with our family and transformed an exceptional experience into an extraordinary one. We were all thankful he was able to dine with us on two occasions. He was polite, courteous and extremely professional.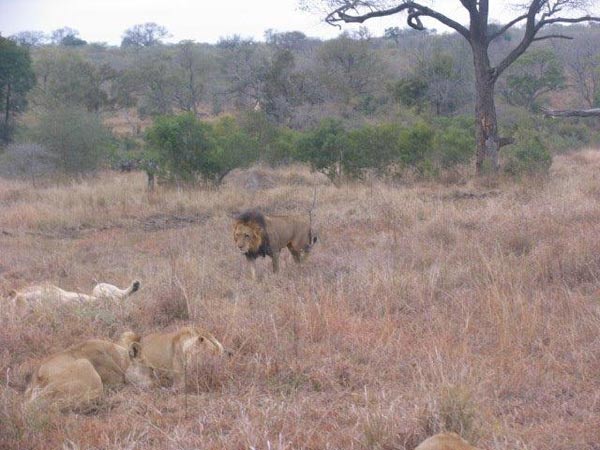 We managed to see the Big Five, not once, but actually once on one day, and then twice on a second day of our four day adventure with them. We would come back in a heartbeat. Lord willing, we will return.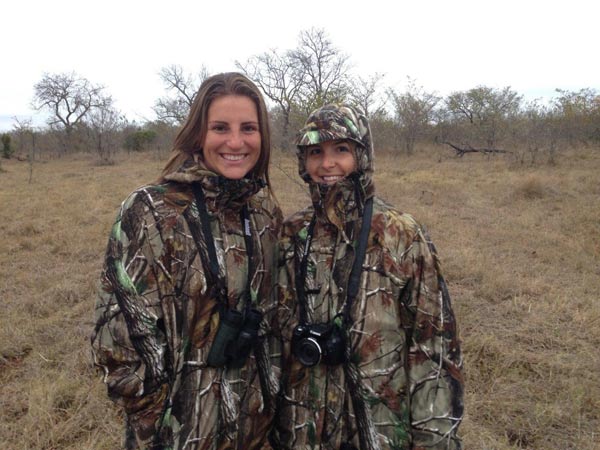 Our time in Africa began with a "tough to top" four days at the One and Only in Cape Town. We were thrilled with our experience there. Little did we know that the best was yet to come! And that took place at Selati Camp. We finished our stay with four days at the Royal Livingstone. Lots of memorable adventures to be sure, but, without doubt, the best of the best was our time with you.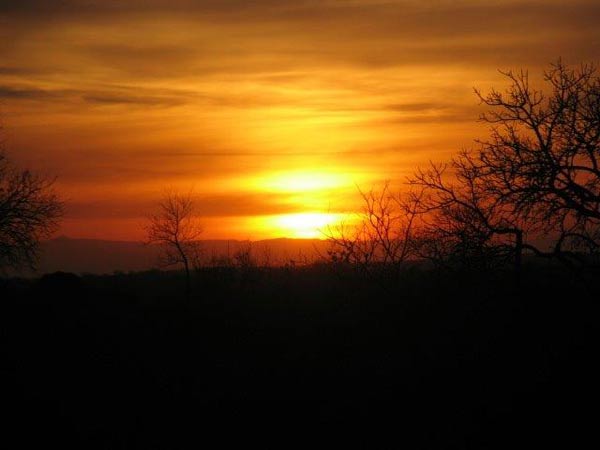 Please extend our thanks to Brett and Ashleigh for being such wonderful hosts. Also, please share our most special appreciation to Lee and Mike for providing our family with a once in a lifetime experience.
Alan, Ann, Lance, Jonathan, Rebecca, (and Grace Merck) Aker