Sabi Sabi Can Be Summed Up In Only One Word: "Astonishing"
on Dec 24, 2014
Please know that the experience we enjoyed at Sabi Sabi can be summed up in only one word: "astonishing".
The knowledge of Misha & Joost regarding plant, insect and animal life at Sabi Sabi
The changes they have seen over many years
The kind and courteous manner in which we were received and in which they answered all our questions
The exceptional organization at Sabi Sabi for the provision of a safe and unforgettable wildlife viewing experience
The 5 star accommodation and cuisine, including the delightful presentations by the chef
The opportunity to visit the local communities of Huntington and Lillydale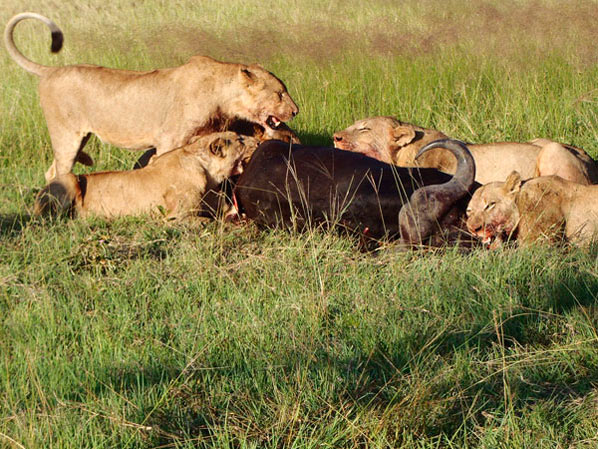 Our trip home took 30 hours, an endurance test to be sure, but uneventful. I would like to say that we will return to Sabi Sabi. We found our first visit to South Africa surprisingly positive and left with the awareness that there is still much to see & do in your beautiful country, so there is a strong possibility of a return.
I am attaching two pictures that Joost expressed a desire to see.