A Rangers Training Never Ends
on Dec 20, 2014
Even though there is abundant game at Sabi Sabi Private Game Reserve and guests on every safari see amazing animals, a game drive needs one more ingredient to make it truly memorable - a ranger who is knowledgeable, informative and eloquent. Would-be guides clamour for a spot on the ranger team, and each and every one of them undergoes rigorous training and testing before earning their coveted epaulettes. For those who make it through the Sabi Sabi Ranger Training Course, this is just the beginning of the on-going training, research and continuous development which takes place in tandem with their normal daily duties.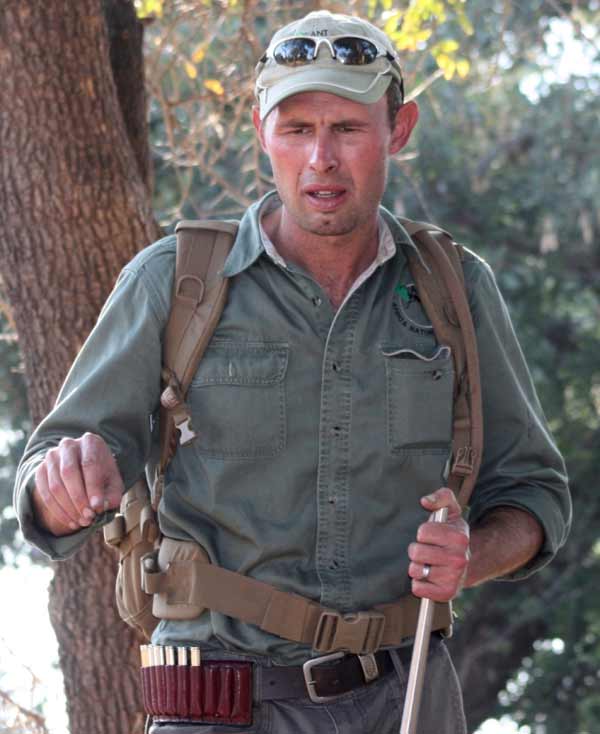 At the beginning of April, Sabi Sabi's commitment to continuing to offer the best guides in the bushveld received a boost with the appointment of Andre van Zyl as Safari General Manager - Rangers. Andre's career at Sabi Sabi began many, many years ago when he was a valued member of the Sabi Sabi guiding team. For the last few years he has been working as a FGASA (Field Guide Association of South Africa) consultant to Sabi Sabi, overseeing ranger and tracker education and being on hand to offer specific courses including habitat management, wildlife encounters and advanced rifle handling.
Andre's years in the bushveld and his experience at FGASA and with ANT (African Nature Training), make him the perfect person for the new post. He brings a wealth of knowledge and expertise to an already world-class guiding programme. One of his first decisions as Safari General Manager was to re-instate the traditional 'Nkombe Camp' selection programme where every would-be ranger's mettle is tested through a hands-on bush experience at an isolated, rustic camp on the Sabi Sabi Reserve. No 5-Star treatment here!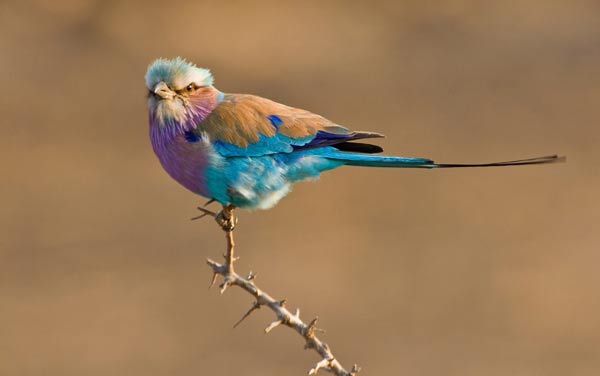 Over and above the rigorous training that each Sabi Sabi ranger must complete, including certain basic requirements and industry norms that all guides must adhere to, members of the team are encouraged to develop their own specific interests, focus on this and then share their knowledge with other guides. Some rangers delight in studying insects and spiders. There are bird specialists, avid star-gazers, predator enthusiasts, wildlife photographers and a lot more.
The Shangaan rangers and trackers provide valuable insights into the area's heritage and customs, extolling the virtues of the plants and trees on the reserve - passing on generations-old wisdom on medicinal uses and spiritual beliefs surrounding the flora of the area. The opportunities for educational advancement are wide and varied, and Sabi Sabi's guests are the beneficiaries of this amazing knowledge.
With visitors to the lodges being the ranger's first responsibility, all training is complemented by instruction in hospitality to ensure that the 5-Star standards for which Sabi Sabi is renowned are upheld and guests receive a world class safari experience from start to finish.