Our Week Long Stay At Selati Camp
on Dec 24, 2014
I would like to thank every one of the staff at Selati Camp for a wonderful week in September. In particular Martin, Phillip, Carol, Elaine, Irish and his team. The food was really good and the Kudu meat was the best meat I have ever eaten. Please congratulate Gift with her superb skill in cooking.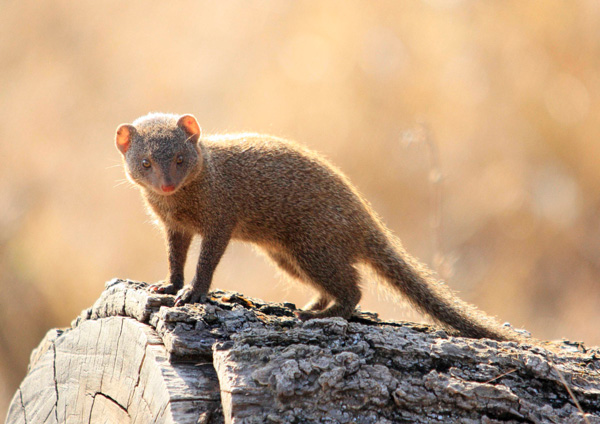 Martin looked after us so well and did far more than he needed to. He took us on brilliant drives and bush walks. We saw rhinos and elephants. We learnt that stopping the vehicle in places often produced more to see than just driving and looking. Martin's knowledge and interest in the bush was brilliant and we have come home wanting to learn more. Using the Internet to look up trees, birds etc.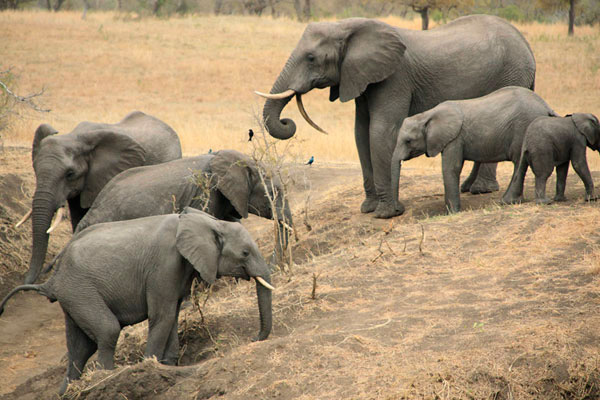 This was Frank and Jan's third but David and Andrea's first visit to Selati Camp. We really hope we can return in the future. It would be wonderful to meet our friends again.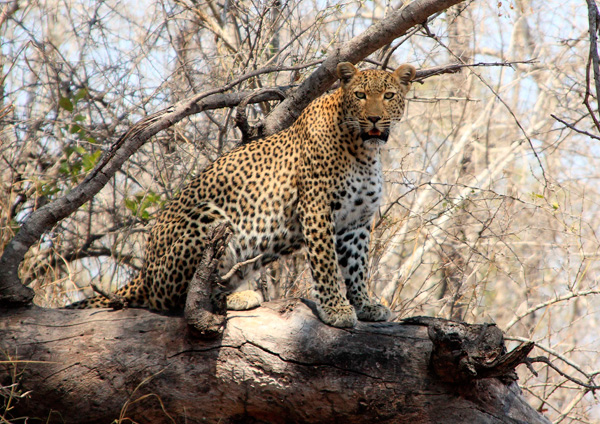 Please thank the management team for going out of their way with the spa treatments at Bush Lodge and bush dinner. We appreciated it a lot.