Nothing Beats The Selati Camp Experience
on Dec 24, 2014
We just came back from our 5-night stay at Selati Camp and wish to give you feedback on it.
It is the third time we're coming back to Selati Camp and despite having experienced some other lodges in Sabi Sands in the past, nothing beats the Selati experience for us.
The entire staff at Selati, the restaurant (compliments to the chef) and bar personnel, trackers, rangers and the assistant manager, everyone at the lodge made us feel at home and made our stay memorable and unique once again.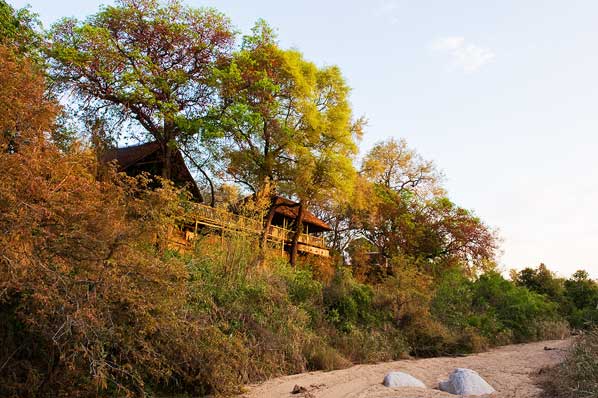 We would particularly compliment our excellent senior ranger KG and tracker Zeb. Our drives were exceptionally informative on the wildlife, passionate and laced with wit and humour and never less then fully professional. KG made every safari drive a pure pleasure.
During my stay, I fell on my way to the Amani Spa at Bush Lodge and hurt my foot. I was given very kind attention by the Amani Spa staff, the paramedics, the manager, and the head ranger who all came to see me and provide the best attention possible. Ranger Rika stayed with me all the time and applied the strapping on my foot several times when we were back at Selati Camp. I would like to thank her once again for being especially caring and wish her all the best.
The assistant manager, Alistair Leuner, was absolutely unbeatable when it comes to hospitality, availability, kindness and simply doing everything to make a guest feel at home and well taken care of. He has a genuine client attitude that is his personal trait and makes everything gel together for our pleasure. He personally took constant care that I had the ice bags for my foot, did strapping himself and "pampered" me for the remainder of our my stay. We felt he made a real team with his staff and we could see and feel that every day. We would like to thank him for this and we shall never forget the evening when he took us see the male lion close to the camp to hear him roar under a moonlit sky full of stars.
A memorable and unique experience!