New website perfect for all formats
on Sep 03, 2015
Sabi Sabi's new website has been launched, featuring a clean, crisp new layout, powerful imagery, updated information and useful links in a mobile friendly format that adapts to all screens for quick and easy navigation.
The exciting new site with its breath-taking gallery of photos operates seamlessly, with easy to access information about the lodges and safaris. Quick links navigate directly to all the points of interest a guest could want, including contact details, an online brochure and video, tariffs, packages and the ever popular Sabi Sabi blog. Scroll down a little further to find Sabi Sabi's news updates and photo tips.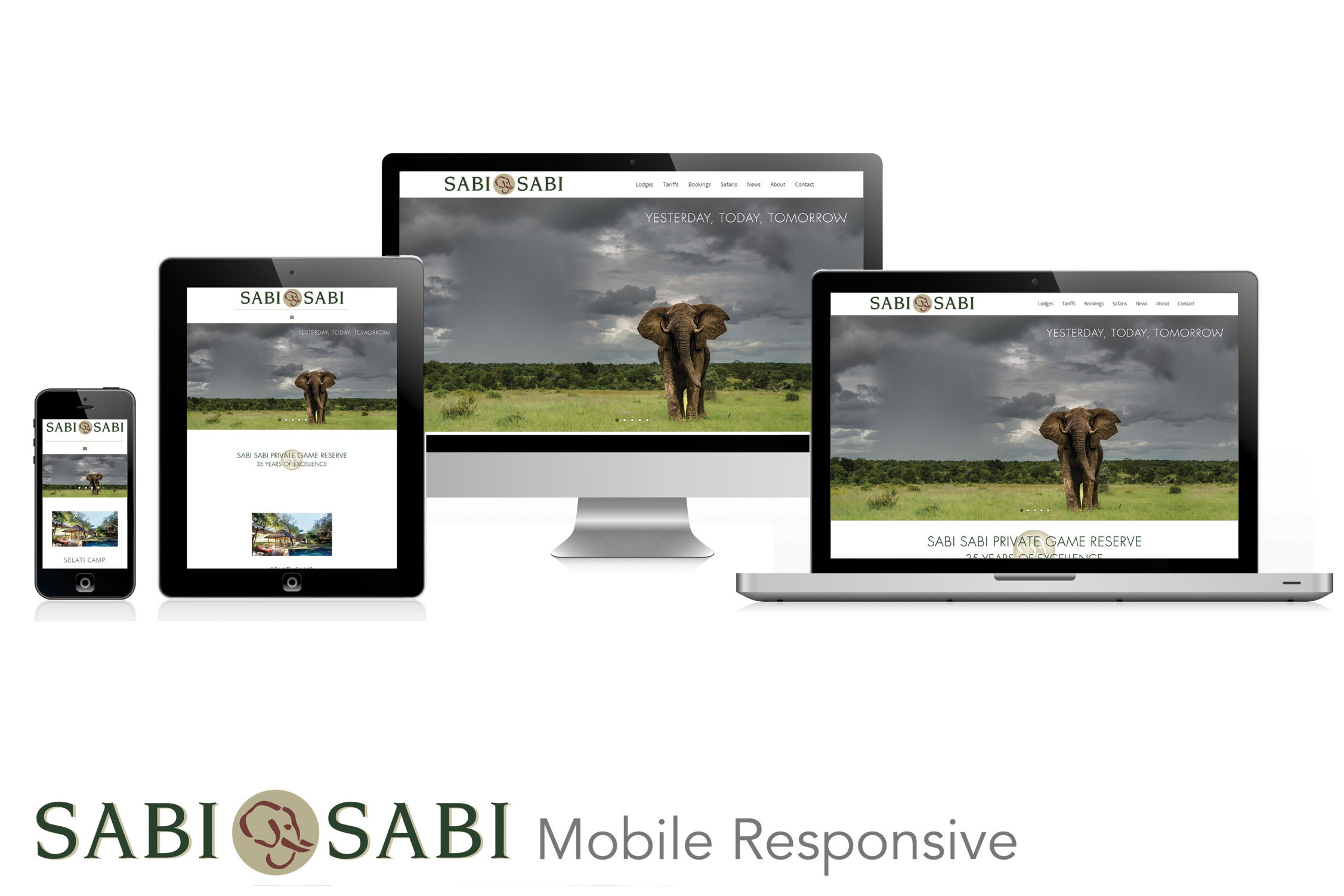 Packed with images to whet the appetite of all safari-goers, the new website has retained all of its most popular aspects and added extras. The site is a photographic showcase of Africa at its most spectacular.
Weather, birding, stargazing, special occasions, safety, daily programmes, children's activities and packages are all covered along with practical advice on what to wear, what to bring, how to get there and how to make the most of the experience. Links include photographic tips written by professional photographers, fascinating monthly highlights by field guides, lodge and safari updates from the Sabi Sabi team and even the enticing Amani Spa menus.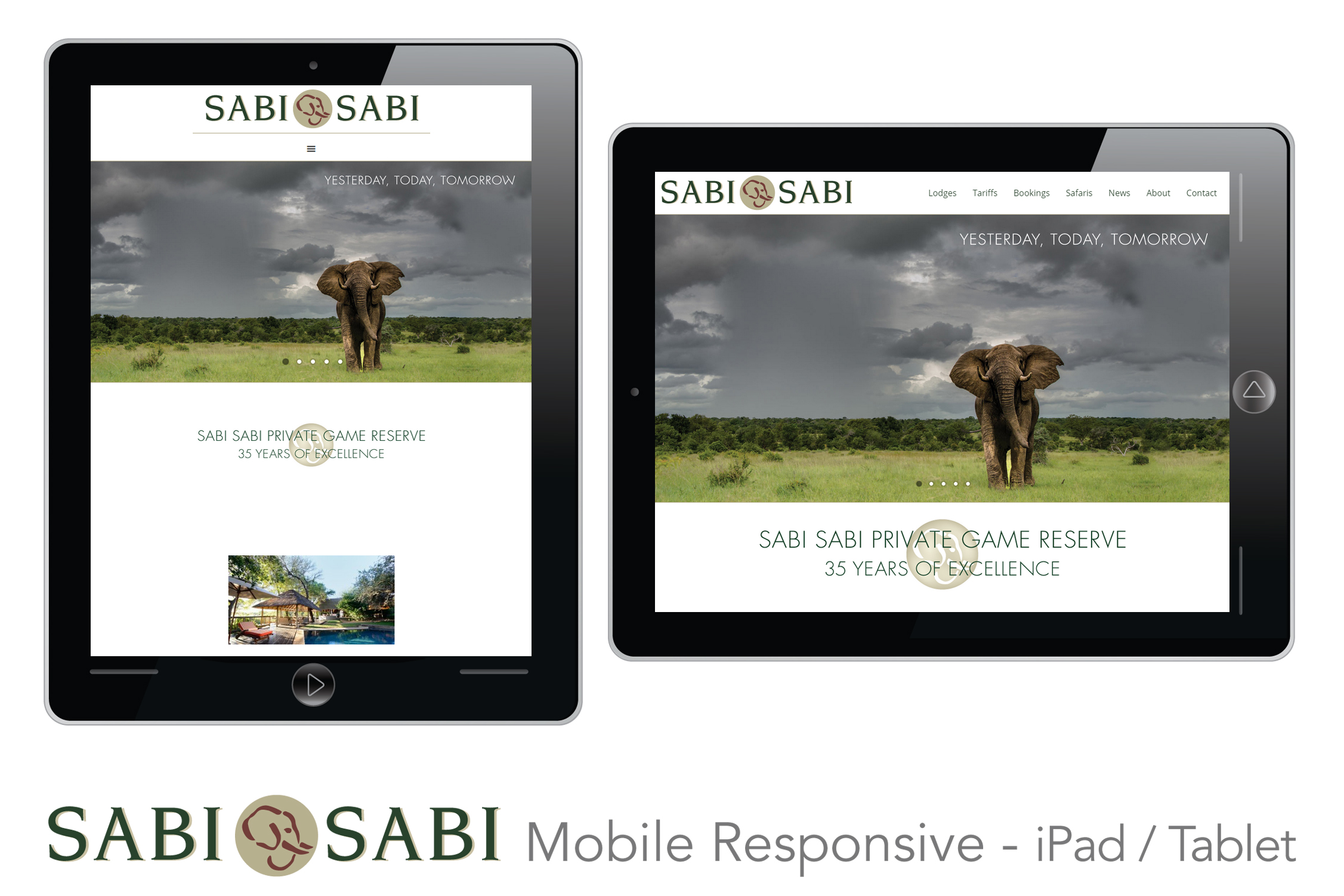 The new format which even includes conservation reports, local community updates, advisories and South Africa-specific travel regulations, has been designed to be completely user friendly on any mobile device. Viewing the site is easier than ever before with everything you need to know just a touch away. Tap a link and be transported to the wonderful world of Sabi Sabi.