The Most Exciting Days Of My Life
on Dec 24, 2014
I would like to thank you for organizing our wonderful stay at Sabi Sabi. The three days that I spent there were some of the most exciting days of my life. From following wild dogs through bushes and tracking lions to relaxing in our beautiful suite and eating the chef's world class food - the fun really never ended.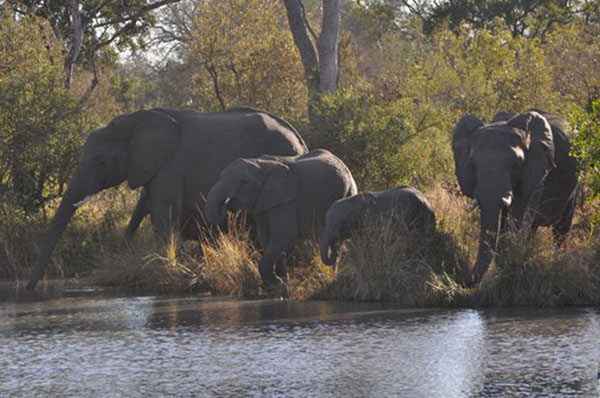 Earth Lodge is the most beautiful place I have ever stayed at. The way the lodge is built into the earth is absolutely incredible. Another aspect that made the experience so special was the staff. They were extremely welcoming and friendly and if we needed something they would always be there. The attention to detail is a testimony to the success of the lodge. Every single bit of effort put in by staff members was recognized and it made the trip very special.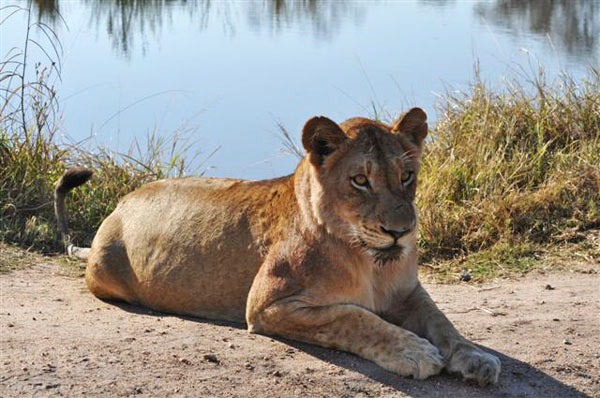 The safaris were the best part for me. My favorite places in the world are game reserves. I have been to quite a few but nothing can compare with Sabi Sabi. I never knew it was possible to get so close to a leopard. I was very impressed with the ability of the rangers to track the animals so easily and then to still follow them through the bush. I really can't use words to describe my appreciation.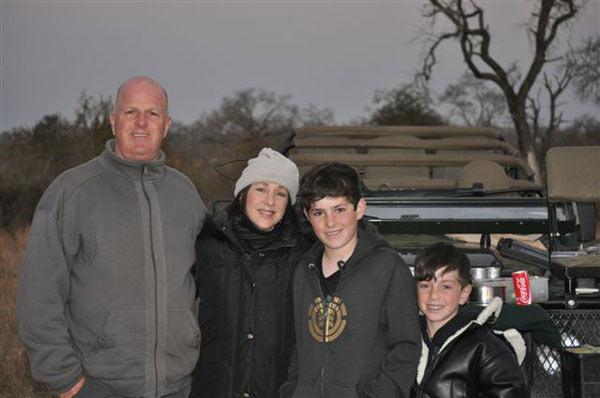 Thank you so much for an experience of a lifetime and a memory that I will cherish forever.
I saw so many animals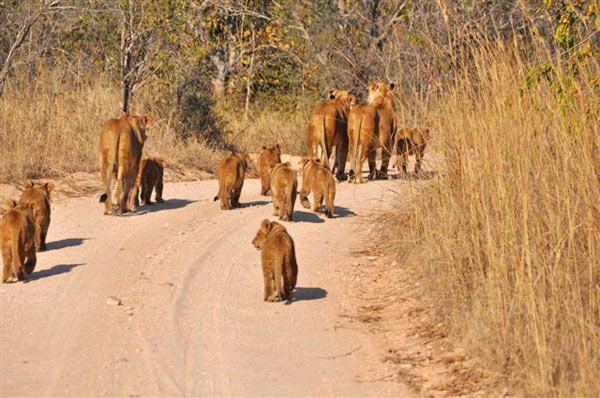 Thank you for giving me such a great experience. I loved staying in Earth Lodge and going on such exciting game drives. I saw so many animals that I have never seen before. Again thanks for such a great experience; it was an experience of a lifetime.