One Of The Most Beautiful Places
on Dec 24, 2014
I had an amazing time at Sabi Sabi Earth Lodge, and wish I was there now, and not back home in cold and rainy Switzerland. Thank you very much for hosting me and for sharing this most beautiful place with me!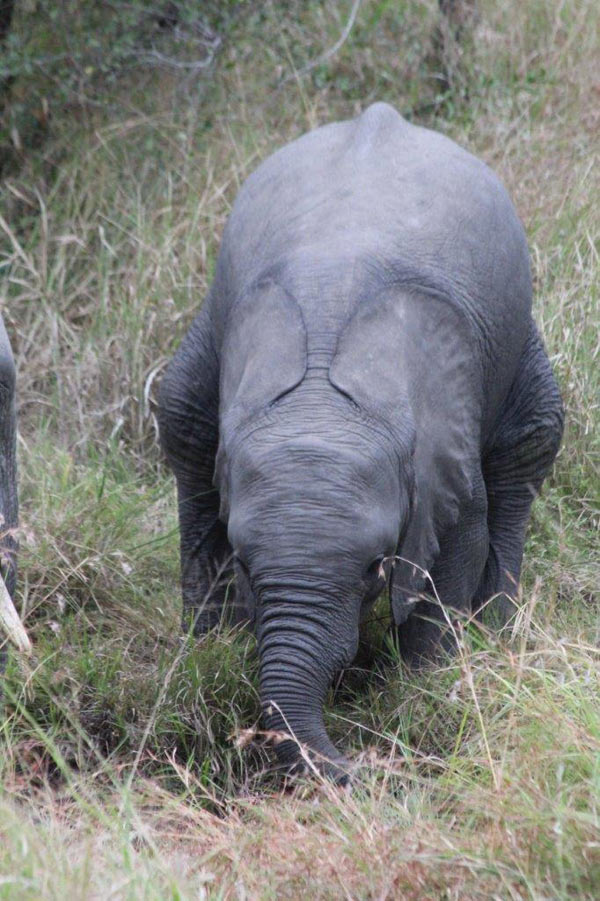 Earth Lodge is probably one of the most beautiful and special places I have ever stayed at and is unlike any other lodge I have ever been to (and unlike any hotel as well), and I mean that in a very positive way. The way phe lodge is built, hidden in the earth, really amazing. The suites are beautiful and huge, and the skylights, the fantastic bathroom, the outdoor area with plunge pool, the desk etc. - all great. I like the fact that Earth Lodge is decorated in a modern / trendy way, but not too modern, and still very much "in touch with nature".
The food was great - especially the fabulous "haute cuisine" 5 course dinners! I also very much enjoyed my spa treatment. But the most important is (for me) the wildlife, and I had great game drives and nature experiences at Sabi Sabi. Thanks a lot to Mike and Patrick for the great guiding and tracking!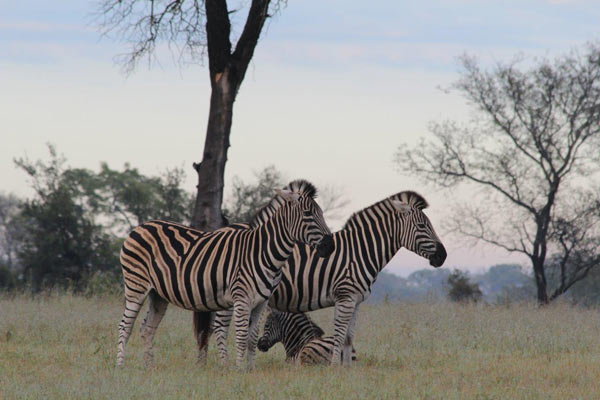 Thanks a lot to everybody at Earth Lodge - Drienie, Mike, Liezl, Taryn, Patrick, Marcia, Goodness and everybody else, I hope to be back soon.