memories to last a life time
on Dec 23, 2014
We had the BEST TIME AT SABI SABI and the most wonderful stay at Little Bush Camp!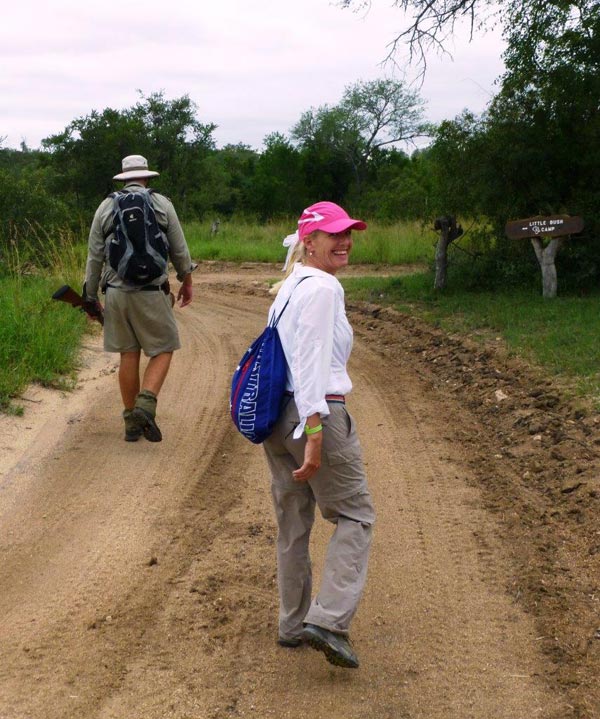 We were treated like royalty and this experience was on the end of our 30 days prior of travelling so what an amazing way to end... seeing the BIG FIVE and just sharing it with your kind, awesome staff who went above and beyond to care for us!!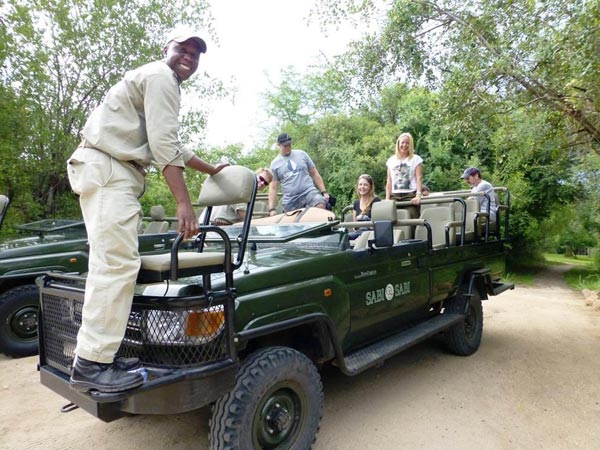 The experiences on the drives and around the lodge were beyond, and we learnt so much while laughing and immensely enjoying the company of our tracker Moses and Grant our ranger.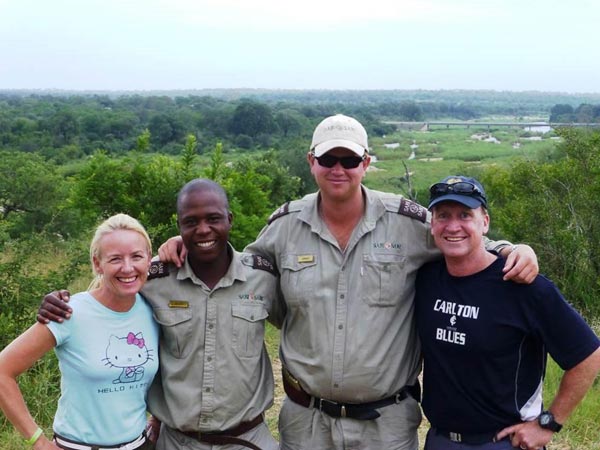 You can see it in our smiles....
We have memories to last a life time THANK YOU.