Lobster Learners
on Aug 16, 2017
A measure of a hospitality company's attention to its guests is the correct choice of friendly, capable, competent staff, as well as ongoing training to ensure a "beyond expectations" experience.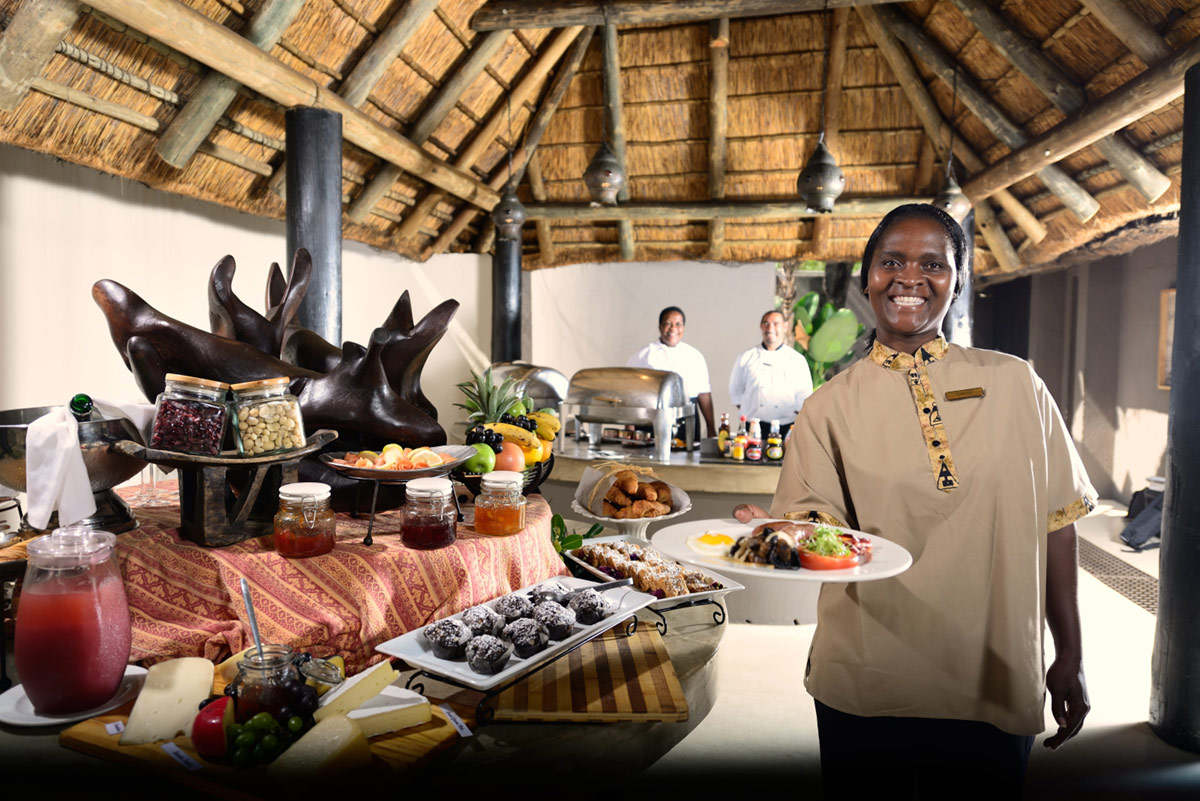 Sabi Sabi's five-star lodges are world-renowned for upholding the highest standards of luxury, coupled with effortless care and attention. As part of our philosophy of continuously motivating and educating our team, Sabi Sabi recently offered an opportunity to our wonderful staff to further enhance their potential through an online learning platform.
Lobster Ink is a leading hospitality course provider that teaches international standards, skills and product knowledge to the finest establishments in 120 countries worldwide. Technologically advanced, the platform uses high definition video content as course material, which means that students are able to remotely access the study material via computers, mobile phones and tablet devices.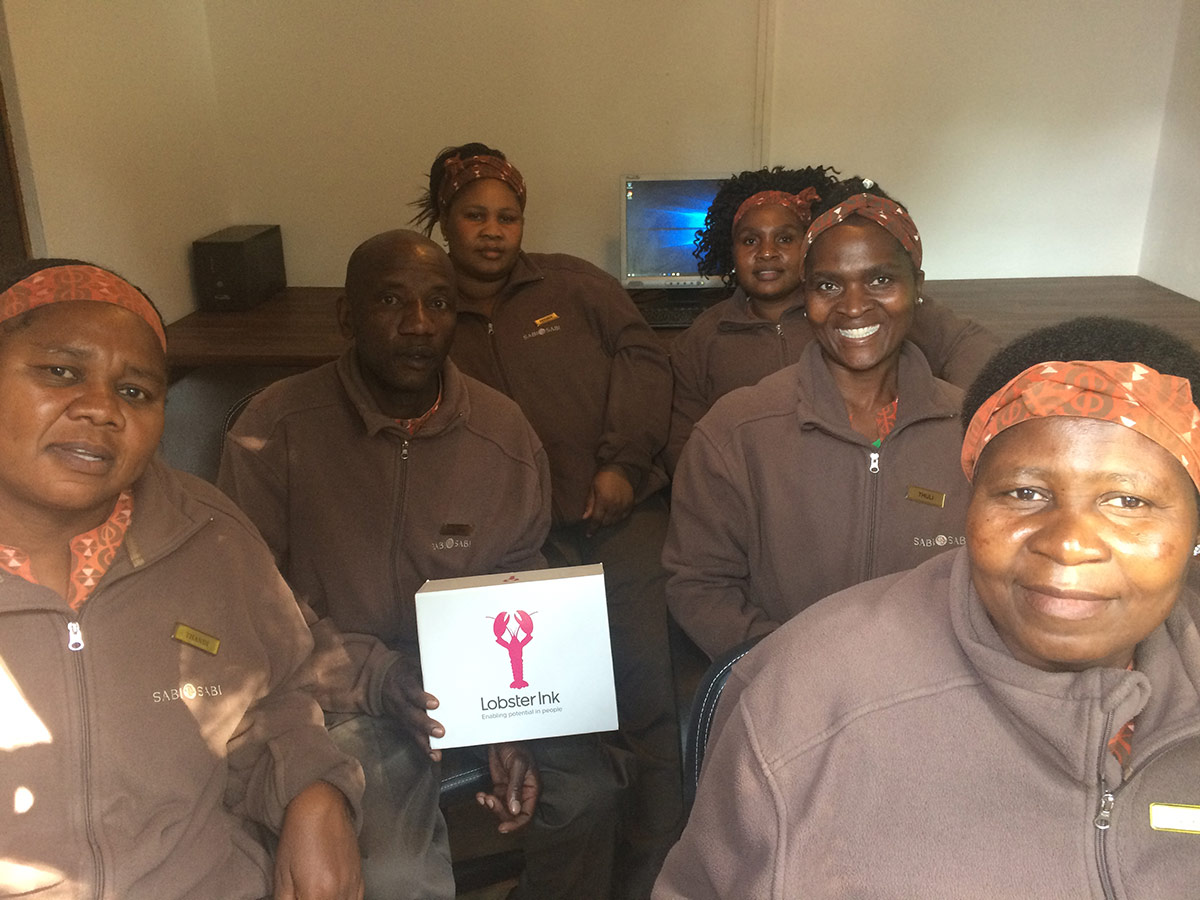 This training initiative is offered to our staff at no cost, and we are delighted to see how enthusiastically it has been embraced by our team. Sabi Sabi learners have access to the programme from a dedicated space at Bush Lodge, called the "Lobster Journey Room", where video content can be accessed by everyone – particularly by staff who don't have their own electronic devices.  The Lobster Ink curriculum requires as little as five minutes per day of learning, over a period of several weeks. Specific, measurable outcomes are achieved by simplifying complicated procedures, products and etiquette which individuals in the industry so often have to deal with.

Learners are tested in multiple question format and once a course has successfully been completed, they are issued with a certificate.  The Lobster Ink programme encourages participation and gives learners the opportunity to put into practice that which they have learnt theoretically.  This process also exposes them to other areas that may be of interest outside their core roles, thus allowing them to learn additional skills that may assist them in the future. 
At present, seventy learners from senior management, chefs, housekeepers, bartenders, front office personnel and other heads of departments have registered for the course. Ultimately Sabi Sabi's aim with the Lobster Ink training is to enable members of our team to lead, expand their knowledge and greatly enhance the Sabi Sabi guest experience. We wish them all success!!