Honeymoon At Selati Camp
on Dec 23, 2014
My husband and I recently spent a few nights of our honeymoon staying in the Selati Camp.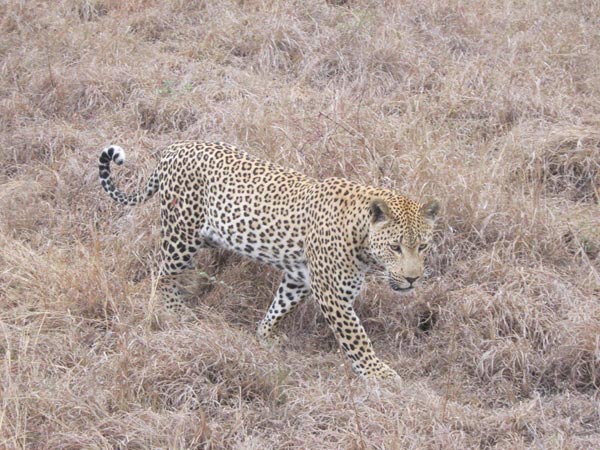 I just wanted to say a few things about our wonderful experience! From the moment we arrived we were made to feel extremely welcome and felt relaxed almost immediately. We thoroughly enjoyed every moment of the six game drives that we went on and Martin was an excellent and very knowledgeable guide - I learnt much more than I expected to!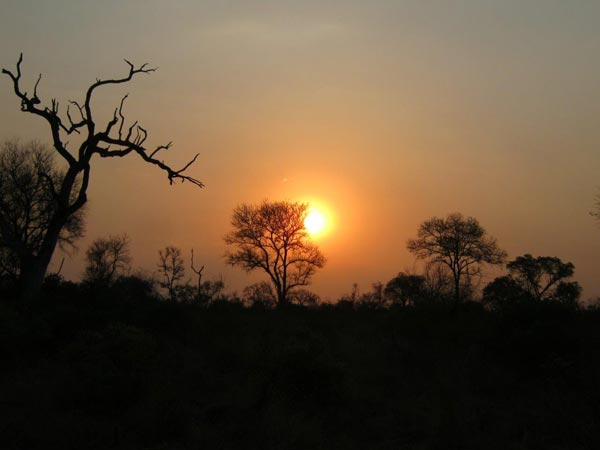 The food was also incredible and Gift and her team are very talented chefs! The team at Selati Camp made our honeymoon an unforgettable experience and I just wanted to share some of my thoughts!