Home Away From Home
on Dec 23, 2014
Dear Rico, Meshak, Robert, Sydwell, Lauren and the entire Bush Lodge staff compliment.
We have arrived back home safe and sound from an experience of a lifetime. Your warm hospitality, amazing informative game drives, delectable food and amazing accommodation filled our dream holiday.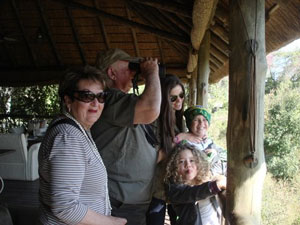 The entire lodge felt like a home away from home with everyone standing around waiting to help us with every whim.
Please be proud of yourselves for running a lodge that was filled with every hospitality available. You are a class act and we thank you from the bottom of our hearts for an amazing three day excursion.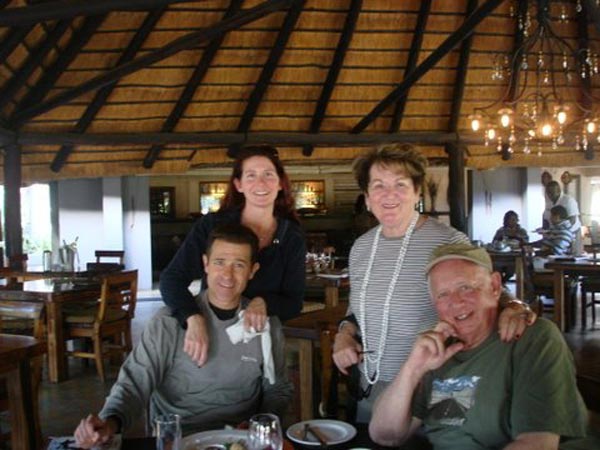 Rico you are our hero and a top class ranger with incredible knowledge and amazing patience. My kids adore you. Your manner with them was so endearing. Robert's unbelievable service was to be commended. He was at our beck and call with a soft calm manner. He is a rock in that dining area. World class service. Your rooms and facilities were decadently luxurious. Those hot water bottles in our beds at night is a touch that has now got to be enforced in my house not to mention the blankets on our game drives. The hot water bottle was a minor detail that made the most chatter on our drive home.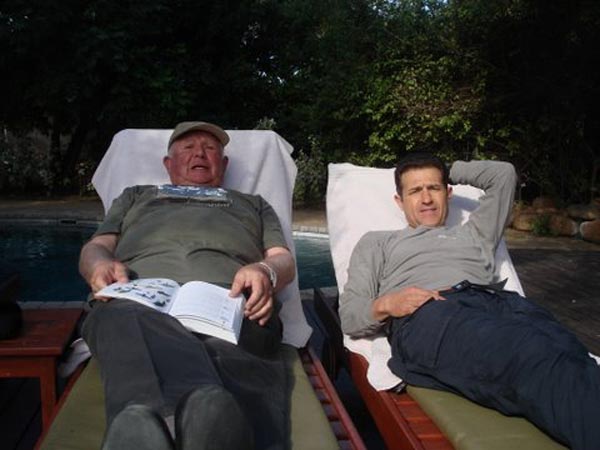 Sydwell also deserves a mention as a warm caring person who greets every guest by name. Wow we were touched by that, as he must see thousands of people. You overwhelmed us, over indulged us and remain the friendliest bunch of hoteliers. We were sad to say goodbye.
Amazing what a trip to the bush does to soothe the soul.