Growing custodians of natural heritage
on Nov 20, 2019
Developing and uplifting neighbouring communities of our reserve has been part of Sabi Sabi's ethos spanning over four decades. The conservation of our precious wilderness can flourish only in an integrated and participatory relationship with sustainable ecotourism operations and community involvement and the fragile balance between this trinity of components ultimately result in the successful running of Sabi Sabi.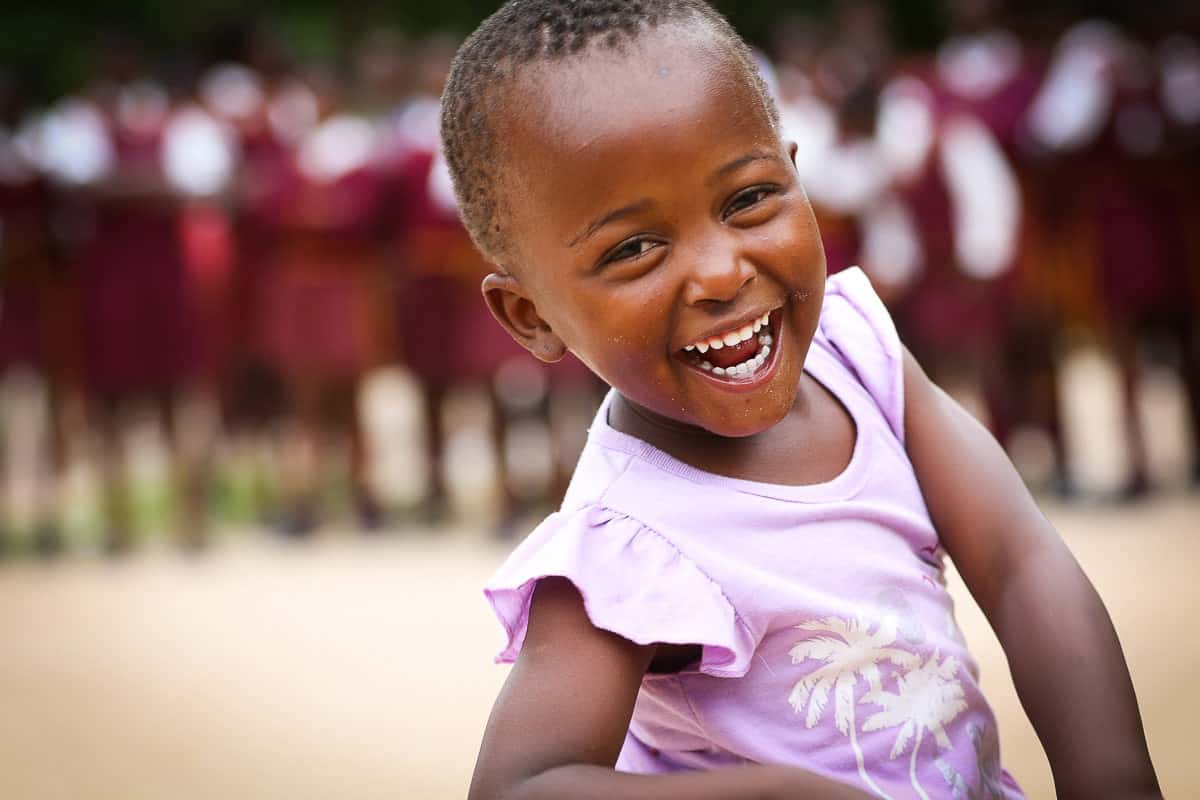 Our staff have long been recognised as our greatest asset, the majority of whom hail from local communities and many of whom have been part of our story from the beginning. Forty years of empowering and recognising our highly skilled team have gifted us with second generation employees based across our four five-star lodges in the hospitality and safari spheres.
With this in mind, Sabi Sabi has always endeavoured to focus its community involvement on projects that benefit and involve our staff, their families and respective communities. Our mission is to make a difference in the communities our staff come from by nurturing and supporting our neighbours. The rural Shangaan villages of Huntington, Lillydale and Justicia have a great need for implementation of projects of a sustainable nature that afford ownership and accountability to its people. Engaging with these communities to instil positive change is a long-term commitment aimed at seeking solutions for the challenges our staff members face on a daily basis.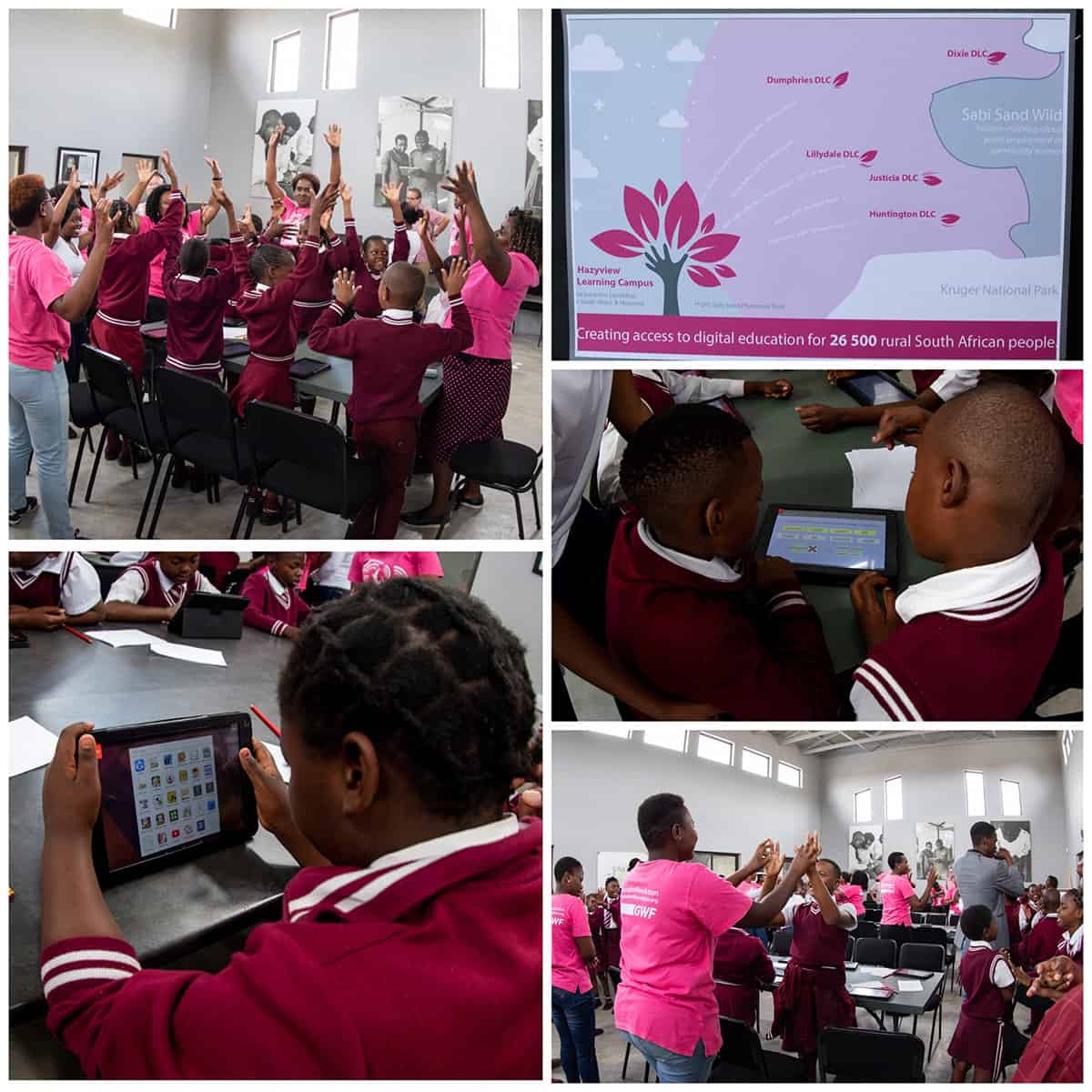 We believe that education is a cornerstone of community empowerment and have facilitated a number of projects that afford the key to a brighter future. Together with the Good Work Foundation (GWF), Sabi Sabi partnered to provide a digital learning platform with the opening of the Lillydale Digital Learning Centre (LDLC). Located in Lillydale, this campus serves as a hub for all schools in the area where advanced technology is utilised to offer Grade 4 – 8 pupils the opportunity to strengthen their ability to navigate the online world and all the benefits it has to offer in securing a successful future. The two available programmes incorporate theoretical and practical components – the Open Learning Academy (OLA) for grades 4 – 8 and the Bridging Academy (BA) for all school leavers and second chance learners who wish to improve their knowledge in this technological age.  This hub was launched just over a year ago and we have seen remarkable progress being made in these young children.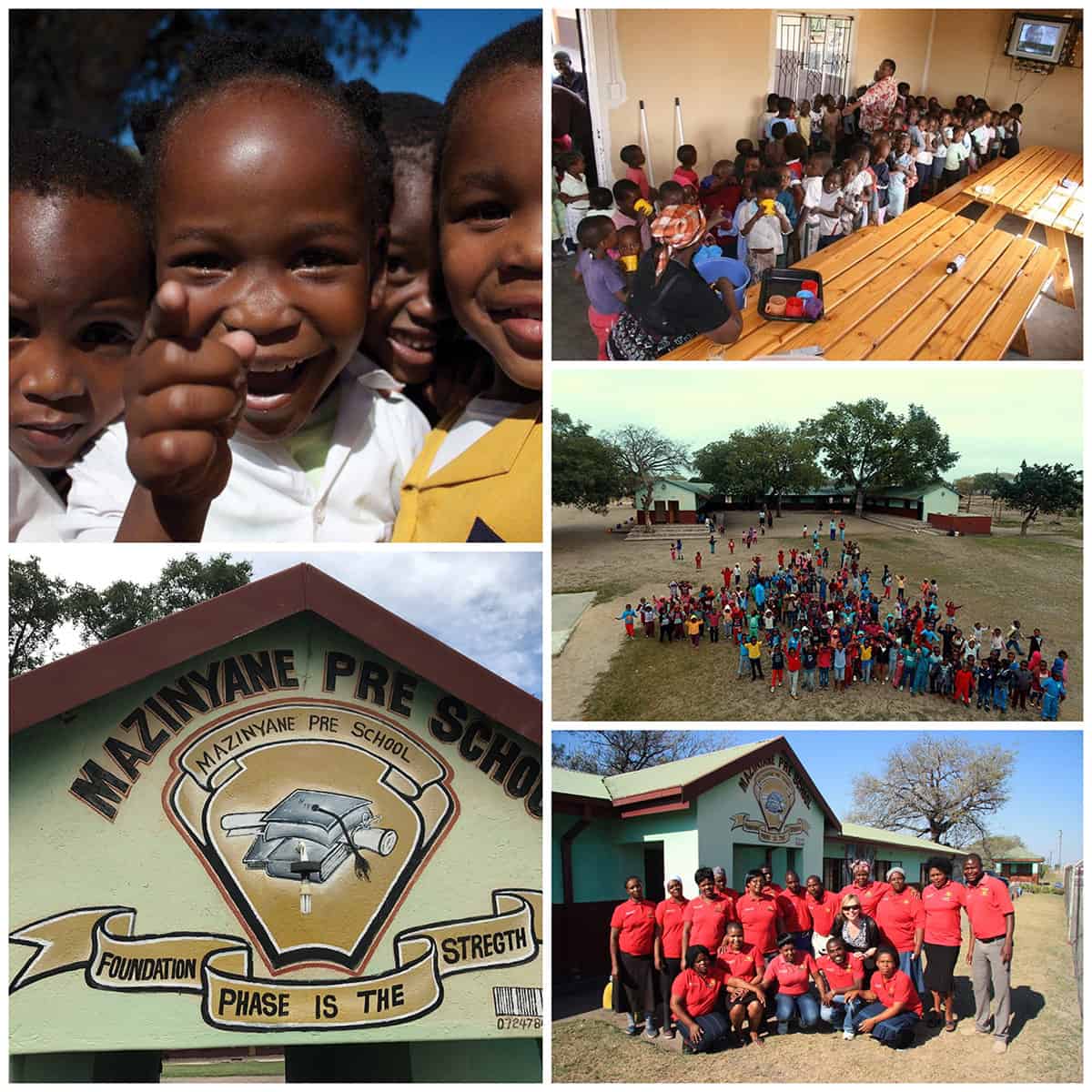 Under the auspices of Reservations Africa, the Mazinyane Pre-school was built and opened in 2002, with the day to day co-ordination and assistance of Sabi Sabi. Our staff have been instrumental in maintaining the structure of this facility and their relationship with the project has continued to strengthen over the years.  Many of the children attending the pre-school are the children and  grandchildren of staff members of Sabi Sabi, and this environment is vital to these staff so that they are afforded care and basic education whilst their parents are at work.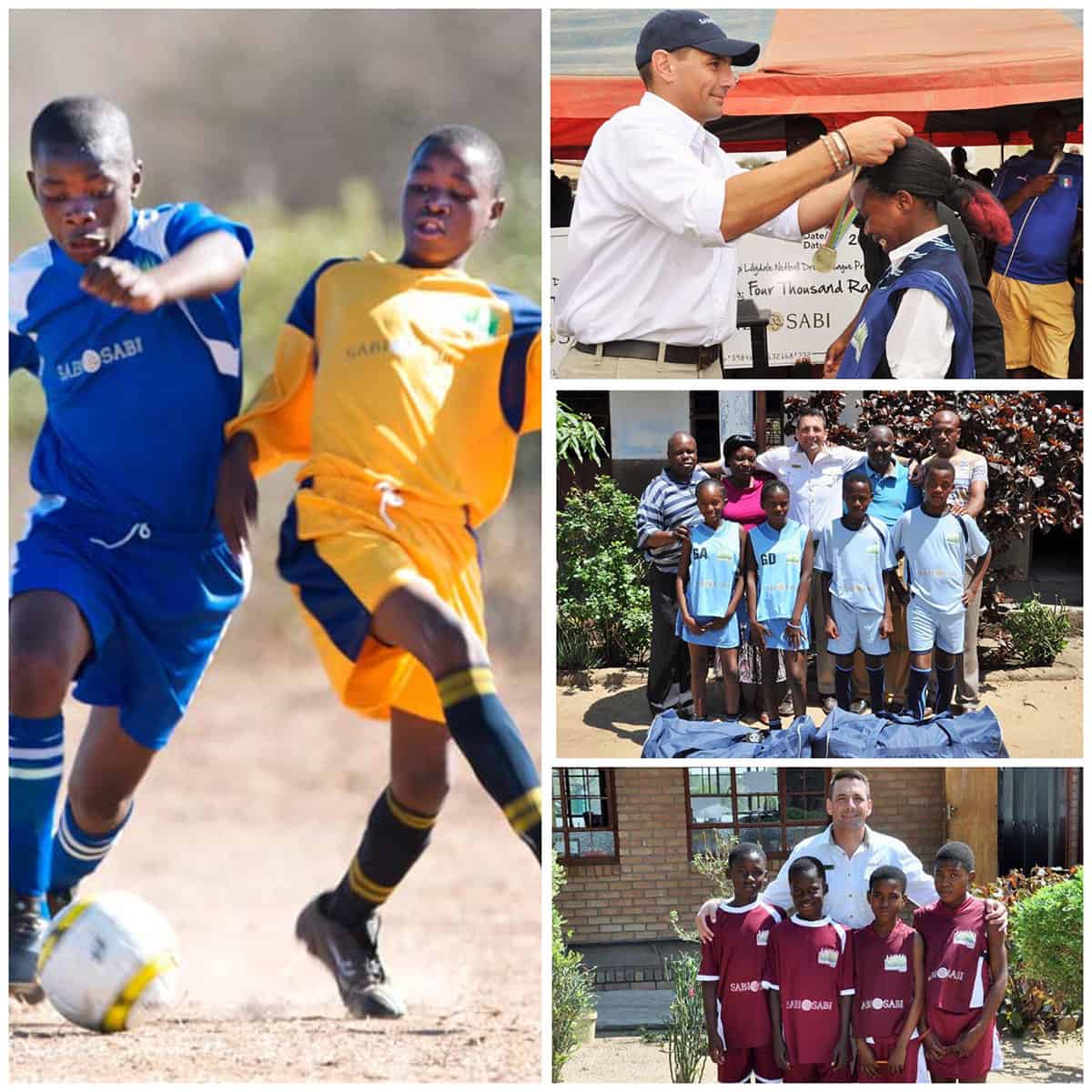 The diversity of sport has the potential to bring together communities, provide a cultural impact, reduce crime and promote social interaction. Sabi Sabi has been involved in the Dreamfields programme since 2008, which includes funding sports kits for soccer and netball teams for more than a dozen schools in the local community. These include balls, boots and uniforms, items which are completely out of reach of the general village family.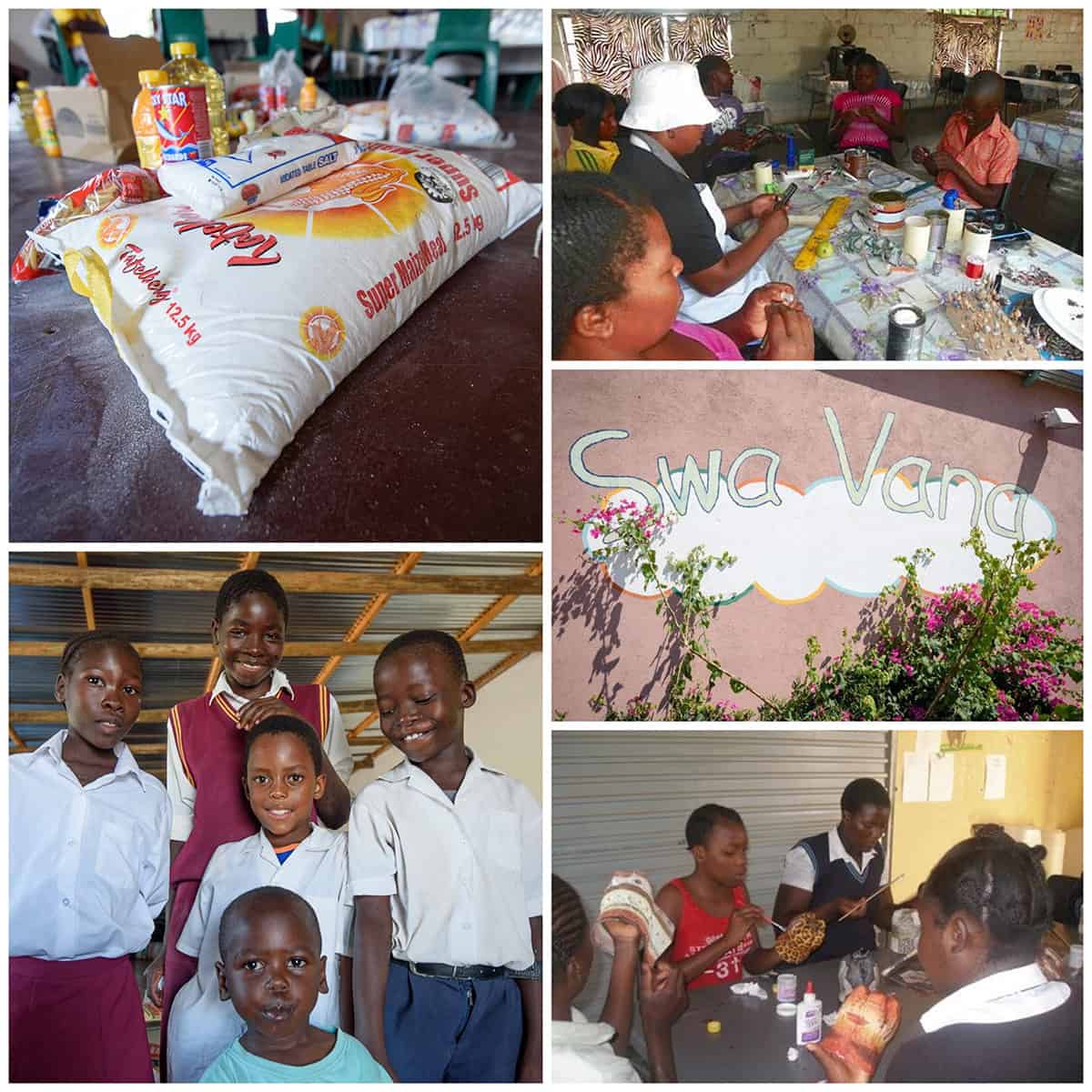 Vulnerable children in our neighbouring communities are exposed to neglect, danger and abuse. The Swa Vana Care Centre is a Sabi Sabi supported initiative that comprises a care centre for HIV orphans and children, providing day care facilities for children living with guardians. The centre offers meals, educational activities and a safe after-school environment.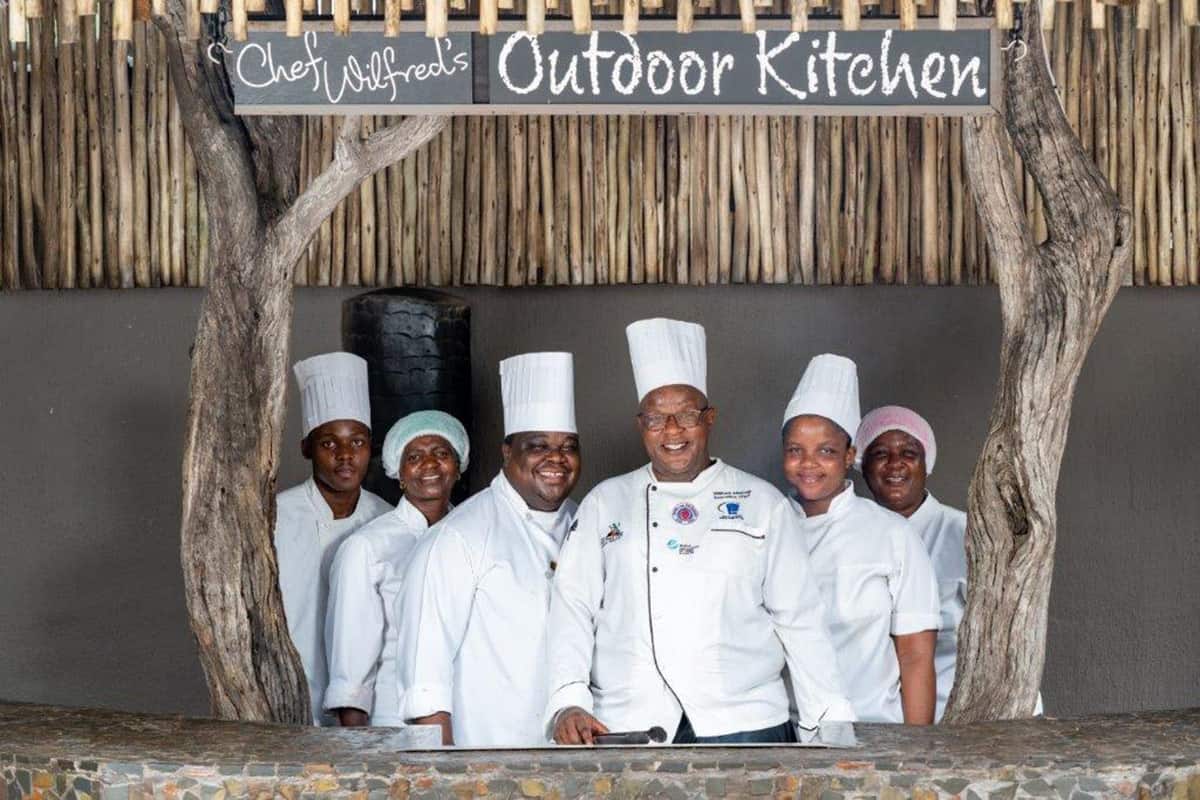 Sabi Sabi has a global reputation for serving gourmet meals to our discerning guests, under the watchful eye of outstanding South African Chefs, but our commitment and passion extend beyond creating world class meals. Training youth in neighbouring communities in the culinary arts is the brainchild of Bush Lodge Executive Chef Wilfred Mtshali, who realised that untapped talent was going to waste. In 2015 the Chefs Mentorship Programme was born and supports aspiring cooks by registering them with the South African Chefs Association and training them in the kitchens of our lodges.
Our efforts in finding equilibrium between the cornerstone pillars of conservation, sustainable ecotourism and community are ongoing, as are the challenges. We strive to be able to contribute to solving these challenges and to be part of conservation of community, culture and nature for all future generations.  With this in mind, Sabi Sabi has formed the Sabi Sabi Foundation, with the commitment to growing custodians of our natural heritage. Custodianship through education, employment and conservation.  The Foundation's mission is to make a difference by fostering the success and upliftment of our neighbours in the communities bordering the reserve.  Financial benefits by employment are significant, but not the only contributor to benefits. Benefits from the tourism operation extends beyond the boundaries of our Protected Area and to the people in these communities. By supporting various projects and promoting participation, accountability, transparency, democracy and good governance and 'putting the last first', one hopes that this can be achieved and for the legitimate recipients.