Giving Thanks
on Nov 24, 2015
It's not traditional to celebrate Thanksgiving in South Africa, but we do indeed have a lot to be thankful for. Our private game reserve and four magnificent lodges are going from strength to strength, we are blessed with wonderful staff, and guests from all over the world continue to delight in visiting Sabi Sabi.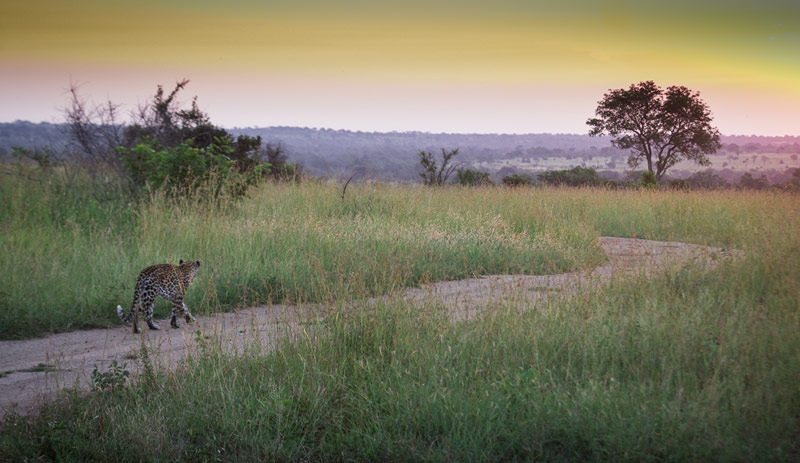 For over three decades, Jacqui and I have watched our business grow and flourish, evolve and take its place amongst the best in the world. For that we are very thankful.
2015 has been another great year for Sabi Sabi with highlights that include opening two stunning new Luxury Villas at Bush Lodge, ongoing lodge upgrades, many awards and accolades and unprecedented wildlife encounters for guests. We are set for a wonderful 2016 and look forward to many more highlights.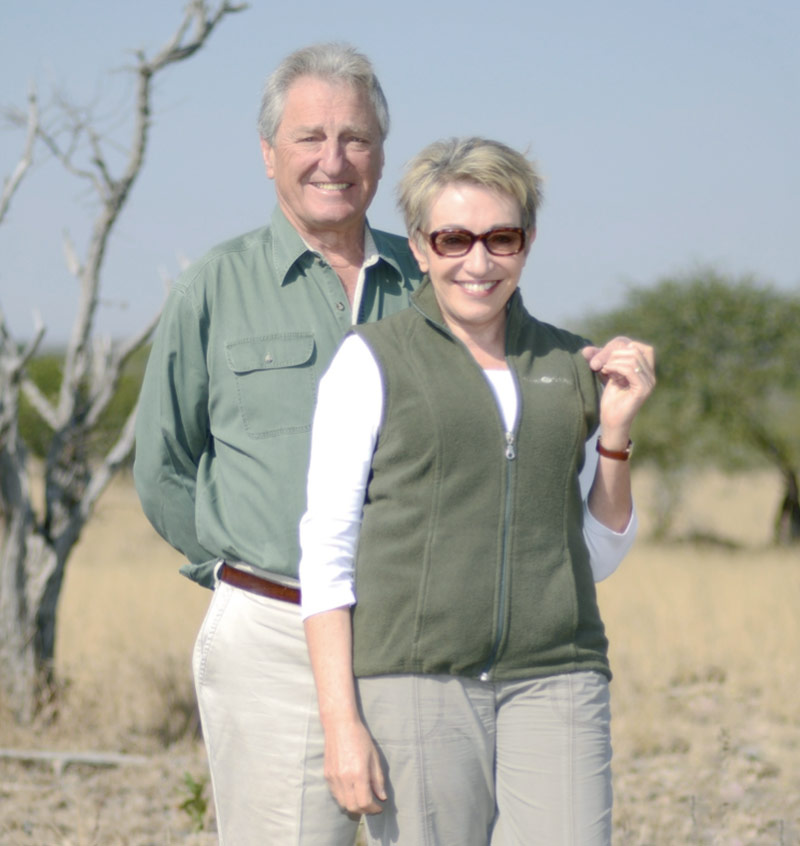 As the year winds down so too does our day-to-day involvement with running the business ease up. We are still a family business and very hands-on, but it's time to let the young guard – led by Daniel Polakow, Rod Wyndham and Jacques Smit – step up and take a greater responsibility. It's a gradual process and one that both Jacqui and I have every faith will take Sabi Sabi to even greater heights.
Our wish is for everyone to have a healthy and happy end to this year and prosperous start to 2016.