Fond Memories
on Dec 23, 2014
Having returned to Sydney and having had the past two weeks to reflect upon our holiday to South Africa, we would like comment on the wonderful time we spent at Sabi Sabi in April.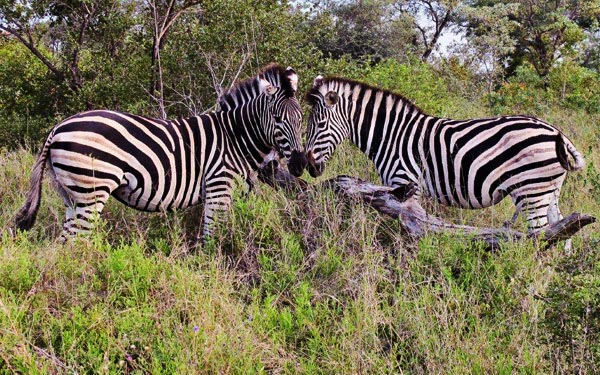 From the moment we arrived and were greeted by such welcoming and friendly staff, we knew it was going to be a unique and special experience. The combination of game drives and viewing, the quality and variety of food on offer, the spacious and luxurious lodges - all of this was presented and tended to by the exceptional staff. The attention to detail throughout our stay was superb and one can only imagine how much hard work takes place behind the scenes in order to make the experience so relaxed and effortless for the visitor. We were all made to feel special.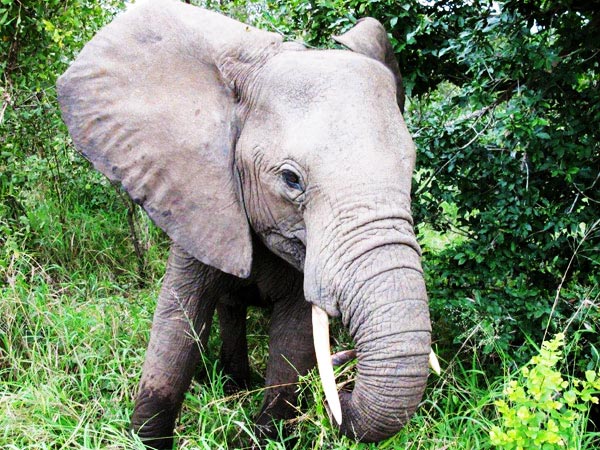 The family voted our holiday to South Africa as being the best ever and with the three days at Sabi Sabi Bush Lodge being the highlight of our trip. We hope one day to repeat the experience.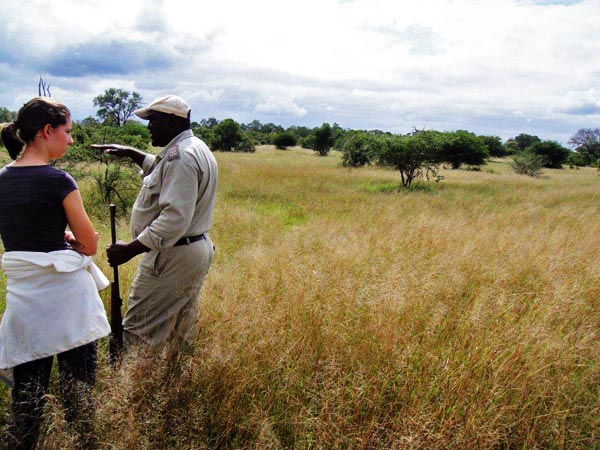 Martin, Renate and Christine Buddery